Kim Novak Reveals How She Dealt with Her Late Husband Robert Malloy's Recent Death
Former actress Kim Novak recently lost her longtime husband, Robert Malloy. The star opened up about the long-term relationship they had that spurred over four decades in the article below.
Kim Novak sadly lost her husband on Thanksgiving last year. The former actress and Robert Malloy had been together for forty-four years when the "Vertigo" actress said goodbye to him for the last time.
While speaking to "Closer Weekly" about her loss, the former actress confessed that she mourned him by painting his portrait. She started the process immediately after he passed on.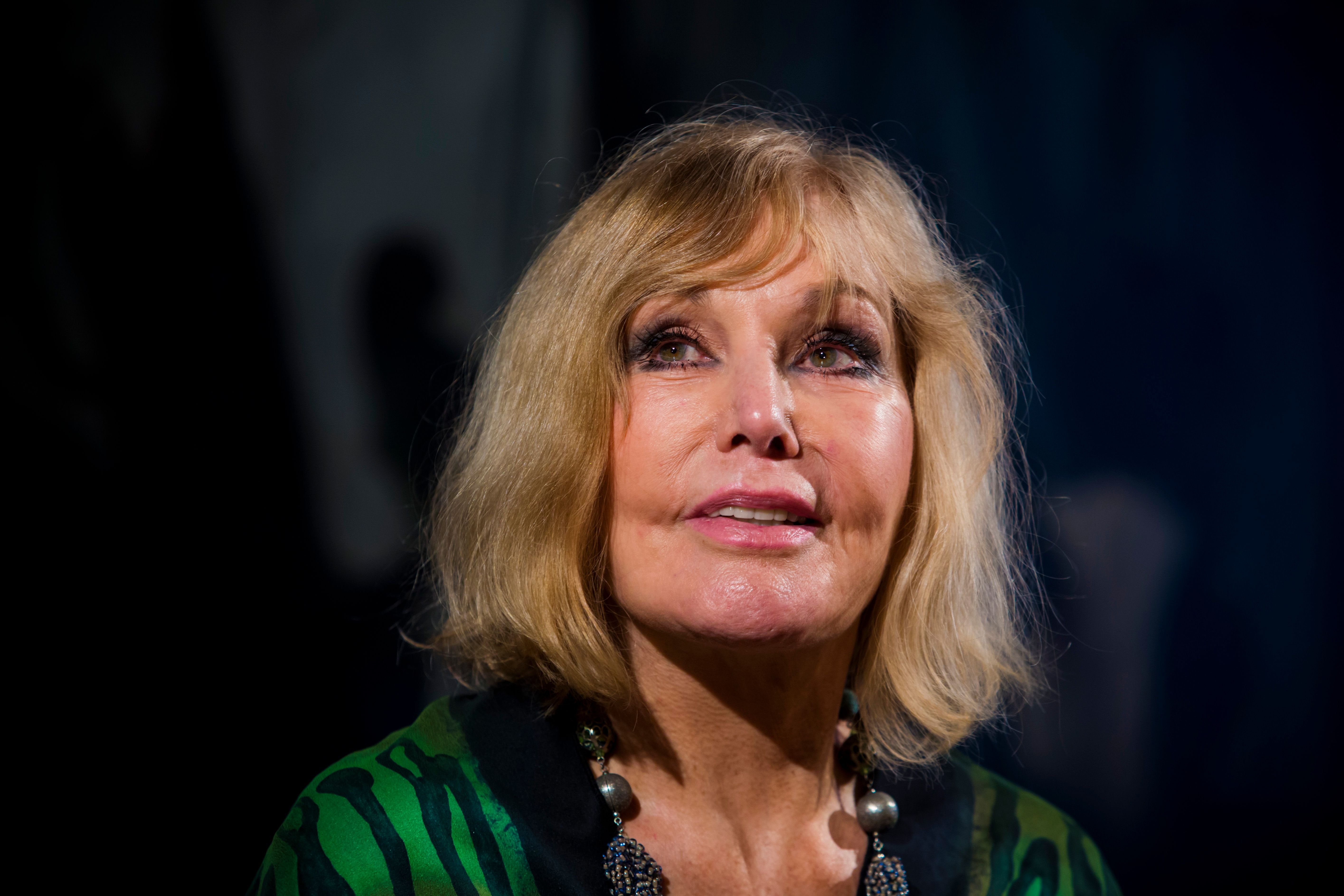 Novak noted how people thought painting her husband would be too painful for her, but she confessed it wasn't. Instead, working on his portrait served the opposite result, with the star stating:
"It made me feel like he was there with me."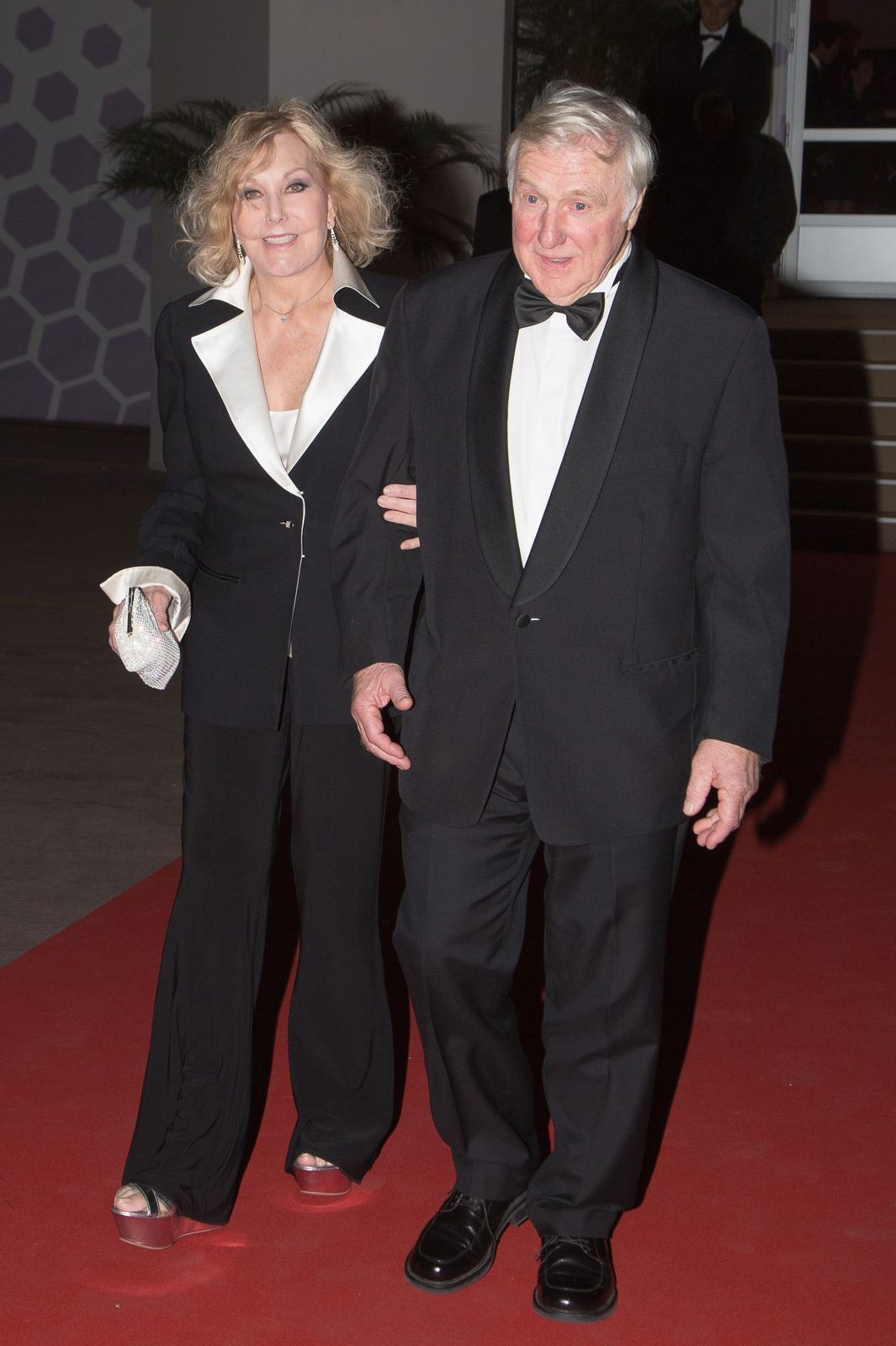 She revealed that she'd painted him smiling to pay tribute to his "wonderful sense of humor." Novak, 88, shared how she could still bring her husband into her studio through her art.  
When the publication asked her what their secret was to a happy marriage, the former actress referred to Malloy. She explained that his secret was having a great sense of humor.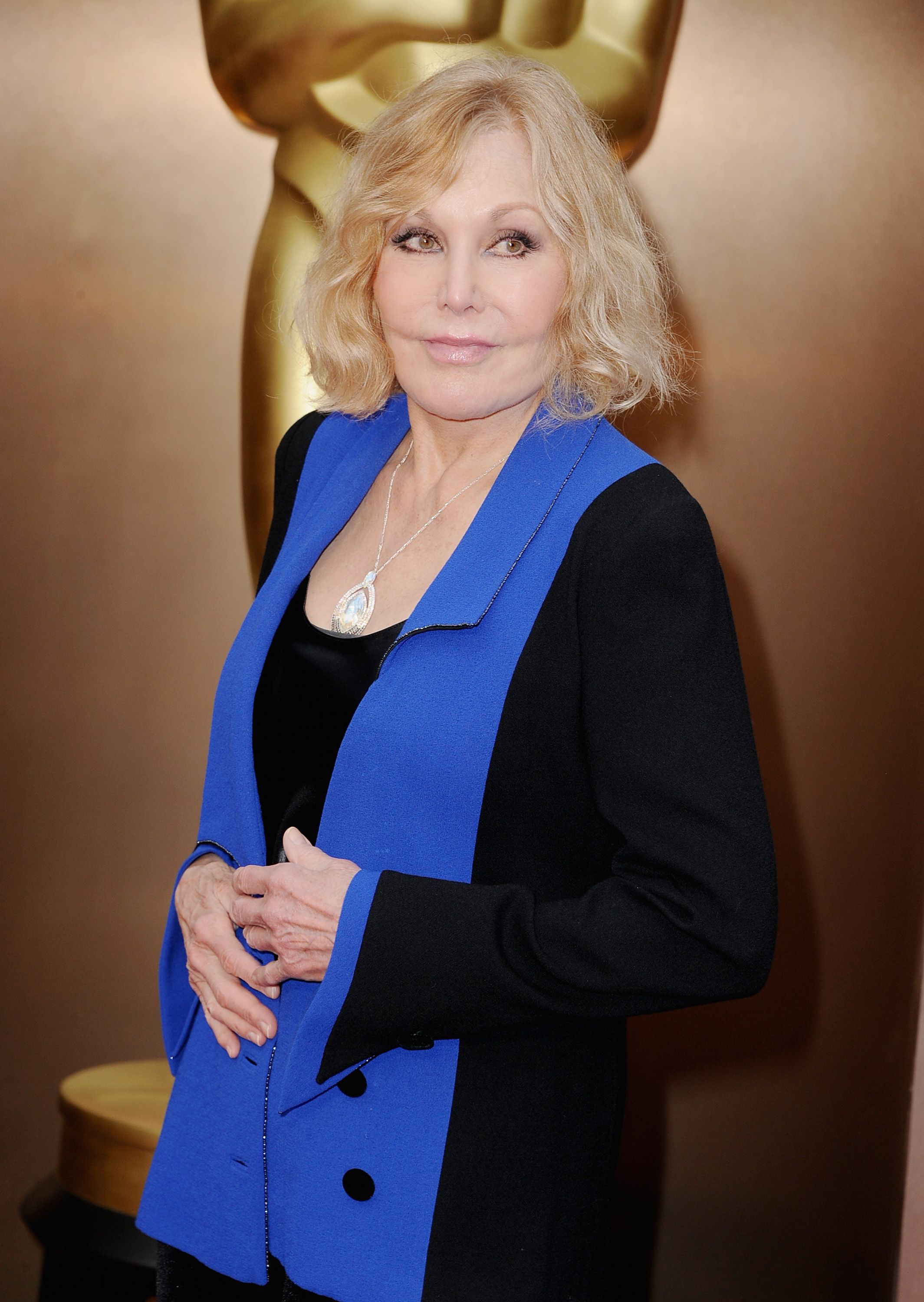 The star also shared how he'd loved animals and that they both rode Arabian horses together. Novak compared her marriage to Malloy to that of her's to English actor Richard Johnson.
She explained how her first marriage hadn't worked out because she wasn't suited to be married to a fellow actor. However, with her late husband, they had shared a lot in common.
Her advice for those who wished to find happiness was that they should first know themselves. She explained that one needed to know who they were and what their values were.
Novak only shared the news of Malloy's death the following month with a touching post on social media.
Novak noted how paying attention to what made one happy or sad, laugh or cry, would lead one to know if what they were doing was right. She likened it to putting together puzzle pieces.
Kim Novak exclusively tells Closer Weekly her secret to marriage with late husband Robert Malloy. We had "so much in common," the actress said of their special bond. —> https://t.co/5LdqJw3RPN pic.twitter.com/3DbxQKMMjP

— Closer Weekly (@closerweekly) February 27, 2021
In honor of her late husband, the star is publishing a book of her art. Included in the book are portraits of her parents and the many animals she helped, along with her equine vet husband.  
Malloy passed away on November 27, 2020, at the age of 80, at their Eagle Point, Oregon home. Novak only shared the news of his death the following month with a touching post on social media.