'Vertigo' Actress Kim Novak Opens up about Why She Disappeared from Hollywood
Former Kim Novak, best known for her roles in the 1954 thriller "Vertigo" has opened up about her exit from Hollywood, a decision she described as liberating.
In 1966, box office star Kim Novak walked away from the glitz and glamour of fame. Over five decades later, the actress is opening up about her disappearance from Hollywood.
In a new candid interview with Fox News, Novak revealed she stopped acting after feeling she was losing herself to the characters she portrayed.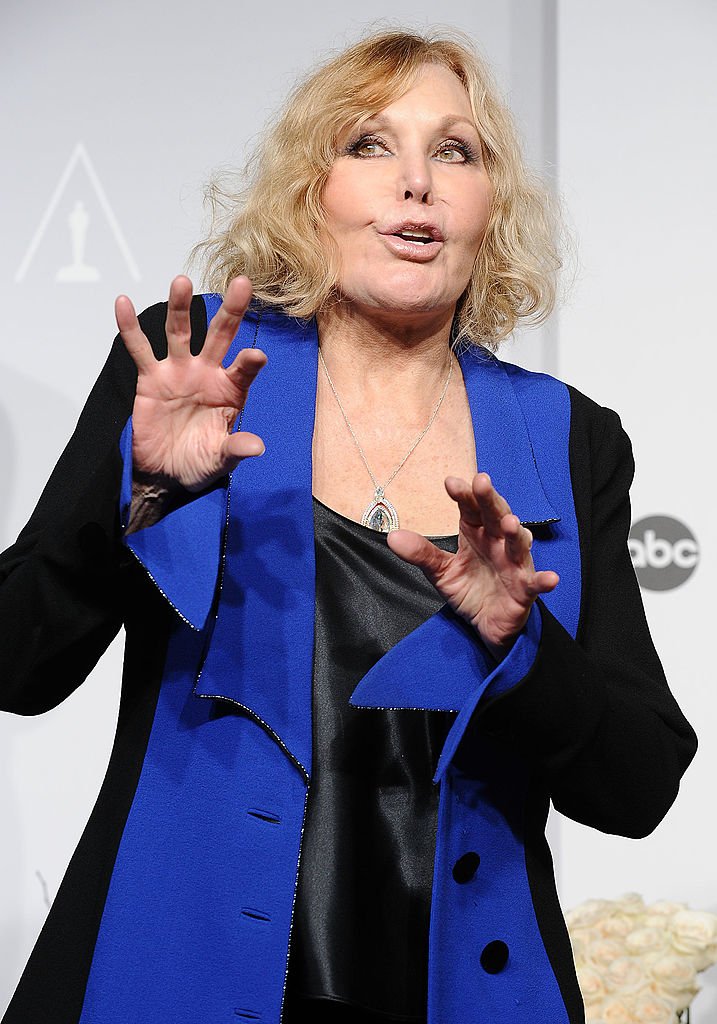 With this intense feeling came a need to get away from the spotlight. After a few years of fighting this feeling, Novak eventually had enough confidence to leave following a mudslide that destroyed her home.
Talking about how she felt after walking away, Novak described the feeling as wonderful and liberating. For the first time, the actress felt she could truly live out her dream — and that she did.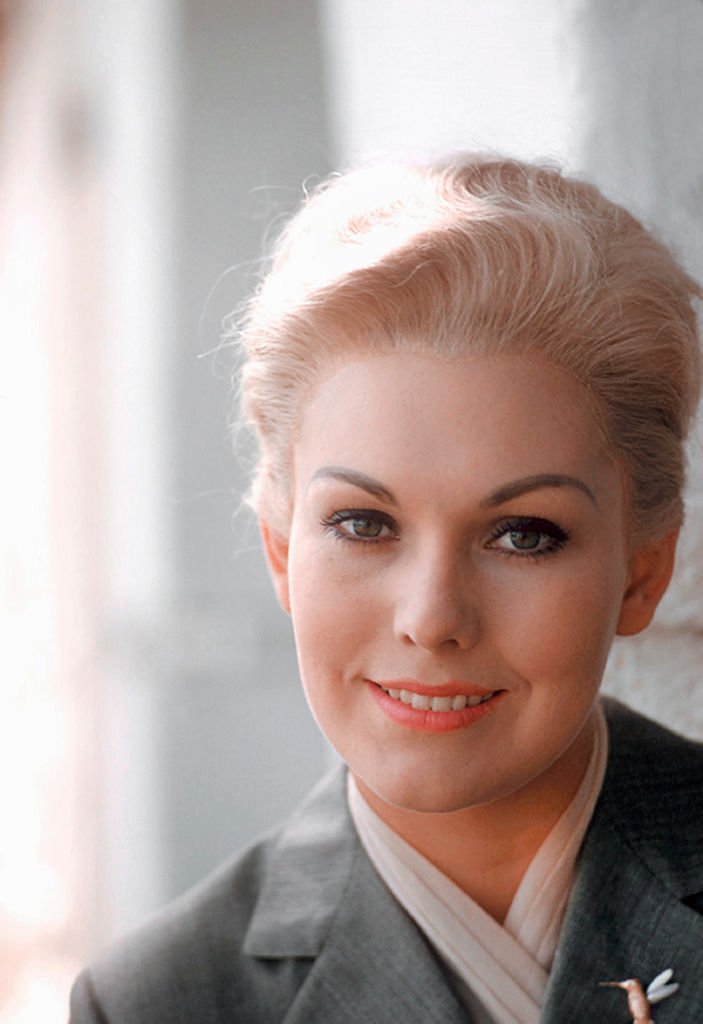 Now, Novak enjoys the serene atmosphere in Southern Oregon, where she is surrounded by nature and the peace her mind craved during her time in Hollywood.
Most importantly, stepping away from the spotlight has allowed Novak the chance to pursue and focus on art and painting — her one true love.
While her life has mainly been characterized by peace, Novak recently suffered a tragic loss.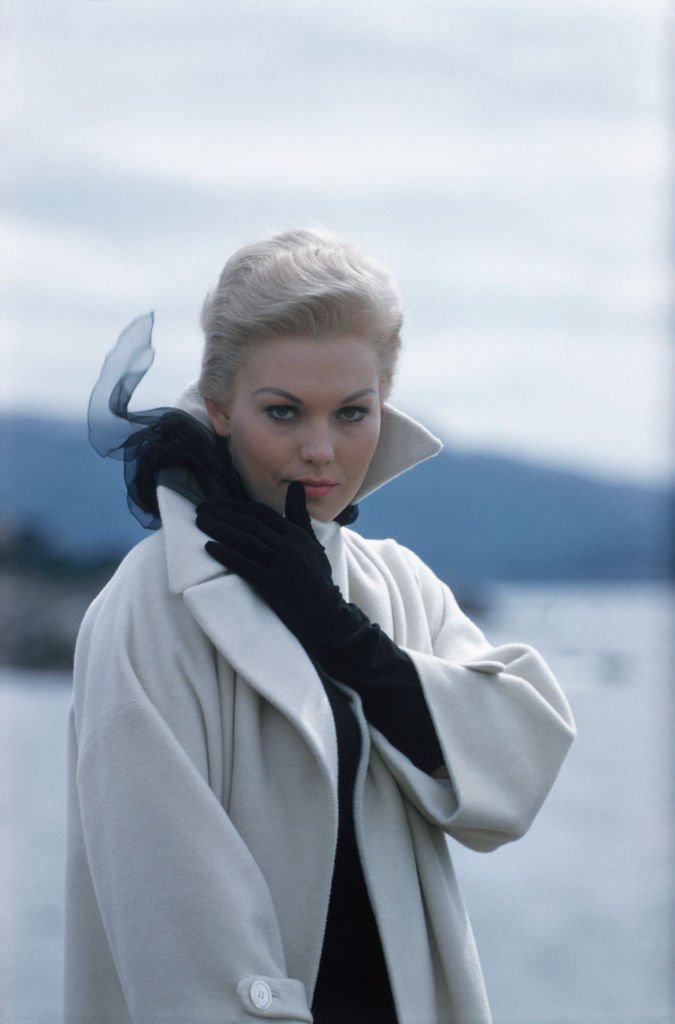 In her interview with Fox, Novak revealed she discovered her gift for painting while in school and added that art changed her life by opening her up to a new world.
Novak admitted that while still in Hollywood, she worried about losing her skill as an artist and would integrate it into acting by sketching out her characters.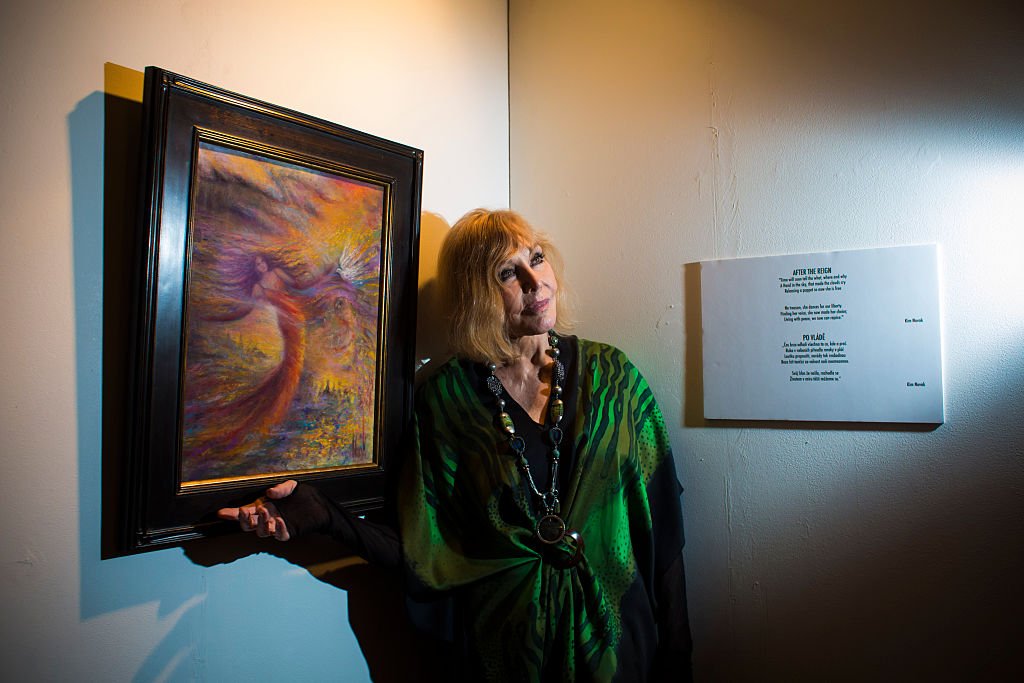 In addition to acting and painting, Novak has also branched into another form of art— writing. The actress recently released "Kim Novak: Her Art and Life, " a book chronicling her works and personal experiences.
Novak notes that she always felt the need to tell her story in her own words, and "Kim Novak: Her Art and Life" mirrors the important parts of her life.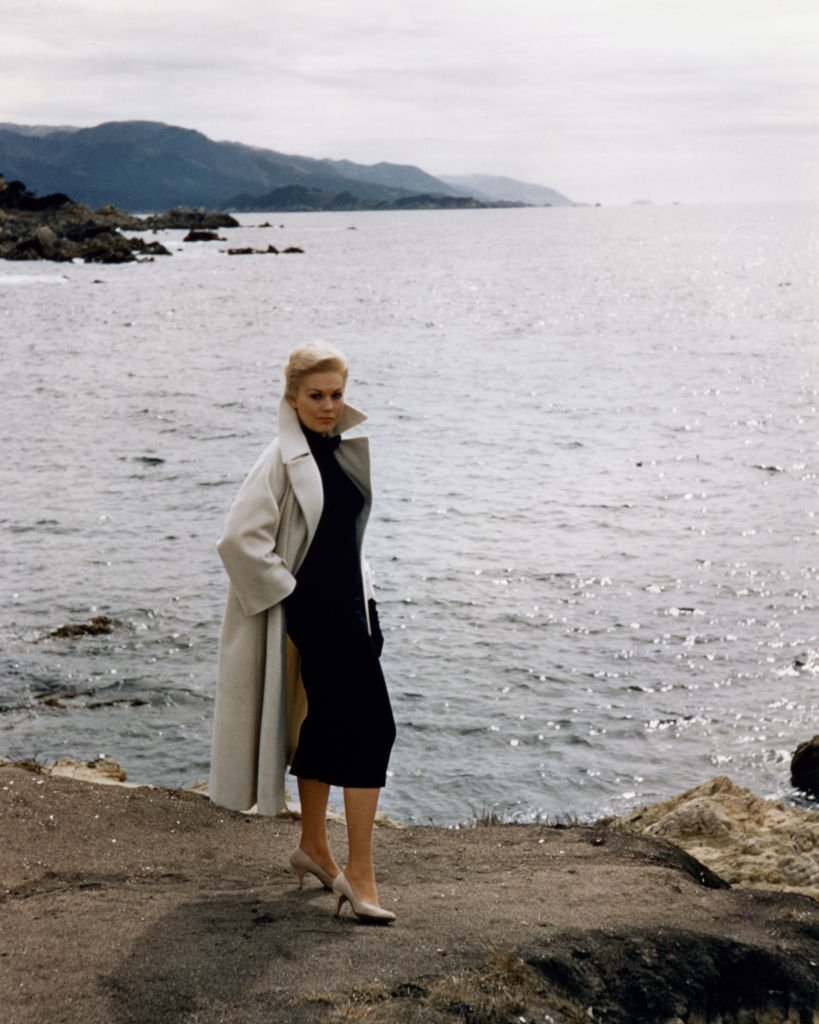 While her life has mainly been characterized by peace, Novak recently suffered a tragic loss. Last month, Robert Malley, her husband of 44 years, died.
Speaking about Malley, Novak described her late husband as her soulmate. The actress noted that the loss was difficult but added that painting makes everything better.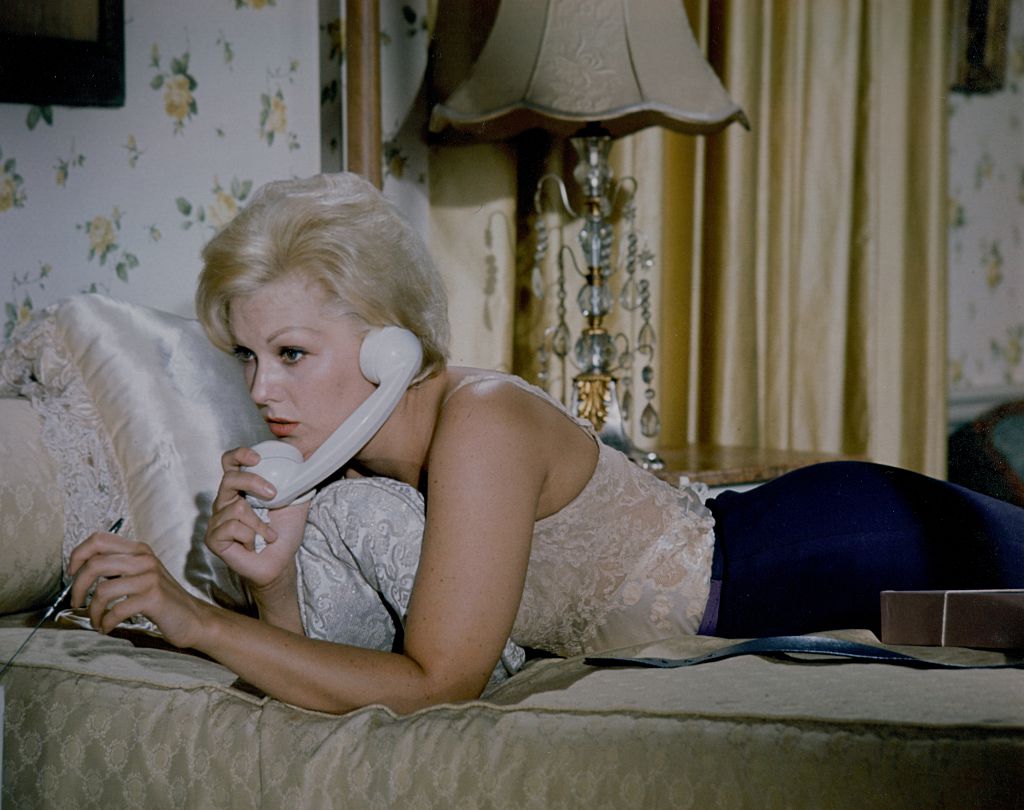 A Czech girl from Chicago, Novak has proved that there is indeed a blissful life away from the glitz and glamour. For the actress, happiness is in the little things.