Madonna Fans Slam Lizzo after She Labelled Janet Jackson the Queen of Pop in a Tweet
Lizzo recently took to Twitter to crown the artists that she considered music royalty. Unfortunately, things took a turn for the "Rumors" singer when she chose Janet Jackson as the Queen of Pop. 
Lizzo proved that the truth hurts when she took to Twitter to present her list of all-star musicians. The Grammy-winning singer sang her praises for the likes of Usher, Beyoncé, Britney Spears, and Justin Bieber. 
In one tweet, Lizzo crowns Michael Jackson the King of Pop and names his sister, Janet Jackson, the Queen. Soon after she sent the tweet through, Madonna fans rushed to her comment sections to debate otherwise.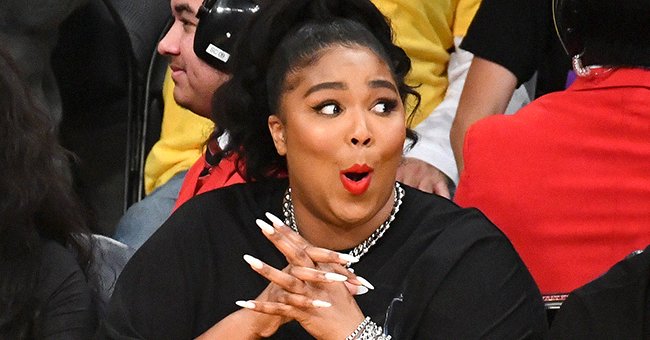 There is no question that Madonna is a pop icon, but her fans want nothing less than confirmation from Lizzo's made-up list. As a result, plenty of them have filled the singer's comments with
tweets
, slamming her for her decision. 
One Twitter user even accused Lizzo of being a divisive figure in music before criticizing her Queen of Pop selection. The same Twitter user even revealed that they deleted Lizzo's music from their selection as a result. 
Madonna is the top selling pop artist of all time.
Janet isn't even in the top 20.
Ergo, Madonna is the Queen of Pop.

Sorry, Lizzo. 🤷🏽‍♀️

— Grandmamá Stace ☮🇺🇸🏳️‍🌈🍫🌎🐾🐝🎶🦄 (@MamaStaceC) August 30, 2021
Thankfully, other commenters were not as aggressive; however, they shared the same stance. Consequently, they opted to share figures to prove why Madonna is the Queen of Pop instead of Jackson. 
Another Twitter user also shared a video clip from Madonna's song "I Don't Give A," featuring Nicki Minaj. The clip shows a snippet of Nicki Minaj's contribution to the collaboration where she states there is only one Queen. 
In opposition, other Twitter users urged Madonna fans to compare Janet Jackson's humanitarian efforts with Madonna's. They used this as an example to show how Jackson has put in more work for those in need. 
"Rumors" has been a hit on the charts since its release, proving that Lizzo does not have to mind the haters.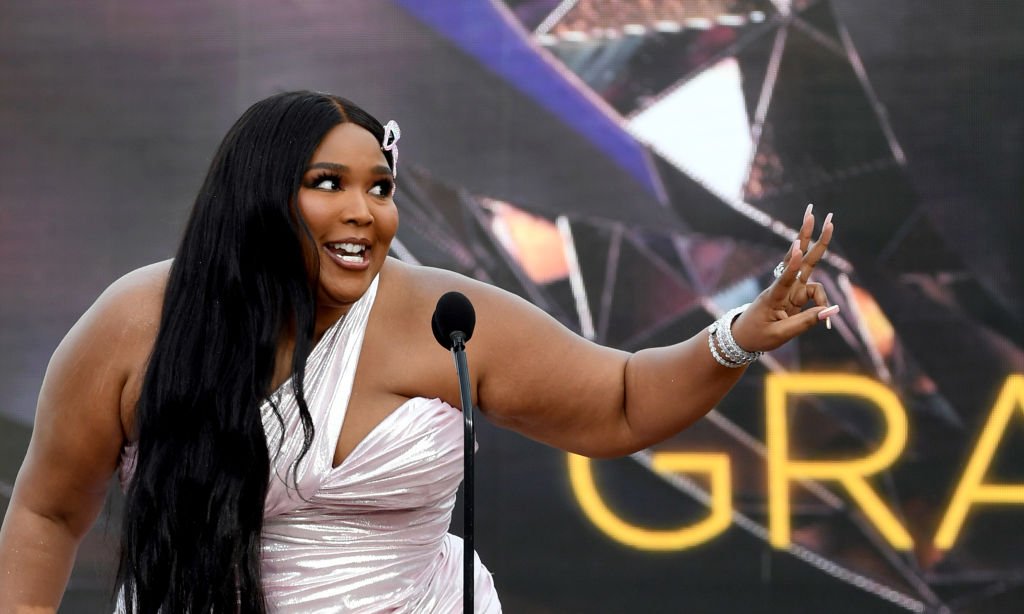 The debate got so fired up that the phrase "Queen of Pop" became a trending topic on the social media site. Although Lizzo did not participate in the back and forth, she
acknowledged
the debate with a reaction tweet. 
Thankfully, it seems that Lizzo was not phased by the comments directed at her by Madonna fans on Twitter. The breakout pop singer has been open about feeling unloved as a result of social media commentary. 
👀👀👀👀

Ruhroh pic.twitter.com/fenSjKjyqK

— ALL THE RUMORS ARE TRUE (@lizzo) August 29, 2021
Lizzo even
recently
broke down on an Instagram live after seeing abusive comments regarding her visuals for her new single, "Rumors." Fortunately, Lizzo had collaborator Cardi B to stand up for her at the time. 
"Rumors" has been a hit on the charts since its release, proving that Lizzo does not have to mind the haters. Additionally, she hinted that the "new school" is coming in one last tweet, meaning she may have something up her sleeve.