Jojo Siwa Opens Up about 'Magical' Experience as Lead Character & Executive Producer of 'The J Team'
"Dance Moms" star Jojo Siwa will finally appear in a grown-up project where she is the lead star. Siwa revealed how she felt about the change and being able to produce for the first time.
Jojo Siwa, 18, will be starring in the new movie "The J Team." She confessed to Entertainment Tonight (ET) that this would be the very first project that she's releasing as an adult.
The film was the last one created while Siwa was still a child, but it was the first one as an adult. It's actually her "first big project," and it's based on her famous persona.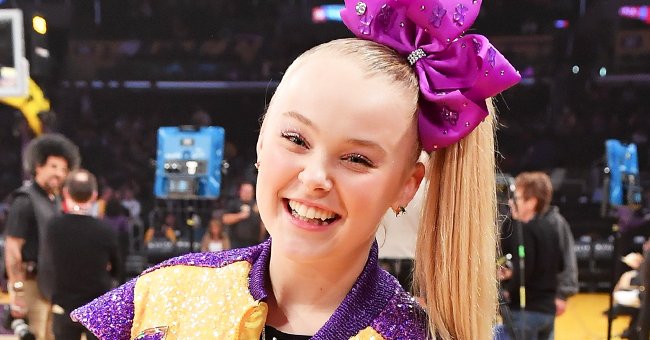 Siwa explained what she hoped her fans would take away from the movie. She said the theme she wanted them to learn about accepting other people for their differences and stated what working on the film was like, noting:
"Being the lead in a movie was magical, and then being the executive producer was magical."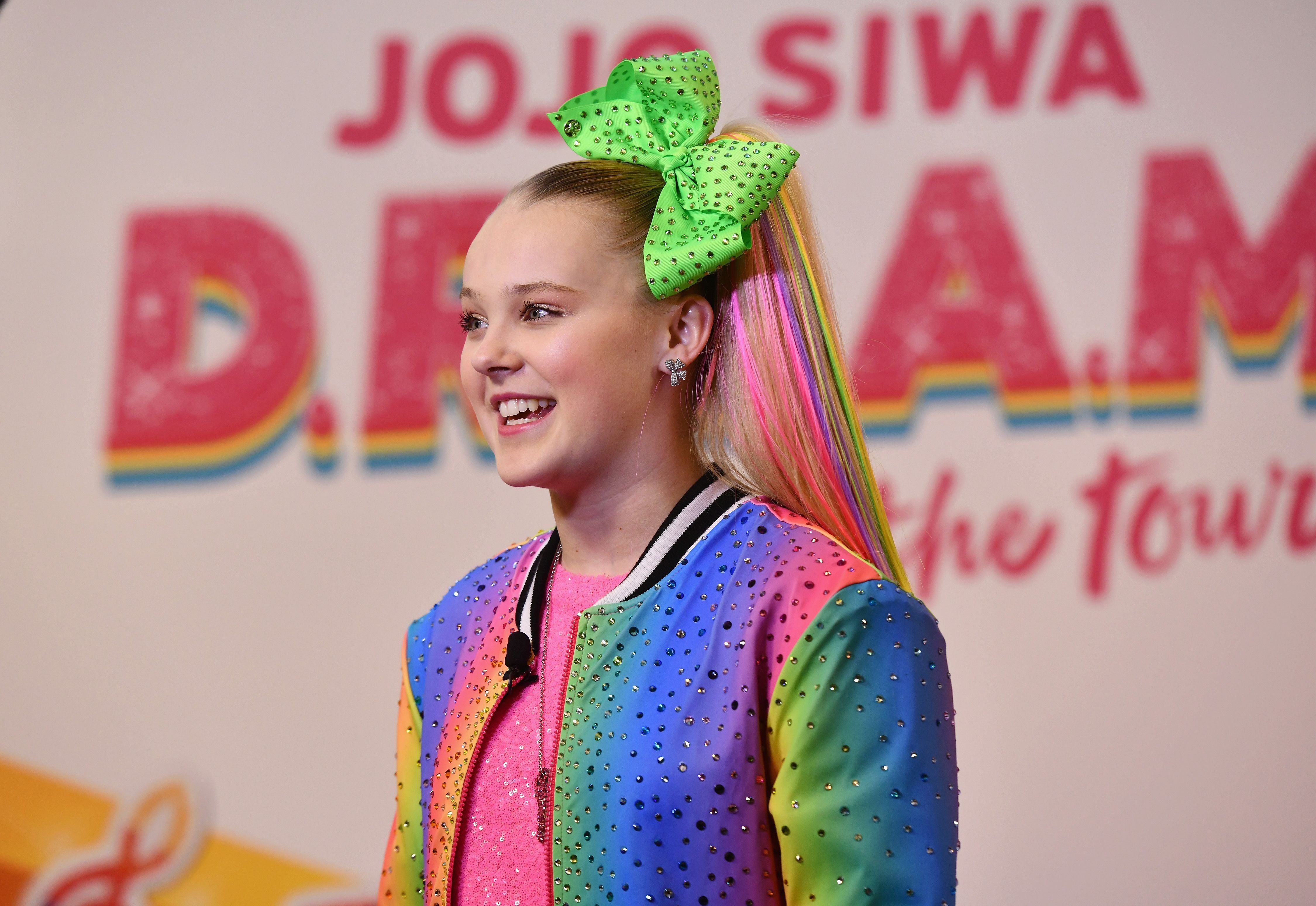 The star said that she got a lot of experience being able to executive produce on "The J Team." The new film is set for release this coming Friday, and in it, Siwa will wear her iconic bow, which becomes a point of contention.
In the movie, her dance group forces her to blend in with fellow members after a new instructor joins them who doesn't value individuality. The experience was a fun one for the star to explore.
Siwa, who turned 18 in May 2021, revealed that she'd actually worn her trademark bow all the time. A few days later, she and her mother spoke about how she would transition to lose it, and that was that.
Her [Jojo Siwa] role on "Dancing with the Stars" was an effort to make same-sex relationships acceptable.
Now that she's an actress, Siwa confessed to Variety that she hoped to star in a movie that was similar to "The Greatest Showman." She also hoped to one day star as a character in a musical.
When asked who should want to play in a biopic, the dancer immediately confessed that Lady Gaga was who she'd want to star as. Besides all the acting she's doing, Siwa will also feature in a dance competition.
The star is set to participate in "Dancing with the Stars!" The same day her film comes out, she will start her rehearsals for the dance competition and make history as the first contestant with a same-sex pro partner.
Siwa revealed that she was asked in an email if she preferred dancing with a boy or girl and obviously chose a girl! She also noted how that was a future-changing decision because of her demographic.
The star, who came out publically, shared how her role on "Dancing with the Stars" was an effort to make same-sex relationships acceptable. She said she was proud and loved that role.