Lonely Grandma Awaits the Postman Daily, Then She Receives a Letter That Turns Her World Upside Down — Story of the Day
An older woman waited every day for the young postman to bring her a long-awaited message, but there was one letter he did not want her to receive, and it changed their whole lives. 
Mrs. Regina Jacobs waited every single day to hear something from her son. He was deployed overseas, and she couldn't call him through the phone. But he sent letters a few times each month, and it gave her something to look forward to.
Due to the frequent letters, Mrs. Jacobs got to know the young mailman, Scottie, even more. He was still a teenager but worked for their post office as they had an employee shortage. "Hello, Mrs. Jacobs!" Scottie greeted her, as he did most mornings.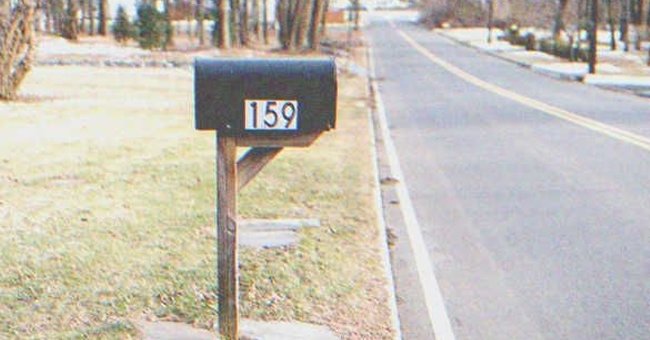 "Any letters for me, young man?" Mrs. Jacobs asked.
"Not today, ma'am. I'm sorry. I'm sure your son will write as soon as he can. He's protecting our country," Scottie said and left.
Despite their age difference, Scottie understood Mrs. Jacobs' worries. His father had been in the military as well. But he died several years ago.
Scottie never met his birth mother, but his stepmother was a nightmare. He worked as a postman to save money and eat because she spent everything the government sent them in his father's name.
"Thank you, Scottie. Have a nice day!" Mrs. Jacobs said and went back inside. Scottie hoped she'd get a letter soon from her son. Several days went by, and Scottie finally had something from her boy.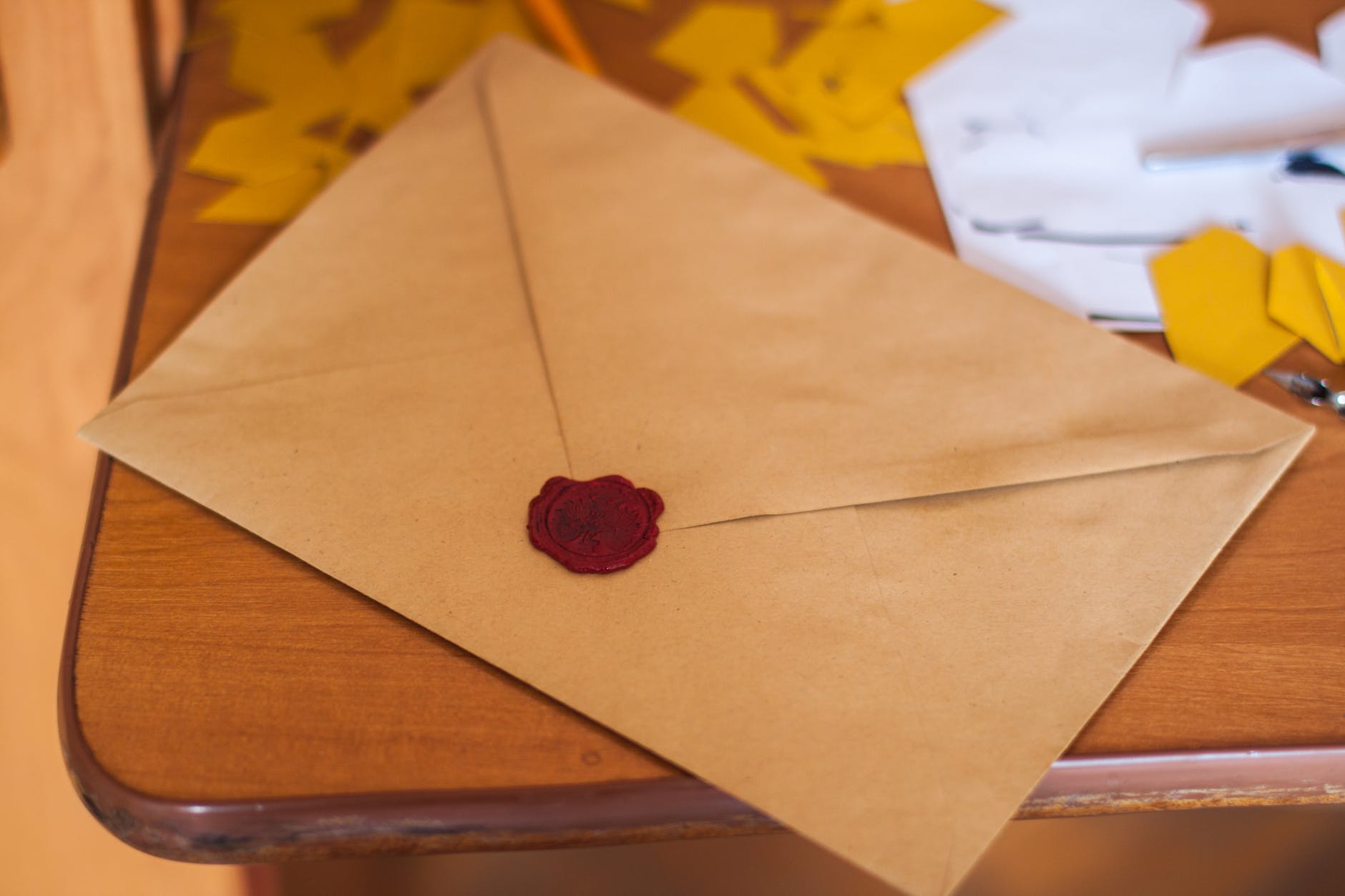 "Finally! Thank you, Scottie. You're a lifesaver! I was getting worried," Mrs. Jacobs said when he handed her the letter.
"Oh no, Mrs. Jacobs. This is just my job," Scottie replied.
Mrs. Jacobs invited him inside for breakfast, and he agreed after she wouldn't let him go. He told her all about her father in the military.
"Do you have any pictures of him?" Mrs. Jacobs asked.
"I'll bring some by tomorrow," Scottie answered. But he didn't return the next day. Scottie got sick and had to be hospitalized for a long while. Mrs. Jacobs waited for him, but someone else delivered her mail for days.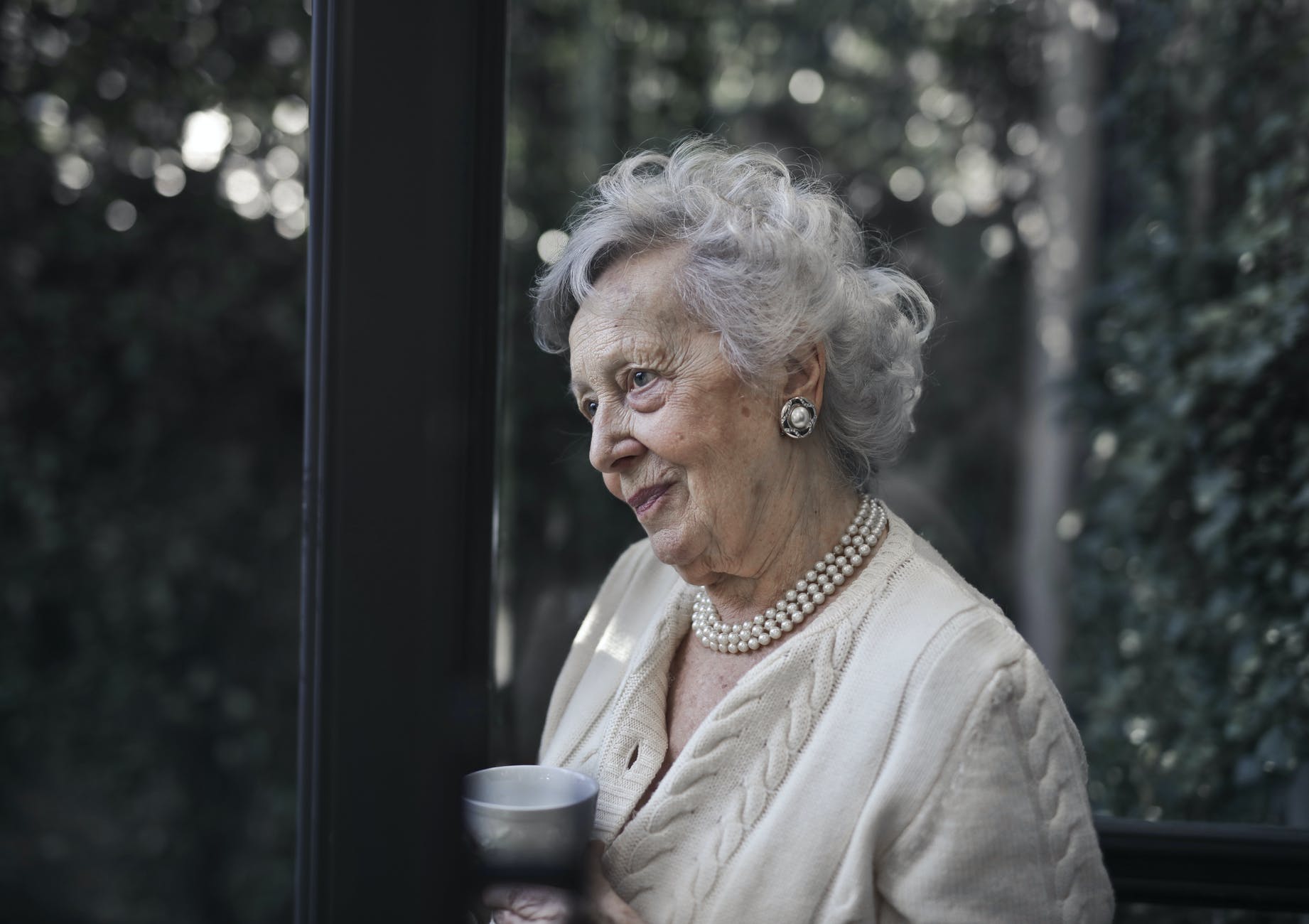 She asked the new man who told her what happened and gave her a letter. Oh, it's from the army. What could it be? she wondered. The letter said her son, Corey Jacobs, had died in active combat several months ago.
That's not possible. My son has been writing to me all this time, she thought, confused. I need to see Scottie! He might know what's going on. Maybe this letter was mislabeled.
"Mrs. Jacobs! You didn't have to come to see me," Scottie said from his hospital bed.
"Scottie. I got worried, and the new mailman told me you were here," Mrs. Jacobs began. "But there's something else." She showed him the letter, and Scottie looked sad.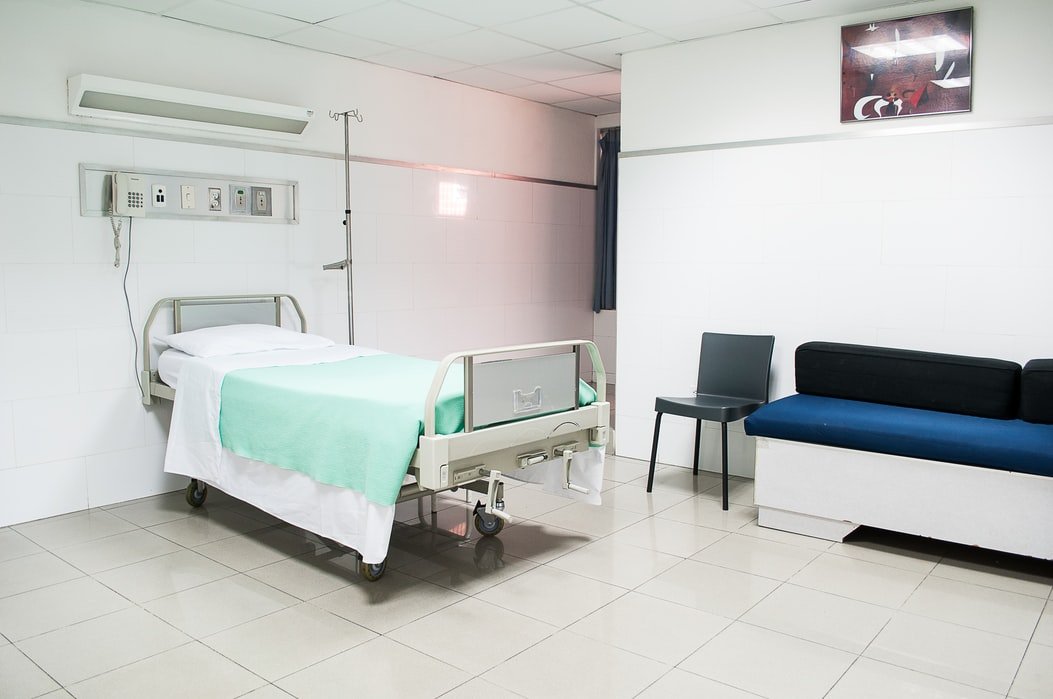 "I'm sorry, Mrs. Jacobs. I started writing letters to you pretending to be your son. I just got so worried that you never received anything," Scottie revealed.
"Oh, dear boy," Mrs. Jacob said with tears in her eyes. She was overwhelmed by the news that her son was gone and by the kind gesture of a little kid from town.
"I know the pain you feel, or at least, a bit of it. I told you my father died, and I miss him every day. Here, I have his picture," Scottie said and reached toward the hospital nightstand. Mrs. Jacob looked at the photograph and couldn't believe it.
"His name was Hank Cameron. I always admired his resilience. He enlisted at 18 and raised me on my own without any family," Scottie added, not knowing that Mrs. Jacobs had frozen in place.
"Scottie, was your father adopted?" she asked.
"He told me no one ever adopted him. That's why he enlisted so young. Wait, how did you know he was an orphan?" Scottie wondered.
"Oh, Scottie. My husband abandoned me when I got pregnant, and then I had twins. I couldn't afford to keep both of them so I left one at an orphanage, hoping he would find a better life. Look, this is Corey," Mrs. Jacob explained and showed Scottie a picture of her son.
"He looks just like my dad!" the teenager exclaimed. "That means…you're my grandmother? I'm not alone in this world?"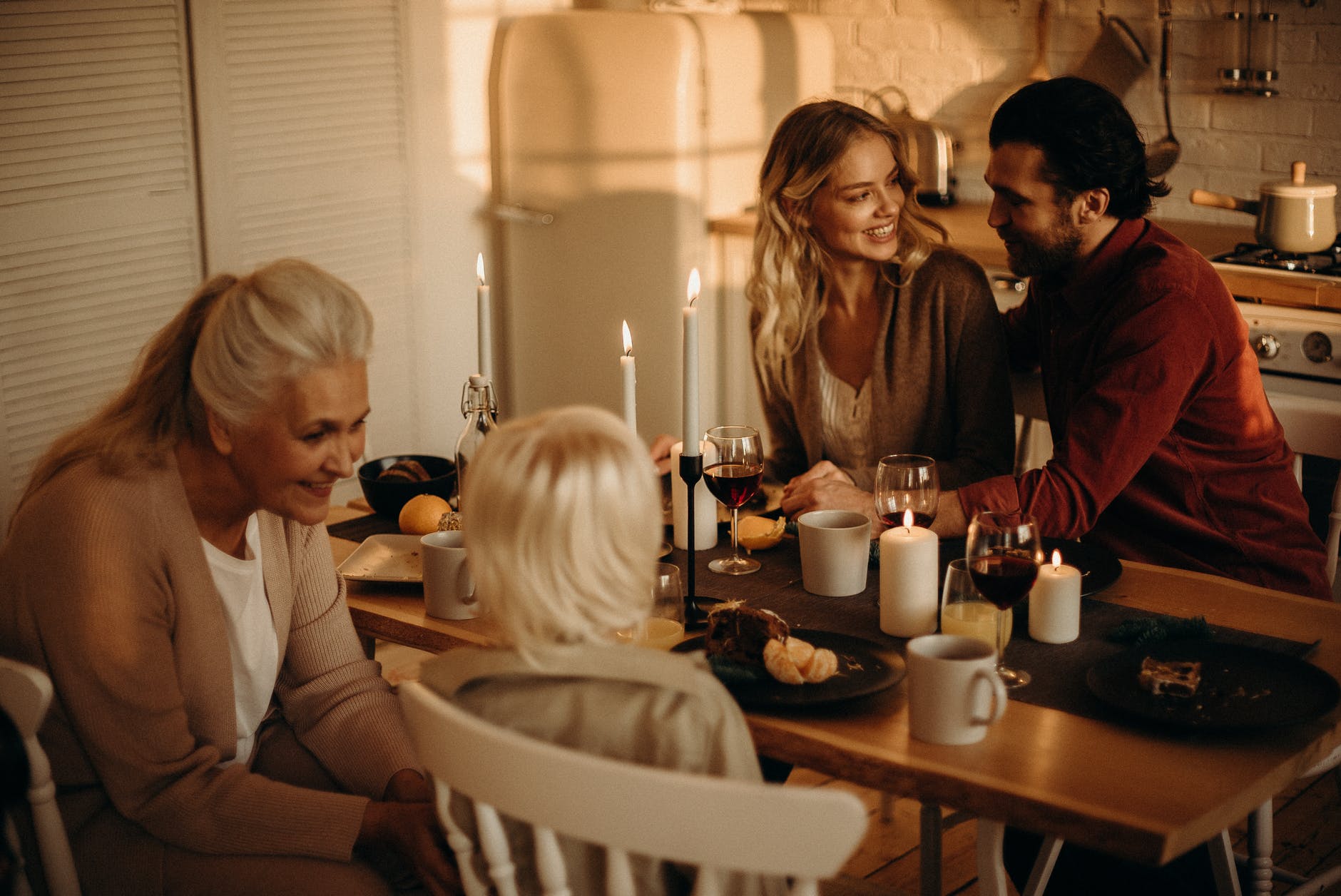 "You're not alone in this world, and neither am I anymore. I never wanted to give your father up, and I'm not going to let you on alone. You're coming home with me when you get out of the hospital," Mrs. Jacobs told Scottie, and they hugged.
He got discharged several weeks later, and Mrs. Jacobs paid his hospital bill with her savings. She had to mourn the loss of her son Corey and his twin Hank. But at least, fate had brought Scottie back to her.
He eventually got married and formed his own family. Luckily, Mrs. Jacobs lived long enough to meet her great-grandson.
What can we learn from this story?
A random act of kindness goes a long way. Scottie started writing Mrs. Jacobs letters so she wouldn't feel sad all the time. It was a white lie that the older woman needed at the time.
It's never too late to remedy your mistakes. Mrs. Jacobs regretted giving up one of her sons for adoption, but she made up for it by taking Scottie in.
Share this story with your friends. It might brighten their day and inspire them. 
If you enjoyed this story, you might like this one about a man who threw out his wife with three newborns because of his jealousy.
This account is inspired by our reader's story but written by a professional writer. All names have been changed to protect identities and ensure privacy. Share your story with us; maybe it will change someone's life. If you would like to share your story, please send it to info@amomama.com.