Jake Paul Takes Jab at Conor McGregor: 'Conor's Going Down, I'm Going Up'
Jake Paul's confidence in his boxing skills was already high enough but now, after defeating Tyron Woodley in an 8-round boxing match, it has reached new heights.
24-year-old Jake Paul managed to beat the former UFC welterweight champion, Tyron Woodley, by split decision in a match where he almost got knocked out during the fourth round.
Nevertheless, Paul believes that he has what it takes to keep his streak as a professional boxer intact, which currently stands at 4 wins and no losses.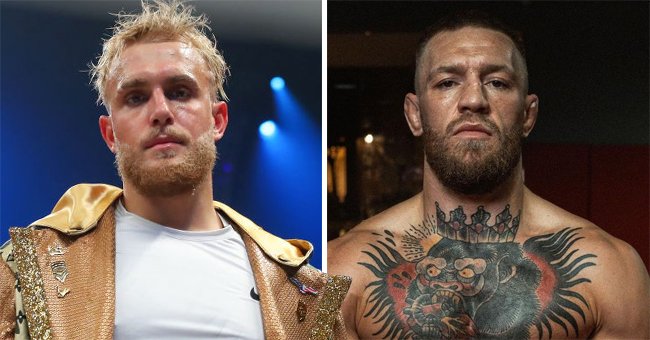 CALLING MCGREGOR OUT
Following the fight, Paul presented the possibility of going toe-to-toe with none other than former two-division champion Conor McGregor, who is still recovering from a broken leg.
Paul addressed the potential bout following a tweet from the Irishman, which read: "I'm salivating." However, later that tweet was connected to a pricey lobster dinner.
The YouTuber-turned-boxer stated that McGregor has a lot more to focus on than him and that he should "sober up" before they can fight.
UFC fighter Jorge Masvidal is also on the young boxer's radar.
According to Paul, McGregor "needs to get off his little vodka or whatever his brand is" and get back in the gym, recalling that the 33-year-old lost 3 of his 4 matches in the past 4 years.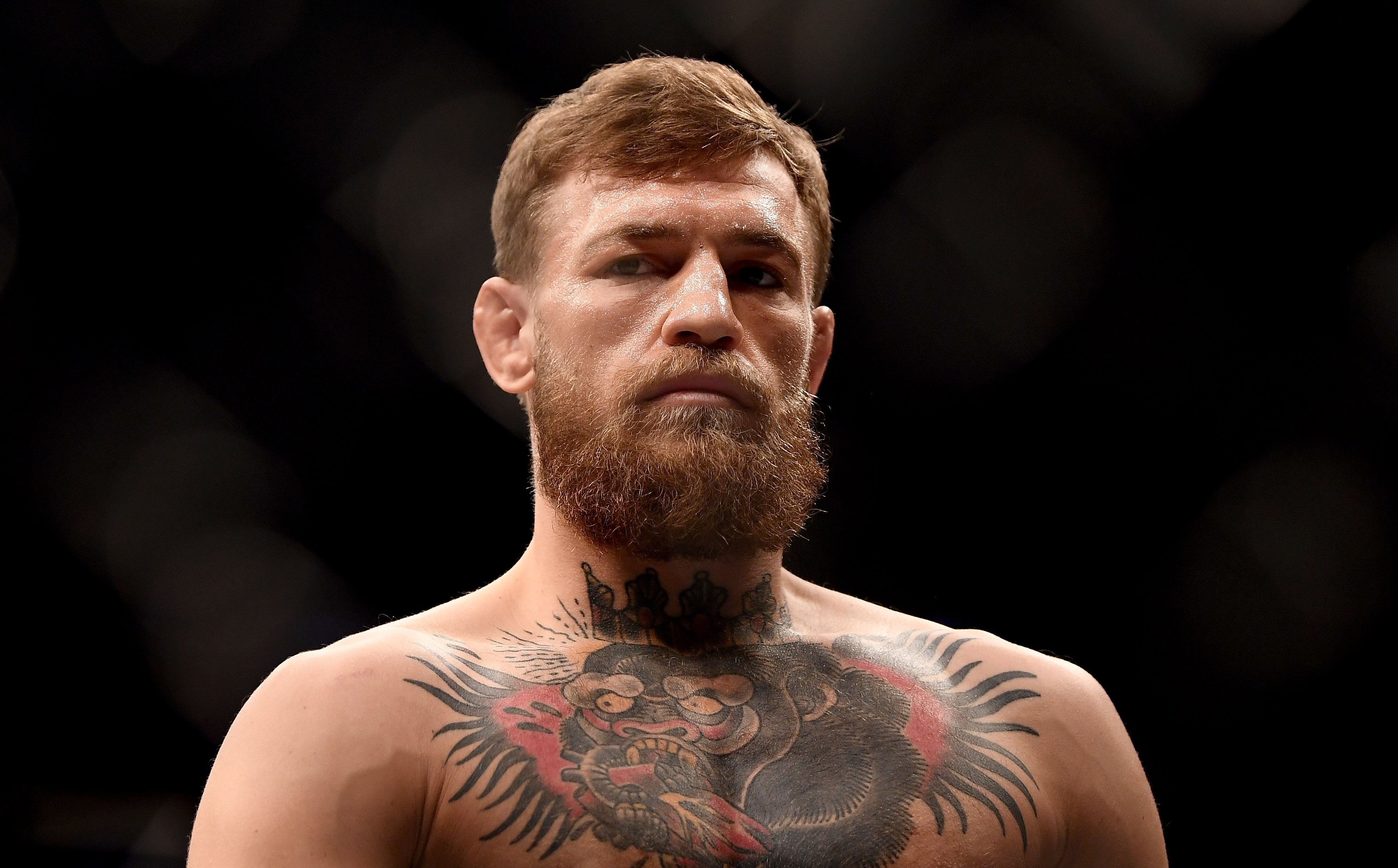 NOT A PROBLEM
Paul also said that he believes he had a much harder time with Woodley than he would have with McGregor, pointing out that the Irishman is shorter, lighter, and doesn't hit as hard as the American: He added:
"I said it before the fight – I think Woodley's a harder fight than him, especially on the way where he's going. Conor's going down, I'm going up. Woodley came in game. We'll see."
OTHER NAMES ON HIS LIST
Aside from McGregor, the influencer also directed his attention to Nate Diaz, who reacted to Paul and Woodley's fight via Twitter, criticizing them during their match.
Paul called Diaz a "loser" but thanked him for all the attention and for watching him, ending it with: "I appreciate it, fanboy." Diaz is yet to issue a response.
UFC fighter Jorge Masvidal, with whom Paul trained a few times and ultimately sided with Woodley, predicting that he would knock Paul out, is also on the young boxer's radar.