Jennifer Hudson's Ex-fiancé & Their Son Steal the Show in Matching Pink T-Shirts & Suits at 'Baking up Love' Premiere
After a contentious custody battle with his former fiancée Jennifer Hudson, David Otunga now spends quality time with his son and keeps fans updated with posts. The father and son attended an event together and stole the show with their outfits.
American singer and actress Jennifer Hudson and her former lover, David Otunga— a former professional wrestler and attorney were an admirable pair during their time of romance. Their relationship eventually ended after a decade of dating.
Even though they are no longer intimately involved, they are still in touch as they have learned to co-parent their son, David Otunga Jr, amicably. The parents always spend time with their child and share some moments on social media.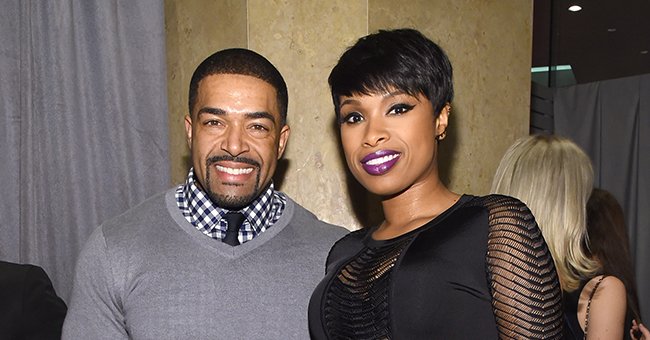 Recently, the father and son donned matching outfits to the premiere of "Baking Up Love"— a movie the pair featured. For the occasion, Otunga wore a peach T-shirt, a black suit over black pants.
He added a lovely pair of Jordan sneakers to his outfit, with an orange pocket filler. On the other hand, the little man was clad in a smaller size of his father's outfit but added a little twist. He paired his attire with white and black shoes and a gold necklace.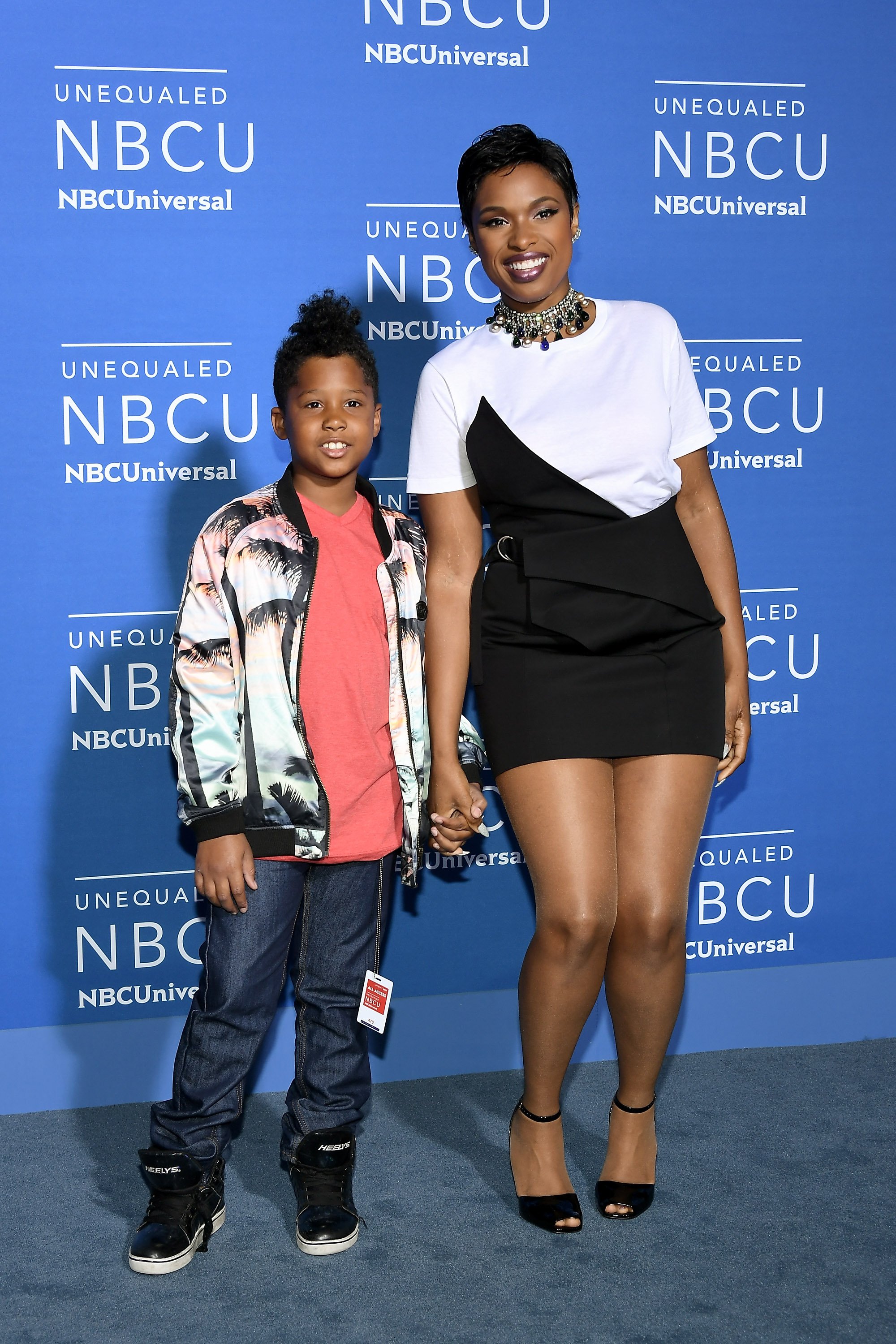 The snapshots also featured the duo posing with other stars from the movie on the orange carpet. In the caption, Otunga noted that the film was hilarious, and his son loved seeing his name in the movie credits. 
Otunga and his son's relationship transcend only attending events together; the pair are also workout buddies. The proud dad once shared a picture of a young David lifting weights with him during an evening workout session on Instagram.
Hudson requested and received a protective order against Otunga.
The happy child seemed excited to be following in his dad's footsteps, as he had a very dedicated look on his face. In the caption, Otunga noted that he wanted to work out with his son every day. David might love working out like his dad, but the youngster sings like his mom.
A video posted online saw the talented boy giving a beautiful rendition of Leonard Cohen's song "Hallelujah." He showed his talents as he sang on key, while the pianist did a fantastic job. 
Hudson expressed how precious the sight was, noting that it was a mother's dream. Hudson and Otunga welcomed David in August 2009, a year after the pair met each other. 
They enjoyed a happy family life until November 2017, when they separated. A representative for Hudson confirmed that the duo had considered ending their relationship several months before their official split.
Following the breakup, Hudson requested and received a protective order against Otunga after she alleged he was physically abusive. An outlet reported that the police began an investigation regarding Hudson's accusations. 
After they were done, the former wrestler was free from the claims and was not charged to court. In 2019, they reached a custody agreement, and to date, they share equal time with David.