'Big Bang Theory' Star Kaley Cuoco Sparks Nostalgic Memories for Fans with New Ad
Several fans seem to have caught "The Big Bang Theory" fever again after its beloved star Kaley Cuoco sparked nostalgia with her recent ad on Instagram. See the fans' reactions.
Actress Kaley Cuoco has been in the entertainment industry for a long time, but it was her role as Penny in the 2009 sitcom "The Big Bang Theory" that cemented her place in Hollywood.
The series, which ended two years ago, remains a popular show to this day. Like the critically-acclaimed series, Cuoco's funny and relatable character in the show is unforgettable to fans.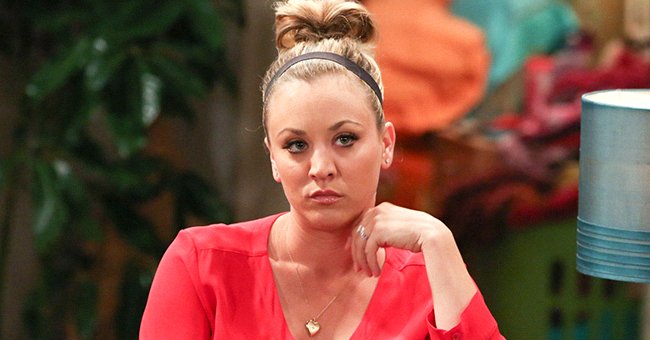 It took only one video of Cuoco enjoying a drink to turn fans nostalgic about her famous TV character. The 35-year-old actress shared a clip on Instagram featuring herself advertising a Smirnoff drink. A fan exclaimed:
"That's the Penny we all know and love! 🔥🔥😍"
The fun clip showed Cuoco pouring herself a glass of vodka with fruit slices. Wearing a bright red dress and white sneakers, she then walked through the hallway up to the roof deck.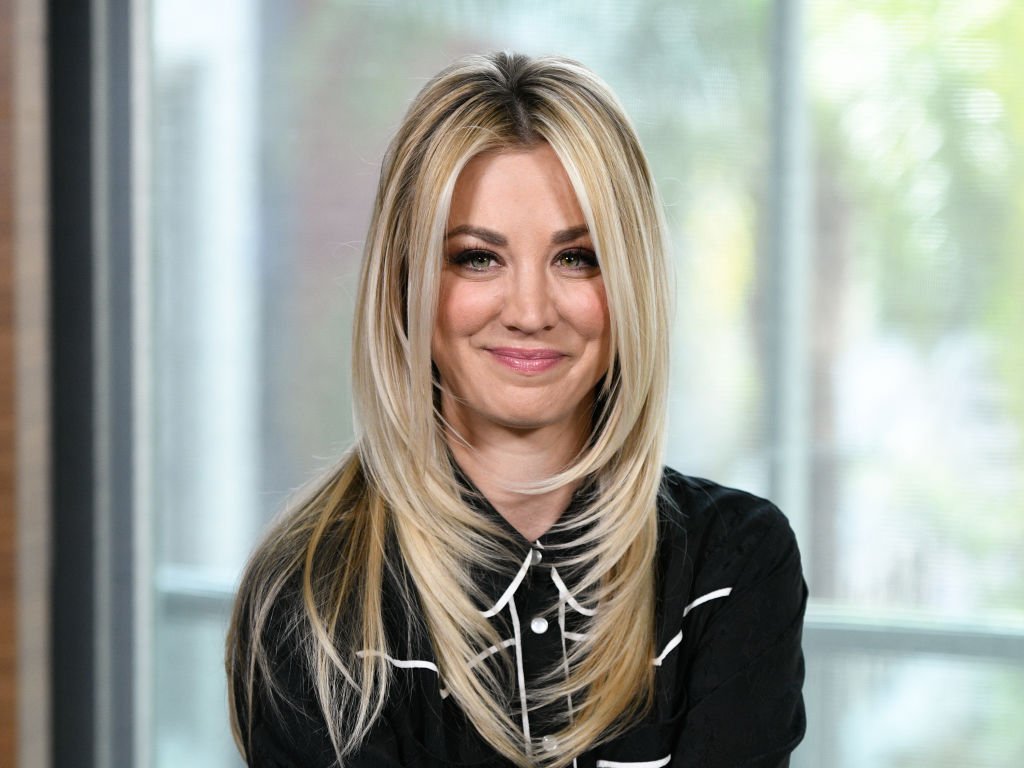 The hallway and the roof deck were reminiscent of the CBC show's old set. Not only that, but Cuoco also flashed her signature smile in the delightful clip, which has so far racked up more than 800,000 views.
Their undeniable on-screen chemistry spilled over into real life as the pair dated for two years.
"Penny being Penny," a happy fan commented. Another follower wrote that he loved Cuoco's advertisement and branded the actress as one of the coolest stars in the industry. 

Cuoco's fun ad comes after Smirnoff recently named her as their new ambassador. Becoming a model for the alcoholic brand is one of Cuoco's latest projects. 
While fans continue their trip down memory lane, Cuoco seems to have moved on from her iconic role in "The Big Bang Theory," where she starred alongside Jim Parson and Johnny Galecki.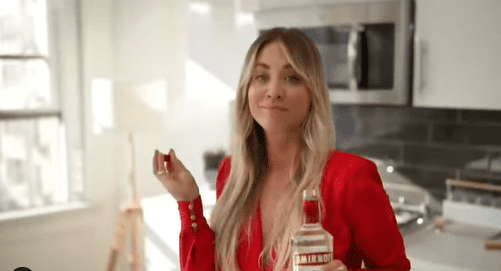 Galecki plays Leonard Hofstadter, the love interest of Cuoco's character. Their undeniable on-screen chemistry spilled over into real life as the pair dated for two years.
After the series ended in 2019, Cuoco and other cast members have been busy with their respective TV and movie projects. For Cuoco, she is the current star of the HBO Max series "The Flight Attendant."
The series, wherein Cuoco plays an alcoholic flight attendant named Cassie Bowden, earned her a 2021 Golden Globe nomination and more recently, an Emmy nomination. 
While keeping her career afloat, the "Meet Cute" star is also enjoying married life with her husband, equestrian Karl Cook since 2018. Cuoco previously wed Ryan Sweeting for three years before they divorced in 2016.