Curse of 'Our Gang' & Mysterious ​Passings of the Actors Including Billy 'Froggy' Laughlin at 16
"Our Gang" actors died mysteriously, and one such untimely death was "Wheezer's." He was completing his air cadet training when he collided with another aircraft mid-air and died on the spot. The other pilot survived the ordeal with minor injuries.
"Our Gang" graced our screens in 1922 but was, unfortunately, a flop. Later, it was rebranded to " The Little Rascals," becoming America's favorite kid comedy show.
The show depicted the comical side of childhood, and the rascals played their roles with ease, but when they grew up, their lives turned tragic, and many died mysteriously.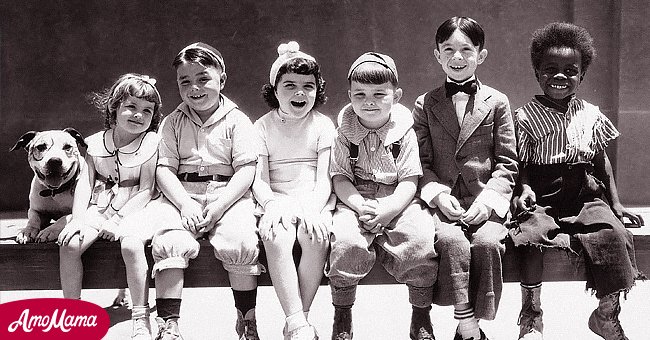 BOBBY "WHEEZER" HUTCHINS
Wheezer was born Robert E. Hutchins in 1925. His charming and outgoing personality made him a perfect fit for the show. One day, his friends persuaded him to have a photo of him taken.
The photographer was so impressed with Wheezer's intelligence that he immediately hooked him up with the brains behind the show Hal Roach, who signed him up for a five-year contract.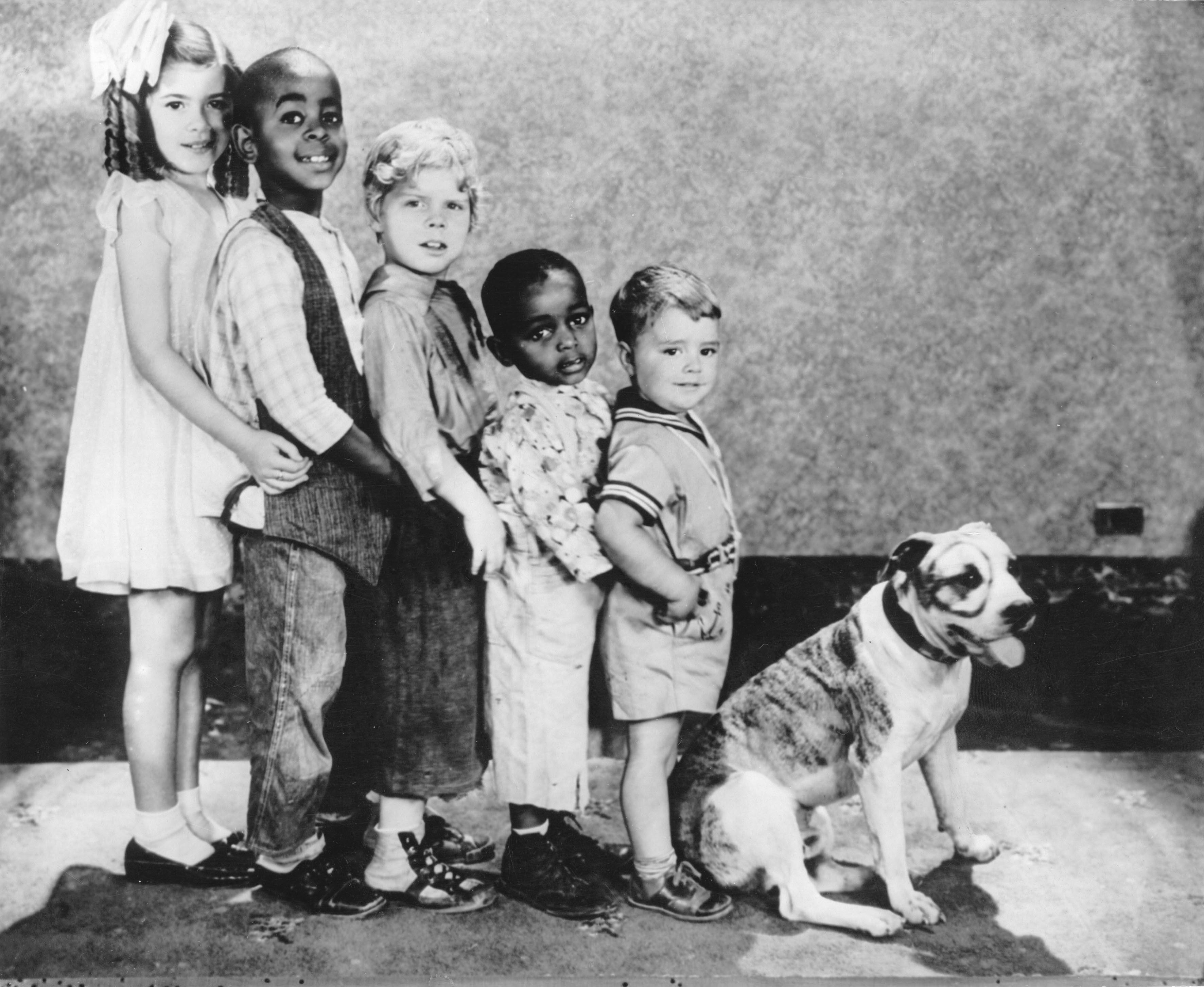 Back at home, his life was a menace, and in a bid to make him a star, his father malnourished him. Jackie Cooper, who was also on the show, recalls:
"You'd go to play with Wheezer, and his father would pull him away. I guess his father was trying to make him a star or something."
Wheezer left the show in 1933 and later enrolled at the Merced Army Air Field Base as an air cadet. It was here that he met his untimely death when he collided mid-air with another aircraft. He died on the spot, but the other pilot survived the ordeal with minor injuries.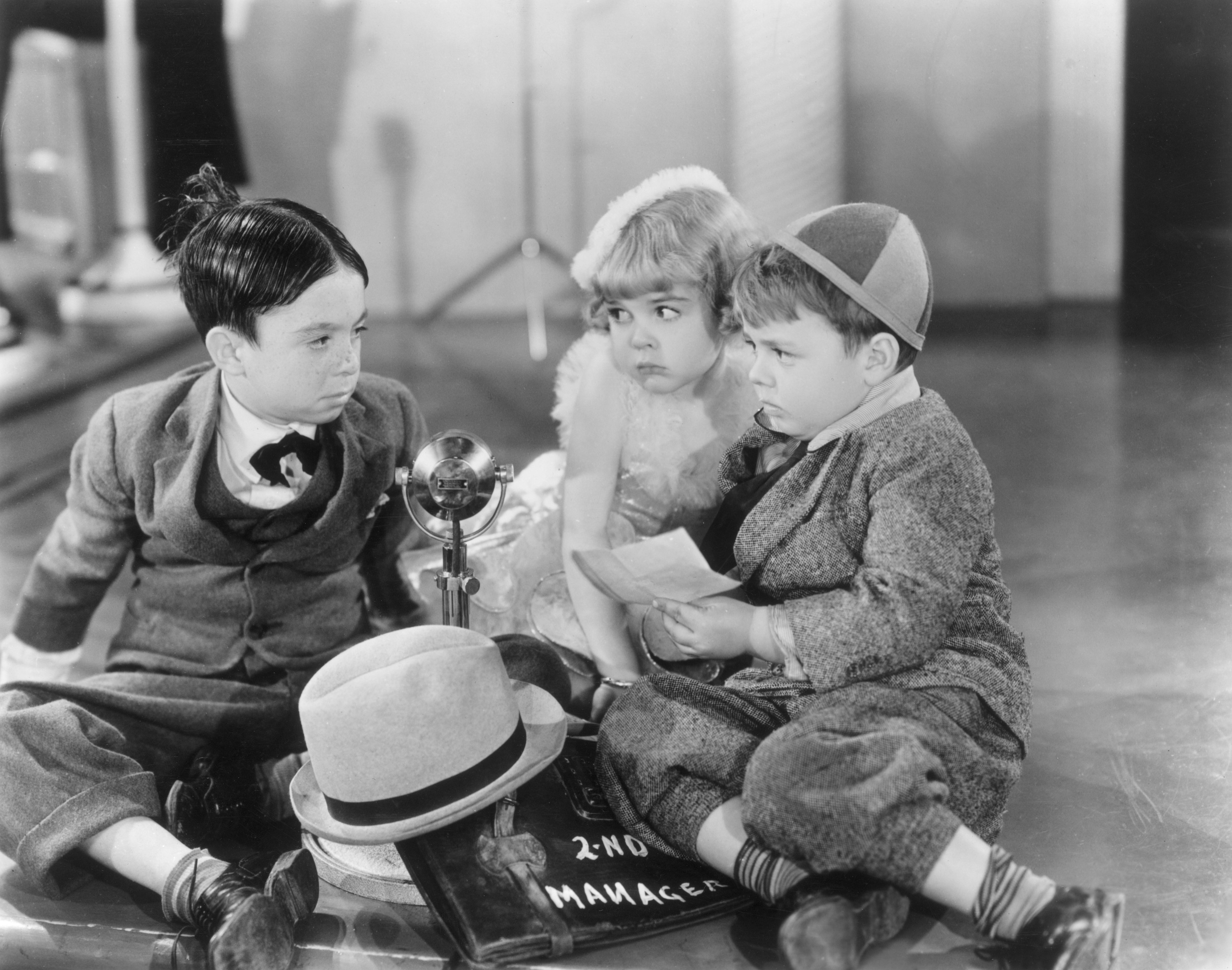 BILLY "FROGGY" LAUGHLIN
Froggy gained his name from his raspy voice, and his comical genius had many glued to their screens. After the show ended, so did his acting career, and he returned to a regular high school life until the fateful day when he met his death. 
Froggy and a friend, John Wilbrand, were riding a double scooter when Wilbrand, who was driving, took a sudden u-turn, and they were hit by an oncoming truck.
Froggy passed on 6 hours later at a hospital, but his friend survived with minor injuries. Froggy was only 16 at the time of his passing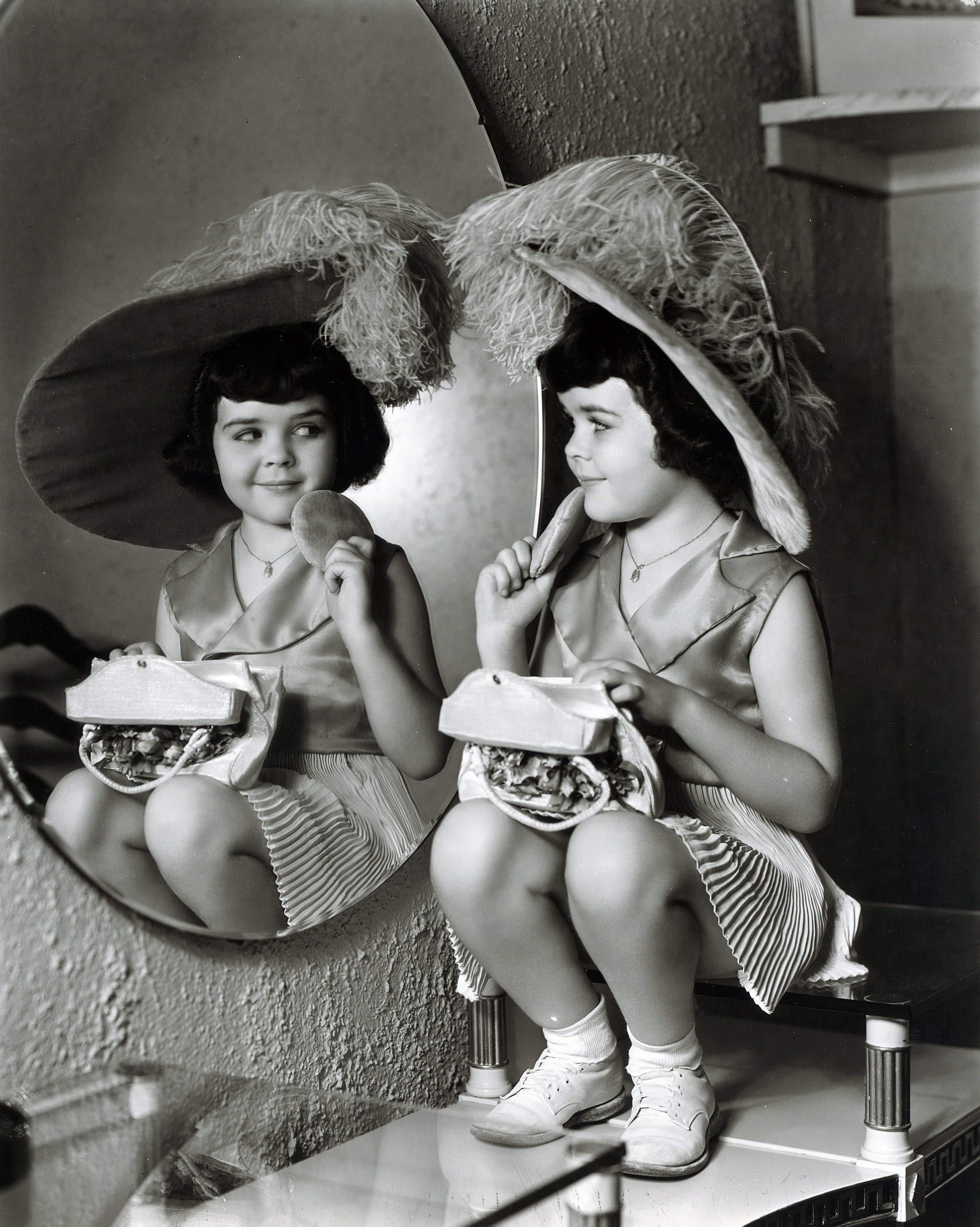 After leaving the show in 1926, he appeared in "The Boy Friends" in 1930.
DARLA HOOD
Darla Hood may be one of the few that had a successful life after the show, but her death was just as mysterious as the rest. She joined the show at only four years and even recalls the directors telling her to get done with the day's work and play with her dollhouse.
After the show, Hood continued acting in several films and became quite a success, both personally and professionally. Her mysterious death came in 1979 when she was admitted to the hospital for an appendectomy.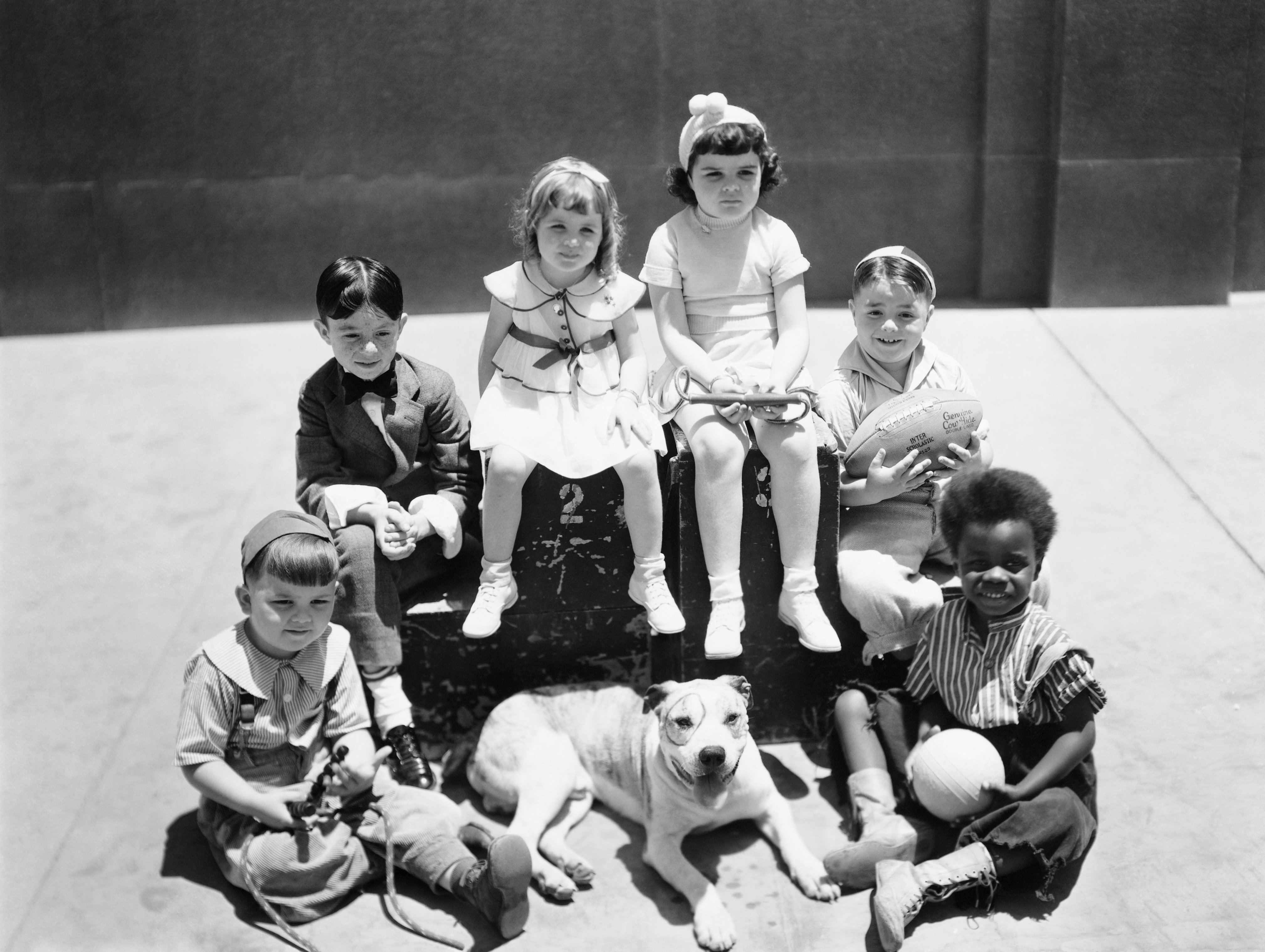 It turns out that the blood she was transfused with was contaminated with Hepatitis, and soon after the procedure, she suffered a fatal heart attack. Right before her death, she watched a redo of Our Gang and had this to say:
"The only thing is that the little girl up there on the screen — me — was a total stranger. As though I had never seen her before."
CARL "ALFALFA" SWITZER
Carl "Alfalfa" Switzer was among the most successful members of the gang and yet, the most mischievous. He was known for his dangerous pranks on his costars and was feared and loved in equal measure.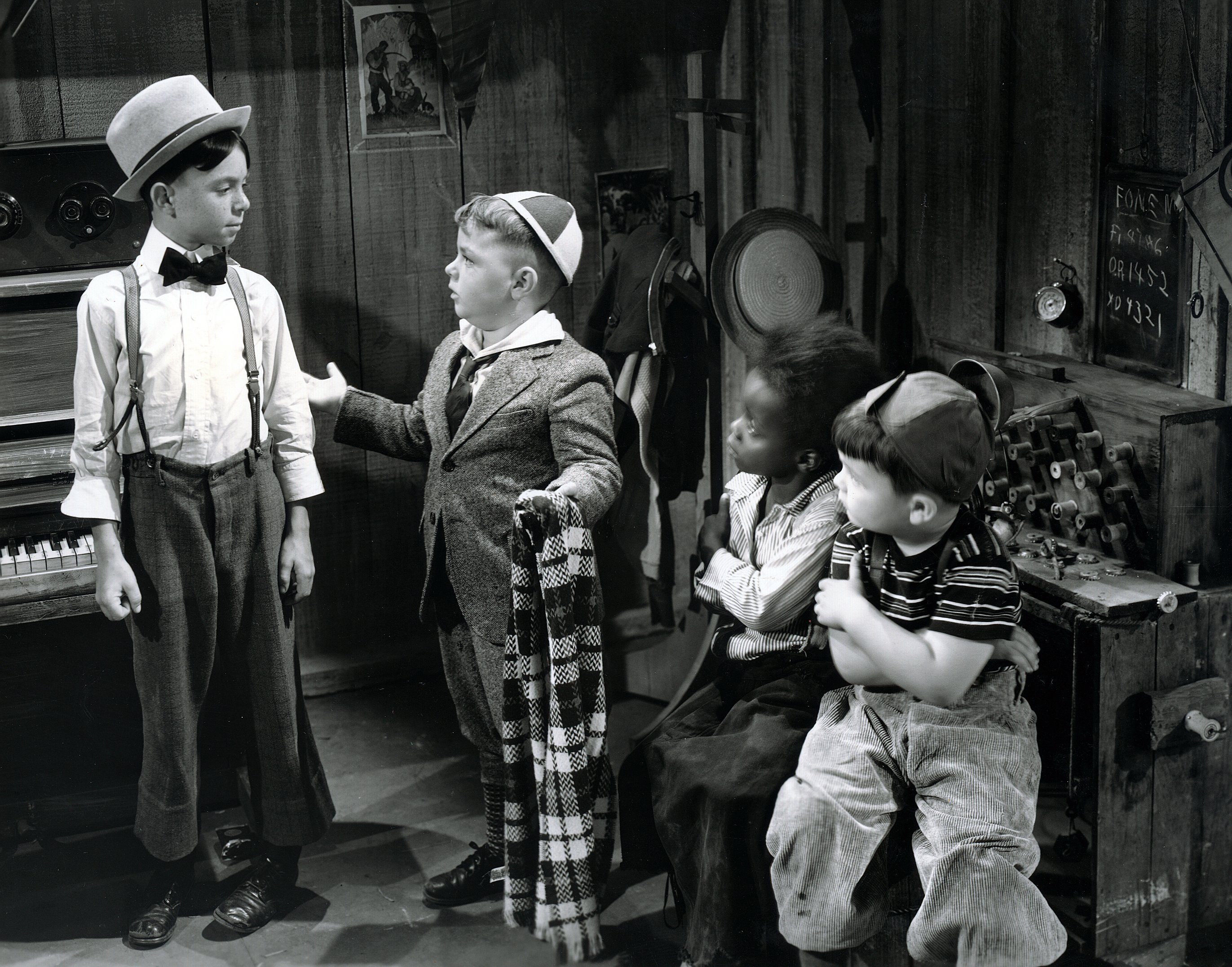 When the show ended, Alfalfa continued taking part-time acting gigs and even married and had a child. However, four months later, he divorced his wife. The ending of his marriage saw him get into multiple altercations with law enforcement.
He also became an alcoholic, and in 1959, he got into a money dispute with Moses Samuel Stiltz. There were threats of violence, and in a rage, Stiltz pulled out his gun and shot Alfalfa. He was only 31.
NORMAN "CHUBBY" CHANEY
Chaney was the chubby high spirited kid with red hair and a face full of freckles. The charming little rascal's stay on the show was, however, short-lived, and only two seasons in, he left and returned to his hometown in Baltimore. 
He continued going to school and resumed regular life. Soon after, he became gravely ill and passed on at only 21 years.
MICKEY DANIELS
Daniels joined "Our Gang" when he was only 8 in 1922 and stayed on until 1926. He was well known for his hearty laugh and his comical genius. After leaving the show in 1926, he appeared in "The Boy Friends" in 1930.
Soon after, he quit the acting industry, and in 1967, he became a taxi driver. He also, unfortunately, became an alcoholic, and in 1970, he was found dead at a hotel in San Diego. He died of cirrhosis.
ⓘ The information in this article is not intended or implied to be a substitute for professional medical advice, diagnosis or treatment. All content, including text, and images contained on, or available through this NEWS.AMOMAMA.COM is for general information purposes only. NEWS.AMOMAMA.COM does not take responsibility for any action taken as a result of reading this article. Before undertaking any course of treatment please consult with your healthcare provider.