ET: Channing Tatum Is Dating Zoë Kravitz – He May Have Subtly Confirmed It on IG
"Magic Mike" star Channing Tatum and "Big Little Lies" actress Zoë Kravitz have been sparking dating rumors for months, and he may have subtly confirmed their relationship.
Even though Channing Tatum and Zoë Kravitz worked in "The Lego Batman Movie," they didn't officially connect until earlier this year when she contacted him to be in "Pussy Island," her directorial debut. 
Still, speculations about their possible romance started making headlines in January 2021, shortly after Kravitz and ex-husband Karl Glusman parted ways.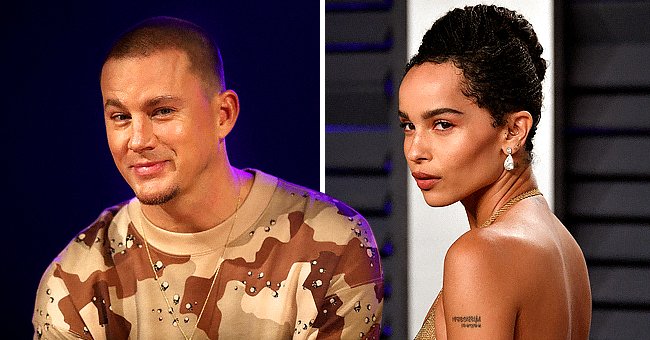 In June, Tatum revealed that he was shocked when Kravitz asked him to be in her project and added that, while he had watched her films and known her as an actress and producer, he didn't know she wanted to direct, too.
On the other hand, Kravitz revealed Tatum was her first choice as she even thought of him while writing the character. She admitted she sensed that he was a "true feminist" from watching "Magic Mike" and his live shows.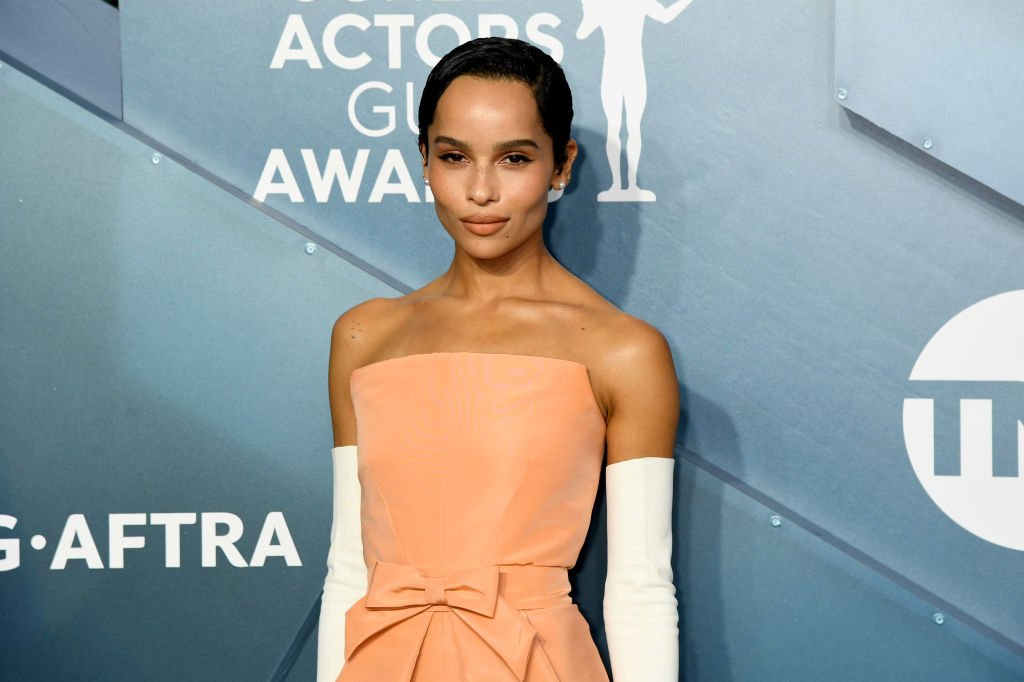 It is important to point out that the upcoming "Pussy Island" is a "genre thriller" that will explore gender politics, so Kravitz wanted an actor interested in exploring the subject.
Coming back to their dating rumors, they gained momentum in August when she was spotted holding onto Tatum's body as they were riding his bike through New York City.
They were photographed having some beverages, laughing, and picking up some groceries a few days later. Now, ET reports that they started as friends but are currently dating.
Tatum and Kravitz cannot wait for their relationship to be entirely confirmed.
In late August, keen-eyed fans noticed something Tatum did on Instagram that might be considered a subtle confirmation of his and Kravitz's romance: he followed four of her fan accounts. 
So far, they have neither confirmed nor denied that their relationship turned romantic. If they were indeed an item, it wouldn't be the first time any of them got involved with an actor.
In Kravitz's case, she dated Ben Foster after working with him in "Birds of America" and musician Twin Shadow shortly after collaborating on a cover of Sade's "No Ordinary Love." 
Tatum married his "Step Up" co-star Jenna Dewan three years after meeting her on the film's set. They divorced in 2019 and are raising eight-year-old daughter Everly. Tatum and Kravitz cannot wait for their relationship to be entirely confirmed.