Kid Gets Caught Stealing from a Store Then Saves the Owner's Life - Story of the Day
A young boy was caught shoplifting from a store but was able to avoid going to jail because of the owner's benevolence. He repaid her by saving her life. 
It was a cold night. James was making his way through a dark alley that opened to the town square. He was a scrawny boy of twelve, and that night, he was on a mission. 
His mother, Elaine, was ill back at home, and they were out of drugs as well as food. He had spent the last they had on some bread he planned to share with his mother upon his return.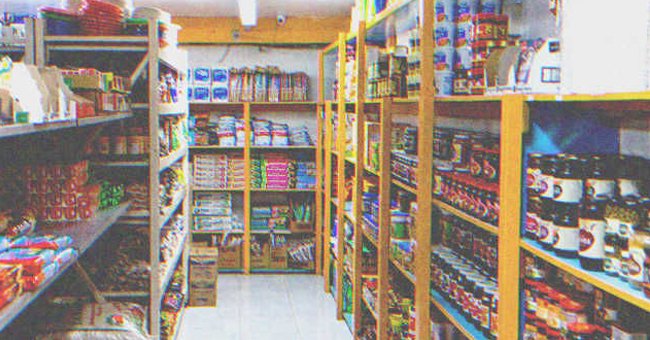 He knew the town like the back of his hand, so he knew he could get away the moment he made it out of the store. That was his plan, a quick grab and run. But fate had other plans. 
As soon as he entered the convenience store, he caught sight of the antibiotics he would need. He walked casually towards the shelf that held them and picked the one he thought would work best. 
He saw food items he knew would go a long way in filling their bellies that night, but he knew he would get caught if he took too much. He craftily slipped the bottle of pills into his pocket and made to leave the store.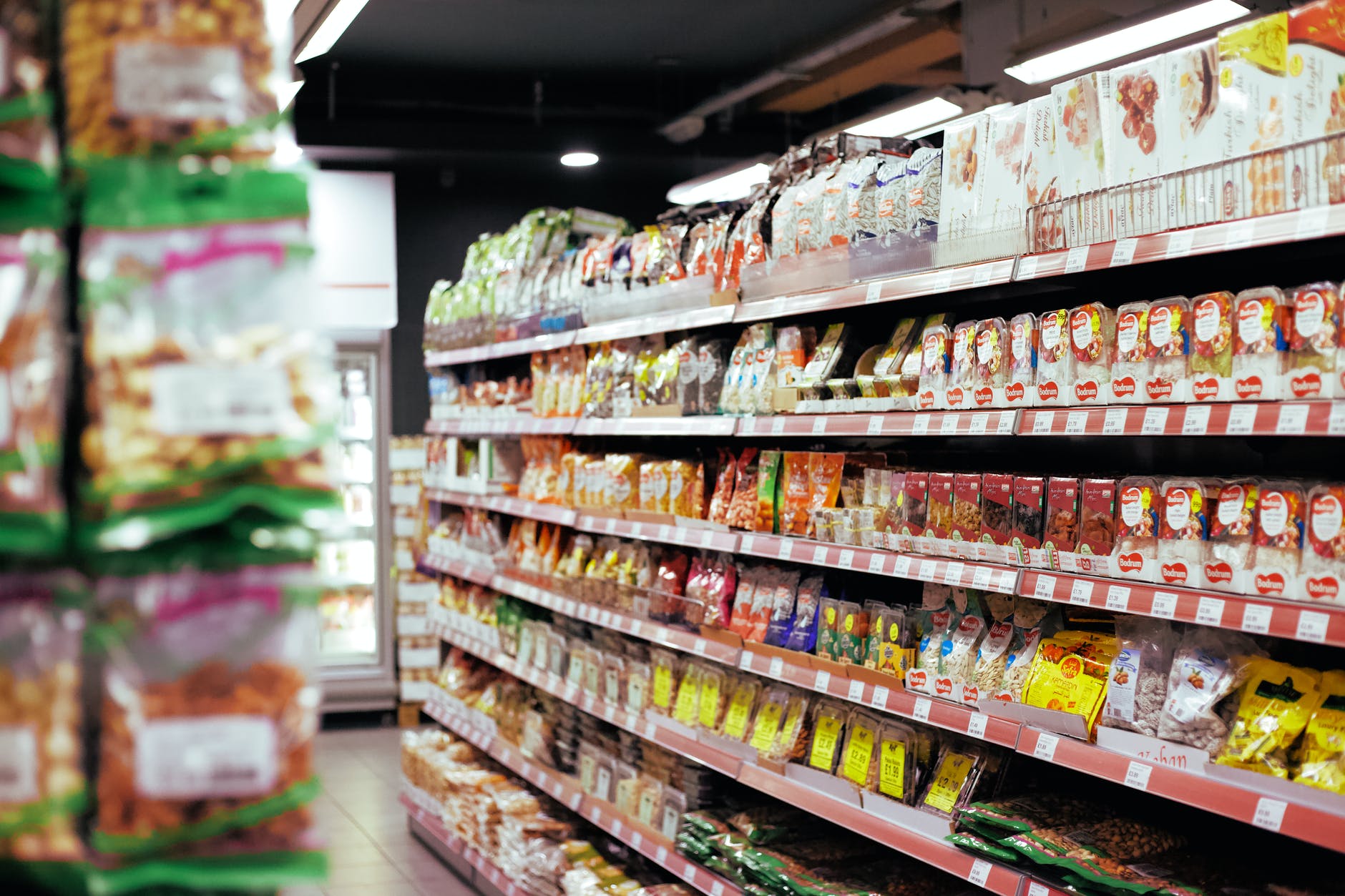 His heart beat faster as he approached the door. At that moment, he would have given anything to move faster, but he knew he had to look as inconspicuous as possible. 
Just as he was about to open the door and make a run for it, he was grabbed from behind by the shop owner, a busty woman with strong arms. She had been watching him since he entered and had been lucky enough to see him slip the medicine into his pocket without paying. 
Instead of making a ruckus, she dragged him to a corner of the store and boxed his ears. "Ouch!" he cried.
"It hurts does it?" she asked as she patted him down and found the drugs. 
"Now what would a young boy be doing stealing these? Who put you up to this?" 
"It's for my sick mom!" said the boy tearfully.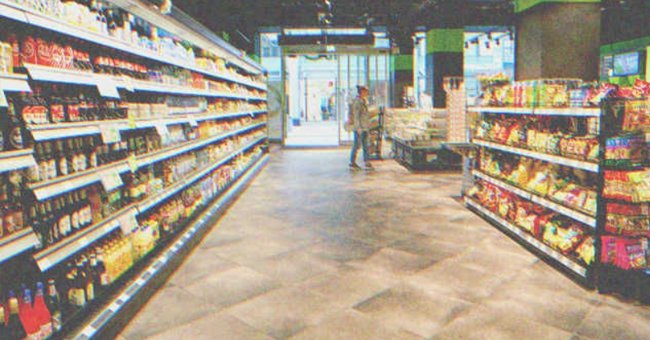 When she heard it, the woman, Bertha by name, took pity on him and decided to let him go. As he left, she gave him extra food —bread, sugar, and butter — because he looked a little malnourished. 
"Thank you ma'am," he said and left hurriedly before she changed her mind. 
He could not believe his luck. Outside he looked back at the store and vowed to repay his debt some way. He returned home with the medicine, and his mother lived. Years passed after that fateful occasion, but the store owner never saw the boy again.  
Bertha ran the store for most of her life, and her son helped her, but in her old age, she was stricken with a heart attack that landed her in the hospital. Her young son got the bill for her treatment and was shocked by the sum that was needed.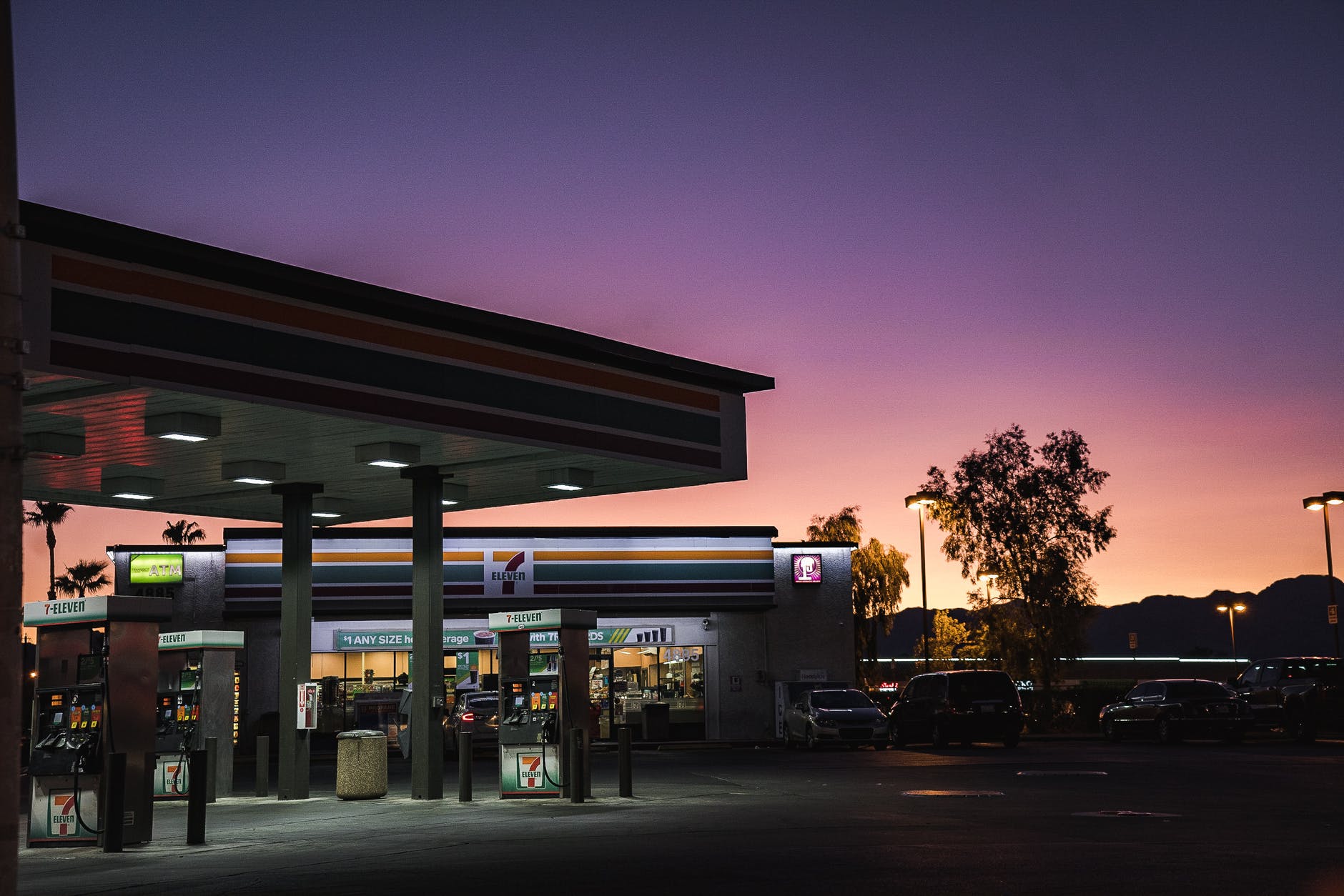 He had no money to pay because he was just a teenager himself, and he was dependent on his mother. He realized how dire the condition was, so he approached the doctor in charge to tell him about his predicament. 
"Ah, I see you've gotten the bill for treatment," the doctor said when he saw the boy. "Be sure to return with the money tomorrow so we can start working to get your mother better." 
"Doctor," the boy began, "my mom has been a store owner for more than thirty years and is a humble woman who has invested so much in my education and upkeep, she hardly has any money to care for herself.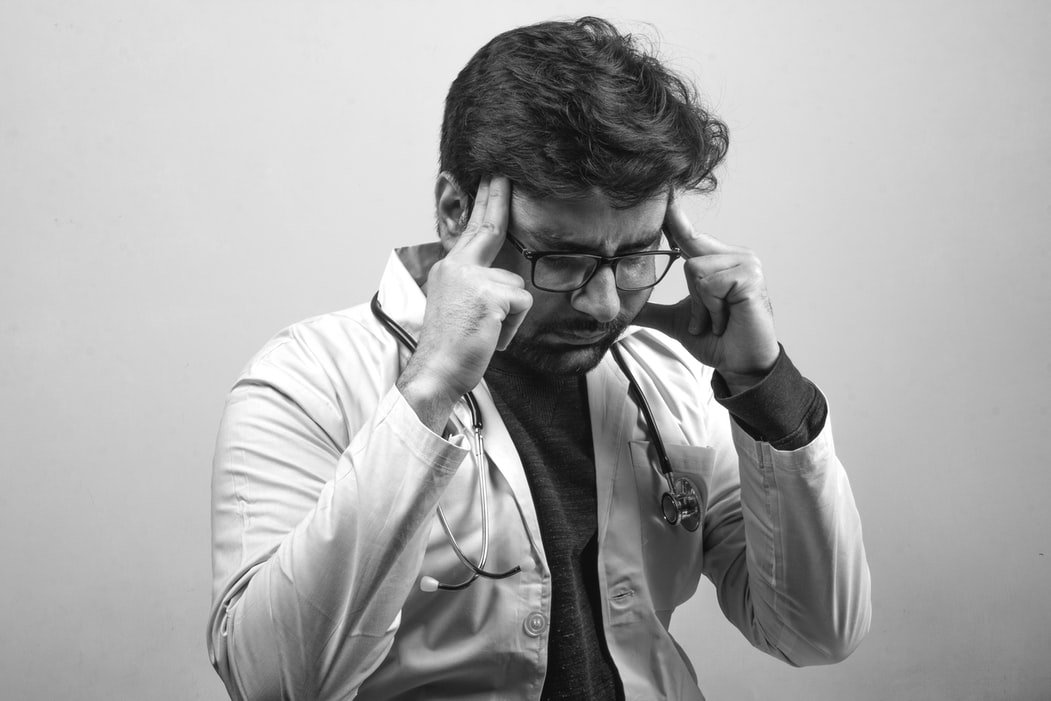 "We can not afford this bill sir and I would like to humbly request some time so I can put the store up for sale and get some money to cover her expenses." 
The doctor listened to his plight, and after the boy left, he requested the woman's patient file. The next day, Bertha's son was about to leave the hospital to meet a real estate agent when he received the bill again. 
It came attached with a receipt. The bill had been settled, and below it was written that it was paid years ago in bread, sugar, and butter. 
It turns out, the doctor who treated his mother and settled the bills was the same boy who Bertha helped years ago. Her benevolence had come full circle.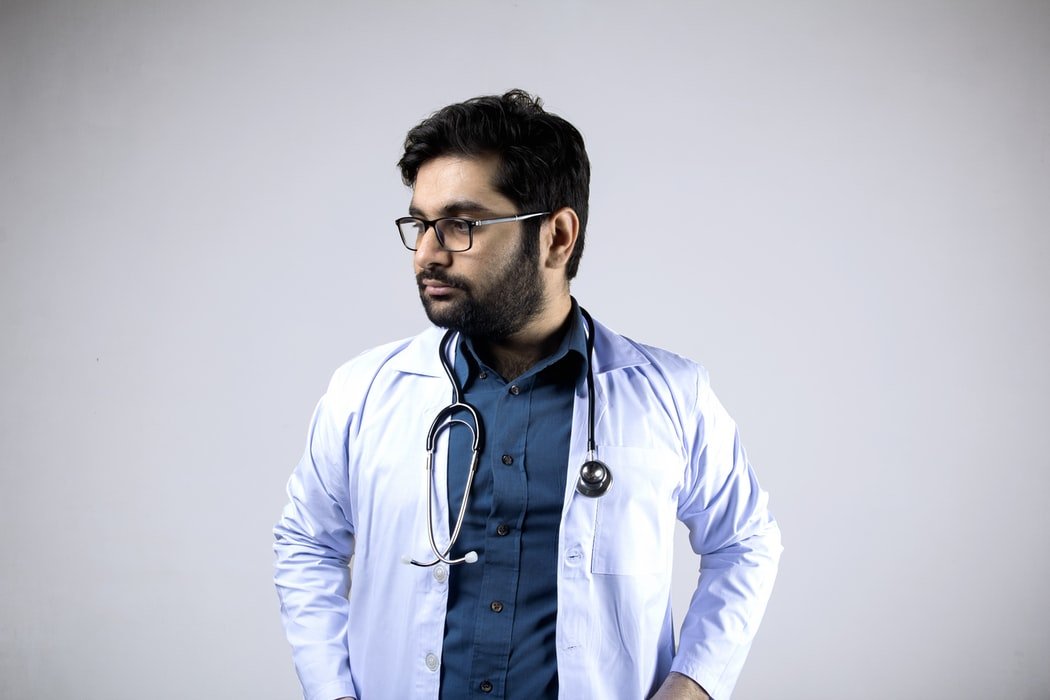 What did we learn from this story?
Good always gets rewarded. The favor Bertha did for James came back full circle when he decided to settle her hospital bills out of gratitude for what she did for him while he was younger. If Bertha had been mean, she would have later regretted it. 
A good turn deserves another. When someone does you a favor, it is always a good idea to repay such a person by doing him or her a good deed in return. James vowed to repay his debt to Bertha and was able to save her life in the end. 
Share this story with your friends. It might brighten their day and inspire them. 
If you enjoyed this story, you might like this one about a store manager who kicks out a homeless pregnant girl and is later taught a lesson.
This account is inspired by our reader's story but written by a professional writer. All names have been changed to protect identities and ensure privacy. Share your story with us; maybe it will change someone's life. If you would like to share your story, please send it to info@amomama.com.