Tony Curtis' Divorce from Janet Leigh Damaged His Career and Caused Strained Relationships with Their Daughters
"Spartacus" actor Tony Curtis once revealed in the past that his divorce from Janet Leigh damaged his career as an actor and caused strained relationships with their daughters. His death revealed a plot twist that had his children take up arms in court. 
Tony Curtis was one of the most talented actors to come out of the Hollywood ranks. Some of his best performances were recorded in movies like "Sweet Smell of Success," "Some Like It Hot," "Spartacus" and "The Boston Strangler." 
As a man, his good looks were above average, and he used it to his advantage, which won him the title of a Hollywood Lothario.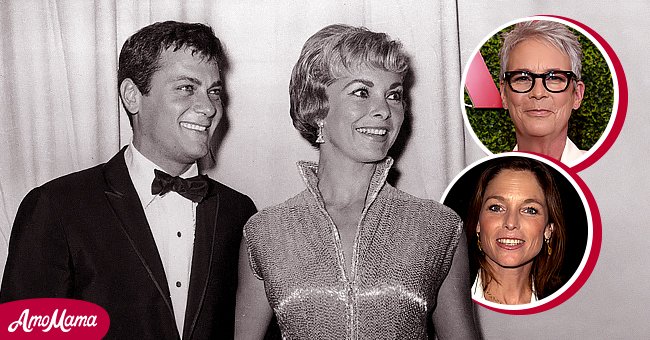 He had quite a lot of sexual relationships even when he was married, and if what he wrote in "American Prince," a memoir looking back on his career in show business, is to be believed, it was not his fault. To understand why he lived the way he did, it is necessary to dive into his past. It all began with his upbringing. 
HIS MOTHER WAS A SCHIZOPHRENIC 
Tony Curtis grew up in a house he shared with his mother, who was later diagnosed with Schizophrenia. She expressed erratic behavior and was often violent. 
It affected his childhood and the way he saw women. In his memoir, "American Prince," he revealed that his relentless pursuit of women resulted from his mother's instability.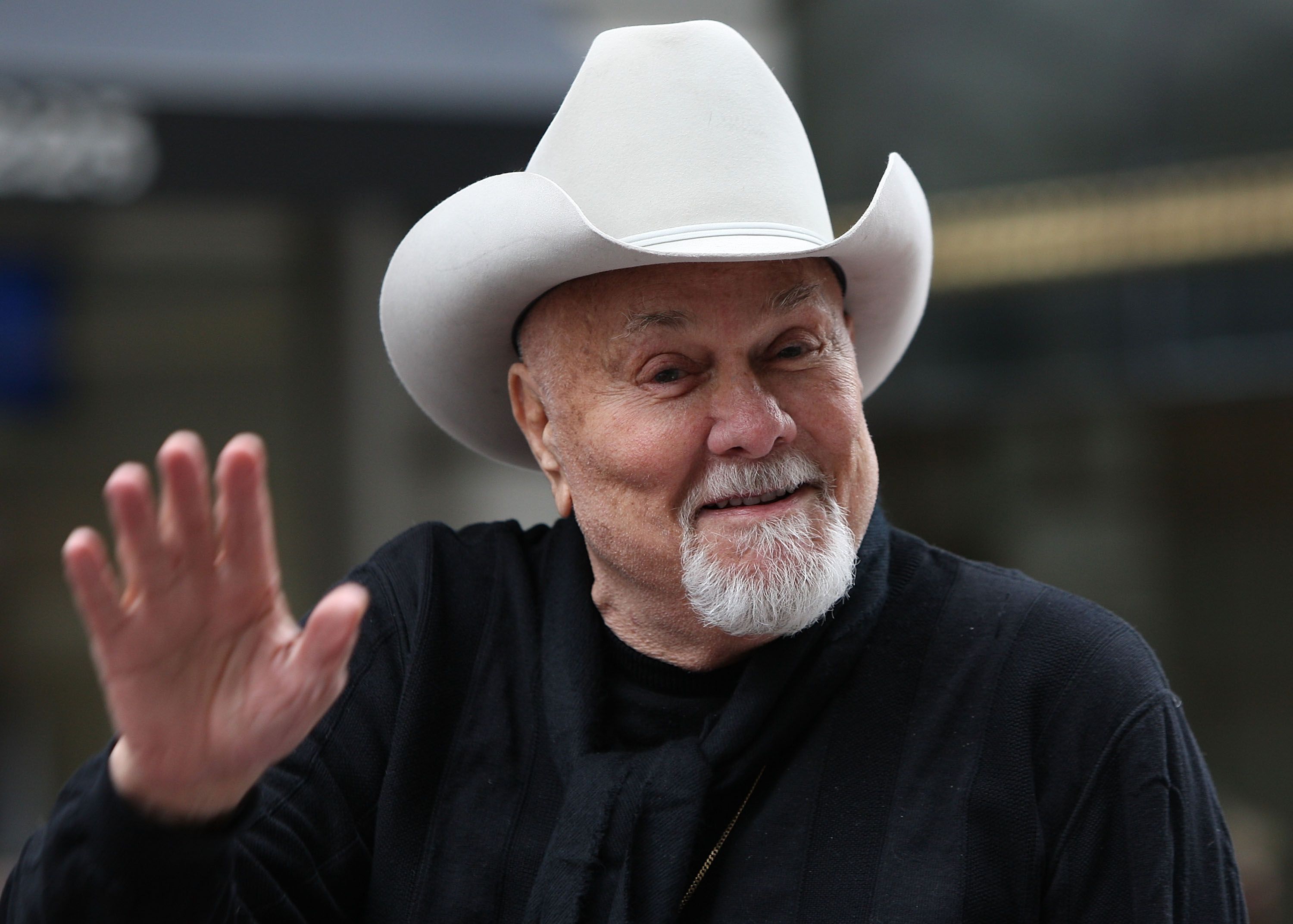 According to him, his womanizing was a quest to find a surrogate mother he could rely on. For the late actor, the women he fell in love with provided him with more security than his mother ever did. 
They considered him and made efforts to understand him — things his mother could not give him as a child. After Tony moved to Hollywood in 1948, Marilyn Monroe was one of the women he sought comfort from. 
At the time, she was just another unknown looking to make it big in the acting industry. He described her as a "pure and beautiful" woman who lost that purity about a decade later.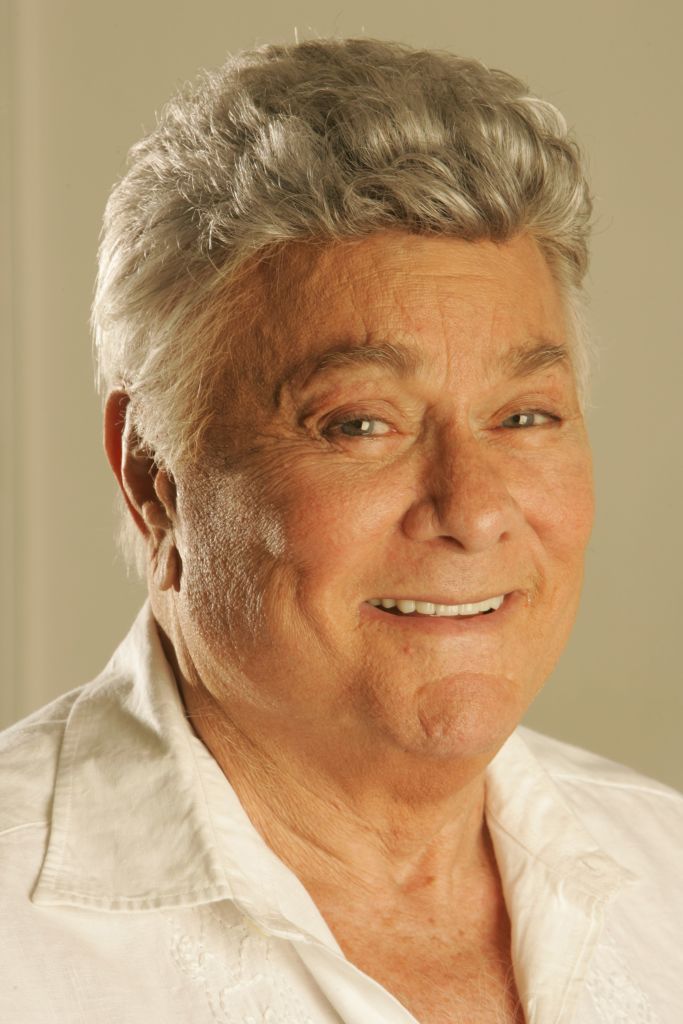 The two had an affair that lasted a month because of their career demands. When he met her again ten years later, it was on the set of "Some Like it Hot," and she was already an established star who had undergone physical and emotional changes. 
FIRST MARRIAGE BECAME HIS GREATEST REGRET
When Tony finally decided to settle down, he did so with an actress named Janet Leigh. Her acting career spanned almost six decades, and she helped define the range of women's roles in Hollywood with her versatility. 
His will listed all five of his kids by name and stated that he deliberately disinherited them, but no reason was provided.
She was a blonde icon who had just enough sexuality to attract Tony, who married her in 1951 at the height of her fame. Before tying the knot with him, she had already been married two times. The first being when she was 14 — it was later annulled. 
Her relationship with Tony was tumultuous even though she once claimed they had a "wonderful time together." Their union was blessed with two daughters Jamie Lee Curtis and Kelly Curtis.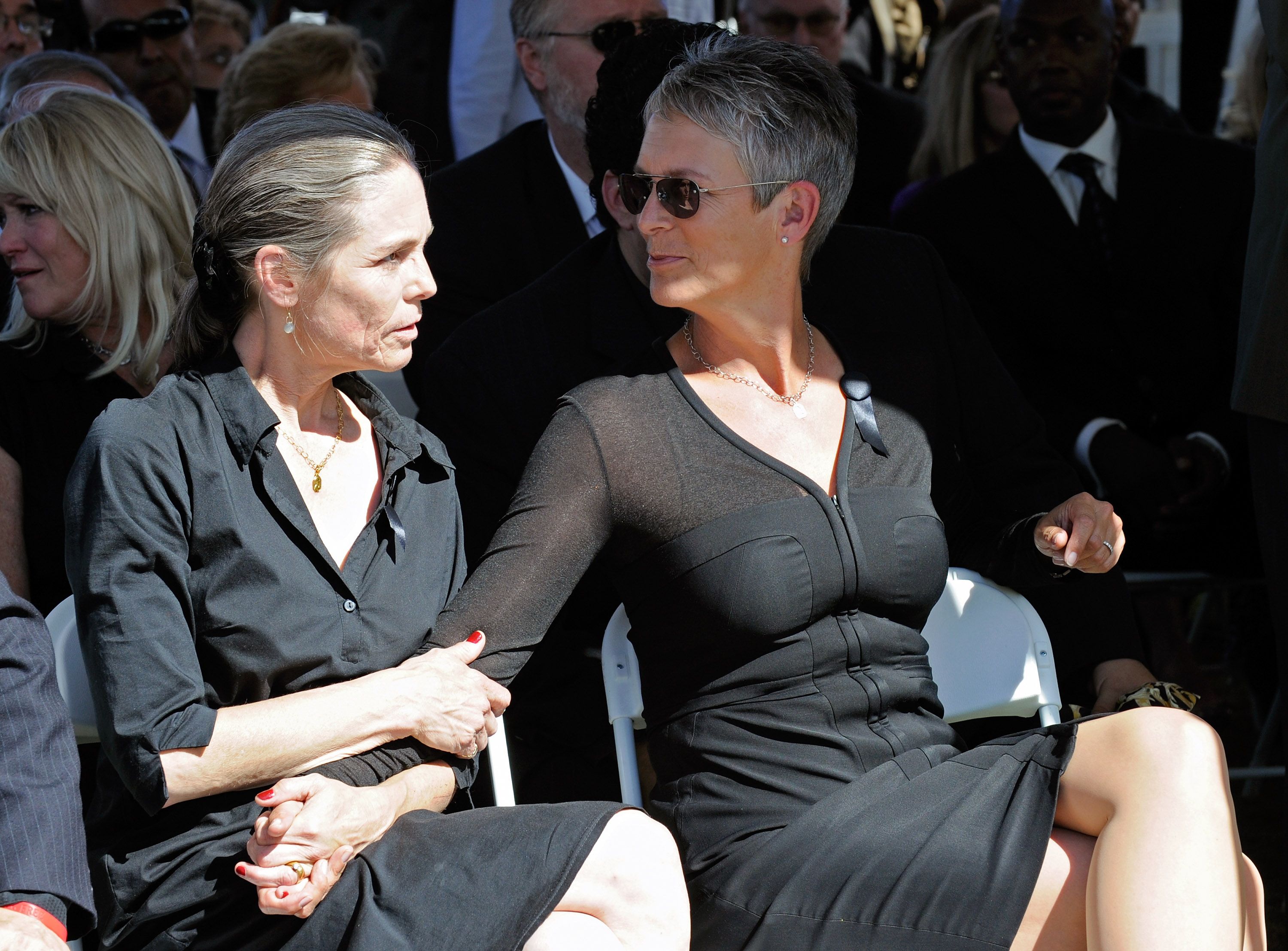 While Tony was married to her, he did not give up his extramarital activities, and he once claimed they were well known. After he eventually divorced Leigh, he claimed that his career suffered because Hollywood's sympathy shifted to her and their two children. He told Reuters,
"They had movie magazines with headlines like, 'Tony is going with a teenager and his children are crying.'" 
He also revealed that he had disputes with friends like Robert Wagner over what they considered mistreatment of Leigh. He felt producers echoed the sentiment, and it affected his career negatively.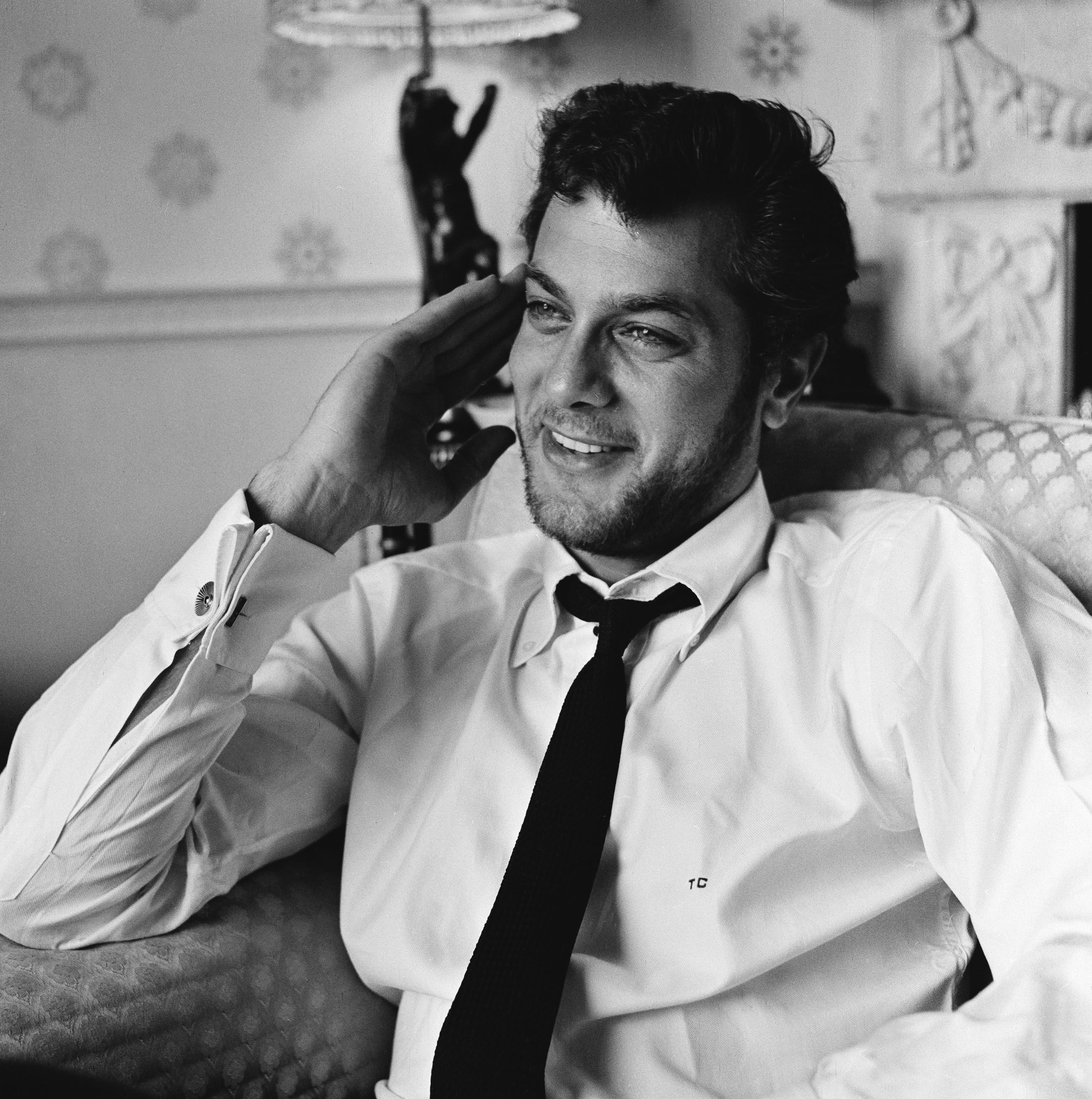 "A lot of people didn't like it," he said. "I'm sorry they took it that way, but I could not swallow my own needs just to get nice headlines in magazines."
His career cooled in the 1960s, and he never regained his lost popularity. He married and divorced four more women, including Christine Kaufmann, before settling down with Jill Vanderberg Curtis, a woman with whom he planned his final act. 
HIS FINAL ACT
As a result of how he treated their mother, his relationships with the daughters he had with Leigh became strained. It remained that way for most of his life, but after becoming an octogenarian, they started to thaw towards him even though it was on his terms. 
He was unapologetic about his past and would not let his daughters into his life as long as they blamed him for how things turned out with Leigh. 
Perhaps he felt they were becoming receptive towards him because of his riches because a few months before he died from cardiac arrest, he revised his will and left all his children, including the two he had with Leigh, out of it.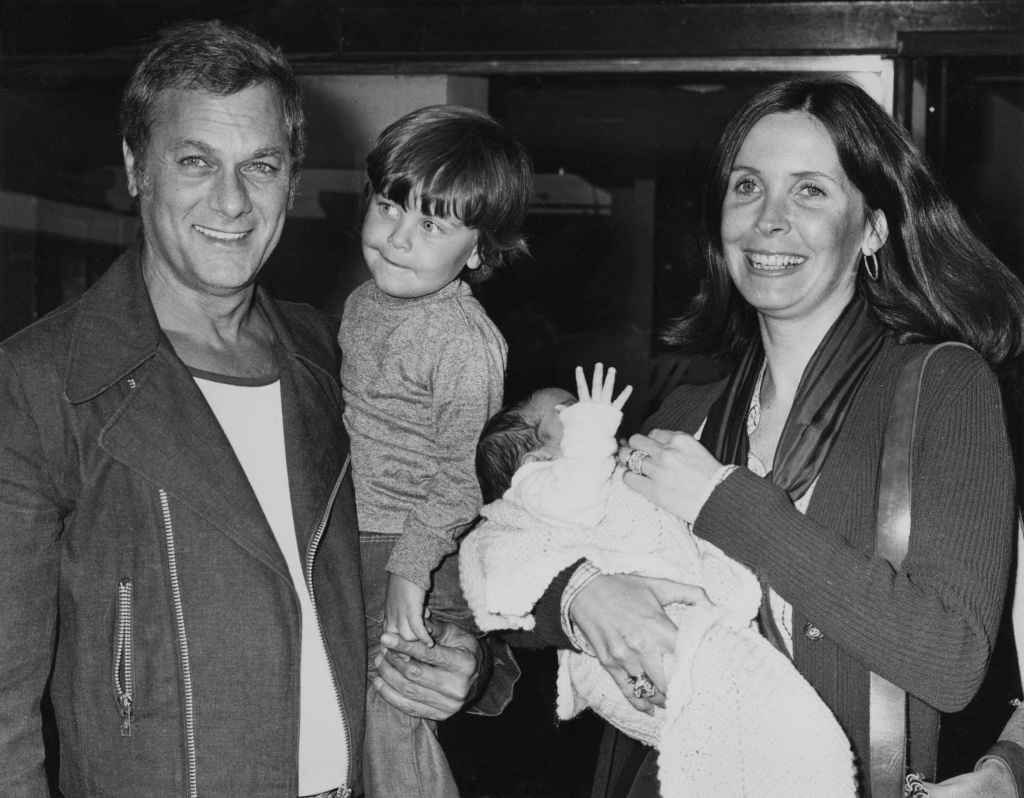 He had five children, including Jamie Lee Curtis, who went on to become a successful actress. Rather than leave them anything, he had his properties auctioned off, and the proceeds were split between his wife and their charity. 
His will listed all five of his kids by name and stated that he deliberately disinherited them, but no reason was provided. Jill carried out his instructions to the letter and even arranged for the auction without his children's knowledge. 
When it became public news, his children were shocked and unhappy. They were especially upset that Jill was the only one to profit from the auction.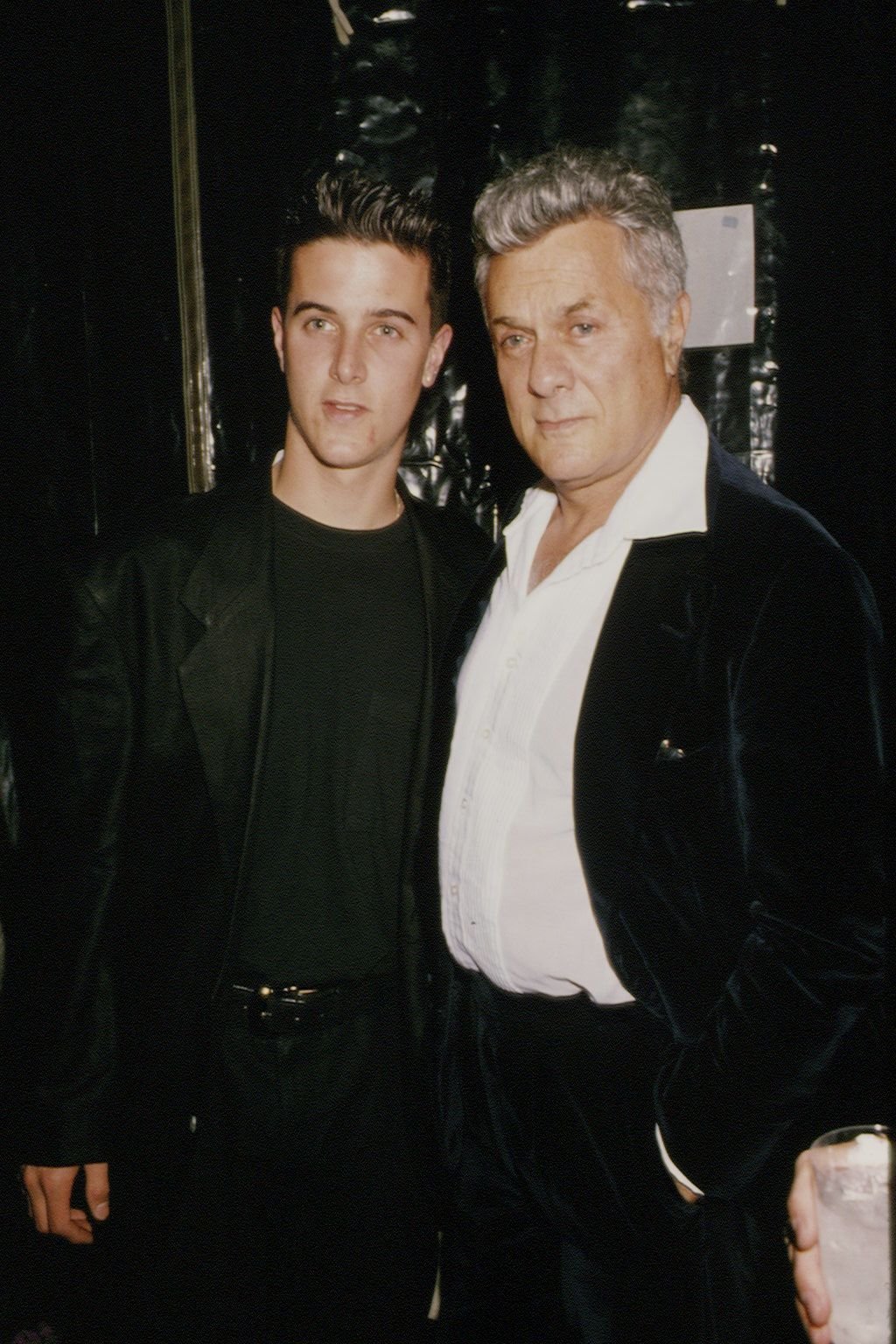 One of them, Allegra by name, declared that her father would not have wanted such a thing, but the auctioneer disagreed, saying Tony actually came to the auction house before his death. 
Allegra revealed at the time that she feels her father was subjected to improper influence resulting in the change in his will and trust.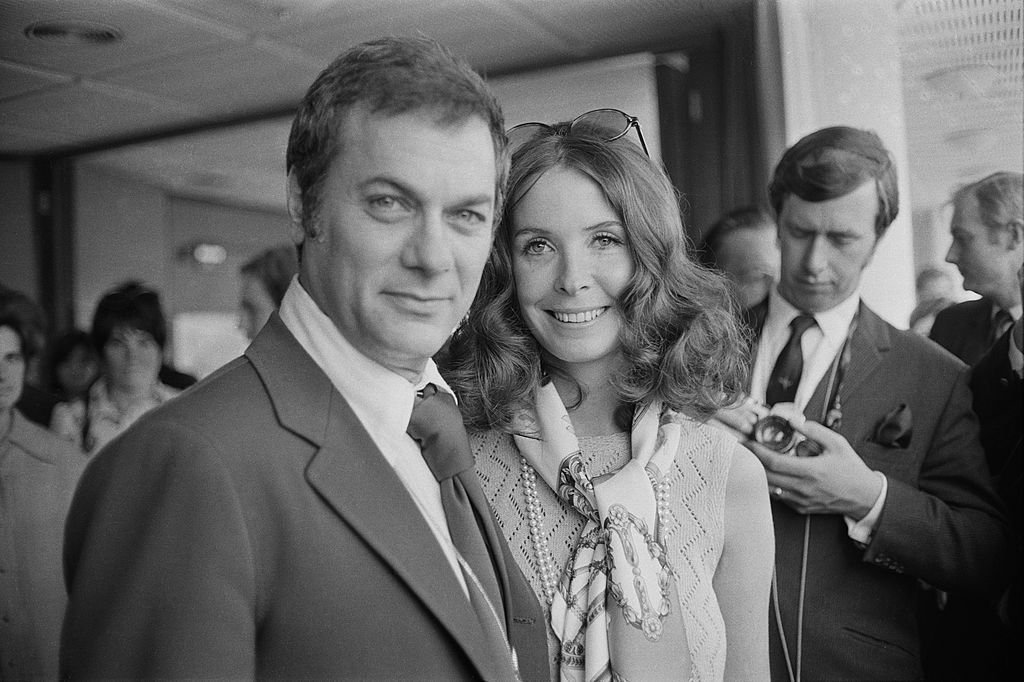 His daughter Kelly Lee Curtis sued over her father's trust, accusing his widow Jill of convincing the late actor to change his inheritance plans through "duress, menace, fraud, or undue influence."  
Jill countered by revealing that Tony had been particular with his final wishes and had told his children about not including them in his will and trust before he passed away.