Simon Helberg from 'The Big Bang Theory' Admits Lying about His Citizenship for Role in 'Annette'
"The Big Bang Theory" star Simon Helberg admitted in a recent interview that he lied about his citizenship in order to snag a role in "Annette" film. Here's why he hustled to become part of the movie. 
Actor Simon Helberg is best known for portraying astronaut and mechanical engineer Howard Wolowitz in the CBS series "The Big Bang Theory." He also played the notable role of pianist Cosmé McMoon in "Florence Foster Jenkins."
Helberg's versatility as an actor drove him to seek out more roles. For his new movie, "Annette," the exceptional actor admitted bending the truth in order to be part of the star-studded cast.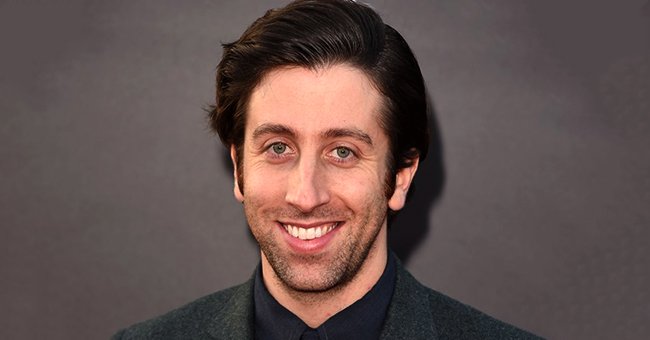 In a recent interview with Metro.co.uk, Helberg laughingly admitted he lied about his citizenship, adding that he badly wanted to work with the people producing the movie. The 40-year-old actor said:
"So, of course I lied and said I was a European citizen and figured, well, I'll back my way into that if it's necessary, but I had no real game plan."
The lie occurred prior to shooting the film, directed by Leos Carax, whom Helberg described as a hard-to-please filmmaker. He also faced a tough time narrowing down his citizenship.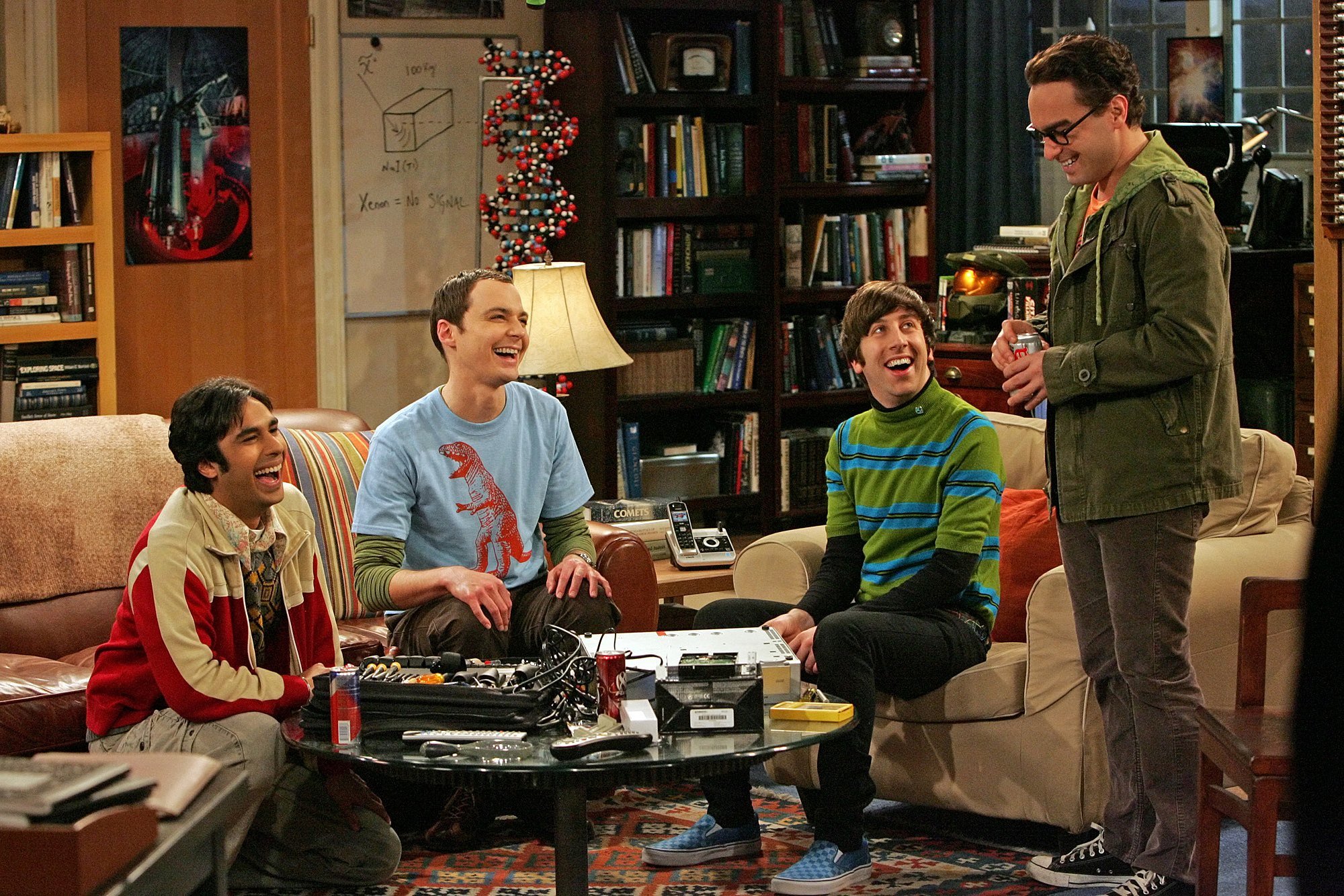 Helberg thought long and hard as to which European countries would accept him so that he could finally be part of the film. According to Variety, Carax wanted to ensure there were enough Europeans in the film to secure EU funding. 
Though Helberg is a trained jazz pianist, he admitted to being nervous when he played in front of Streep.
After a lot of hustling, Helberg ended up having a French passport and became a French citizen. His wife, filmmaker Jocelyn Towne, became a French citizen in 2013 since her mother was born in France. 
Towne and Helberg's children, Adeline and Wilder, attend a French school. The dad of two does not speak French but has been immersing himself in learning the language.
Despite going to great lengths to become a French citizen, it turned out that the TV veteran's new citizenship did not matter to Carax as the latter also cast French actress Marion Cotillard in the movie.  
It was a long and challenging process, but it also turned out to be rewarding for Helberg. In the movie, he plays The Conductor, opposite Adam Driver's character, comedian Henry McHenry. 
Meanwhile, Cotillard plays Ann Defrasnoux, a world-renowned opera singer. Helberg spoke highly of the cast and crew, particularly of Driver, saying he has long admired the "Marriage Story" star's acting.
"Annette" is reminiscent of Helberg's 2016 comedy film "Florence Foster Jenkins," where he played pianist and composer Cosmé McMoon alongside Meryl Streep and Hugh Grant.
Though Helberg is a trained jazz pianist, he admitted to being nervous when he played in front of Streep. In the end, he and the veteran actress were nominated to the Golden Globes together.