Meryl Streep Has a Granddaughter Ida June Who Just Turned 1 — Check Henry Wolfe's Adorable Tribute
Meryl Streep's little granddaughter Ida was heartily celebrated by her star dad, Henry Wolfe, in a post shared on social media. Henry's post was a tribute to her first birthday.
Meryl Streep's son, Henry Wolfe Gummer, went all out in his recent Instagram post where he celebrated his little daughter Ida's first birthday. The doting father did not hold back on his joy.
The post came with love, evident in the slew of pictures shared, as well as his sweet words. Fans also joined him in celebrating his little "Dindi."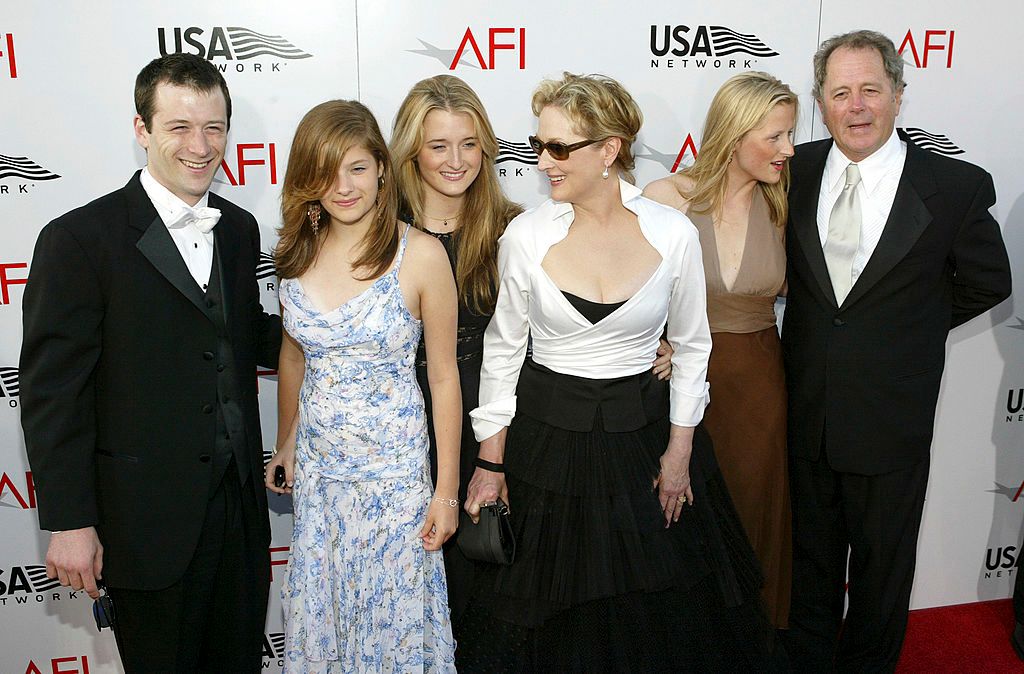 HENRY'S TRIBUTE TO HIS TOT
In the post, the music star shared images of the toddler showing different delightful moments. The first picture was an up-close look of Ida, who lounged in the bedroom.
She had a big smile on her face, showing her two milk teeth. In the following snapshot, Ida opted for a serious look as she sat in her walker. The young tot also showed her entertaining skills in a video where she beat drums. 
More heartwarming slides showed the baby girl was a jolly little fellow who loved to have a good time. She was pictured enjoying leisure time and showing off her baby charms. Henry wrote in his caption:
"Oh, Dindi! Like the song of the wind in the trees/That's how my heart is singing, Dindi/Happy, Dindi, when you're with me... Happy #1Bay to my #1 goo!"
Henry's fans filed to the comment section gushing over his daughter and wishing her well on her big day. More followers put up red heart and birthday cake emojis to celebrate Ida.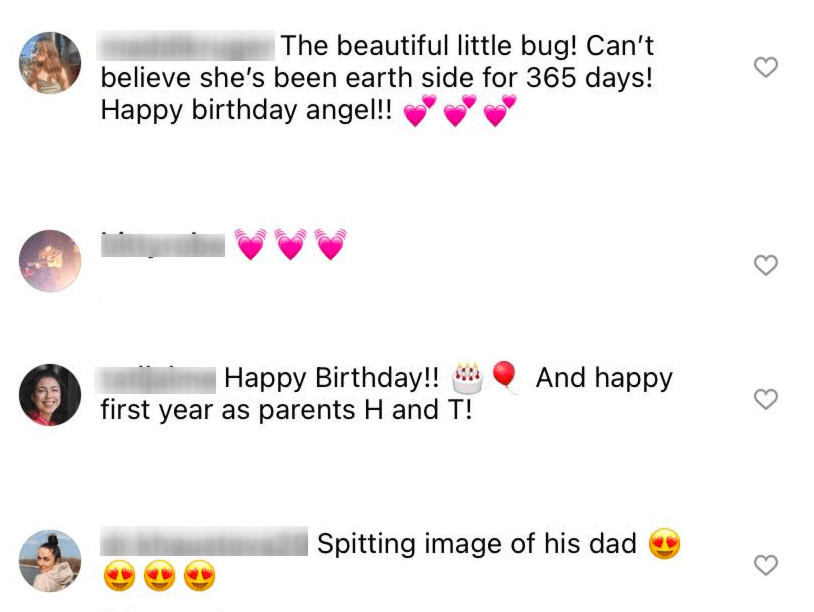 HENRY WOLFE GUMMER'S LIFE 
Henry Wolfe Gummer is the only son and the eldest child of Hollywood's legendary actress, Meryl Streep. Henry's sisters are Mamie, Grace, and Louisa, and just like their mom, the four chose careers in the entertainment industry.
While Henry's sisters chose to act, he opted for music. However, Henry knows how acting works because he studied for two years at New York University.
Speaking about his choice, the singer made it known that music came across as more stimulating. He explained that he loved to make music whenever he got the chance.
On his mom's career compared to his, Henry has shared that he sometimes worried about his expertise. He added that he also never gets upset when people ask him about Streep.
HENRY'S MUSIC CAREER
In 2004, Henry forged ahead with his music career, joining the Bravo Silva band. After the band dissolved, he carried on with his solo career, making his TV debut on "Jimmy Kimmel Live!"
Once in an interview, Henry relayed that the inspiration behind his music was dynamic. And because he mostly wrote about relationships, his exploration of faith, loss, spiritual doubt, and desire. 
Henry spoke on the challenges that musicians faced in present times. He noted that the challenge of getting one's music out to fans was quite profound. He also stated that finding a balance between promotions and churning out new music was also challenging.
INSIDE HENRY'S PERSONAL LIFE
The singer-songwriter is married to Tamryn Storm, who is an acupuncturist. On Storm's official website, her profile read that she is an East Asian Medicine Practitioner and a herbalist. 
Storm, who graduated Summa Cum Laude from Dongguk University, also studied at the American College of Healthcare Sciences in 2012. She is also a yoga teacher and massage therapist.
Storm and Henry got married in 2019 and had their daughter, Ida, the following year. He announced the baby girl's birth on Instagram, showing off two lovely photos. 
STREEP'S LIFE AS A GRANDMA
Ida is not the only grandchild that the award-winning actress has. Before she was born, Streep welcomed a grandson through her daughter Mamie. Mamie, who is also a successful actress, welcomed her first child with partner Mehar Sethi. 
Speaking about becoming a grandmother just before the baby arrived, Streep showed her excitement, making it known that she had been working a lot, preparing for her first grandchild. 
The star joked about giving her daughter "unsolicited advice" once the child was born. At the time, she informed the news outlet about Mamie's due date.