Open to Reconciliation: Kim and Kanye's Divorce Timeline
Kim Kardashian and Kanye West may not be getting a divorce after all. The high-profile couple adds more plot twists to their already complicated divorce timeline with reports that they are open to reconciliation. 
Kim Kardashian and Kanye West have kept the world on their toes since they got together in 2012. There hasn't been a couple nearly as endearing Kimye over the past few years, making them a media obsession. 
Unfortunately, the internet faced collective disappointment when Kim Kardashian officially filed for divorce. However, in true Kim and Kanye fashion, the famous couple's divorce has been one hell of a rollercoaster.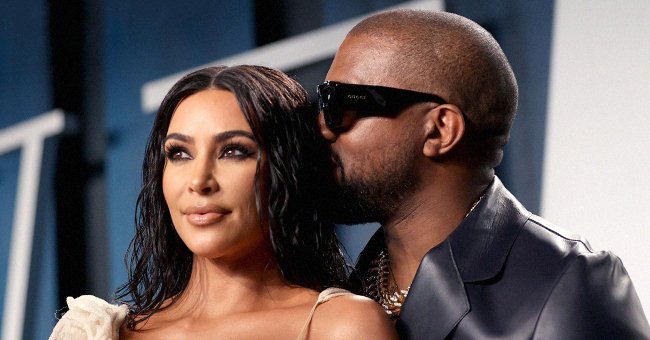 THE POSSIBLE RETURN OF KIMYE
Fans have been speculating a reconciliation between Kim Kardashian and Kanye West for a couple of weeks now. According to recent reports from sources close to the couple, the fan speculation could be true.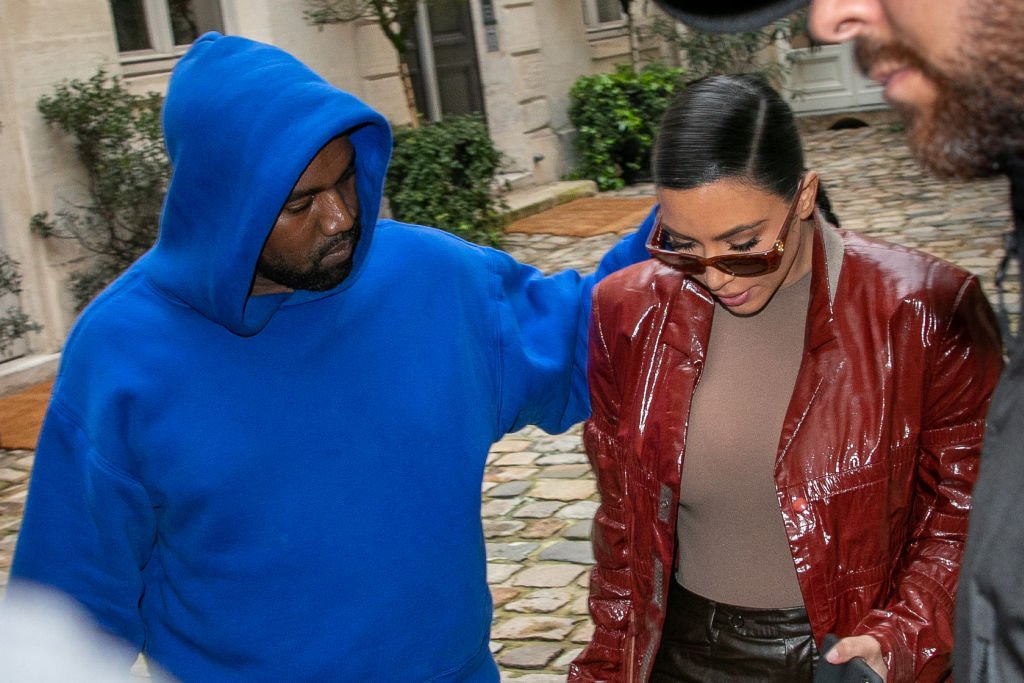 The estranged husband and wife raised eyebrows just last week at West's listening party for "Donda" in Chicago. West ended one of his performances by bringing out Kardashian, who was wearing a couture wedding dress. 
The buzz got even louder when the pair were spotted leaving the performance venue together, holding hands. Page Six even reported that West claimed that he and his estranged wife were back together, although no one believed him. 
Fortunately for West, a source close to the couple revealed that Kardashian is, in fact, open to reconciling with the rapper. Kardashian's change of mind comes six months into their eventful divorce settlement. 
Publications reported that Kardashian could only contact West through his team. 
THE KARDASHIAN WEST DIVORCE TIMELINE
Kardashian filed for divorce in February and asked for joint legal custody of her children with West in her documents. Reports shared that Kardashian was disappointed that she couldn't make her marriage work at the time. 
Although sources revealed there was no drama between the couple, things took a turn when West changed his contact details in March. Publications reported that Kardashian could only contact West through his team. 
West then responded to Kardashian's divorce filing in April and was reportedly upset at the narrative that she dumped him. Two months later, West unfollows the Kardashians and sparks romance rumors with Irina Shayk. 
However, by July, Kimye hangs out as a family again during a trip to San Fransisco. The couple continues to spend time together and even coordinate for West's listening parties. Now, the couple works on rebuilding, according to sources.