Mike Epps & 2nd Wife Kyra 'Ready' to Welcome New Baby as She Showed off 9-Month Bump in Pics
Mike Epps and his wife Kyra Robinson showed their readiness to welcome their baby in new pictures posted on social media. One was even a funny snapshot of the pair posing together. 
American stand-up comedian and actor Mike Epps portrays Day-Day Jones in "Next Friday" and its sequel "Friday After Next." He has starred in other films and television shows and has been successful in his career. 
Epps has been married twice in his lifetime. In July 2006, he married Mechelle McCain and remained with her until their divorce in September 2017.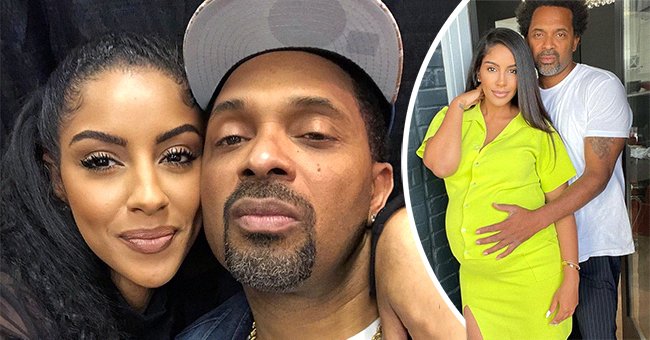 McCain and Epps share two daughters, Madison and Moriah, while he also has two older daughters, Bria and Makayla, from previous relationships. 
In June 2019, Epps tied the knot for a second time when he wed OWN Network executive Kyra Robinson. The wedding was held in Newport Beach, California, and had celebrities like Snoop Dogg, T.I. and Tiny, and Doug E. Fresh. 
The couple welcomed their first child together, an adorable girl named Indiana Rose, in March 2020. Epps gave fans the first look at Indiana after her birth when he shared a cute video of her and introduced her.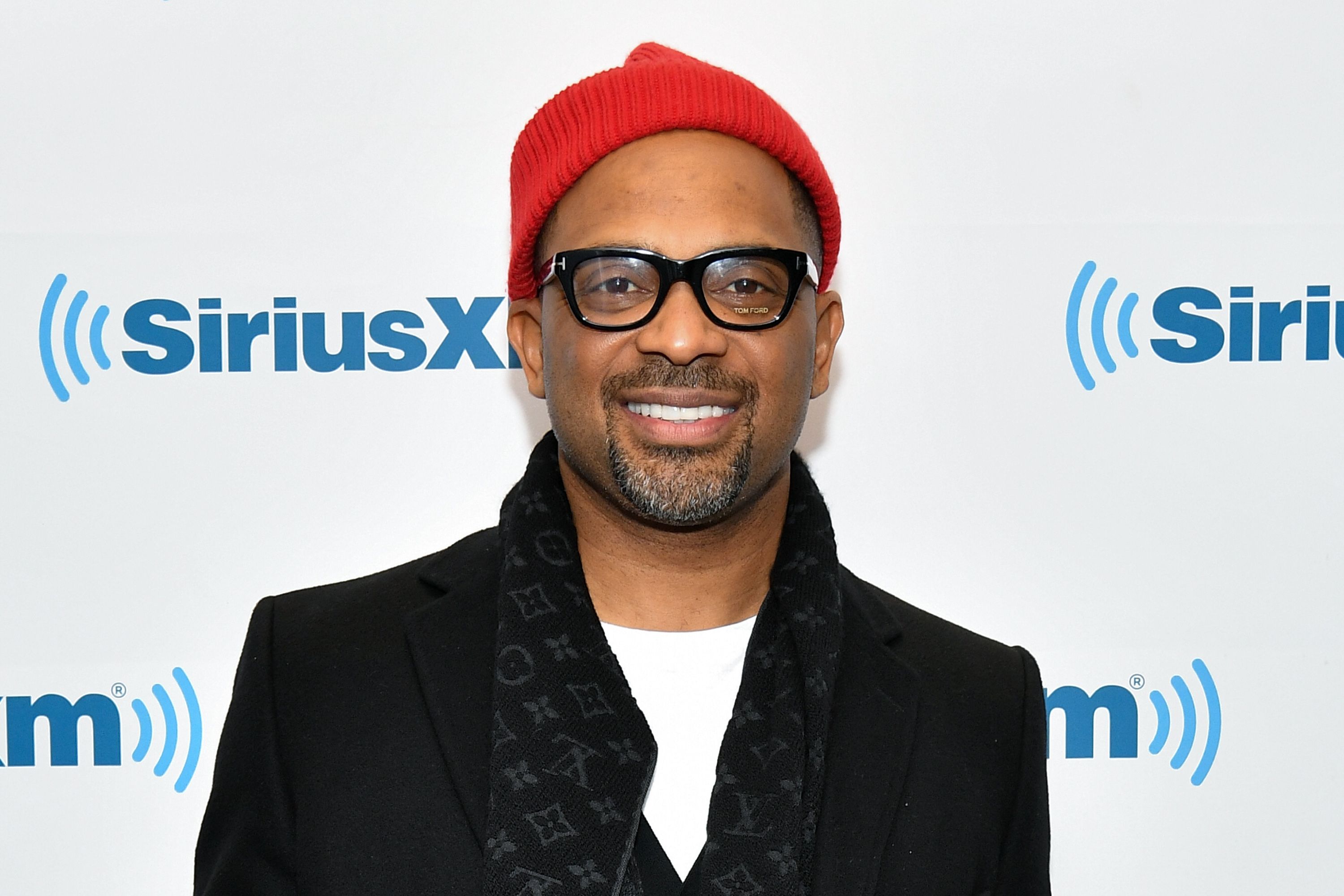 In June, Epps announced he and his wife were expecting their second child together. He shared a picture of Robinson clad in a pink print dress and holding her growing baby bump. 
In the post's caption, Epps prayed that God should bless his beautiful wife and added that they pray for a son. It is pretty understandable for a man with five daughters why the actor and his wife want a boy. 
The proud "Girl Dad" also said having girls has influenced every aspect of his life.
Robinson shared the same picture her husband posted and wrote that she is feeling blessed. On Wednesday, she shared more pictures of her and her husband as they counted down to her due date.
The first photo in the post showed Robinson posing behind her husband, who wore a white T-shirt. She wore a lemon green dress and smiled as she cuddled him from behind. Meanwhile, Epps made a funny face and placed his hands on his stomach, pretending to be the pregnant one. 
The second snapshot showed Epps posing behind his wife and holding her baby bump, while the third picture showed him hanging his hand around her shoulder while making a funny face. Robinson captioned the post: 
"9 months and "we're" ready!" 
Although Epps and Robinson are praying for a son, the comedian is a proud father of all his daughters. In a 2016 interview with People, he said his daughters are all No. 1 in his eyes and added that they are all good girls, smart, and blessed. 
The proud "Girl Dad" also said having girls has influenced every aspect of his life. He further said he wished he had a son. Hopefully, his wish will come true this time.