In 2013 Kris Kross' Chris Kelly Was Found Unresponsive at Home - Autopsy Later Revealed Horrible Reason of His Death at Just 34
Rap star Chris Kelly was part of the 1990s rap duo "Kris Kross," but his shocking death raised eyebrows at the time until an autopsy revealed the true cause of his death.
In his prime, Chris Kelly became a rapper gaining widespread attention with his 1992 hit "Jump." Kelly was a member of the rising group, "Kris Kross," until his shocking death at 34.
Kelly was found unresponsive in his home, and a toxicology screening showed he had a mixture of drugs in his system. His mother confirmed that the rapper used cocaine and heroin the night before his death.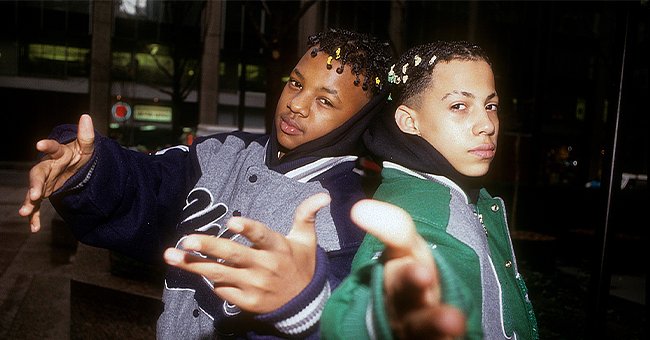 Kelly's mother, Donna Kelly Pratte, revealed that the teenage sensation had a history of drug abuse and had experienced similar episodes in the past, but this time proved to be fatal.
At the time, efforts were made to resuscitate the then 34-year-old known as "Mac Daddy" Kelly was later taken to a nearby local hospital in Atlanta, where he was pronounced dead.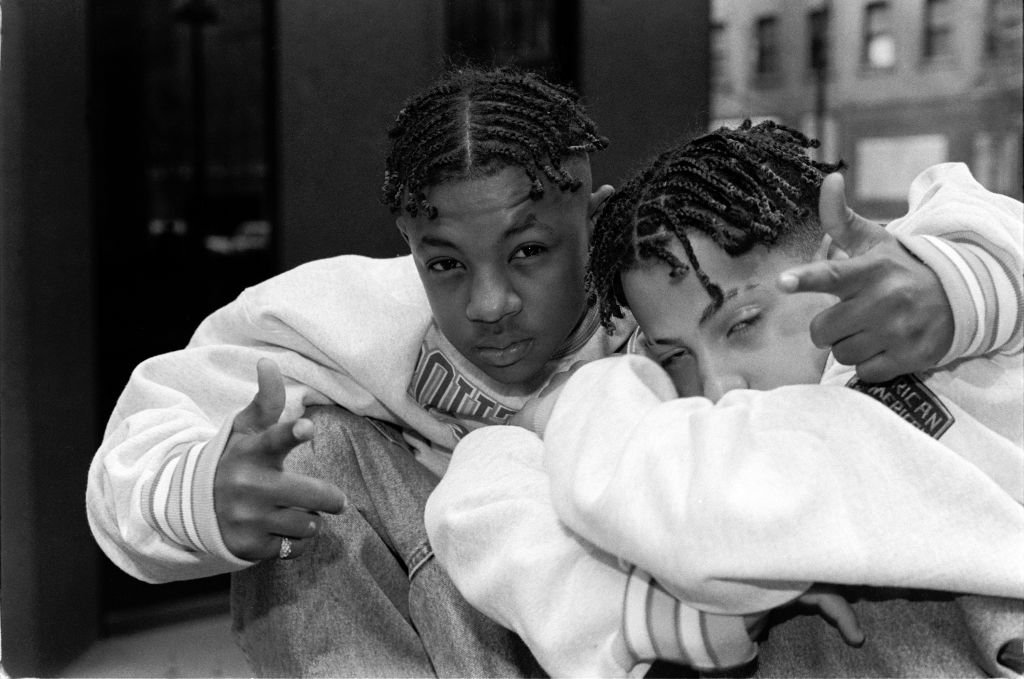 Later on, the Fulton County medical examiner revealed that the rapper's death was an accident caused by the combined toxic effects of heroin, cocaine, ethanol and hydrocodone, and alprazolam.
During their thriving years, "Kriss Kross'" song spent weeks on the chart and soon appeared on platforms such as Michael Jackson's "Dangerous Tour."
The young talents were discovered in 1991 as 13-year-olds.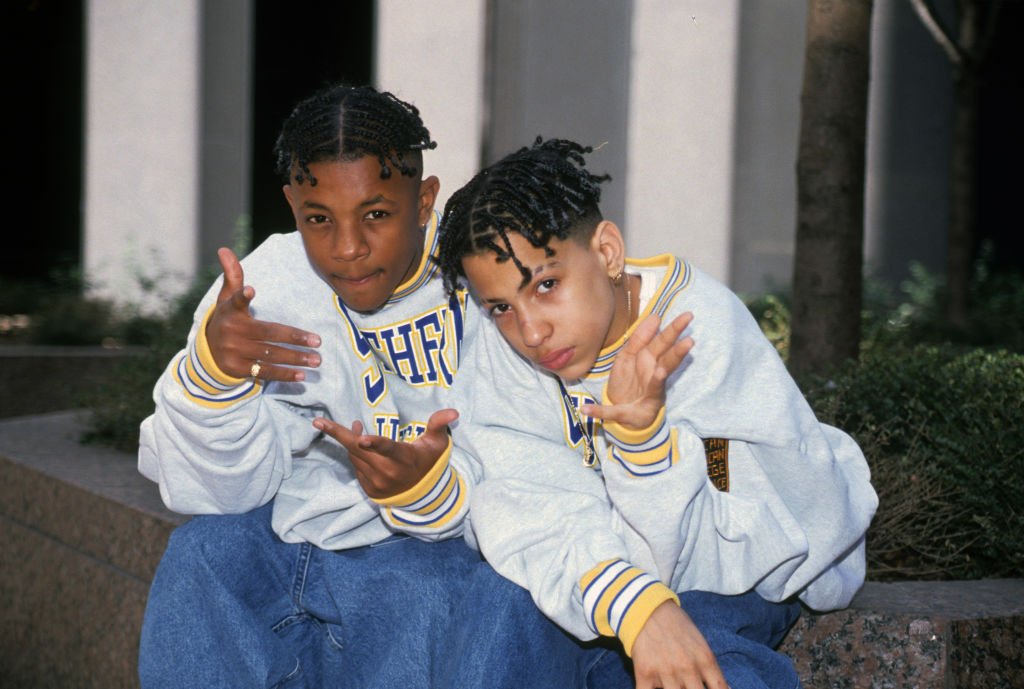 Kelly and his partner, Chris Smith, gained notoriety for their penchant for wearing their clothes backward, and for a time, it became widely emulated by the younger generation.
When the news of Kelly's death filled the air, several fans and friends of the late rapper paid tribute to him, with some stating that they would revive his old style of wearing his clothes backward in honor of him.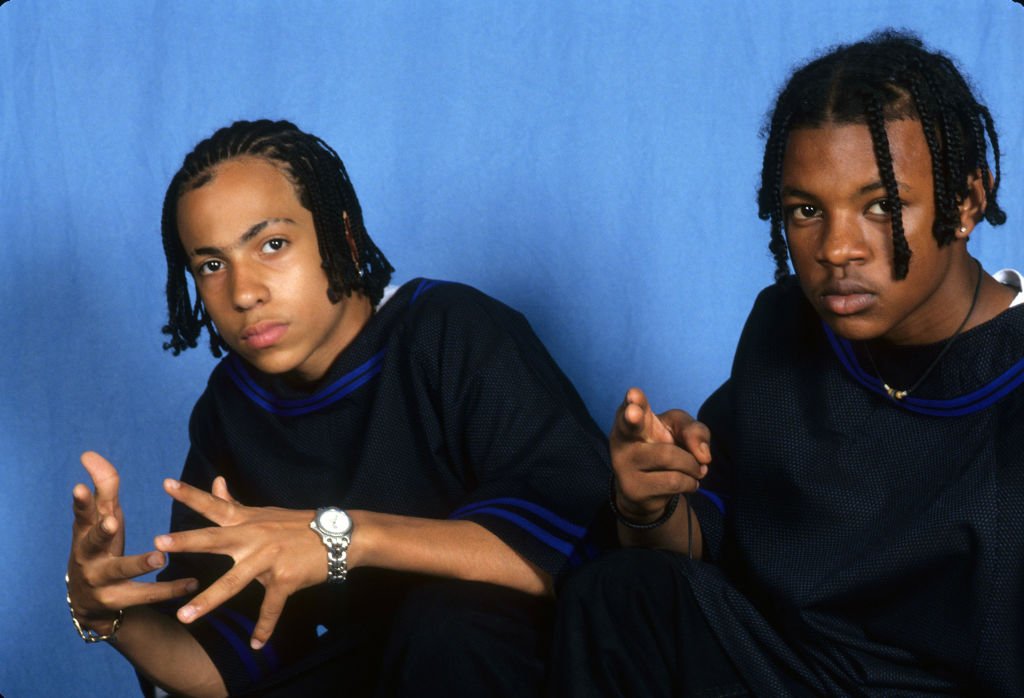 Michael Skolnik, editor-in-chief of the hip hop site Global Grind mourned Kelly's passing while a CNN project coordinator Leslie Tookes who lived close to Kelly, called his death saddening, noting he was a talent to be missed.
The young talents were discovered in 1991 as 13-year-olds. Kelly and Smith were eager teenagers waiting to be discovered until famous producer Jermaine Dupri found them in a mall.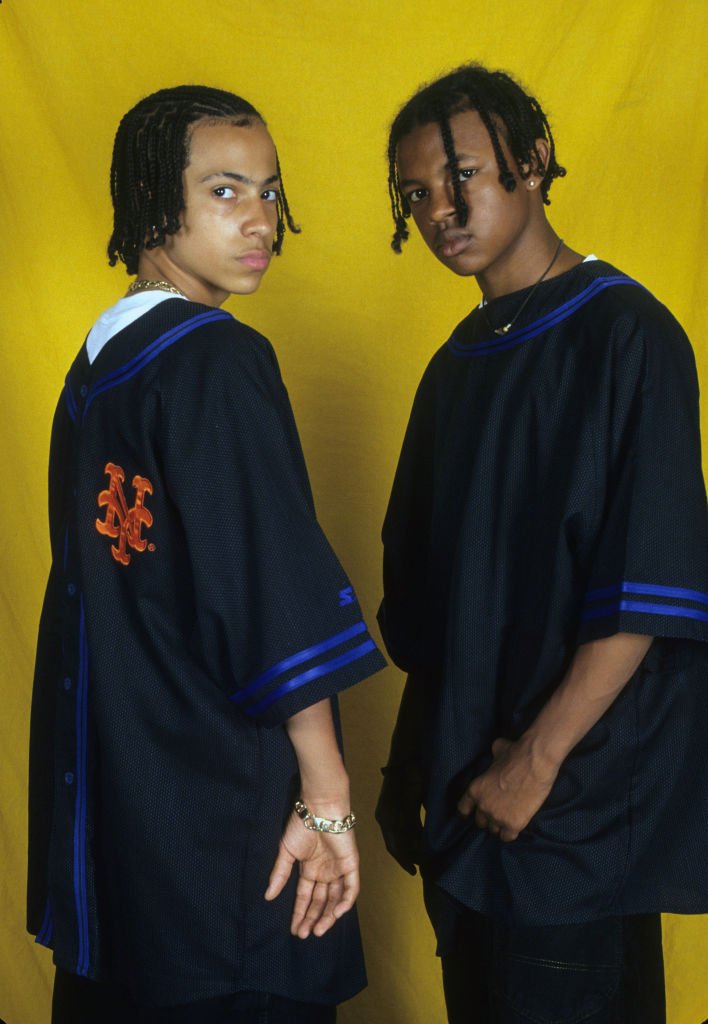 Their debut album was a huge success, but as the boys grew and embraced puberty, their careers never reached the peak they once had as they had become perceived as tough.
While Kelly's death is saddening, it goes to show the dangers of drug abuse. Although it offers only temporary satisfaction, drug addiction has fatal consequences that include cutting life short at its prime.