The Only Daughter of Khalil Kain AKA Raheem from 'Juice' Shows off Her Impeccable Curves in Orange Underwear
Khalil Kain's daughter Noa looks hot in new photos as she showed off her stunning curves and lots of skin in an orange two-piece from a renowned fashion brand.
Noa Drake, Khalil Kain's daughter, took to social media to flaunt her impeccable curves and toned abs in recent pictures as she enjoyed a self-grooming routine. The 23-year-old shared the photos on her Instagram page, garnering several likes and comments.
The picture showed Noa, clad in an orange crop top and matching underwear as she posed in front of a mirror. The starlet leaned over the mirror in the first shot, with her right hand ruffling through her brown locks.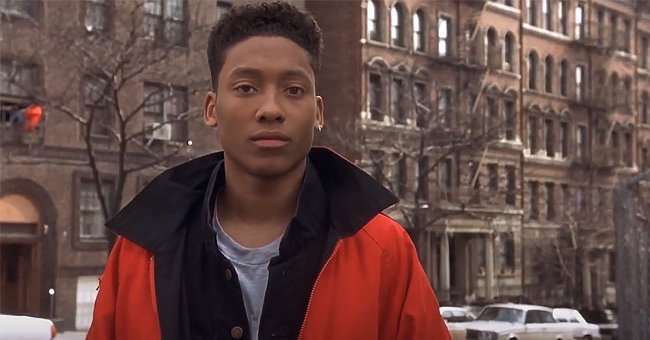 The second picture featured the starlet, standing upright, with pouty lips while holding on to lip liner. In the next, Noa could be seen applying the lip liner to her lips while leaning closer to the mirror.
The final photo showed the youngster striking a funny pose while brushing her teeth. In all the pics, Noa looked hot, with her admirable curves accentuated by the sultry underwear by Savage x Fenty.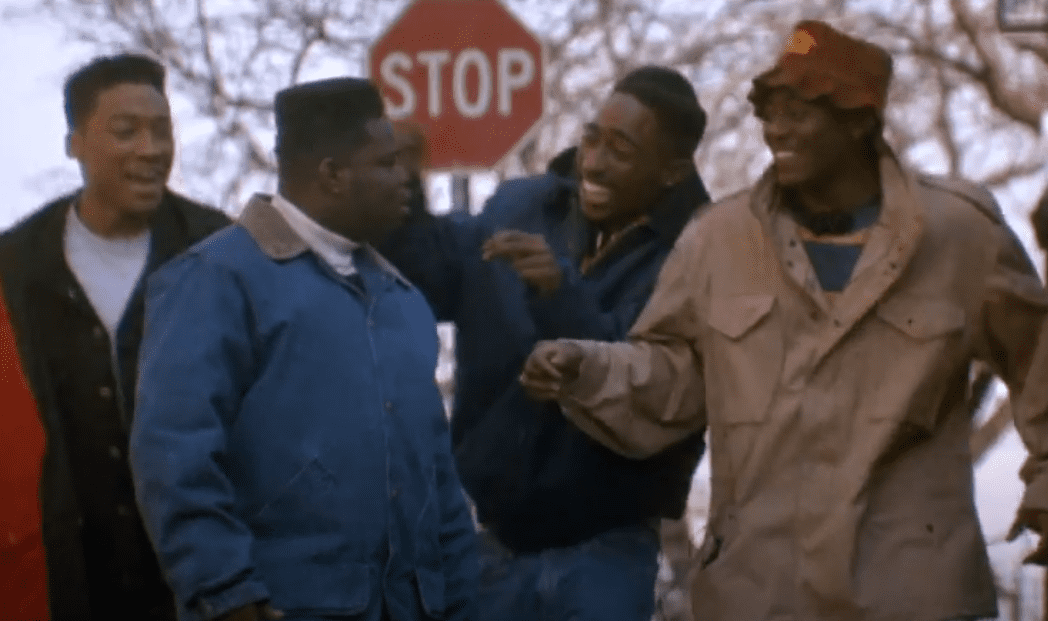 The starlet's caption suggested her possible collaboration with the top fashion brand, which she also modeled in her previous posts. She wrote:
"@savagexfenty #savagexpartner #savagexirl #savagexambassador #savagexfenty."
Following the post, fans took to the comment section to gush about the youngster's looks, tagging her as flawless. The 23-year-old, the "Juice" actor's only daughter, has remained close to her dad since childhood.
For her 21st birthday, Khalil shared a picture of himself carrying his little princess on his lap as the duo enjoyed a father-daughter moment.
Via caption, the icon described his now-grown-up daughter as a glorious woman, adding that he was proud of her. He concluded the birthday tribute by promising to keep Noa in his heart forever even as he anticipated her promising future.
Aside from the budding model, Khalil also has a son, Luka Kain, following in his footsteps. He made his acting debut at a young age, starring in "Saturday Church." Additionally, Luka is forging ahead in his career as a singer and dancer.
Khalil's approach to fatherhood is quite different from what he experienced growing up as a mixed kid in Manhattan, especially with the advent of social media. He enjoys sharing updates about his two children with Elise McLaren, whom he married in 2011.
The actor, born to one of the founders of "The Last Poets," Gylan Kain, adopted some of his dad's artistic talents. In addition to being an actor, he is a renowned rapper and writer with a handful of production credits. 
Following his role as Raheem on "Juice," he went on to star in "Love Jones," "The Tiger Woods Story," and "Girlfriends," among others. He also built a family welcoming his amazing kids. Despite being a 56-year-old father with at least two grownup children, it appears this iconic actor never ages.