Jamal Mixon AKA Lil' Hercules from 'The Nutty Professor' Has an Actor Brother - Meet Jerod Mixon
Jamal Mixon, who starred next to the legendary Eddie Murphy in "The Nutty Professor," has a younger brother who followed in his footsteps. Meet Jerod Mixon.
Jamal Mixon became a household name after appearing in the classic comedy film "The Nutty Professor." The then 13-year-old acted with the iconic comedian and actor Eddie Murphy.
He was the chubby little kid whose time at the dinner table and the nickname "Lil' Hercules" in Jerry Lewis' brilliant film of a nerdy college professor made him unforgettable.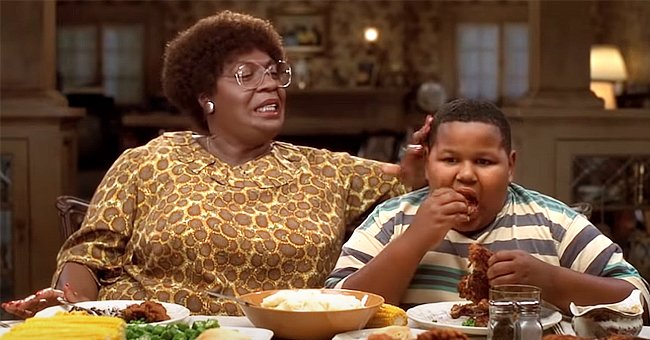 This former child star actor has an older brother, two years his senior. The next time Jamal appeared onscreen, he acted next to Jerod Mixon. Here is everything to know about the older Mixon brother.
WHO IS JEROD MIXON?
Jerod Mixon and his brother were one of the most compatible duos on TV. He was born in 1981 in California. Onscreen, he was as hilarious as his younger brother. The 40-year-old's film credits include "Me, Myself & Irene," "Old School," "The New Guy." and "How to Be a Player."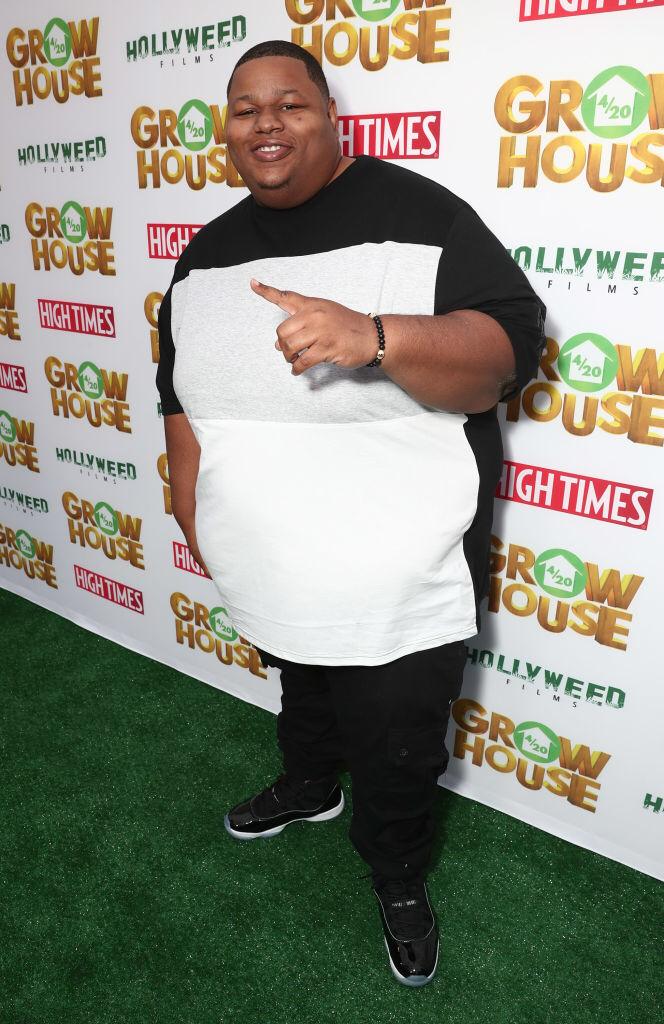 Russell Simmons' "How to Be a Player" film featured the Mixon's showcasing their talent in one space as co-stars. Initially, the boys were not supposed to appear in the movie.
However, when Simmons met them at a Mike Tyson fight, he was overwhelmed at the duo's comedic character, and after a few calls from their mom, they starred in it.
Jamal's older brother is active on social media, where he shares various content with his over 6,000 fans. Most of his images show how the Mixons bond with each other revealing that time has not been enough to separate their love for each other.
When he turned 40, the celebrant shared a simple selfie and message to mark the milestone. Jamal joined in the celebration by sharing a post with the caption:
"Happy 40th birthday to my Big bro we getting old @iamjerodmixon." 
Apart from having an exciting personality, engaging with his fans, and being an object of his brother's sweetness, Jerod describes himself as an artist, actor, writer, and producer.
MORE ON JAMAL NIXON
Jamal, aka Lil' Hercules, went on to feature in other works like "Bulworth," "The Klumps," and "The Nutty Professor II." 
The "The Nutty Professor" star's size and acting skills landed him the role in the film, but he credits his mother for it. Jamal explained that Mrs. Mixon heard about the auditions for a chubby kid and asked her son to give it a trial.
It has been a few years since the boys starred in any hit movie, but they are working towards redeeming their time in the spotlight.