Jamal Mixon AKA Lil' Hercules from 'The Nutty Professor' Looks Different 25 Years after the Movie - His Life Now
It has been 25 years since the cast of the comedy movie "Nutty Professor" hit the big screen. Lil' Hercules was one of the characters, and here is all the tremendous growth he has achieved over the years. 
Many fans of the 1996 comedy movie "The Nutty Professor" would not forget the face of talented actor Jamal Mixon. On June 17, 1983, he was born in Oxnard, California, USA, and describes himself as an actor, writer, producer, and comedian.
Jamal was only thirteen years old when he bagged the role of Ernie Klump Jr., mostly known as "Lil' Hercules" in the 1996 classic.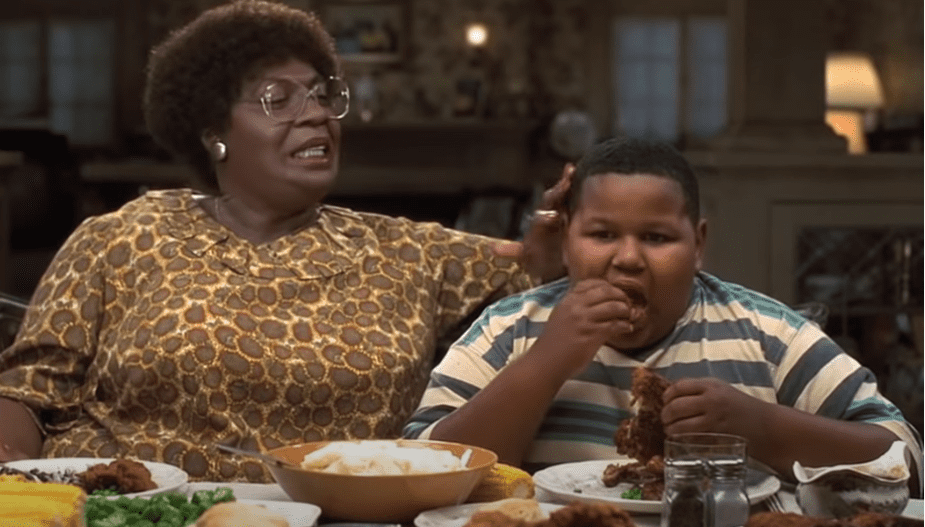 The movie portrays the life of a nerdy college professor who concocts a potion that unleashes a suave and handsome alter ego.
Jamal went ahead to feature in the movie's sequel titled "Nutty Professor II: The Klumps" four years later. The film also featured some A-list actors like Eddie Murphy and Jada Pinkett. 
The movie was eventually selected for preservation in the National Film Registry by the Library Congress for being historically, culturally, and aesthetically significant.
Jamal appeared in other series and films after featuring in "The Nutty Professor" and its sequel. Some of them include "Malcolm & Eddie," "Moesha," "The House Party 4: Down To The Last Minute", "The Parkers," "Paul Blart: Mall Cop."
Jamal also appeared in the 1998 film "Bulworth" and like his older brother, Jerod Mixon, he made waves in the movie industry. The sibling duo appeared in movies together, including the 1997 classic "How To Be A player."
Jamal shared a picture he took with the FaceApp application, which made him look older.
In an industry where many child stars have ended their career in dire circumstances, it is a delight to see that Jamal and Jerod are still working at their craft. The former also keeps his fans updated with the happenings in his life.
Last year, Jamal took to Instagram to share a snapshot that saw him look bold and elegant in a baggy white shirt paired with black shorts. In addition to his outfit, the talented actor donned a pair of white sneakers, a gold necklace, and a bracelet. He captioned it:
"Until next year, peace out ✌🏾."
Jamal shared a picture he took with the FaceApp application in another post, which made him look older. However, despite being older, he still appeared stunning, wearing a pair of dark glasses.
In the caption, he joked about turning into a Gerard Levert when he got older and grew a beard. He also advised his fans to watch out as he tagged himself, "Mr steal yo grandma."
Jamal also shared an appreciation post after his 37th birthday celebration last year. He posted a picture that showed him clad in a black hoodie and a huge smile.
In another post, Jamal posed, standing side by side with the legendary star Snoop Dogg at the Hollywood premiere of the movie "Grow House." He also encouraged his fans to support the black film, which he noted was a funny one.