I Couldn't Believe I Found My Ex-mother-in-Law Sitting by a Dumpster – Story of the Day
I found my former mother-in-law homeless, alone, and frail. When she told me what happened, I knew I had to do something, and she helped me recover what I lost years ago.
"Mrs. Filbert, what are you doing here?" I asked my ex-mother-in-law when I saw her sitting by a dumpster.
"Is that you, Craig?" she asked.
"Yes, Mrs. Filbert. What happened?" I questioned again. I saw that she had a tattered blanket and a few belongings around her. But it didn't make sense to me. She had her own house when I was active in her life.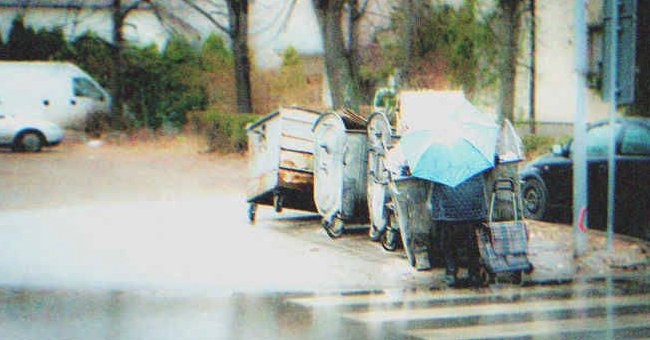 20 years ago, I married Mrs. Filbert's daughter, Elsie, when she got pregnant. The news was a huge blessing to me, but Elsie felt trapped after the baby came. She took all the money I gave her and spent it on herself.
She often went out at night, knowing that I had night shifts most of the week, so Mrs. Filbert helped me out many times. She tried to make Elsie see reason and take care of our son, Reuben, but my wife was selfish.
Years passed, and Mrs. Filbert's health deteriorated. She couldn't take care of Reuben all the time. But I got him into daycare after school and switched my hours at work. I didn't want to divorce Elsie because I didn't want to destroy our family.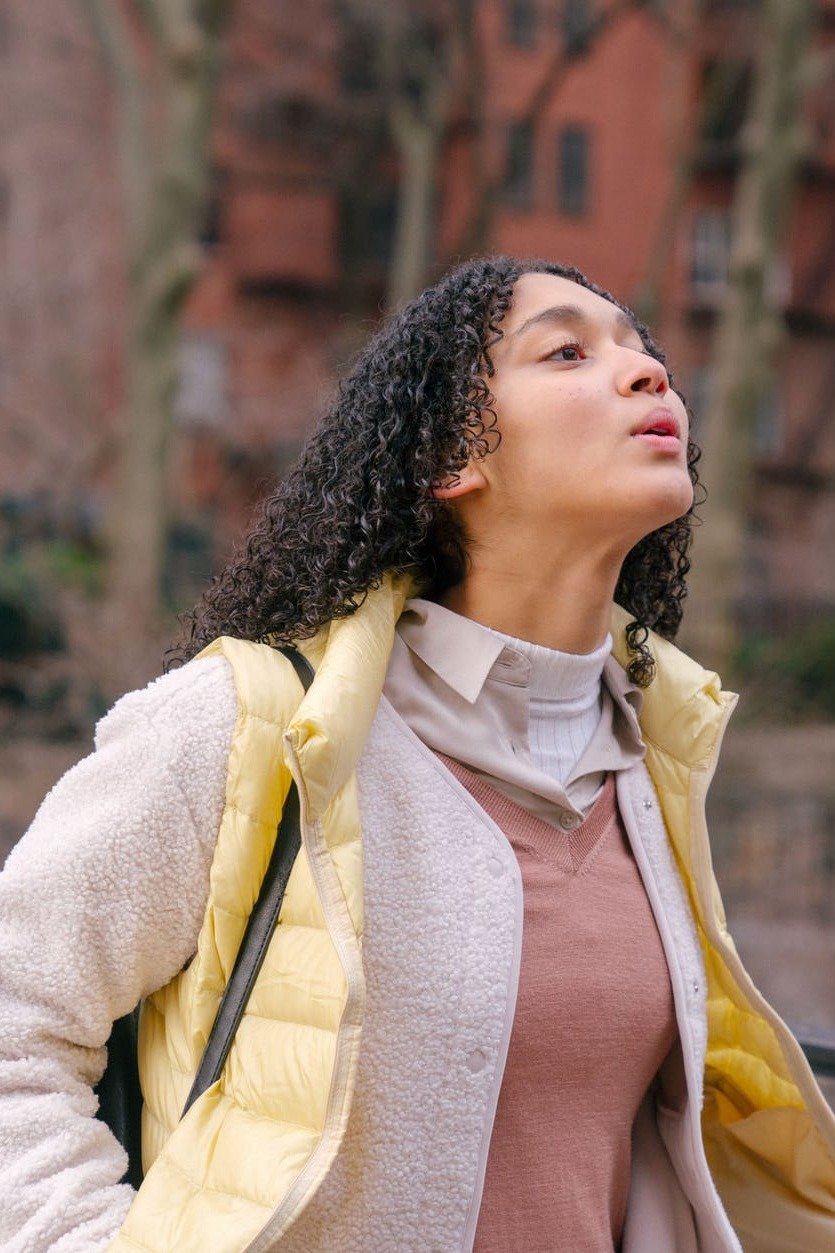 But it was hard being with someone so selfish. A few more years went by, and we had a huge fight. "Reuben is not even yours!" she yelled at me in anger.
"What?" I asked, shocked.
"Yeah. Haven't you noticed that he doesn't look like you at all?" she said snidely.
"I don't care who he looks like. Reuben will always be my son!" I yelled back.
But Elsie filed for divorce and got full custody. I had to pay her child support and alimony while trying to build my life from scratch. I stayed with a friend for several years as I saved for a place of my own. Meanwhile, Elsie did everything to keep me from Reuben.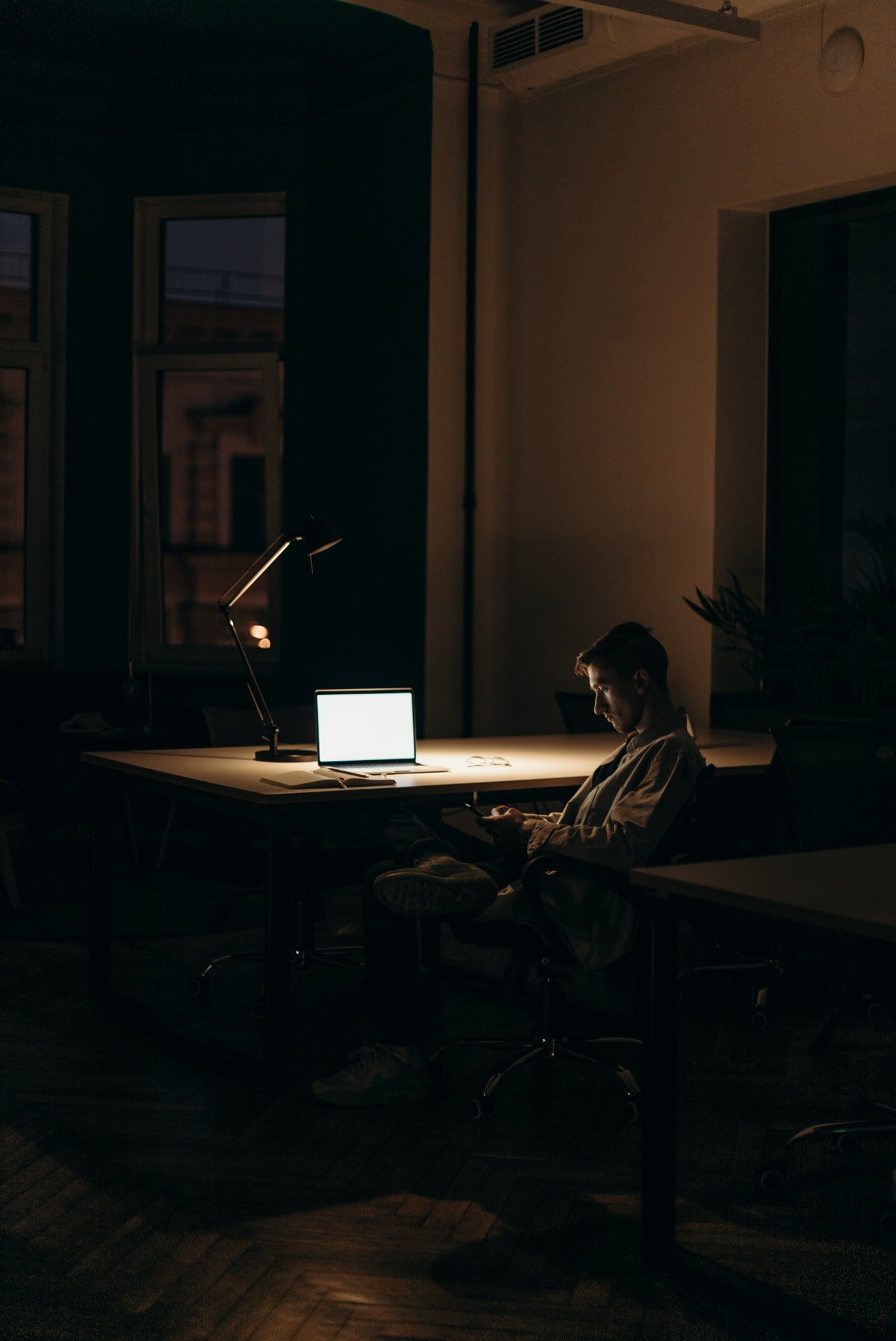 Mrs. Filbert tried to intervene, but Elsie threatened to cut her off too. I couldn't do that to them. So I distanced myself for a long time. Eventually, I got my own apartment and started dating Lia. She truly loved me, and we got married.
I never stopped trying to contact Reuben, but Elsie only allowed a few phone calls a month. I knew he missed me, but I told him to be patient. "You also have to watch out for your grandma, my boy," I added.
"Yes, Dad," he responded. But years passed, and our conversations became less frequent. I suspected Reuben had no idea that his grandmother was now homeless. He would've told me.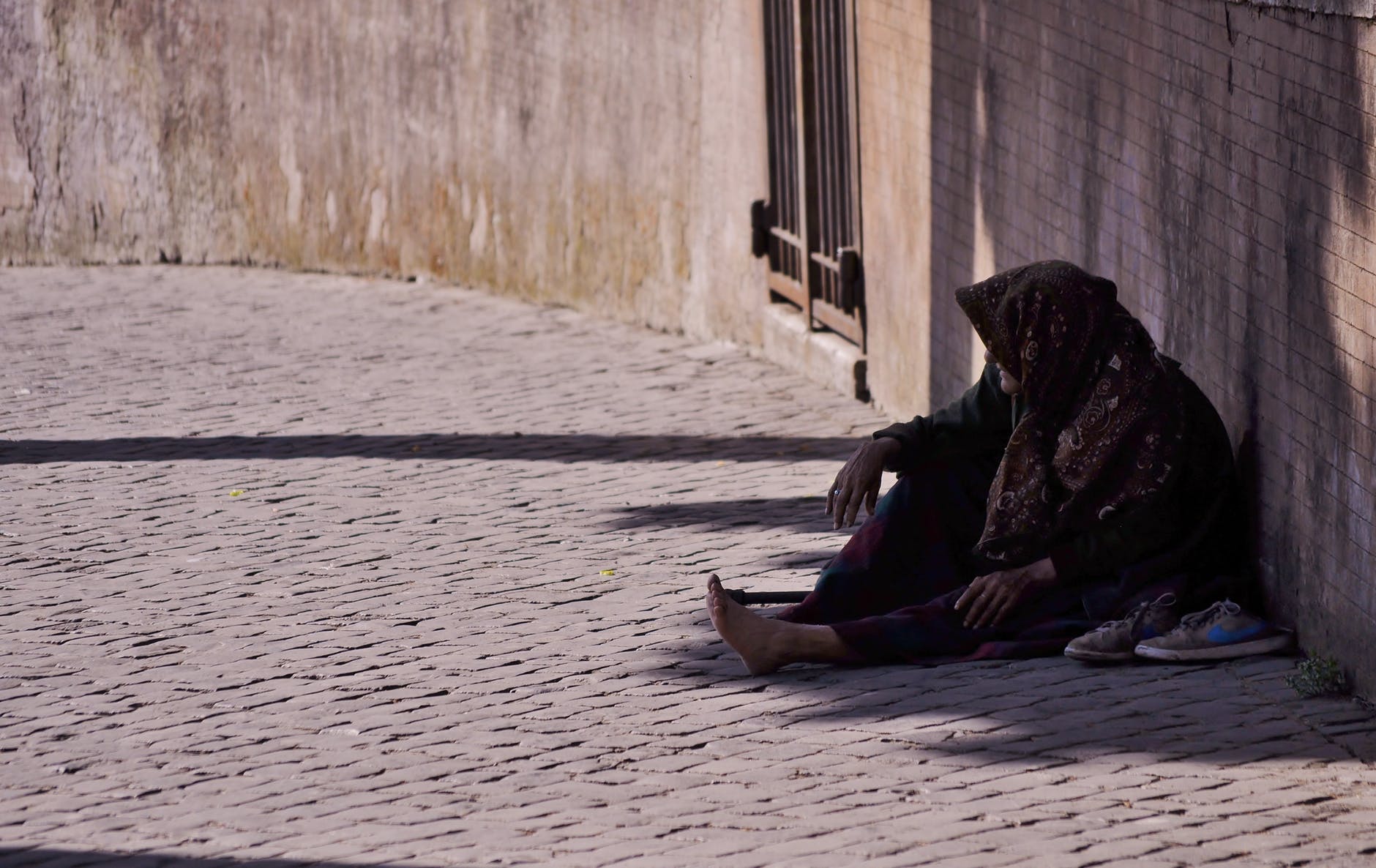 "Oh, Craig. My daughter did this to me," Mrs. Filbert started. "I signed the deed to my house to her. It was just a formality. I didn't want her to deal with all that paperwork after I was gone. I never imagined she would kick me out."
"I can't believe it either," I replied.
"Yeah. She has a new boyfriend, and he is horrible. He encouraged her to kick me out. Then they sold my house!" Mrs. Filbert explained. "I couldn't do anything about it. Of course, she wouldn't let me live with them."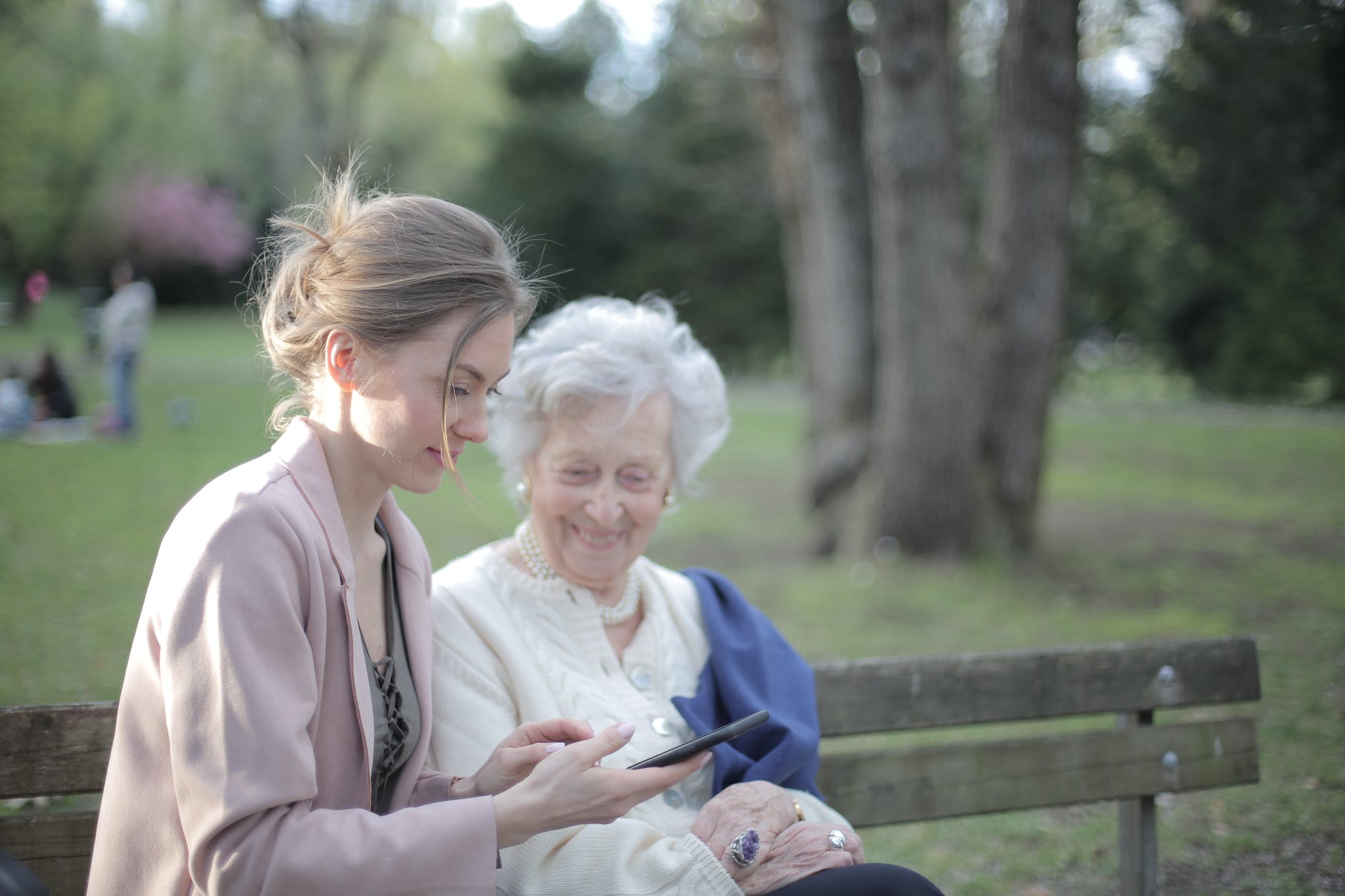 "Is Reuben ok?" I asked.
"I think so. He signed up for football and all kinds of things to avoid being at the house with her. He hates her boyfriend too. But I think they don't deal with each other. He should be fine. He's a strong young man," Mrs. Filbert assured me.
I couldn't leave her on the streets. So I called my wife and asked her if it was alright to bring Mrs. Filbert home. "Of course, darling! OMG! Bring her quick!" she responded. Mrs. Filbert took our spare bedroom and became a huge part of our family. Lia loved having her around.
Meanwhile, I also found a way for Reuben to live with us. He was still a teenager, so I went back to court to fight for his custody. Mrs. Filbert helped me with her testimony, and Reuben told the judge he wanted to live with us.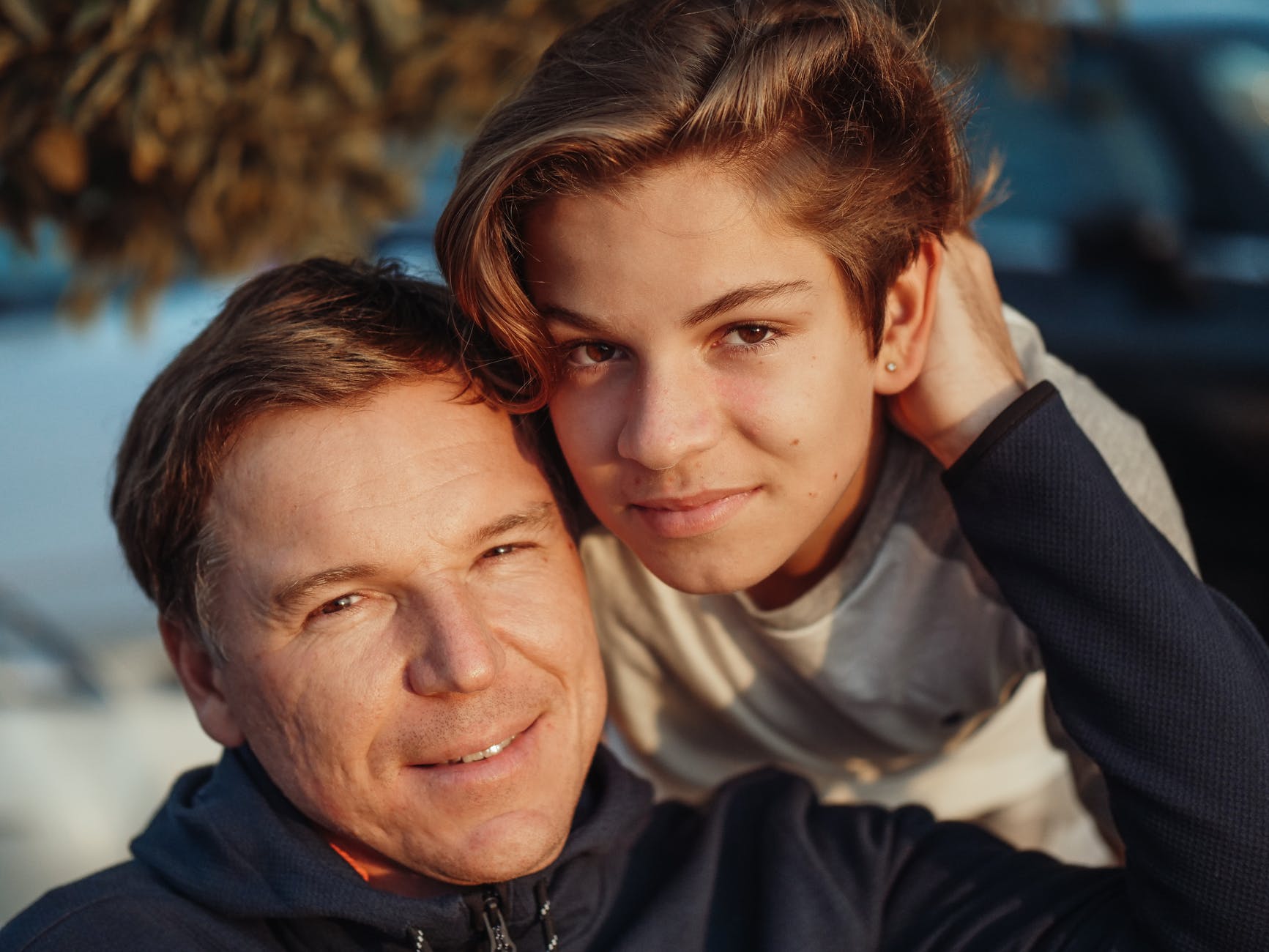 We moved to a bigger place, as I no longer had to pay child support, and we lived in harmony. I had my son, and Mrs. Filbert was no longer homeless during the last years of her life.
What can we learn from this story?
Good people can find happiness even in dark times. Elsie was a horrible woman, but Craig and his family managed to find happiness despite her selfish actions.
Be thankful to your parents. Mrs. Filbert didn't deserve to get kicked out of her house, but luckily, there was a good man in her life who appreciated her.
Share this story with your friends. It might brighten their day and inspire them. 
If you enjoyed this story, you might like this one about a man who celebrated his wife's pregnancy, but his co-worker said something odd.
This account is inspired by our reader's story but written by a professional writer. All names have been changed to protect identities and ensure privacy. Share your story with us; maybe it will change someone's life. If you would like to share your story, please send it to info@amomama.com.