Heidi Klum Reveals Dance Lessons Helped Daughter Leni Achieve Perfect Dolce & Gabbana Catwalk
Supermodel and "America's Got Talent" judge Heidi Klum shared in a recent interview how her daughter, rising model Leni Klum, nailed her Dolce & Gabbana catwalk. Read her revelations below.
Regarded as one of the most beautiful models of all time, Heidi Klum seems to have found her match when it comes to slaying the fashion runway - her beautiful teen daughter, Leni Klum.
At 17, Leni sent fans, including her gorgeous mother, into a frenzy after debuting her first catwalk in the star-studded Dolce & Gabbana's Alta Moda show held in Venice, Italy.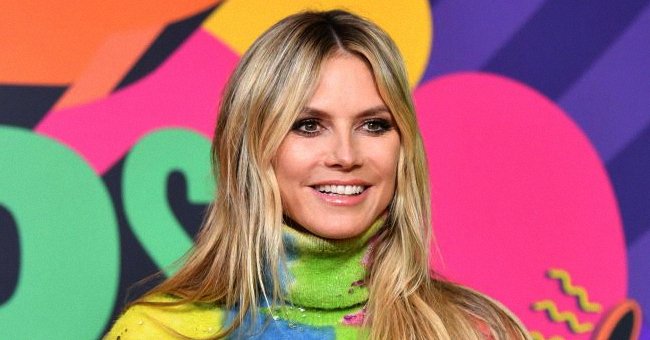 Leni looked fierce as she stepped on the runway. In a recent interview with People, Heidi revealed her daughter came prepared, thanks to Abby Lee Dance Company. The proud mom said:
"There, you have to learn really hard routines, and you have to dance in front of all the judges."
The 48-year-old German supermodel stated that Leni, who grew up with cameras around her, has performed on stage and is confident in walking in high heels.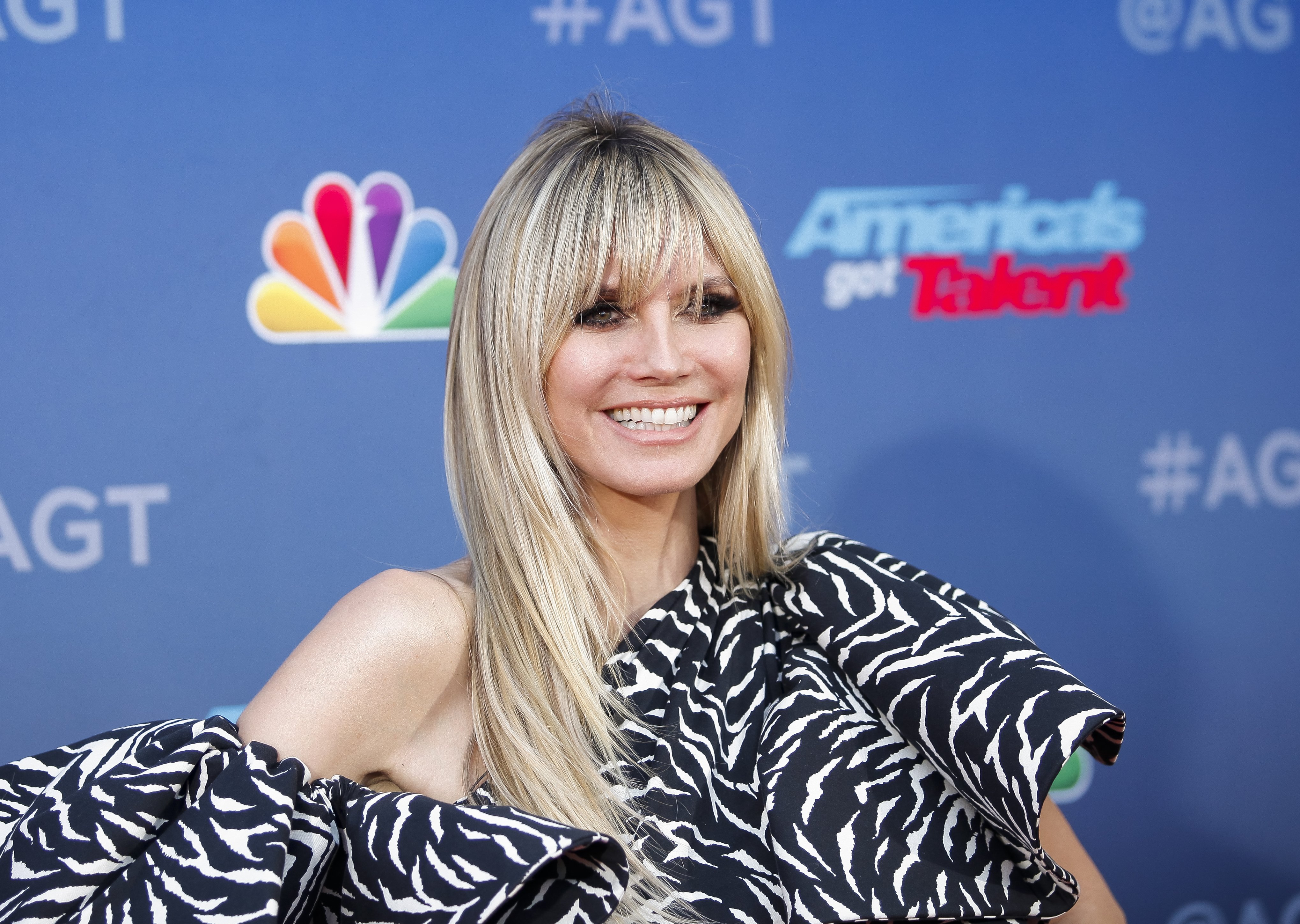 "She doesn't really get that intimidated with that kind of stuff," Heidi said of her look-alike daughter. Leni is the "Project Runway" star's daughter with ex-boyfriend Italian businessman Flavio Briatore.
According to the veteran model, her daughter has finally reached an age where she can pursue her own career.
Even before her stellar performance at the fashion event, Leni has already gained a reputation in the modeling industry. At 16, she successfully landed on the cover of Glamour Germany 20 years after her mom made the same feat.
Heidi was the first-ever cover model for Glamour Germany. Leni stated she has wanted to follow in her mom's footsteps since she was younger, but the TV show judge would not allow her at that time.
When Leni was around 11 years old, she begged her mom to allow her to have a public social media account. But Heidi announced her daughter's desire to become a model back in December. 
According to the veteran model, her daughter has finally reached an age to pursue her own career. Leni is grateful for her mom's support in achieving her dream job.
All of Leni's efforts truly paid off. Besides appearing on Glamour Germany, she also shared the spotlight with Heidi in a recent Vogue Germany magazine.
Heidi's eldest daughter is one of her four blended children. Besides Leni, she is also a proud mom to 11-year-old daughter Lou Sulola and sons Henry, 15, and 14-year-old Johan.
The glowing beauty shares her three kids with her ex-husband, British singer-songwriter Seal. The former couple divorced in 2014 after seven years of marriage. Heidi has been married to musician Tom Kaulitz since 2019.