Supermodel Claudia Schiffer Delights Fans with Throwback Magazine Cover Photo from the '90s
German supermodel and "Richie Rich" actress Claudia Schiffer sent thousands of fans into a frenzy after sharing a nostalgic photo from the 90s. Check out her captivating snap. 
Claudia Schiffer is a legendary supermodel who rose to fame in the 1990s. Her incredible beauty is often compared to former French actress-turned activist Brigitte Bardot. 
Aside from being a renowned model, Schiffer is also an actress and fashion designer. Although she achieved incredible success in the latter fields, her modeling career seems closest to her heart.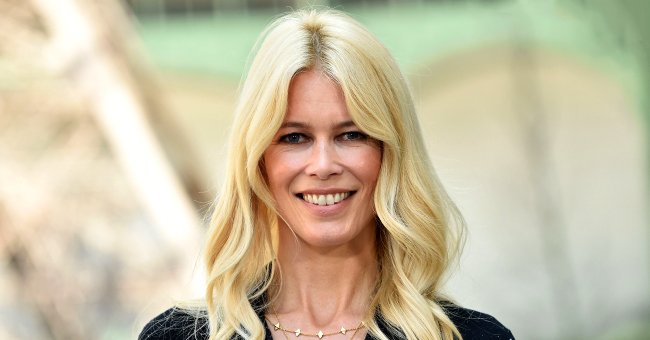 Schiffer recently took a trip down memory lane, sharing on Instagram a stunning snap from one of her favorite magazine covers in September 1992. An awestruck fan quickly reacted:
"I still have this! ❤️"
The picture showed the German beauty posing with both of her raised arms crossed over her head. She gave a piercing look toward the camera as she held a stick with a silver star on it.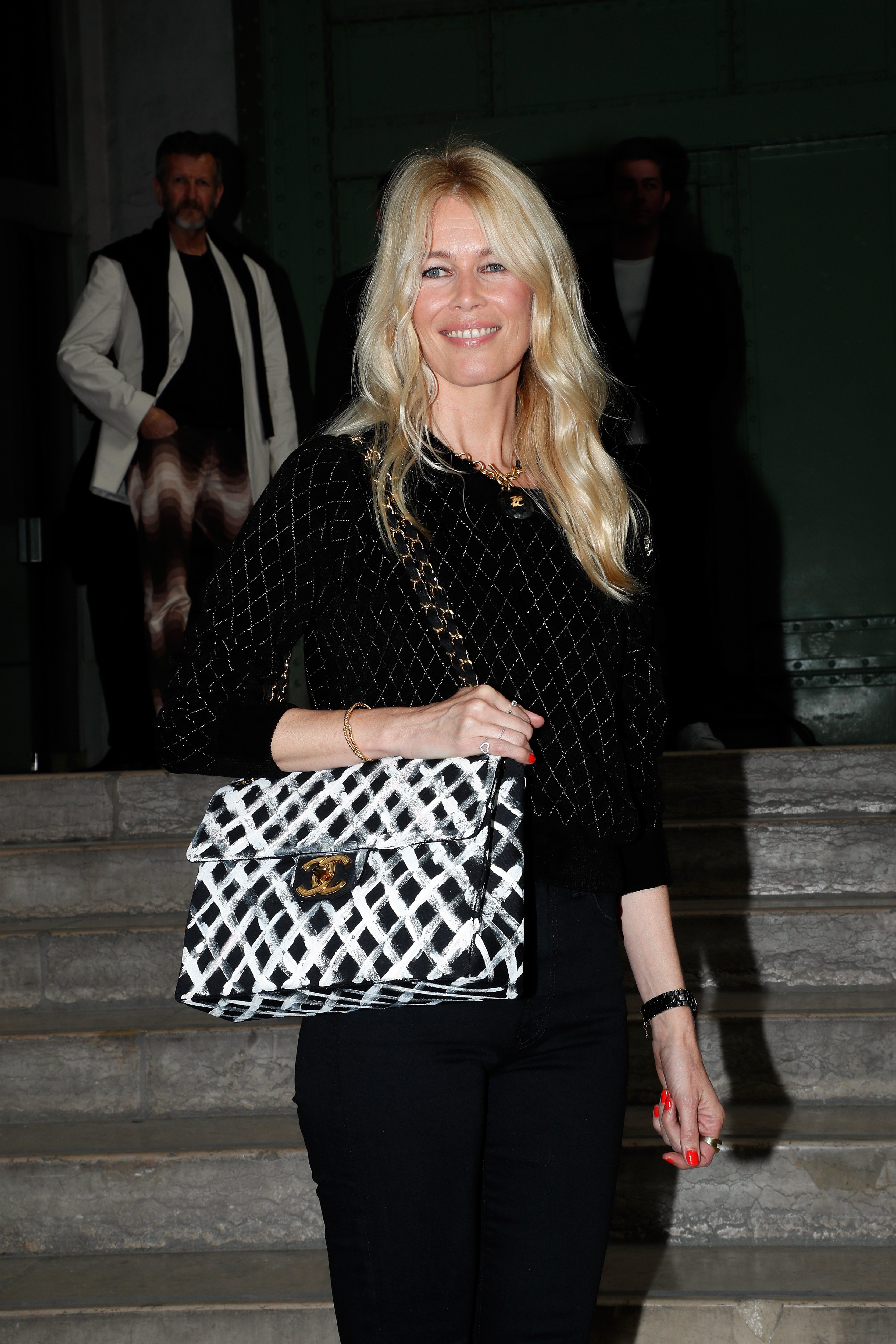 The "Love, Actually" actress donned a black tube top exposing her ample bosom, and let her messy blonde locks cascade down to her chest. "So much Bardot, dear Claudia," another fan commented. 
Schiffer shared the fashion spotlight with equally beautiful women during her time.
Besides fans, Irina Shayk, one of the most notable fashion models in today's generation, also admired Schiffer's breathtaking picture. At 51, Schiffer still looked as youthful as ever.
The supermodel turned 50 last year amid the pandemic. In a The Telegraph interview, she said that age should be celebrated and not something that one should be ashamed of. 
The "Catwalk" actress added she felt happier and even more confident as she became older. "I don't try to look or feel younger, I embrace now," the age-defying beauty said.
Among Schiffer's many fashion credits include being a model for the late fashion extraordinaire Karl Lagerfeld. She also represented Yves Saint Laurent and Gianni Versace on the runway.
Schiffer shared the fashion spotlight with equally beautiful women during her time. They also earned supermodel statuses: Cindy Crawford, Naomi Campbell, Christy Turlington, and Linda Evangelista.
Dubbed as "The Big Five" supermodels, Schiffer's close-knit group was able to reunite during the 2020 Fendi Haute Couture Spring/Summer Collection by British designer Kim Jones.
The elegant supermodels' appearances were timeless as ever. Added to the runway mix were Cara Delevigne, Bella Hadid, actress Demi Moore, Kate Moss, and the latter's daughter, Lila Moss.