Bella Hadid Launches New Brain Power Drink with Exciting Message — 'Kin Makes You Feel Happy to Be Alive'
Bella Hadid launched a drink that "Makes You Feel Happy to Be Alive." The model intends to bring about good mental health with the new drink, "Kin," that focuses on brain health.
American model Bella Hadid launched a new drink Kin that can keep the mind and nerves calm. She uploaded photos of the new beverage on her Instagram page with a write-up that gives full details on the drink.
The model's long message, posted alongside the photos, confirmed that kin focuses on improving mental health. Hadid felt obligated to share kin with the world after the pandemic's effect.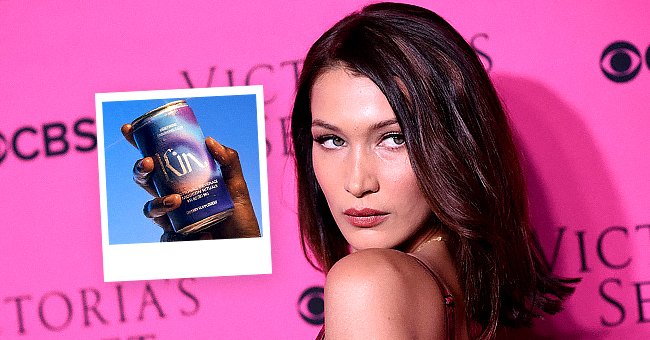 KIN FOR BETTER MENTAL HEALTH
On Hadid's Instagram page, she explained how she would love to bring happiness back into the world through kin. The model stated that kin is the first drink that continues adaptogens and focuses on brain health.
The Instagram update showed two different flavors of the non-alcoholic mood buster come in two flavors, Kin spritz and lightweight. Kin spritz comes in shades of orange, colored container, while lightweight comes in a blue and indigo-colored can.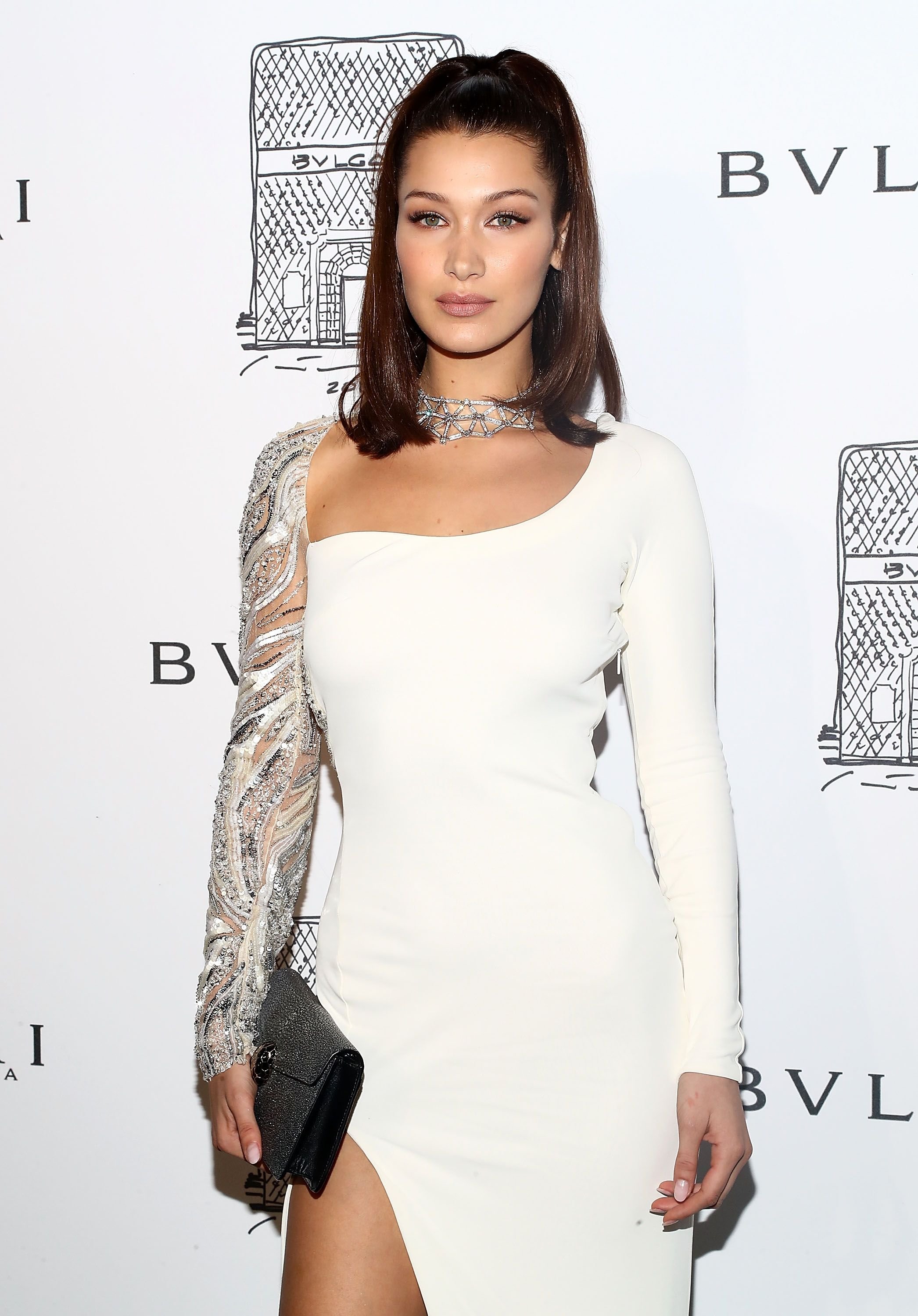 According to Hadid's post, the drink makes one "social and grounded." Kin brightens the mood and makes one want to smile, dance, and have fun. It helps maintain a happy mood without "sacrifices."
[Hadid] supermodel opened up about the mental pressures she had at the peak of her career.
MORE ON KIN
Hadid has had issues with depression and anxiety in the past and struggled to make herself feel better. But with Kin, people who are still battling anxiety and depression now have a solution.
Hadid's social media share showed that she works for hours daily with a demanding career, and she knew it wasn't a healthy life. So, the model searched for products that would help her exhaustion until she came up with Kin.
The unique non-alcoholic beverage which helps elevate the body, mind and reduces stress is euphoric that contains lavender, vanilla, smoked sea salts, and passionflower.
It also contains Gaba, a naturally occurring nootropic chemical that helps relax; Tyrosine, a mood enhancer; and Rhodiola Rosea, which stimulates euphoria. Hadid confirmed that the drink causes the "euphoric" feeling without the hangover.
FACTS ABOUT HADID
In a recent video fragment for Vogue, the 24-year-old supermodel opened up about the mental pressures she had at the peak of her career. She did this while going through pictures of a time in different outfits over the years.
The top model looked back at her a photo of a red dress she wore for the Cannes Film Festival in 2016. Hadid described the look, which was well appreciated as her "alter ego."
Hadid also looked at her photo from Milan Fashion Week in 2016. She noted that people complained that she didn't smile at the time, but it turned out she wasn't in a good place with herself then.