Hugh Jackman Rocks Long Hair in Throwback Pic with Wife Deborra-Lee Furness
Hugh Jackman's classic short hairstyle is one of his trademarks, but his recent Instagram post proved his hair used to be just like Zac Efron's in "High School Musical."
"The Greatest Showman" star Hugh Jackman has been one of the most beloved actors of the past two decades, and he will be forever immortalized for his outstanding portrayal of Wolverine in the "X-Men" franchise.
In the last ten years, his hairstyle has been consistently short. However, that wasn't always the case, and a throwback photo he just posted proves it.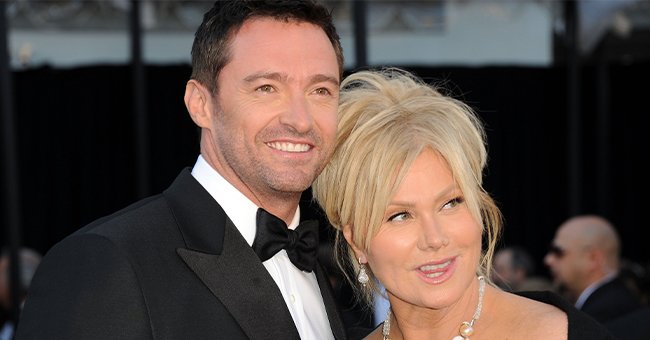 FRINGE HAIRCUT
On September 2, Jackman posted a photo of himself next to his wife, Deborra-Lee Furness, taken "20ish years ago." He wore a blue shirt, and Furness opted for a bright pink blouse. 
Although the couple's beautiful smiles were mesmerizing, Jackman's fringe haircut stole the spotlight. Some hair strands covered his forehead, and one of his followers noted he looked similar to Zac Efron in "High School Musical."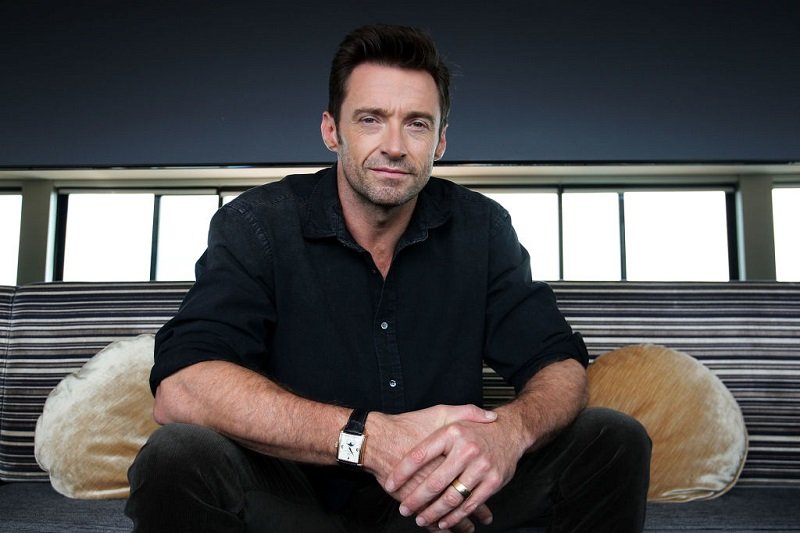 WEDDING PHOTOS
It was not the first time Jackman shared throwback photos with his wife, though. In April this year, he celebrated their 25th wedding anniversary with images of their wedding. 
In the caption, the actor described being married to Furness as something as natural as breathing. He added that he knew they were destined to be with each other as soon as he met her.
THEIR LOVE STORY
Jackman and Furness have proven that, even in Hollywood, love can stand the test of time. They met in 1995 when they worked together on the Australian TV show "Corelli." 
The secret of their successful marriage is to identify the crossroads in life.
Their first interaction was in a car. He got picked up and sat in the back seat. From the front seat, Furness took off her seatbelt, turned around, and introduced herself. That's when Jackman noticed he liked her.
A few weeks later, he invited some people over for dinner, Furness included. When they were alone, he told her he had a crush on her but would eventually get over it.
Much to his surprise, Furness, 13 years his senior, admitted she had a crush on him too. They briefly dated, but she broke up with him after a while as she had decided not to date actors. Luckily, he managed to win her over.
In April 1996, Furness and Jackman tied the knot in Australia. According to Jackman, the secret of their successful marriage is to identify the crossroads in life and do only the things that favor their relationship and family. 
Nowadays, they share two adopted children, Oscar and Ava. They tried to conceive naturally, but a series of miscarriages made it impossible. Their love story is one of a kind!