Brad Pitt Opens up about Getting Older and the Importance of Comfort: 'If I Have a Style, It's No Style"
Several years have gone by, and Brad Pitt is still one of Hollywood's most handsome and well-dressed men. When asked about his secret, the actor was quite straightforward about it.
According to the 57-year-old. He doesn't have a style per se. In fact, he claims that if he does have a style, "it's no style," as he prioritizes comfort over the image.
Not that the actor doesn't like to look good, but he believes that, as people get older and "crankier," comfort is the most important thing, at least for him.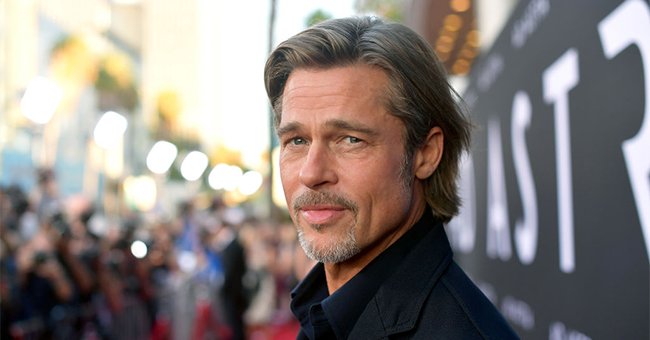 ANTI-TRENDS
The Hollywood megastar recently shared his passion for high-quality design and how he assembles an outfit, adding that he doesn't enjoy following trends. He said:
"I like monochrome, without it being a uniform. I like simplicity. I like the details in the stitching, the way it feels. If anything, that's the only divining rod I have."
While other celebrities enjoying spending their money on luxurious items and flashy pieces, the Oscar winner stated that he appreciates the feel of what he is wearing so much more than how it looks.
The "World War Z" star is still at war with ex-wife Angelina Jolie over the custody of their children.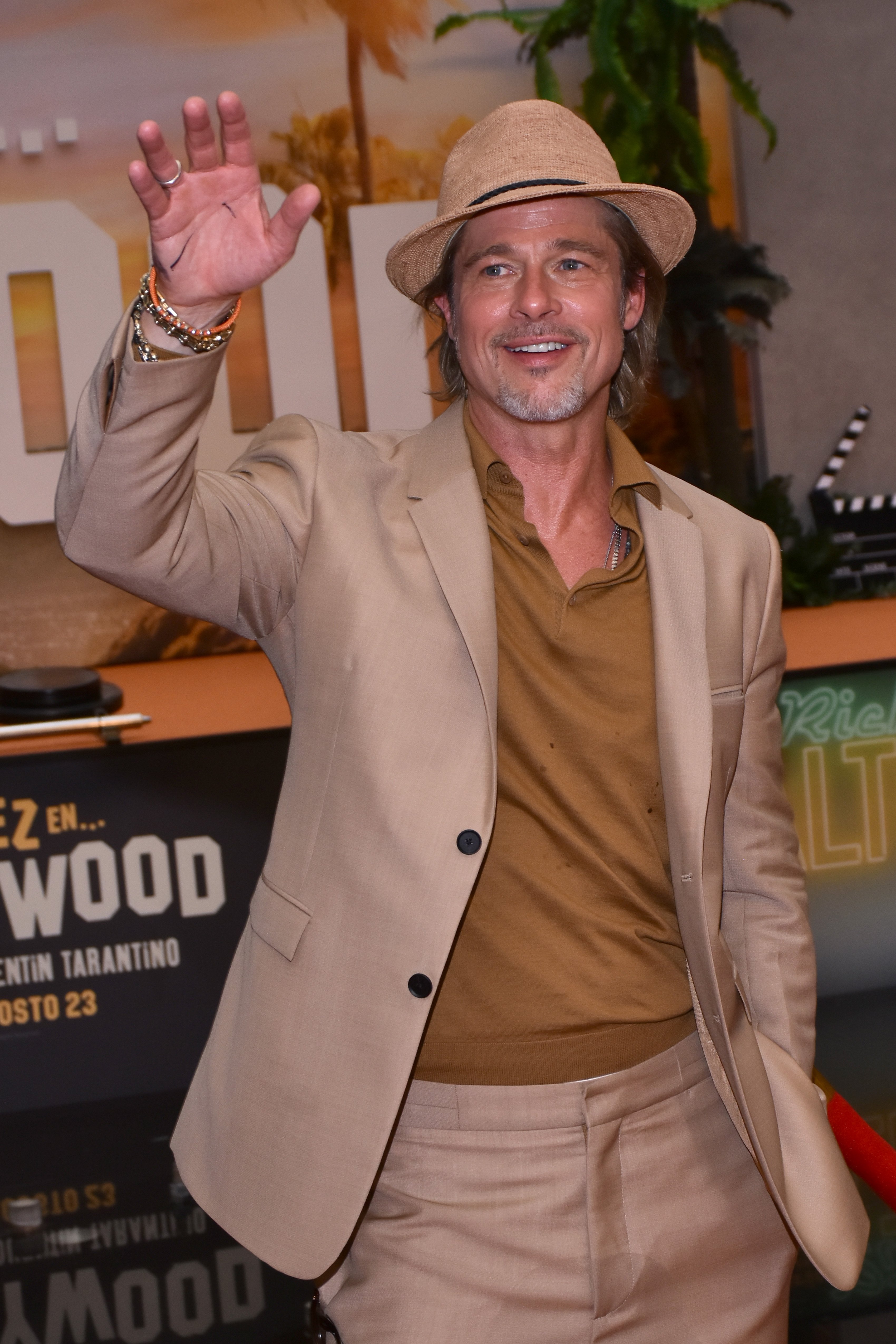 SIMPLE TASTES
Pitt pointed out that he doesn't go for an ostentatious look. However, if one gets close to him, they will notice the quality of the pieces he is wearing, such as the lining. He added:
"It's those details that are important to me. It's too exhausting to follow trends. And I despise billboards; I just don't want to be a billboard."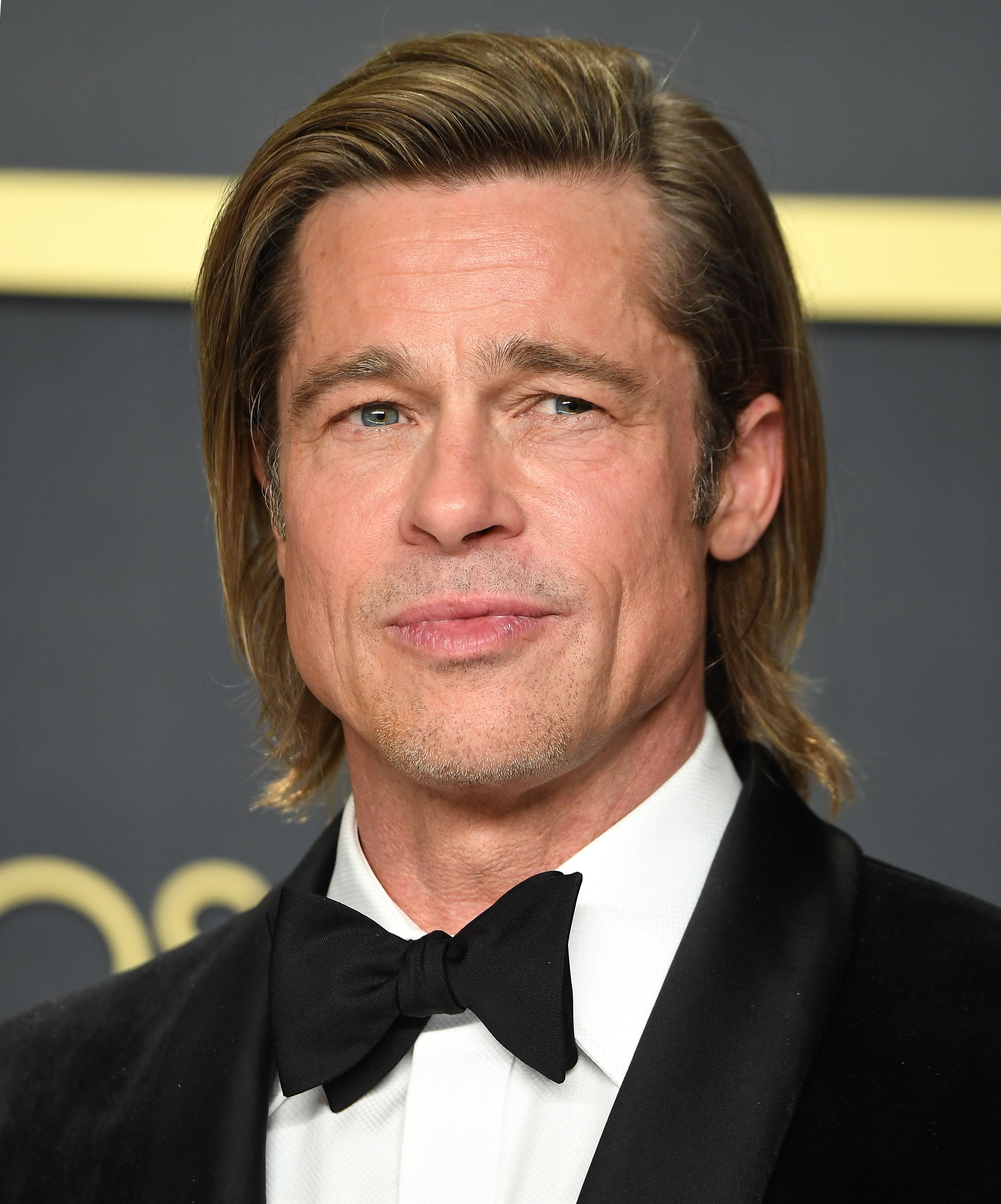 FIGHTING FOR HIS RIGHTS
The "World War Z" star, who recently became De'Longhi's global ambassador, is still at war with ex-wife Angelina Jolie over the custody of their children.
In May, Pitt was granted joint custody of the couple's five minor children by Judge John W. Ouderkirk, but a California appeals court disqualified the judge.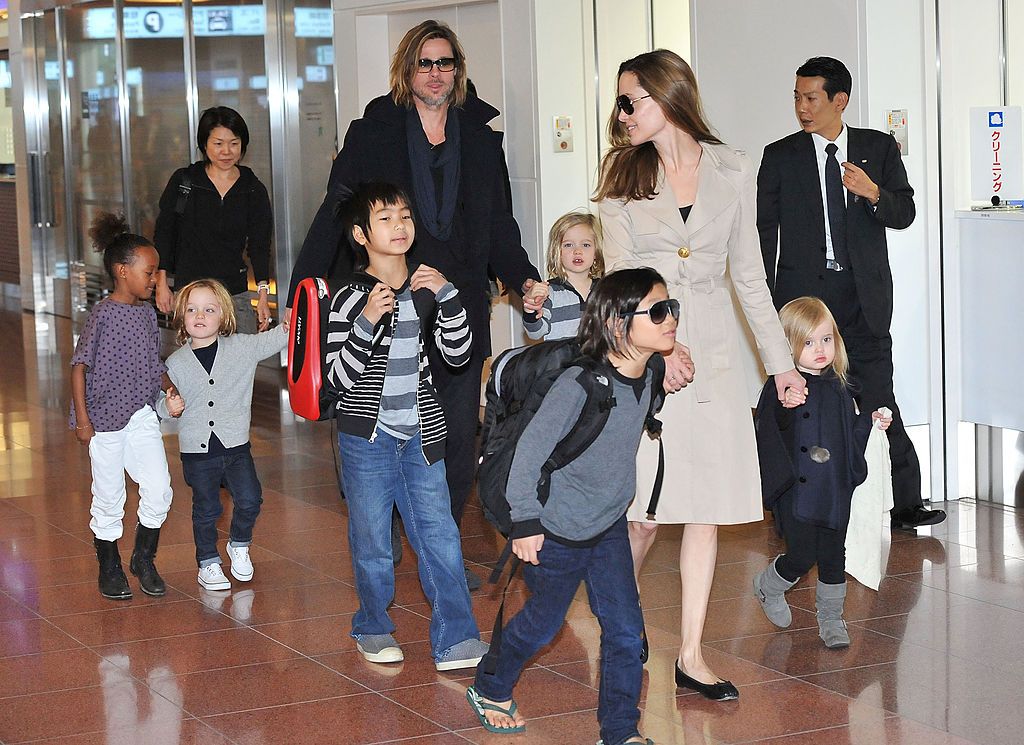 It has been reported that Jolie's team argued Ouderkirk did not adequately disclose business relationships with Pitt's attorneys, which ended up in a small victory for the actress.
The 57-year-old has filed a petition with the California Supreme Court to challenge the decision made in the custody battle, claiming that the judge's error was minor and not worthy of disqualification.