Woman Was Delivered a Huge Suspicious Box, It Opened and She Froze in Shock – Story of the Day
I received a huge suspicious box from an unidentified courier service, but when I opened it, what I found waiting inside was so shocking, it took my breath away. 
My name is Coraline. I am a single mother who lost my husband a year ago, and I miss him every day. We have a daughter named Lizzie together, but she no longer lives with me because she schools abroad. 
Only I occupy the house my husband and I raised her in, and it has been a lonely stretch of months because my daughter has been unable to come home to see me because the borders are closed due to the COVID-19 pandemic.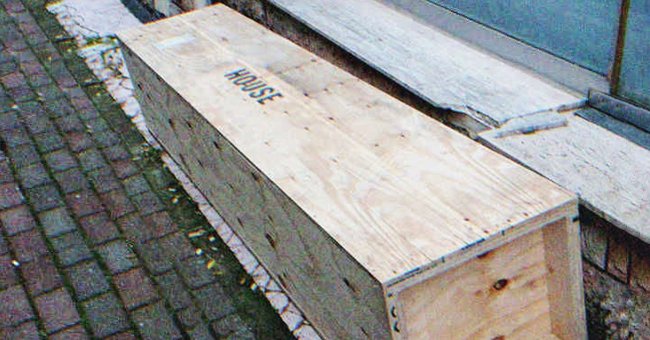 She used to visit in the past, especially on holidays like Thanksgiving and Easter, but that had not been possible. We had special activities lined up for the day, but they could not happen last Thanksgiving because she wasn't around. 
Of course, we tried to keep in touch through video calls on social media, but that simply can't compare to having her around in the flesh. My daughter was a ball of good energy, and I always felt invigorated around her. 
One day, I was doing some household chores when I heard a knock on the door. I'd been in the middle of vacuuming, so I put the vacuum cleaner aside and proceeded to open the door.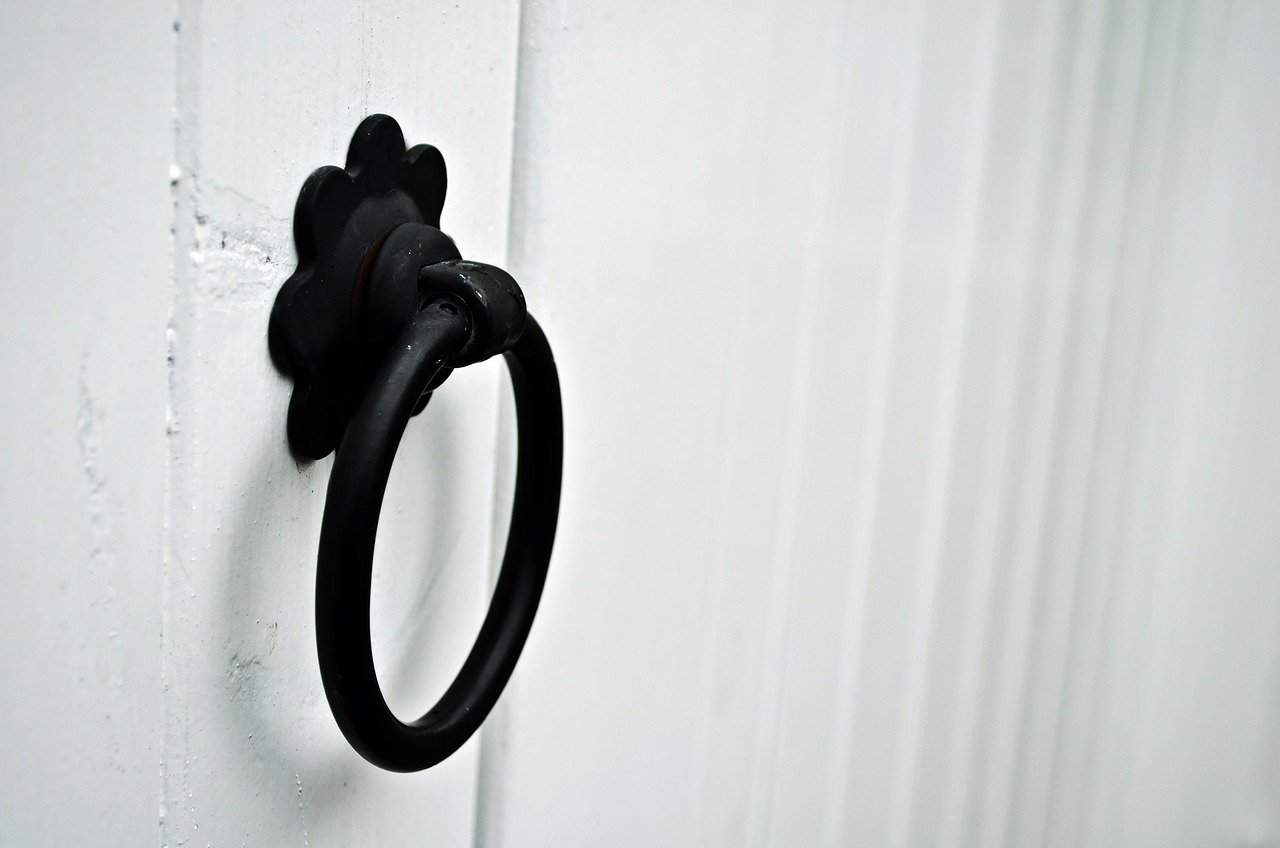 I found a courier standing on my porch holding some documents I needed to sign. "You need to sign here ma'am," he said while pointing to where I needed to sign to confirm the package's arrival. 
As soon as he said that, his colleagues started to unload a huge box from their truck. I was immediately on edge. "I didn't order anything," I said. "Nothing that big anyways." 
"Ma'am the package was assigned to your address and there couldn't have been a mistake," the delivery man stated.
 "I don't know about that sir, but I did not order a package."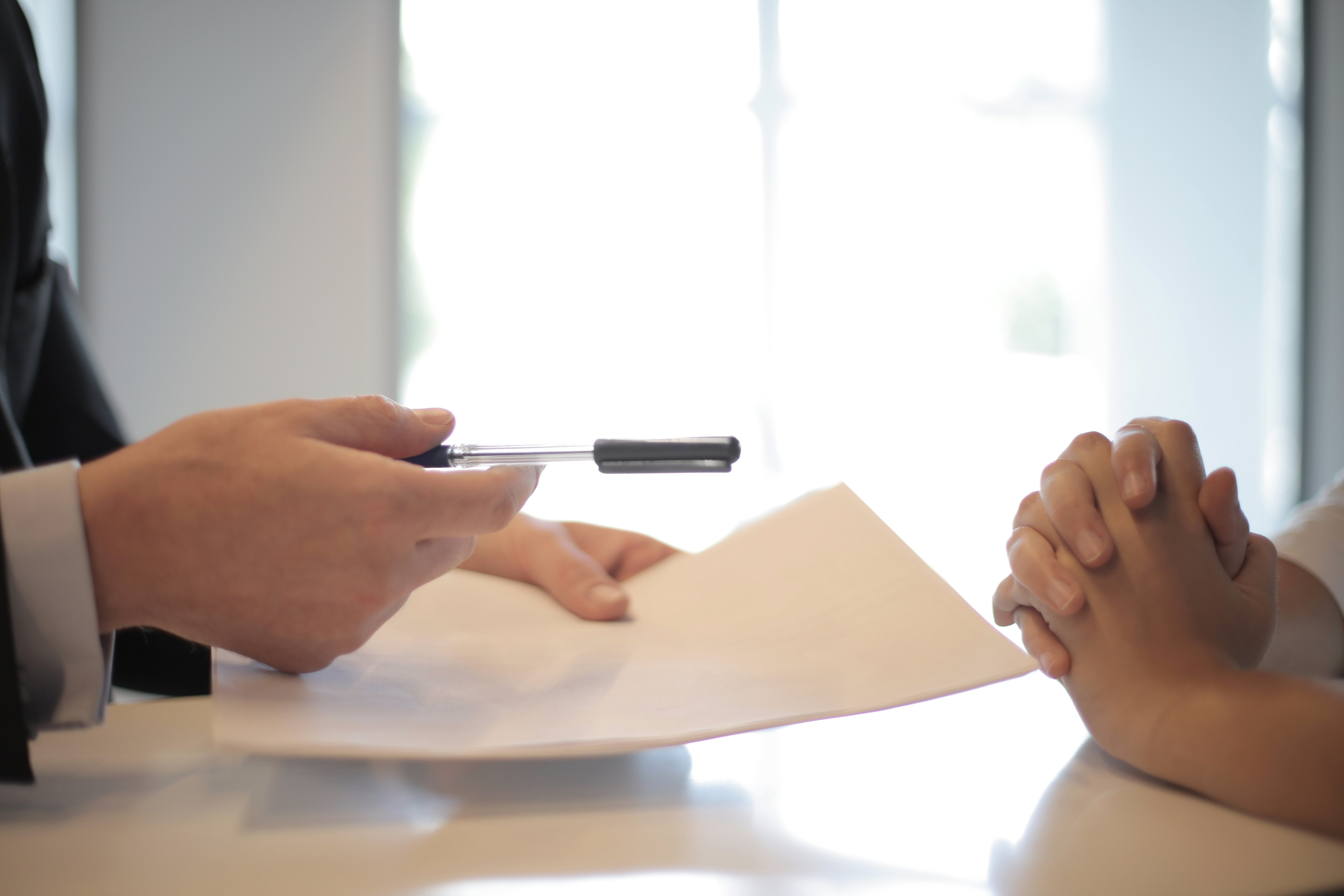 The situation would have been comical had it not felt off. Even though I refused to sign the documents, they unloaded the box and placed it reverently on my porch. 
The courier was acting very suspiciously. Then I noticed that he was not wearing a uniform and that there were no identification marks on their car or the box they came to deliver. 
It made me feel very scared, and I threatened that I would call the police if he did not immediately explain what was happening. "Ma'am all you have to do is sign the documents and see for yourself what was delivered to you," he said. 
"I clearly just told you that I'm not expecting a package!" I shouted out of exasperation.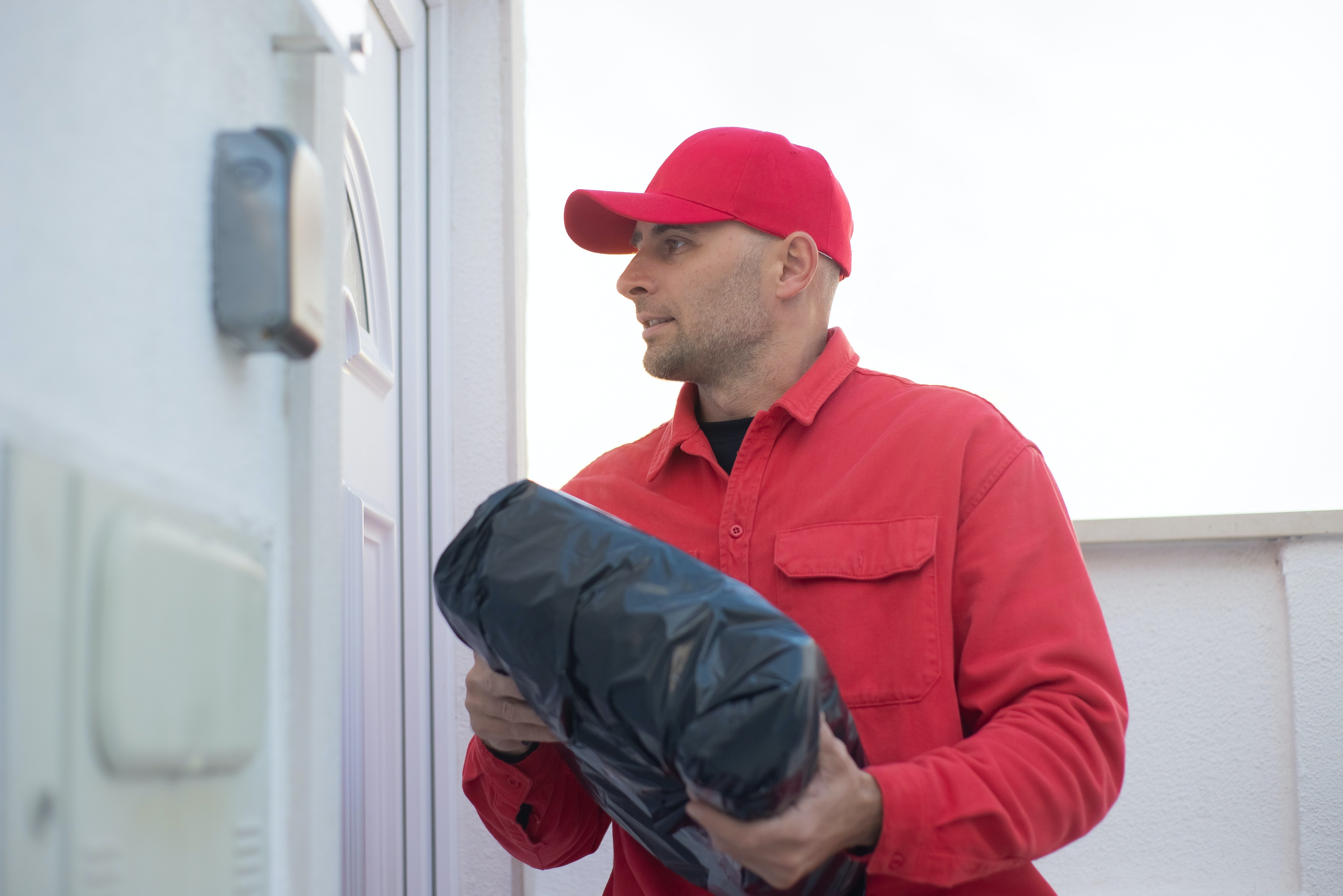 As I turned around to slam the door in his face, I heard a sound coming from the box. It sounded like giggling, but I could not be sure. I moved closer to the box, but as I did, it opened from the inside, and my daughter jumped out. 
"Surprise!!!" she shouted before she broke into a fit of giggles.
"Lizzie?" I said breathlessly. "What are you doing here?! I thought you couldn't make it across the border yet." 
"They opened it up a few days ago and I decided to come and tell you about it in person," she answered. 
"My friends over there helped me pull it off," she added,  pointing to the guys who brought the box. I apologized for yelling at them, and we all entered the house to have dinner before they left on their merry way.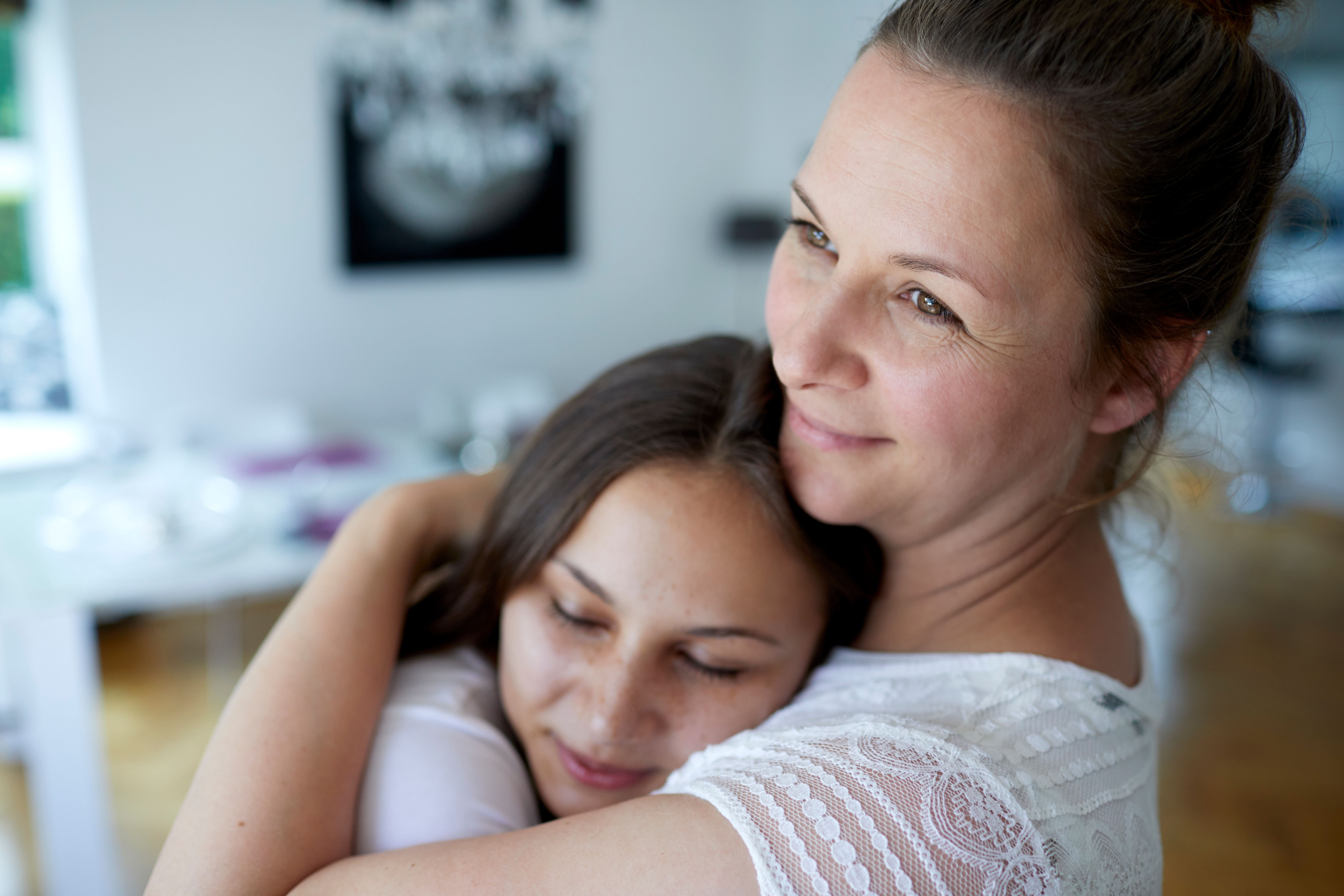 What did we learn from this story? 
Always keep an eye out for discrepancies. Coraline was smart to have been on high alert because she knew she did not order anything. It would have saved her from danger if there had been one. 
Thoughtfulness goes a long way. Lizzie knew her mother missed her terribly, so she decided she would surprise her by arriving in a box. It scared her mother initially, but after she realized what was in the box, it all became something they could laugh about in the future. 
Share this story with your friends. It might brighten their day and inspire them. 
If you enjoyed this story, you might like this one about a woman who sheltered a homeless girl and was shocked to find out who she really was.
This account is inspired by our reader's story but written by a professional writer. All names have been changed to protect identities and ensure privacy. Share your story with us; maybe it will change someone's life. If you would like to share your story, please send it to info@amomama.com.