'Magnum, P.I' Star Roger E. Mosley's Youngest Daughter from His Longtime Girlfriend Is Her Father's Spitting Image
Roger E. Mosley, the man who played helicopter pilot T.C. in "Magnum, P.I.," has a daughter who is his twin. The actor's doppelganger is his youngest daughter with his longtime girlfriend. See their marveling resemblance in photos.
Roger E. Mosley was Theodore Calvin in "Magnum, P.I.," from 1980 to 1988. After the show ended, the cast members went their separate ways and advanced their careers differently.
Some maintained their actor profile, but others like Mosley broadened their scope by venturing into producing and writing to create an intriguing history and long-lasting legacy.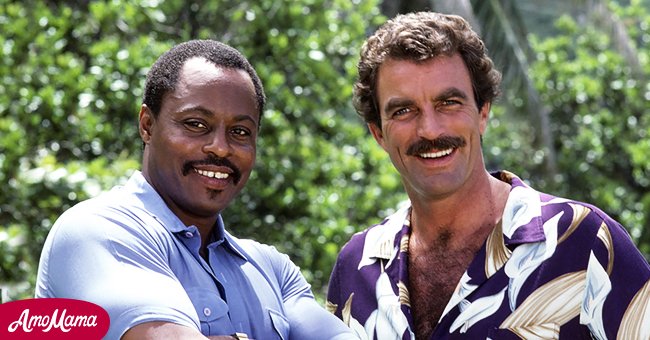 As far as his personal life is concerned, he has been in what he termed a "set relationship" with his partner, Toni Laundermilk. This is the only woman to whom the actor has been publicly linked. 
They have been an item since 1976, and it is unclear whether they are married. However, sources report that she is the mother of his youngest daughter, Ch-a.
MOSELY'S DOPPELGANGER
Many parents love to have their kids around, especially during their old age. Some children get so busy with their lifestyle and schedule, neglecting their parents' concerns and well-being.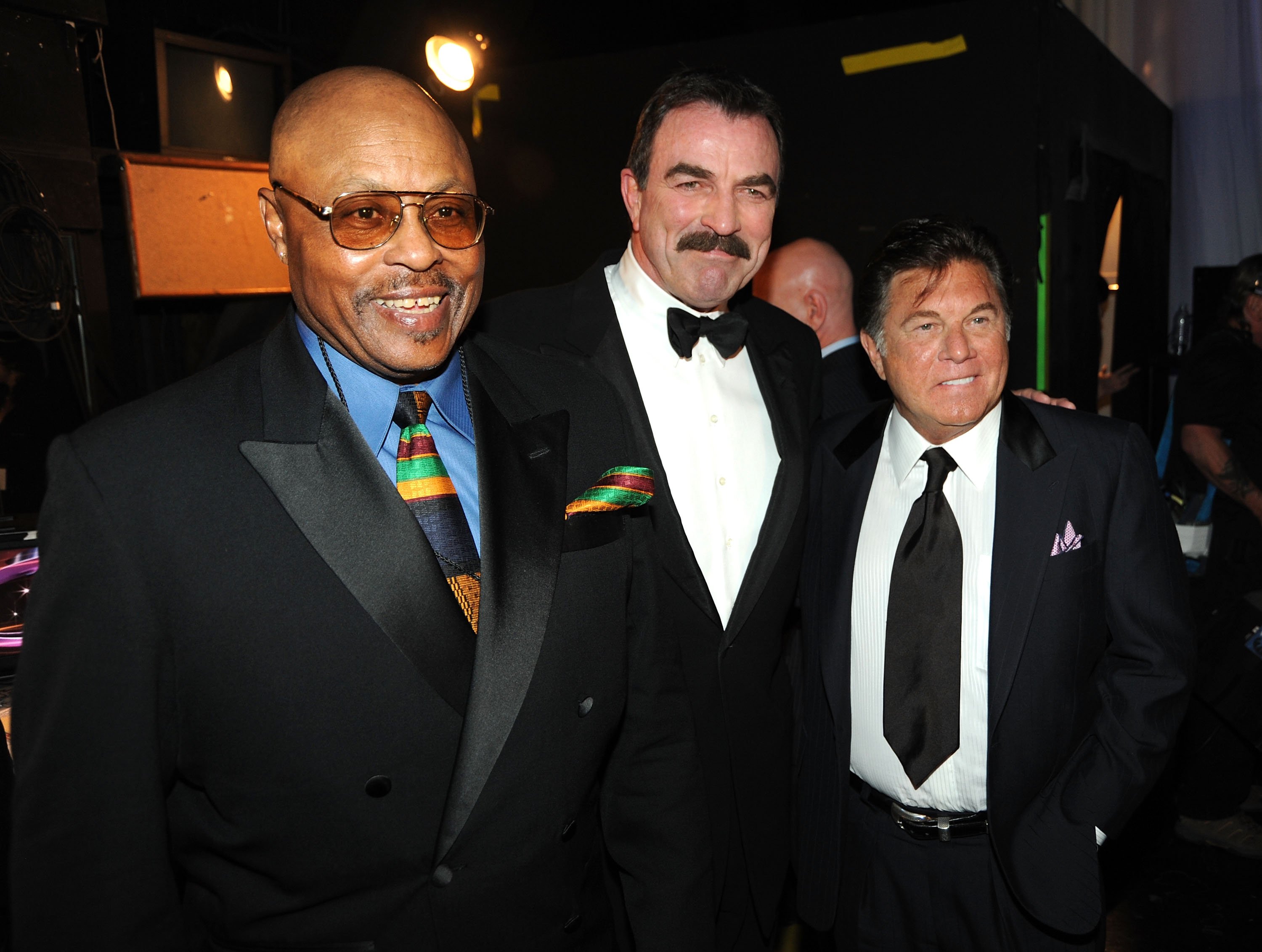 Thankfully, Ch-a does not fall in this category; despite being Mosley's youngest child and his longtime partner, she loves to hang out with her folks. Over the years, she has honored scheduled outings and family dates.
Although she lives a low-profile life, away from the eagle-eyes of the media, Ch-a is active on social media platforms like Facebook and loves to show her gorgeousness and conservative style now and then.
Mosley's youngest daughter looks like her famous dad too. In August, she shared a selfie taken indoors. Ch-a opted for a plain colored, tank top fashioned outfit and crowned her head with a massive doughnut made from her knotless braids, showing her bold facial features, similar to the veteran actor.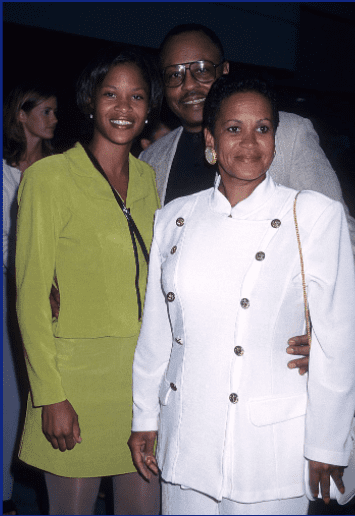 MOSLEY IS A FAMILY MAN
The "Magnum, P.I." alum is big on enjoying his family's company. Snaps on his Facebook account show that the family of three, including the couple and their daughter, often have a swell time together. It also confirms that Ch-a is her daddy's twin.
In 2017, the writer shared a group image with his fans. He posed close to his mini-me in the untitled photo, wearing a village hat and an Obama-themed casual top. 
The younger Mosley, who is nearly as tall as her father, rocked a crescent neck top with nearly no makeup on and dangling earrings. Laundermilk twinned with her partner in her off-shoulder black outfit. The entire pack wore hearty smiles across their faces. 
In an older post, the Hollywood icon proved to still have some real-life helicopter skills as he and the ladies sat in a colorful chopper.
It was not certain whether they had toured or intended to tour in the machine. But one fact portrayed in the snap is that the actor takes family time seriously and is often happy being in the company of his lover and child.
WHEN DID "MAGNUM, P.I" END?
The hit series spanned for eight seasons before going off the screens. 1988 was when the hilarious drama "Magnum, P.I.'' cast members said their farewell to their millions of fans. This was a bitter pill to swallow for many T.V. lovers, while a few expected to see their favorite cast in other projects.
It featured the likes of Larry Manetti, John Hillerman and Tom Selleck, and Mosley, all making an effort to bring smiles to the faces of their audience with their excellent chemistry on-screen.
In reality, these men were great buddies. In fact, Selleck, a former model turned actor, had a unique connection with Mosley. He showed support when his colleague found it difficult to understand the scripts. 
LIFE AFTER 'MAGNUM, P.I.'
After the show was called off, Mosley was more than ready to hop on other works. He explained that he wanted to leave the show two years before it ended, but the producers offered an irresistible sum. This happened two times before they decided to end it.
The actor confessed that the pay from the series was chunky, and everyone was financially stable after their time on "Magnum, P.I." He added that as a cast member, he was privileged to gain knowledge on production and advance his career in that regard.
Mosley also became committed to expanding community projects regarding film production because he wanted people from his native town, Watts' section in Los Angeles, to be involved in arts and studio works.
He promoted science fairs in his community and made himself available to other young black boys who needed motivation. His hometown was a known location for filming, but he wanted to change that and create good actors from the place. 
Throughout his tutelage, the "Magnum, P.I" alum never sugar-coated his opinions to the young men who wanted to be involved in the entertainment industry and did not stand a chance.
In fact, he was honest about the hardships faced by upcoming thespians in Hollywood, intending to prepare their minds for eventual failure. Ultimately, everything he did was to advance his hometown.
Watts was often affiliated with violence and gangsterism, but Mosley intended to change that stereotype because the town equipped him with an ambition to pursue his dreams in theatre. 
The actor never denied that Watts had many ghetto features but that lessons like patience and tolerance learned in the town made it easy to deal with difficulties in his career.
Mosley said that many politicians and entertainment icons visited the place. Still, it was to add credit to their philanthropic works and pad their resume, nothing else— deep down; they never cared about the people.
His achievements did not end with his philanthropic works or urge to bring out the best in his birth town. The on-screen star owned some major businesses like a nightclub and a hair salon in Honolulu.