Anya Taylor-Joy Dazzles Fans in '60s Barbie Inspired Dress at Venice Film Festival
"The Queen's Gambit" star Anya Taylor-Joy stunned fans as she rocked a ravishing vintage dress during the 2021 Venice Film Festival in Italy. Check out her captivating "Barbie" outfit. 
Actress Anya Taylor-Joy has proved time and time again that her breathtaking beauty knows no boundaries. The 25-year-old movie star recently shared more proof that she's a living doll. 
Taylor-Joy posted a stunning photo and video on her Instagram feed. In the post she is seen dressed in a pink Dior Haute Couture satin silk dress at this year's Venice Film Festival.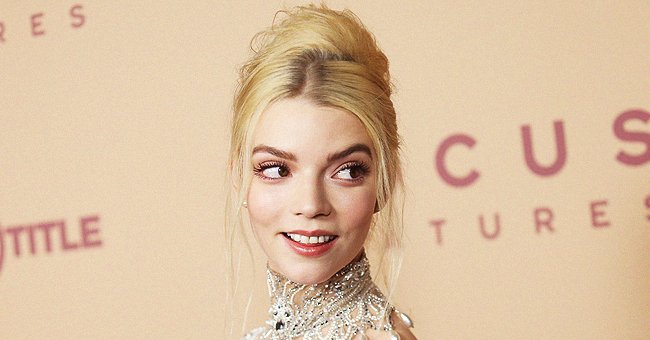 Anya wrote that attending the film festival was a dream come true for her. While she enjoyed her dream's fruition, her fans could not help but focus their attention on her outfit. A fan gushed:
"Living barbie doll. 😍❤️🙌🔥"
The radiant actress's designer dress exuded a classic vintage vibe with a boat-like cut neckline and a matching beret with mesh cover-up. A thin belt cinched her tiny waist.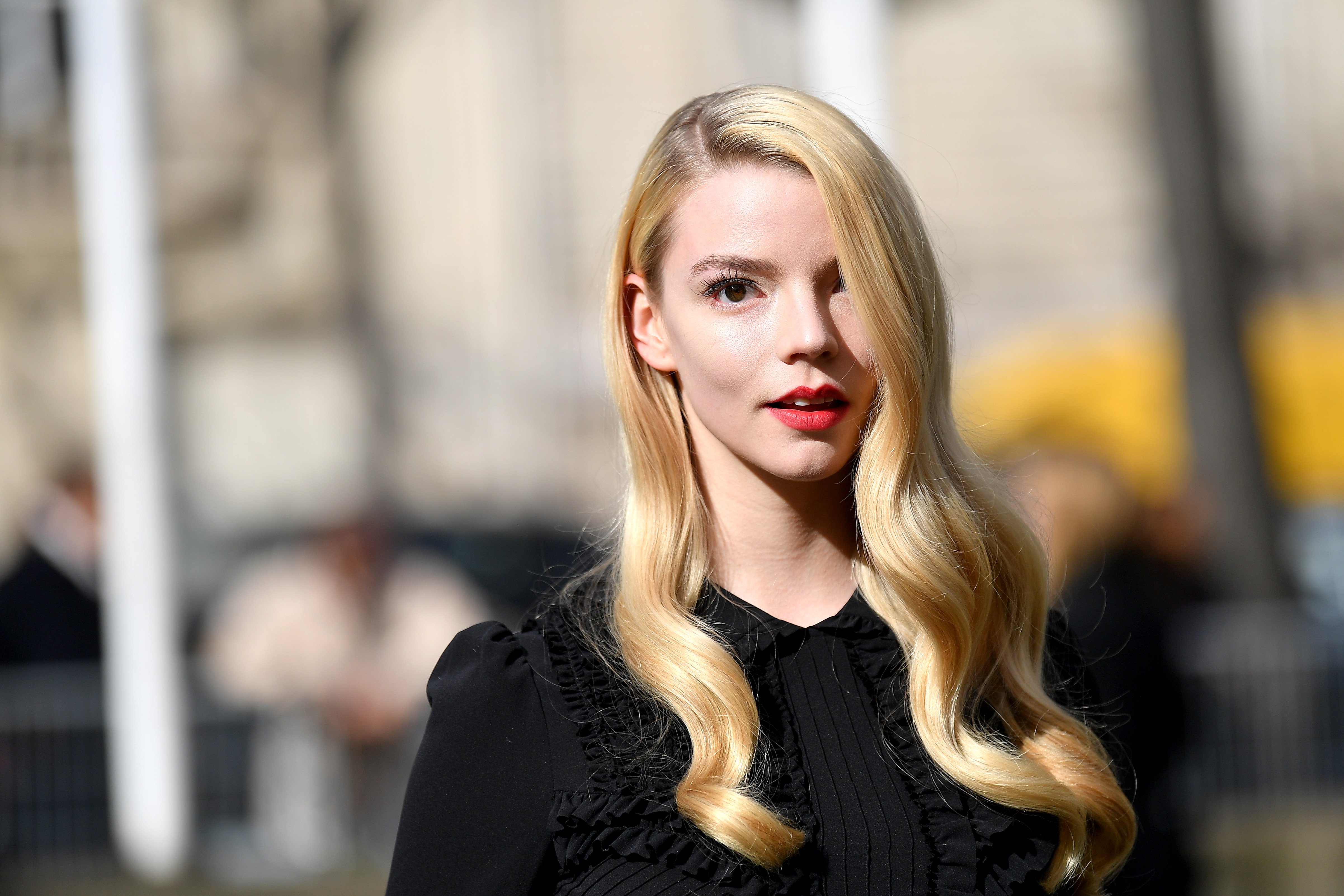 Anya's dreamy dress left several fans speechless as it suited her perfectly from all angles. The "Split" actress gave her followers another glimpse of her sensational outfit in a clip.
Taylor-Joy revealed she survived on Diet Coke, cigarettes, and coffee while filming the movies.
She showed off her queenly walk along the hallway before turning to look at the camera and dancing her shoulders. Her long and blonde wavy hair gently bounced as she strode through the hallway. 
Taylor-Joy attended the Italian film festival for the premiere of her new psychological-horror film "Last Night in Soho." She stars with Thomasin McKenzie and Matt Smith.
Amid the hype of her movie, Taylor-Joy made headlines about her rumored affair with Smith. But she seems to have dismissed the rumor after she was spotted having an intimate moment with her boyfriend, musician Malcolm McRae while in Venice.
McRae and the Argentine-British actress's relationship appears to be getting serious as they reportedly moved in together a few months ago. The admirable couple has been supportive of each other's careers as well.
Taylor-Joy was dubbed as the new "scream queen" after "The Witch" and now "Last Night in Soho." But amid her rise to stardom, she revealed she suffered burnout after filming three movies in a year. 
Besides her new horror flick, she worked on "The Queen's Gambit" and "Emma" within a year. Taylor-Joy revealed she survived on Diet Coke, cigarettes, and coffee while filming the movies.
Although it was a grueling year, it was also rewarding for Taylor-Joy. She previously won the best actress in a limited series at the Golden Globes Awards for her riveting role as chess prodigy Beth Harmon.