'The Queen's Gambit' Anya Taylor-Joy Nervously Looks Forward to in-Person Emmy Awards Experience
Anya Taylor-Joy, the star of Netflix's "The Queen's Gambit," is nervously looking forward to an in-person Emmy experience with the rest of the cast, which will be a first for everyone.
According to the 25-year-old, who has been on the rise ever since she starred in 2015's "The Witch," although she is excited, she is also "semi-terrified" because of the other award events in the past year.
Due to the COVID-19 pandemic, several ceremonies had to be conducted via Zoom, so the actress is so nervous. Being at the awards show and being in front of the computer are two different situations.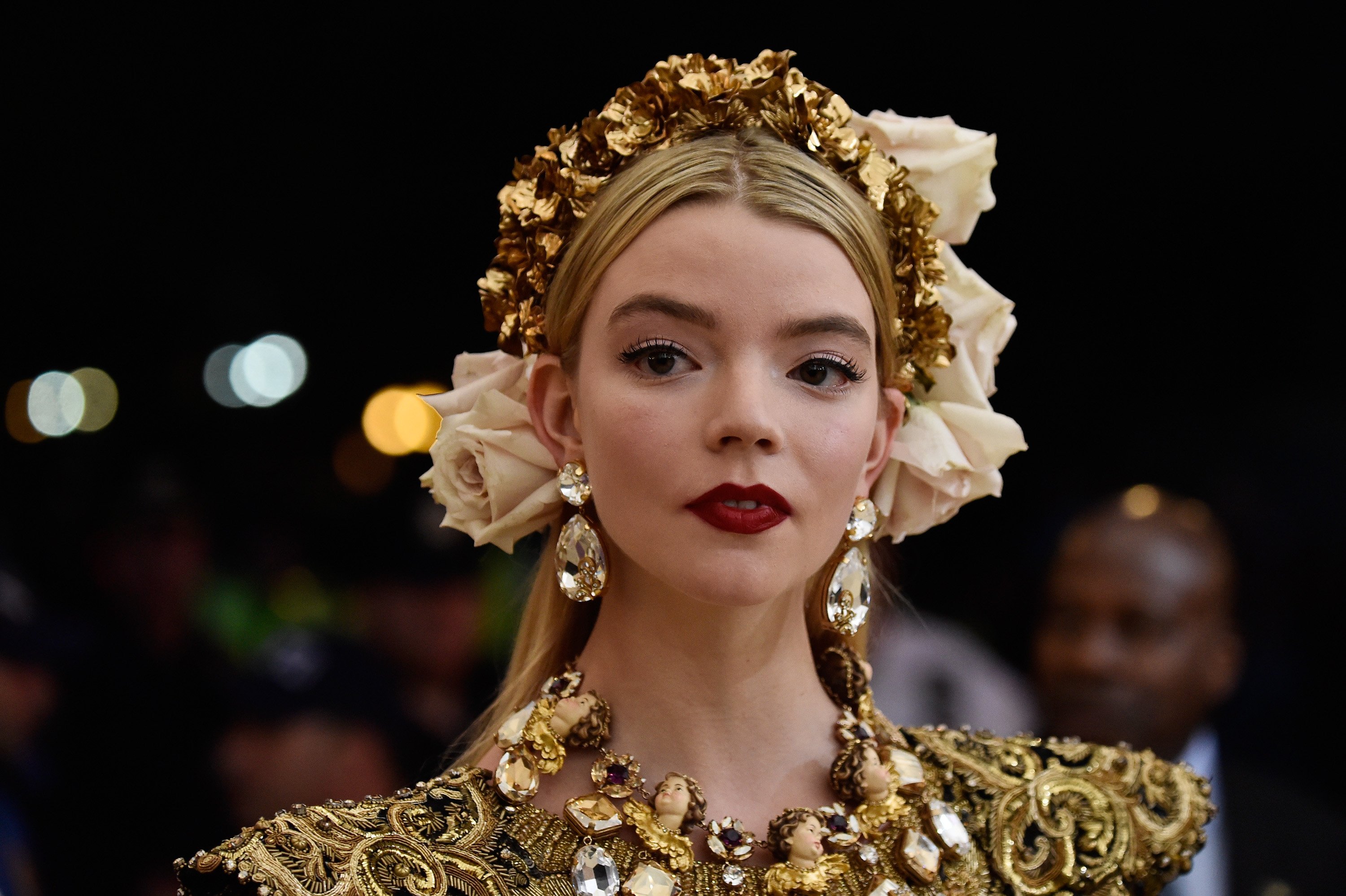 A RECOGNIZED TALENT
So far, Taylor-Joy has won a SAG Award and a Golden Golden for her role as the orphaned chess prodigy Beth Harmon. She is now nominated for Outstanding Actress in a Limited Series or Movie.
As aforementioned, the cast of "The Queen's Gambit" has never been in the same room together during an awards show, so it will be quite different for the actress to celebrate with her peers.
Taylor-Joy described the rest of the cast as a "beautiful group of people" that treat each other with kindness and revealed that she has stayed in touch with them via group chat, although with some issues. She said:
"So much crazy stuff happens that I cannot possibly keep on top of it. I'm really grateful that my friends keep me on top of it because, otherwise, I would know nothing. I do not lurk on the internet at all."
WHY SHE DOESN'T HAVE AN OSCAR
Despite being highly praised for her performances in front of the camera, the 25-year-old is yet to be nominated for an Oscar simply because the Academy Awards only recognize film achievements.
Born in Miami but raised in Buenos Aires, Argentina, and London, England, Taylor-Joy has taken Hollywood by surprise for her ability to truly bring her characters to life.
Aside from the "The Witch," Taylor-Joy has also starred in "Split" with James McAvoy, "Glass" with Bruce Willis and Morgan Freeman, and "Emma" with Mia Goth.
She will also star in Edgar Wright's upcoming film "Last Night in Soho," a psychological horror flick scheduled to premiere at the 78th Venice International Film Festival in September.