Anya Taylor-Joy Caught the World's Attention in Netflix's 'Queen's Gambit' — Details about Her Life and Career
Anya Taylor-Joy, who had her breakthrough with the 2015 horror film "The Witch," has caught the world's attention once again with her role as Beth Harmon in "The Queen's Gambit." Here's what you need to know about the acclaimed actress.
SHE AUDITIONED FOR MALEFICENT
Anya Taylor-Joy had auditioned for the role of Teen Maleficent, according to Screen Rant. Eventually, the part would go to actress Ella Purnell, most famous for the films Miss Peregrine's Home for Peculiar Children" and "Churchill."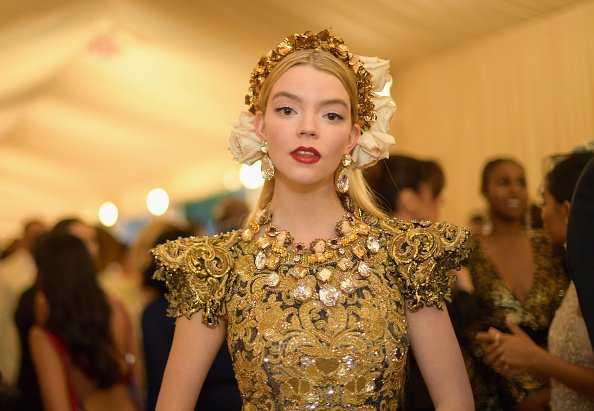 A NATURAL BLONDE
Taylor-Joy, who earned further notice and recognition for her role as Casey Cooke in the psychological horror films "Split," has gone through many different hair colors. However, the star is a natural blonde when not in costume.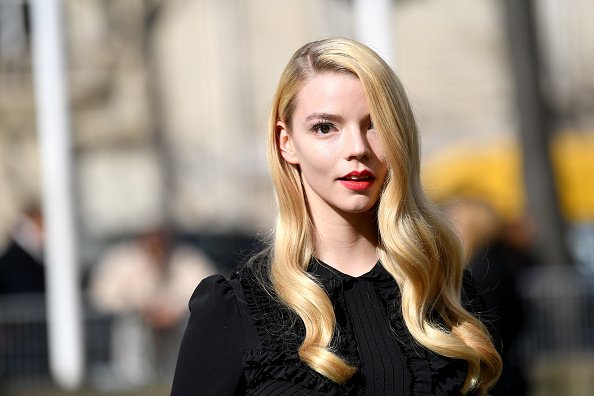 SHE'S FLUENT IN SPANISH
Taylor-Joy has spent one-third of her life speaking Spanish, so it's the reason she's fluent in the language. The actress's mom is of Spanish descent, and she was moved to Buenos Aires when she was just a baby.
DISCOVERED BY A MODELING SCOUT
As reported by The Sun, Taylor-Joy was discovered by a modeling scout. She then won several television and movie roles. Since she only six years old, Taylor-Joy has wanted to be an actress.
SHE DOES NOT THINK SHE'S PRETTY
"I have never and I don't think I will ever think of myself as beautiful," Taylor-Joy once said in an interview. "I don't think I'm beautiful enough to be in films." The actress added that she just thinks she's weird-looking.
SHE PORTRAYS A CHESS PLAYER
Taylor-Joy plays Beth Harmon on "The Queen's Gambit." Beth is a standout chess player who struggles with drug addiction after being fed tranquilizers as a child orphan.
Meanwhile, "The Queen's Gambit" has taken audiences around the world by storm since its debut on Netflix back in October, according to Insider. The hist series is based on Walter Tevis' 1983 book by the same name.
Frank, the creator of "The Queen's Gambit," consulted chess experts. That includes Garry Kasparov, the former world chess champion and grandmaster. Meanwhile, in an interview, Taylor-Joy revealed that she ran to meet with Frank to discuss Beth's role because she was so excited.
According to Cinema Blend, the award-winning actress will star in Edgar Wright's upcoming psychological horror film, titled "Last Night in Soho." She will portray the role of Sandy. The movie is set to release on April 23, 2021.