GMA's Robin Roberts Shares Loving B-Day Tribute to Longtime Girlfriend Amber She Met on a Blind Date
GMA's anchor Robin Roberts displayed affection for her girlfriend Amber over a sweet birthday post. Despite meeting on a blind date, the women's relationship has lasted for more than a decade, and they love each other unconditionally.
Robin Roberts is one of America's leading broadcasters. She was a guest host on the TV game show "Jeopardy!" and has been a long-time anchor on the "Good Morning America" show.
The 60-year-old is transparent with her personal life, as she is on screen. However, via Instagram, Roberts does not mind engaging her audience with details of her intimate affair.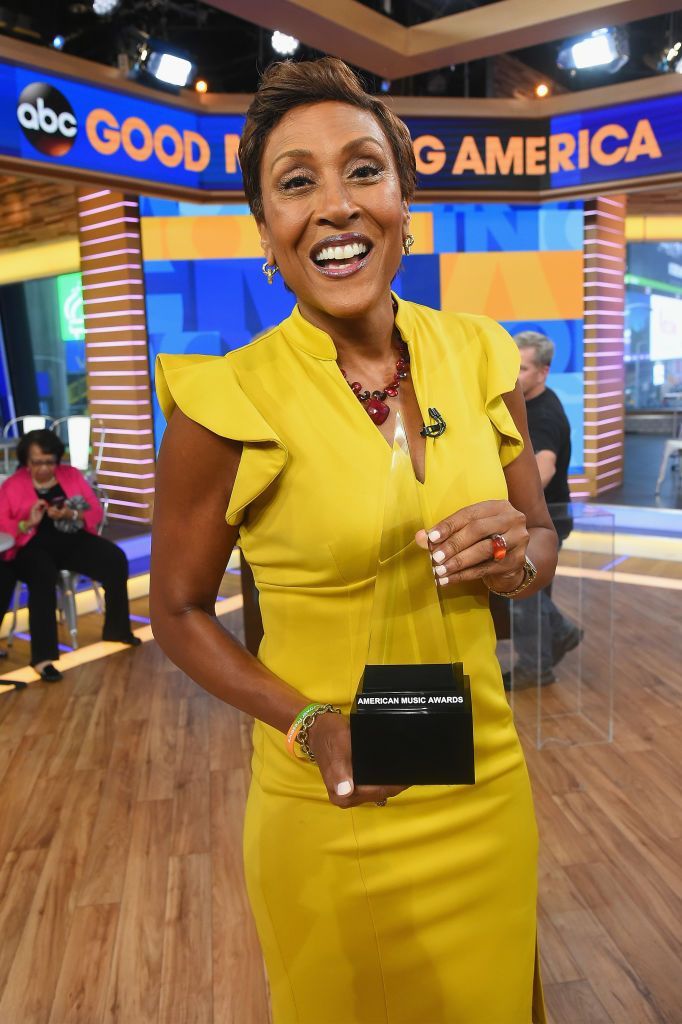 Roberts has been in a successful long-term relationship with the love of her life, a woman named Amber Laign, whom she met on a blind date in 2005, set up by mutual friends.
These two are very committed to their romance. Ever since Roberts confidently announced her sexuality in 2013, they have not ceased showing off their love behind closed doors or through their social media platforms.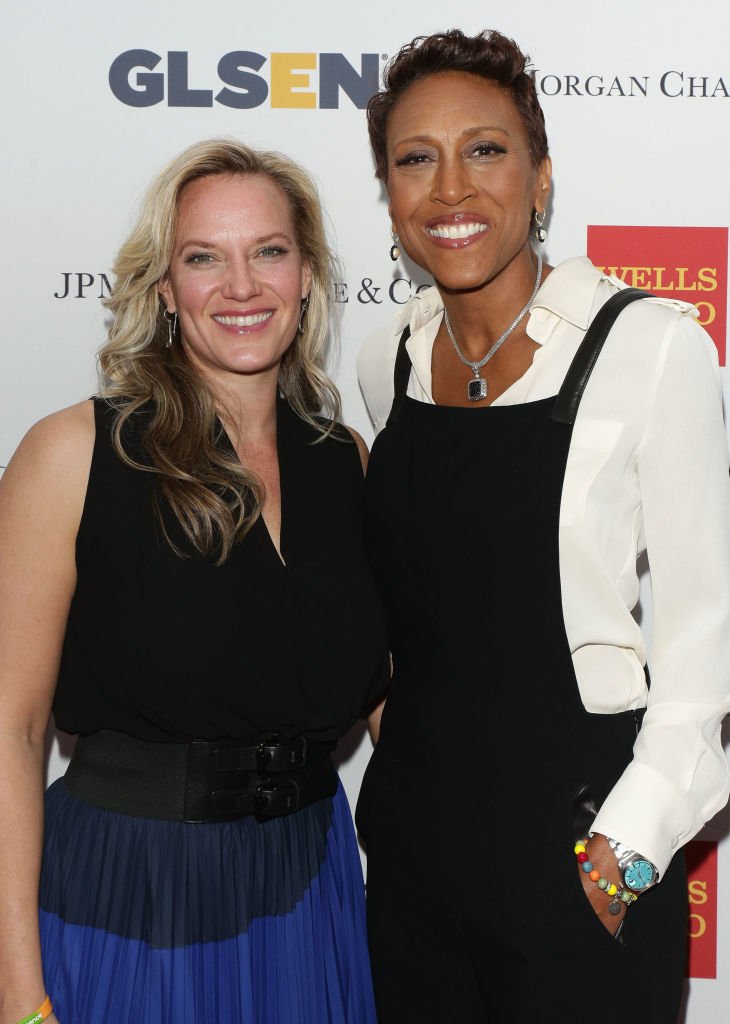 ROBERTS' HEART-MELTING B-DAY POST
About 15 hours ago, Laign clocked a new age, and her famous partner shared a mesmerizing tribute to the celebrant.
Roberts posted three photos, the first showing the lovers standing next to each other in wide-eyed grins, while the rest focused on the birthday girl. The "GMA" host wrote about her girlfriend's charming personality and added some romantic lines that read:
"Wishing my sweet Amber a very Happy Birthday...Count my blessings every day to have this incredible soul in my life."
WHO IS ROBERT'S BELOVED PARTNER?
Roberts is not the only successful individual in the relationship; her lover also has some impressive feats. Laign is a certified massage therapist who bagged a degree at the Swedish Institute of Health Sciences. 
She specializes in chronic pain and also co-founded a company named "Plant Juice Oils," where their products provide therapeutic benefits from problems like stress, insomnia, and joint discomfort.
Laign is also a few years younger than her partner; still, this has not affected their relationship in any way. Instead, they continue to learn new ways to improve and make each other happy. 
Not long ago, Roberts confessed that they used the quarantine to strengthen their bond by spending more time in each other's company than they did in the past.
THEIR ROMANCE SO FAR...
Although Roberts is more in the spotlight, her partner prefers an under-the-radar lifestyle. Nevertheless, these two have stolen the hearts of many in the country, owing to the onscreen personality's bravery and unapologetic nature after deciding to come out.
It is not certain whether they will walk down the aisle, but if they will, it would be a quiet ceremony with the likes of close friends and family members who have shown their support through it all.
These two have stuck with each other throughout before making their relationship public and during times of crises like Roberts' bone marrow transplant.