Naomi Osaka Loses US Open Match and Tearfully Considers Break from Tennis
Naomi Osaka loses her title defense of the US Open following her game with Leylah Fernandez. In the post-match conference, the tennis star emotionally considered taking a break for the game.
Naomi Osaka's title defense game at the US Open last Friday was quite emotional for her. The star played in a three-round match with 18-year-old Leyalh Fernandez but was defeated.
Through the game, Osaka showed her unhappiness at the turn of events. And after the rounds ended, she gave a touching speech that indicated she was struggling with the sport.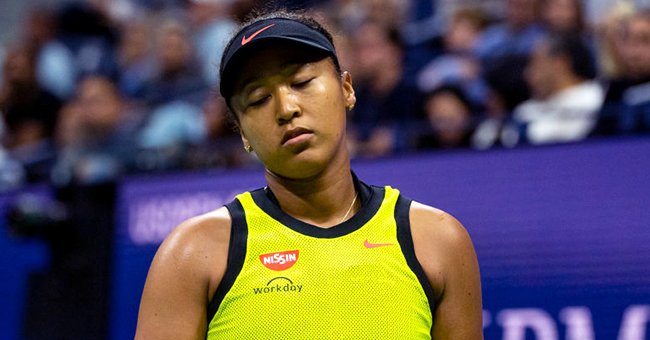 OSAKA BOWS OUT OF THE US OPEN
The US Open reigning champ had quite a moment in the 5-7, 7-6 (2), 6-4 game, and it reflected on her after the game. Osaka laid it bare during her tearful news conference concerning her decision about tennis.
She made it known that since her victory in 2018, she had a lingering feeling that made her feel on edge. The 23-year-old noted that she did not think it was a normal occurrence. She said:
"I feel like for me recently, like, when I win, I don't feel happy. I feel more like a relief. And then when I lose, I feel very sad. I don't think that's normal."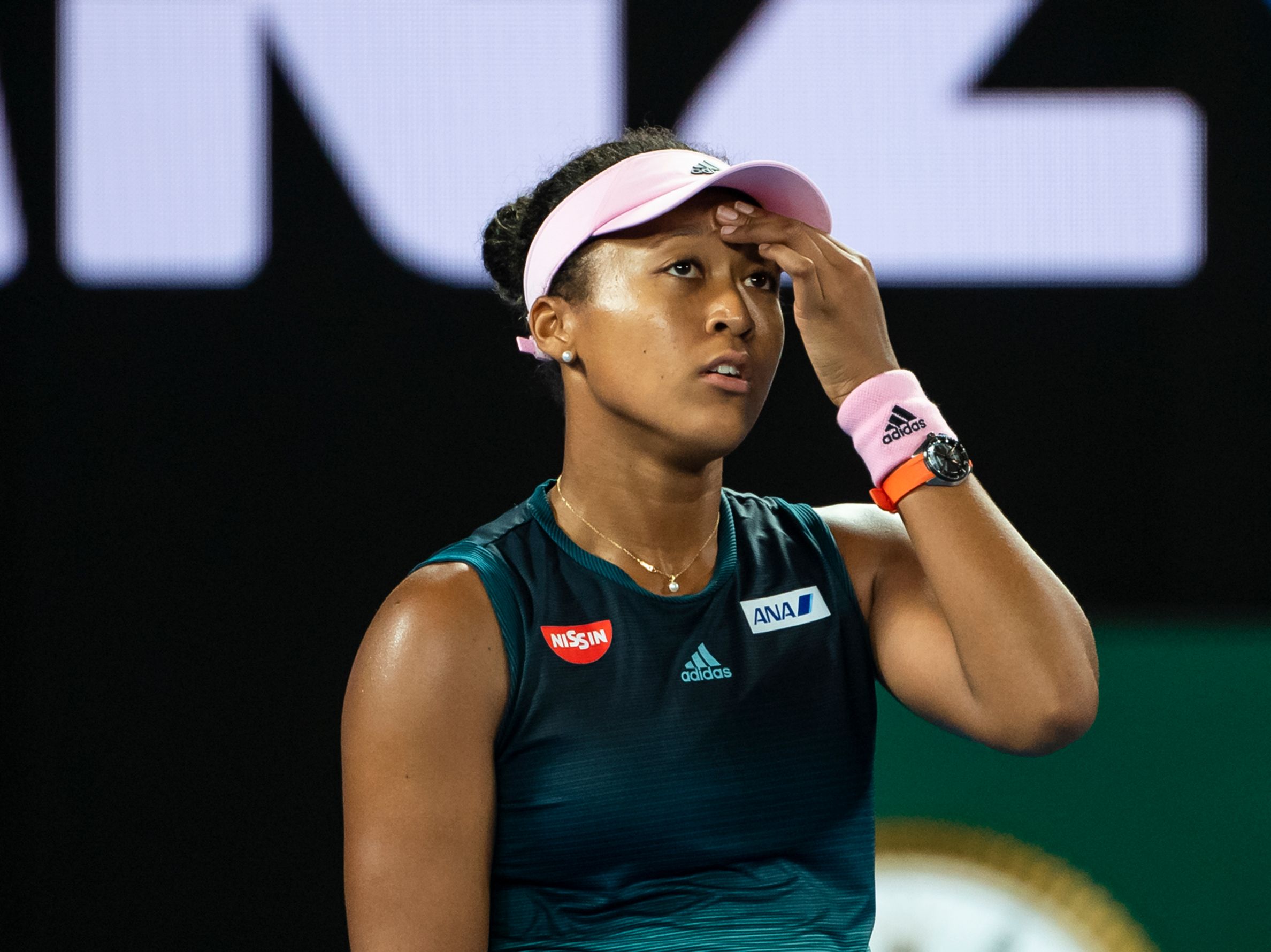 To this effect, the sports icon noted that she needed to take a break to figure out what she wanted to do. Osaka added that she had no idea when she would return to professional tennis.
She received praises from Gymnastics' great Simone Biles, who shared her love and admiration for Osaka.
OSAKA HAS BEEN STRUGGLING WITH THE SPORT FOR A WHILE
Earlier this year, the four-time grand slam champion shared her decision not to partake in the news conference, citing mental health. This caused quite an uproar, and the authorities in charge eventually fined her. 
She later took to social media, where she opened up about experiencing bouts of depression. She would later skip Wimbledon and appear again during the Olympic Games in Japan.
The star, who has not played much since her French Open withdrawal, did not go past the round of 16 during the Olympics. She played the one-lead event before losing to Jil Teichmann. 
OSAKA ON THE IMPORTANCE OF SPEAKING UP
Last month, the tennis star opened up in an interview about why she decided to speak about her mental health struggles. She noted that she wished to express her true feelings to help herself and others. 
In her words, "The more we can all be open, the more we can help each other be better." The young athlete added that it felt "really nice" to have the support of her family, team, brand partners, and fellow athletes. 
Also, last month, she received praises from Gymnastics' great Simone Biles, who shared her love and admiration for Osaka. Biles shared that Oska reached out to her following her decision to exit the Olympics.
She noted that the young adult was "just so sweet" while commending Osaka for being a solid advocate concerning the mental health of athletes. Biles added that it was essential for athletes to put their mental health a priority.