Kate Hudson Steals the Spotlight in Two Revealing Dresses at Venice Film Festival
Kate Hudson attended the 2021 Venice Film Festival for the premiere of her film "Mona Lisa And The Blood Moon" and left little to the imagination with her two revealing dresses.
Wearing more than one outfit during red-carpet events has become a common practice in Hollywood, and the "Music" actress Kate Hudson knows it firsthand.  
On September 4, Hudson attended the Women in Cinema Gala Celebration at the Venice Film Festival with a show-stopper cutout gown designed by Mônot that showed some skin.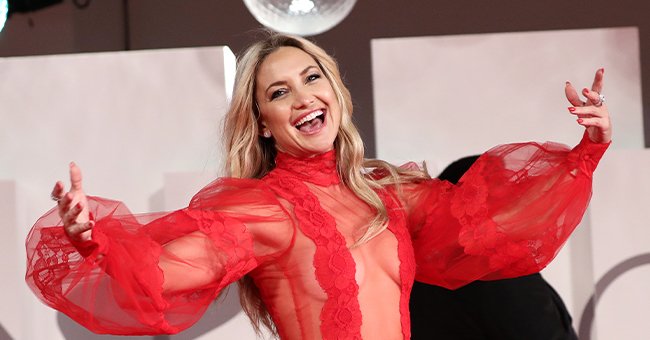 KATE HUDSON'S OUTFITS
Apart from her toned abs, the sleeveless, black dress featured a thigh-high slit that also put her muscular legs and high heels on full display.
She kept her accessories simple as she only put on a bracelet and painted her nails bright red, making her dress the main highlight of her outfit.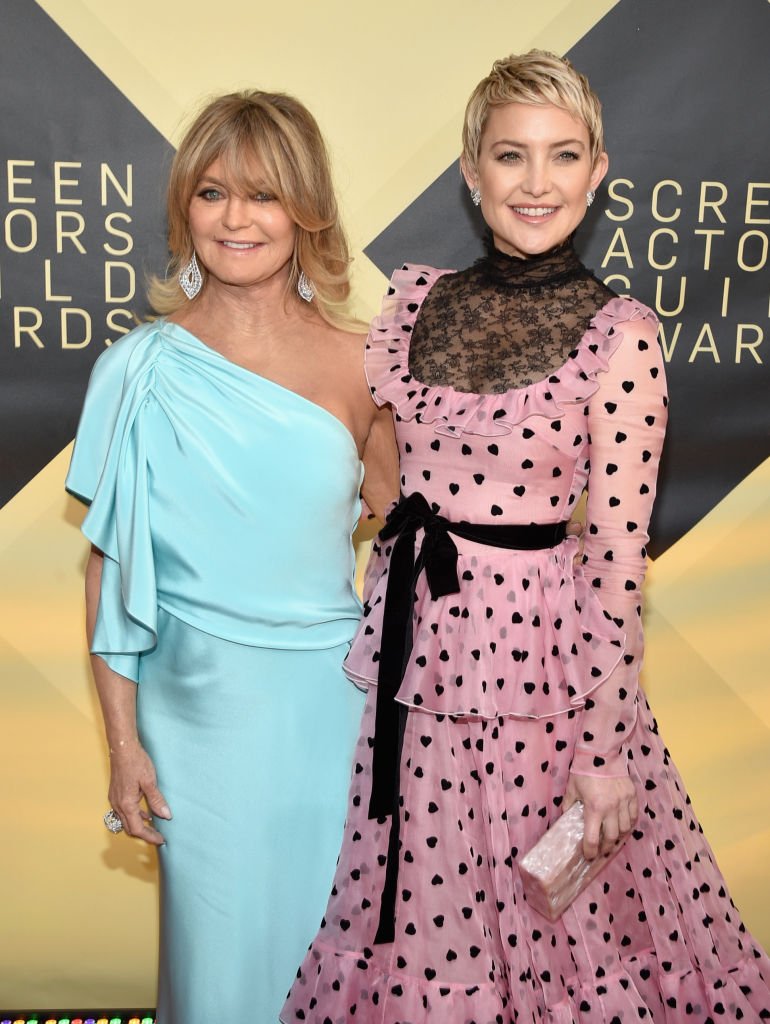 The following day, Hudson attended the premiere of her upcoming film "Mona Lisa And The Blood Moon" and stole the spotlight with her scarlet gown.
Hudson went braless and flashed her cleavage in a floor-length, red dress that featured long, puffy sleeves. Due to the sheer lace in her chest and sleeves, most of her upper body was visible.
HUDSON'S BOYFRIEND
At the moment, Hudson is in a relationship with musician and actor Danny Fujikawa. The couple met when Hudson was 23 years old and pregnant with her eldest kid, Ryder. 
[Hudson's] family now lives in the same street as Hawn.
Given that Fujikawa's stepsisters are Hudson's best friends, the two have been connected for years. In December 2016, Fujikawa invited Hudson for what she thought was a regular hike with a family friend, but it turned into a "first date" where "no moves were made."
Fujikawa needed months to shoot his shot, but it all worked out perfectly as they are currently raising Ryder and Bingham – Hudson's children from previous relationships – and Rani, their daughter, born in October 2018.
LIVING CLOSE TO MOM
Nowadays, Hudson and Fujikawa are living in the same house she grew up in. Her mom Goldie Hawn and step-father Kurt Russell bought the place in the 70s but sold it about a decade later.
In 2005, Hudson purchased not only that property but also the house next door. Eventually, she turned both into one big home, and her family now lives in the same street as Hawn. What a close family!