"Woman Demands Her Partner to Treat Her Child the Same as He Treats His Own" — Discussion of the Day
When you have a stepchild, sometimes it can get challenging to choose between them and your biological kid. A Redditor, Realistic-Cut-5312, posted that his girlfriend asked him to attend her daughter's soccer game while his ex-wife informed him that she had arranged a surprise birthday party for their 11-year-old daughter. The Redditor accepted the second invitation and his girlfriend blew up at him. 
Marrying someone who already has a child is nothing like marrying someone who has no kids. Tying the knot with a person who has a child is a life-long commitment. You have to accept the kid and take care of them like your own. Who knows, you might even become a step-grandparent after some decades! 
It's also common for children to dislike their stepparents because they are still attached to their biological parents. It gets pretty challenging for them to allow a stranger to take their place. The best way to win your stepkid's heart is by developing a friendly relationship with them and being there for them whenever they need you. Otherwise, the child might fail to accept you as their family member.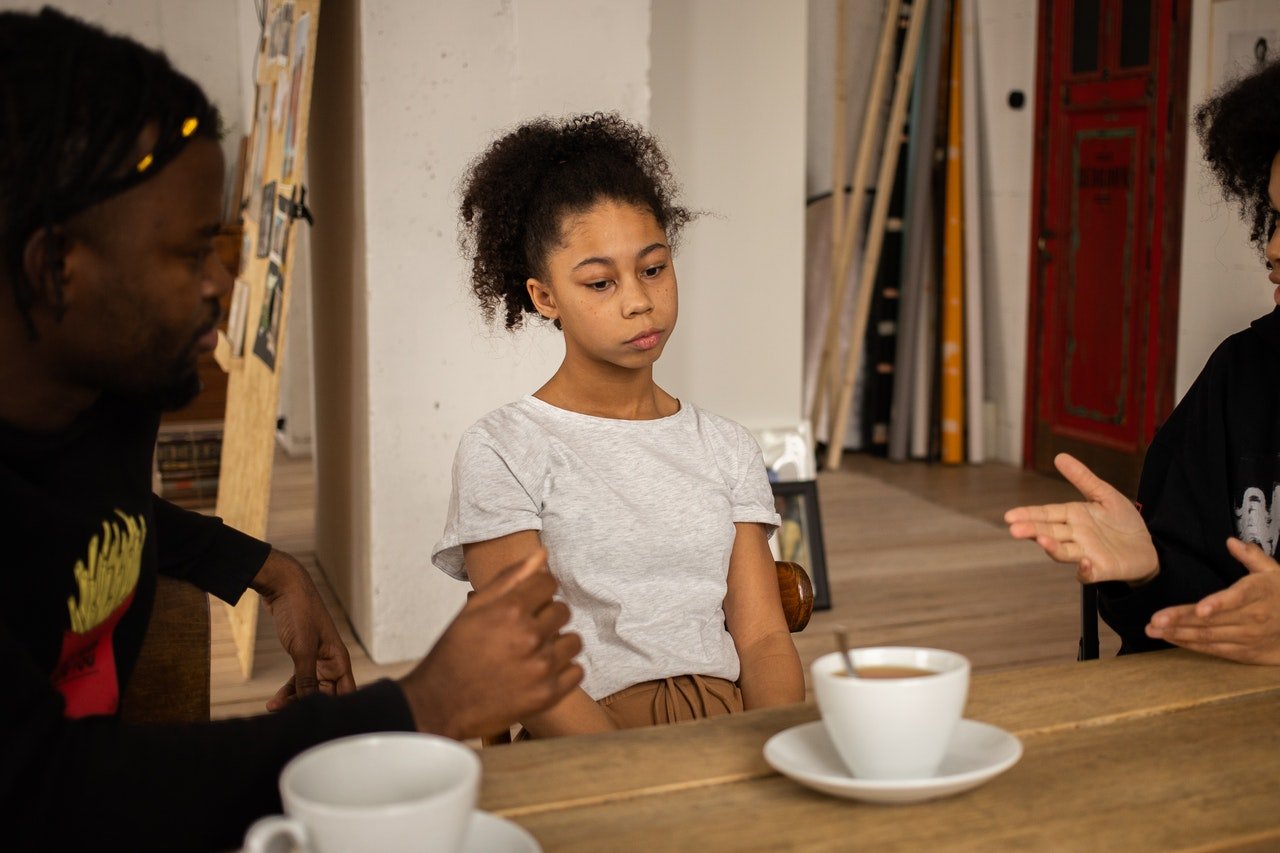 While marrying someone with a child, you also have to meet their expectations regarding their child. Usually, they are protective of their children, and the slightest carelessness towards them can stir up trouble. The Redditor found himself in a similar situation and turned to the online community, searching for helpful advice. 
He Chose His Child over His Girlfriend's
The Redditor revealed that his girlfriend has a nine-year-old daughter, Kera, while he has an 11-year-old biological daughter, Melissa. It was Kera's last soccer game of the season, and the man had promised to attend the game since he had missed the previous ones. On the day of the game, he received a call from his ex-wife inviting him to Melissa's early surprise birthday party. 
He decided not to miss the birthday party since his daughter wouldn't like it if her father wasn't present at the celebration. On the other hand, his girlfriend's daughter was also expecting him to keep his promise. The Redditor assumed he could attend both events that day, but fate had other plans in store for him.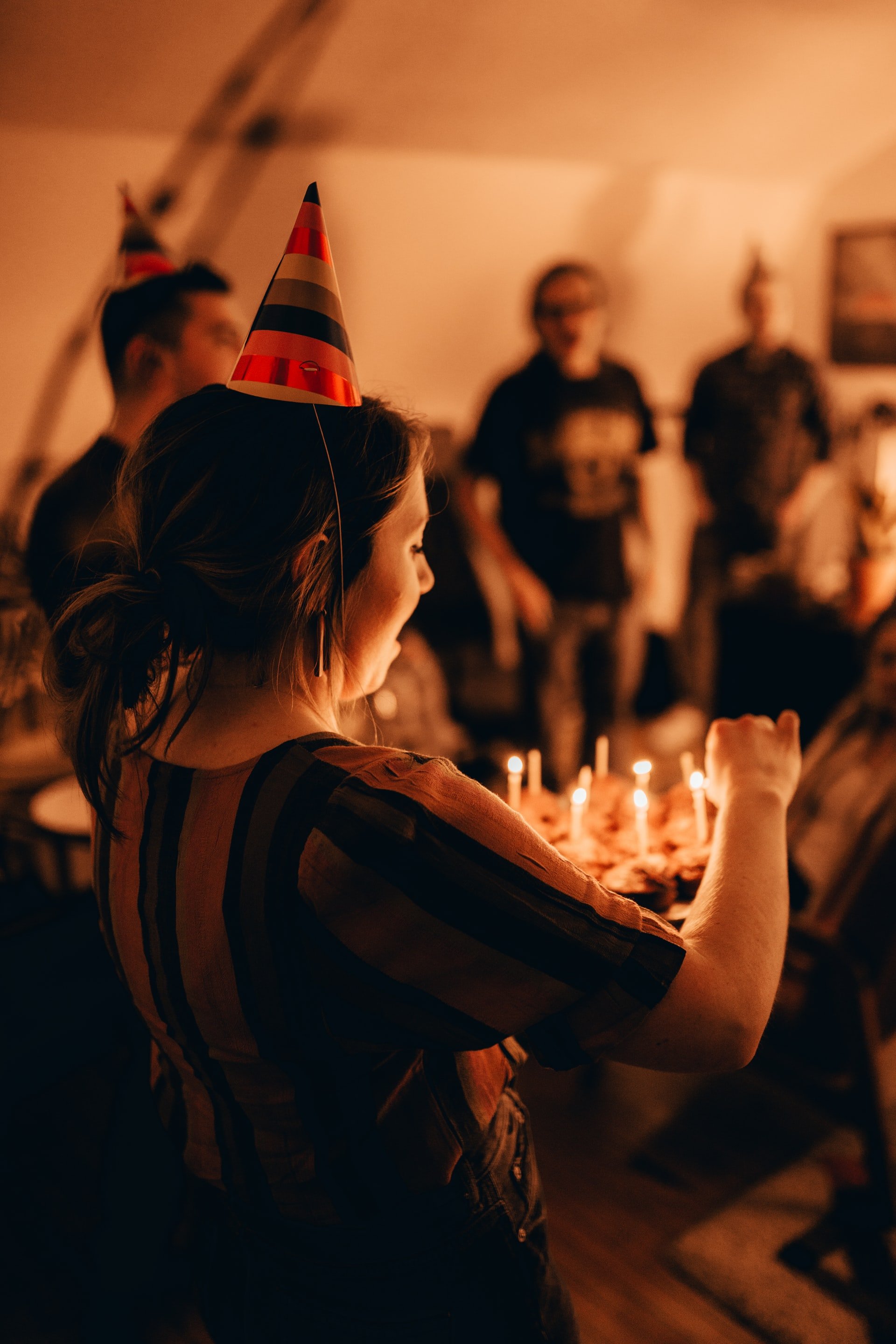 While he was at the birthday party, his girlfriend kept texting him asking him about his whereabouts, and the Redditor kept telling her that he was on his way. Unfortunately, the game had ended by the time he reached the venue. Feeling guilty, he called his girlfriend and asked how the game went, but she gave him the cold shoulder while telling him that Kera's team won. 
The Redditor was happy to hear that, so he suggested they should celebrate her victory. His girlfriend replied, "That's not happening tonight," and asked him where he was. He tried explaining how he had to go to his daughter's birthday party, but he also thought he could make it to the game before it ended. His girlfriend lost her cool and told him that Kera had cried all the way home because he broke his promise.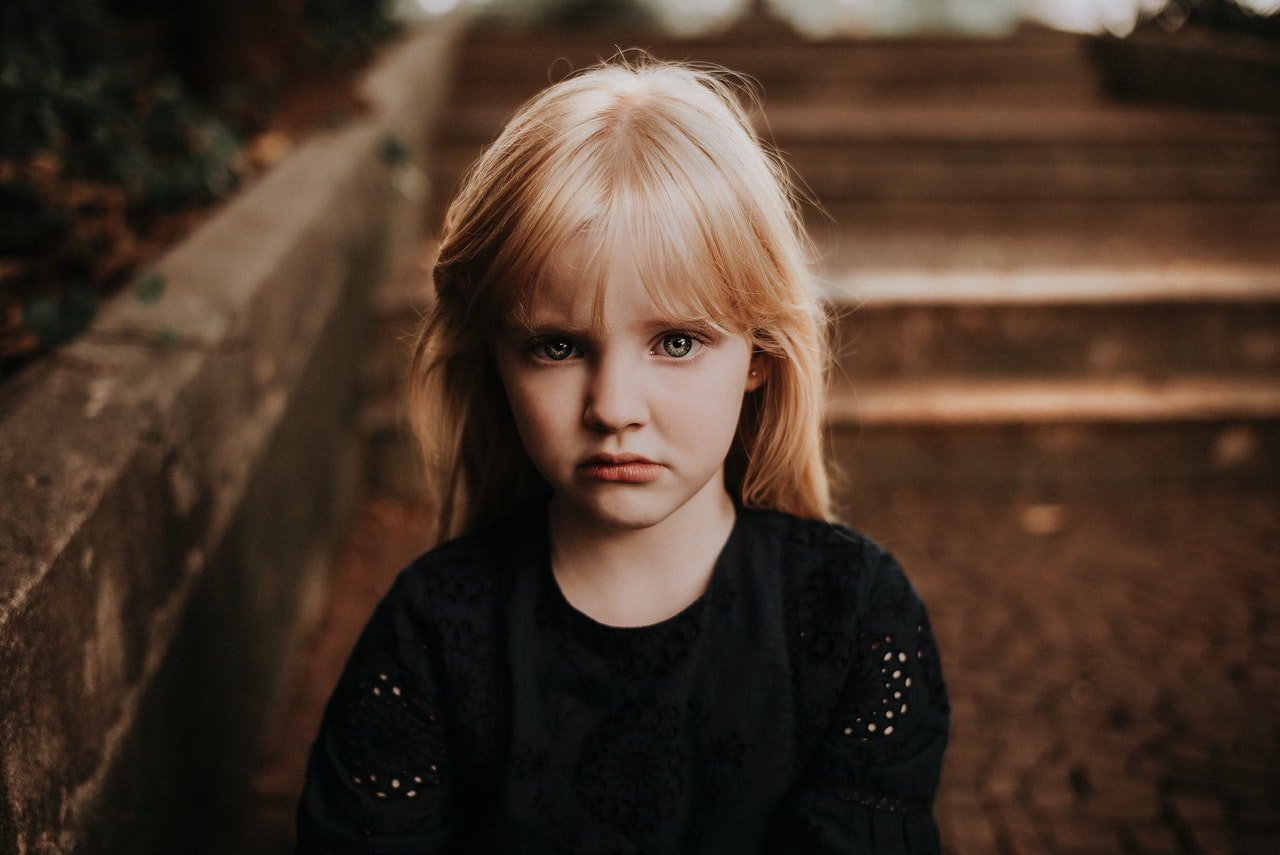 Confused by his girlfriend's reaction, the man asked other Redditors whether he made the right choice by attending his daughter's birthday party. They told him that he was at fault because he had promised Kera and then accepted a last-minute invite from his ex-wife. They also said he shouldn't have lied to his girlfriend that he was on his way to the games while attending the birthday party. Lack of communication and poor time management foiled the Redditor's plans in the end. 
She Chose Her Biological Child over Foster Son
Another scenario where people find it hard to choose between kids is when they have a foster child and a biological one. A Redditor found herself in a similar situation. She and her husband discovered that they couldn't have children, and after failed treatments, they decided to foster a child and later adopt him. 
She revealed they have been fostering a nine-year-old boy for about two years, and now it's time for him to find a permanent home. They had started planning on adopting the child but stopped in their tracks after finding out that they were pregnant.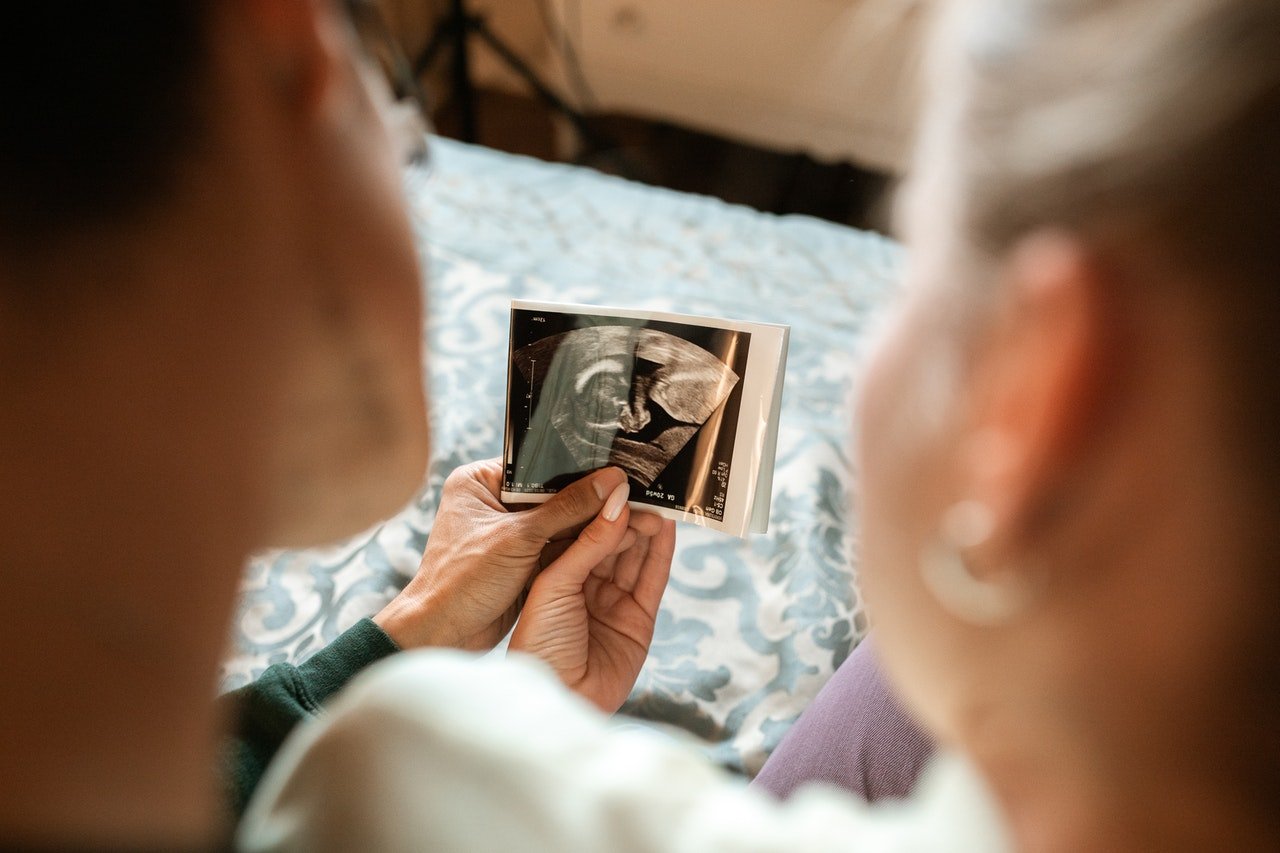 Welcoming their biological child into this world meant they wouldn't have sufficient funds to raise their foster child. They could only afford to parent one child, so that meant they should either terminate the pregnancy or stop the idea of adopting their foster kid. Since the pregnancy was a huge surprise for the woman, she couldn't accept the idea of abortion. 
Living in a two-bedroom condo meant that they couldn't give their foster child a separate room, which is against adoption standards. They don't have enough money to move into a bigger space, and that's one of the reasons why they have decided to refuse the adoption. The woman asked other Reddit users if she was unfair to the foster child by choosing her biological kid over him.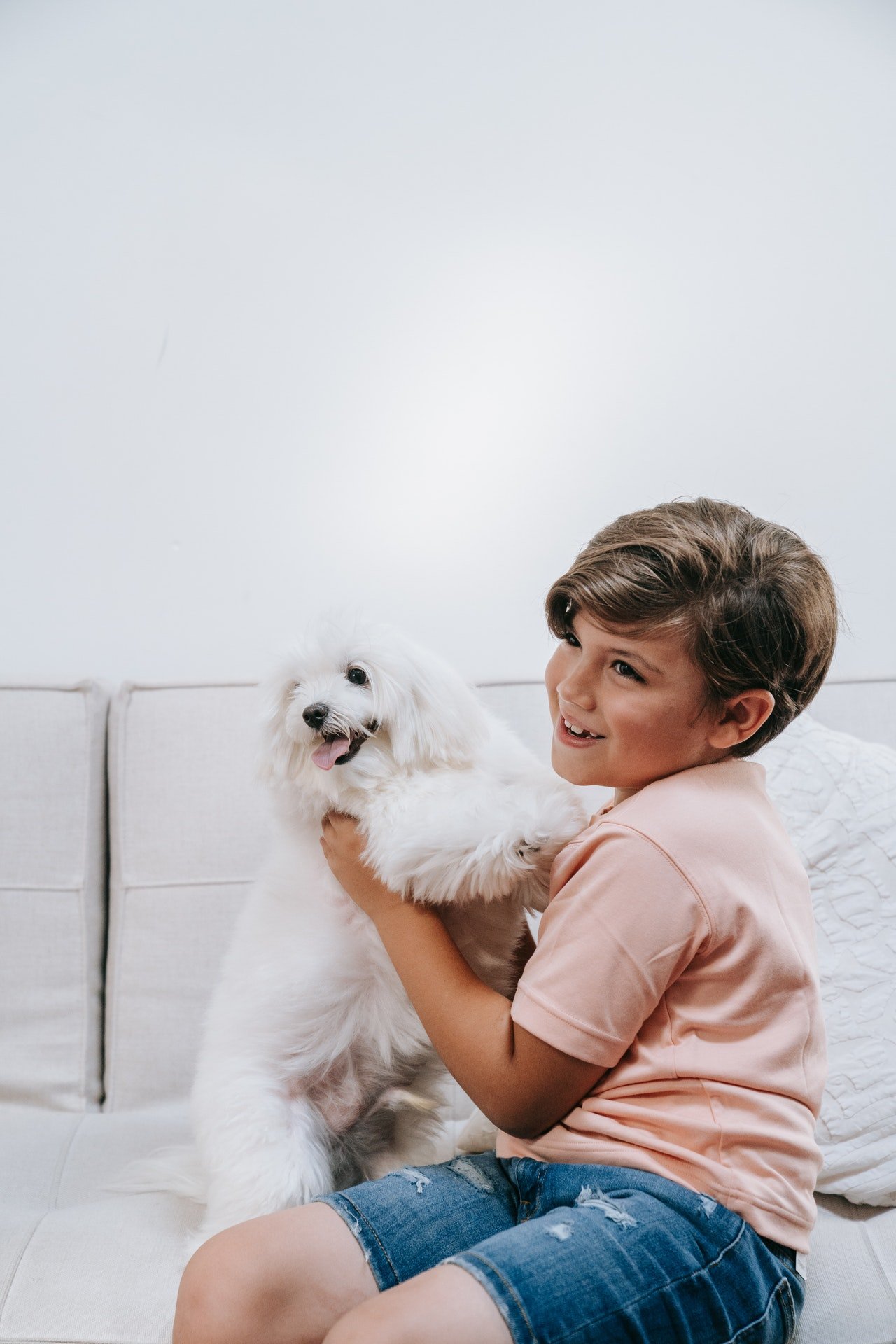 The online community told the woman that it was her fault because she had already committed to adopting the child, and now she was backing off because she found a "better child." Another user commented:
 "What if you were having twins? You would have made it work right? So try harder to make this work. Unexpected family additions happen all the time. Yours is just one of the more unusual ones and will just require a bit more maneuvering and sacrifice on your part."
They even said that it would be difficult for the child to accept that they aren't adopting him anymore. It would hurt his expectations, and the incident might even scar him for life. Other users suggested the woman and her husband could collect funds through an online fundraiser or involve the media and see if people step up to support them financially. 
It's normal for people to struggle while entering their partner's children's life. Whether they have married the other person or they are in a complicated relationship, it gets challenging to accept the other person's child like your own. Some people also support the idea of "I like him, but not his children" and encourage people not to accept their partner's children if they don't want to.
What do you think about these Reddit stories? Did these people do the right thing? We'd love to know your opinion. If you liked reading this article, you might also enjoy reading about a girl whose mother told her she's ugly.