Hugh Jackman's Father Chris Passes Away on Australian Father's Day: 'He Was Extraordinary'
Hugh Jackman is mourning the loss of his father, Chris Jackman, who recently passed away on Australian Father's Day, leaving a hole in the actor's heart.
On Monday, the 52-year-old took to social media to share the heartbreaking news that his father had taken his last breath the day before. He also shared a few words about the man who raised him.
According to the "Wolverine" star, Chris died in the early hours of Sunday, and "while there is a deep sadness," the grieving son is full of love and gratitude.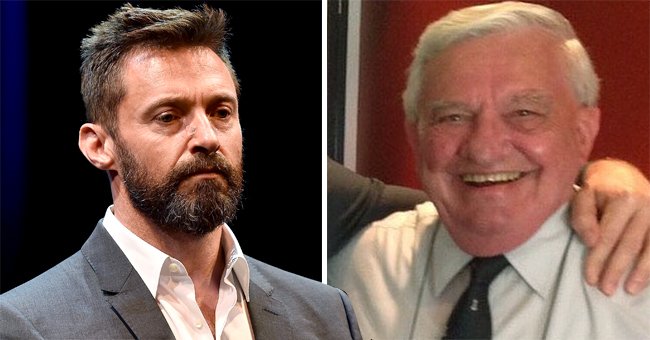 SETTING A GOOD EXAMPLE
Hugh described his father as extraordinary, as he was essentially the one responsible for turning the actor into the excellent human being he is today.
He never felt that she didn't love him.
A ROUGH TURN OF EVENTS
When Hugh was born in 1970, his mother, Grace McNeil, was still in the picture, and they all lived in Australia after moving from England, along with his siblings, Zoe, Sonya, Ian, and Ralph.
The Tony Award winner was only eight years old when his mother decided to leave and move back to England, taking sisters Zoe and Sonya with her and leaving the boys behind.
Hugh recalled seeing his mother for the last time, just standing there with a towel around her head and saying goodbye as he went to school that day. When he came back, the house was empty. He added:
"The next day there was a telegram from England. Mom was there. And then that was it. I don't think she thought for a second it would be forever. Dad used to pray every night that Mom would come back."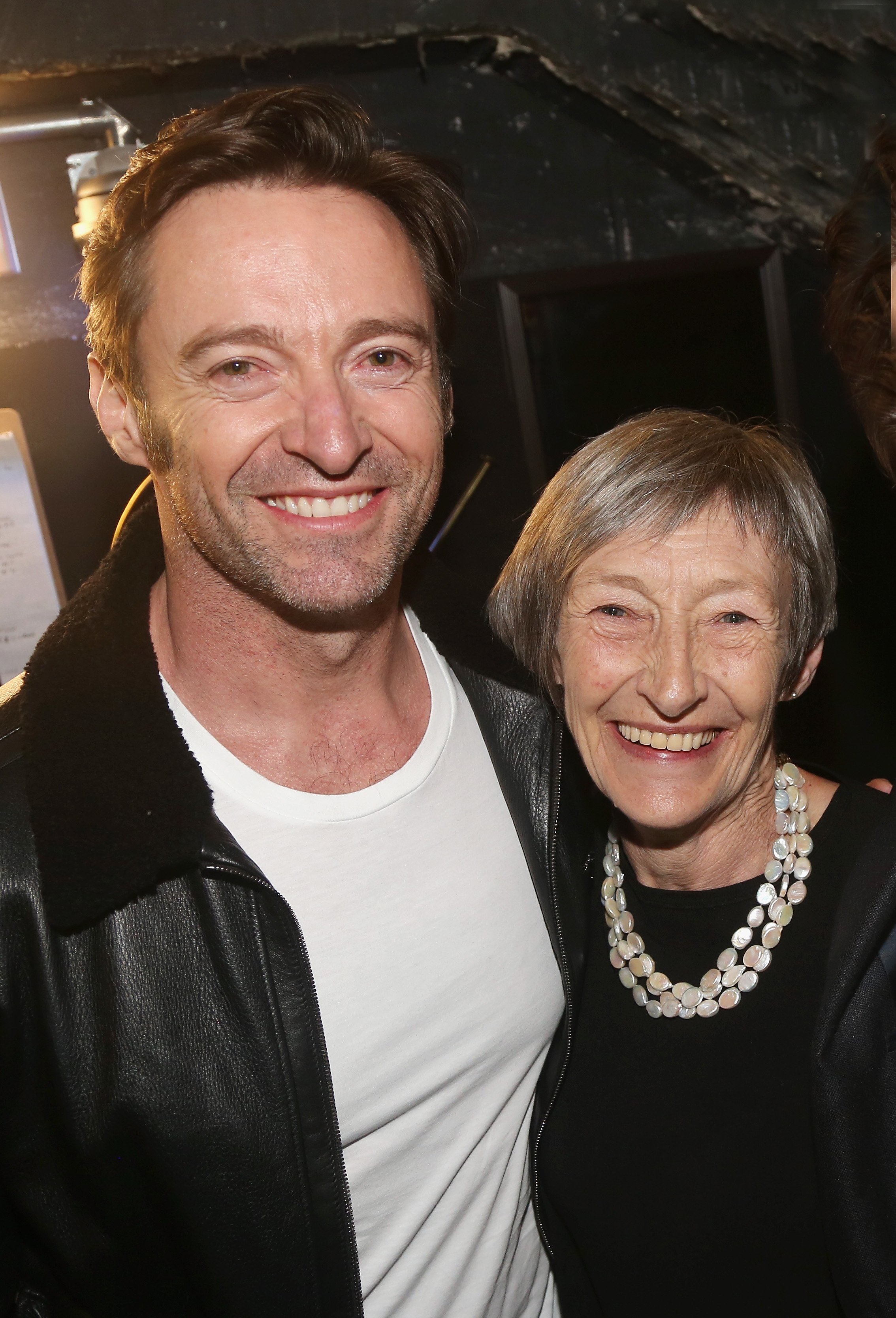 TURNING THE PAGE
Back in 2011, Hugh revealed that, at the time, she was suffering from "undiagnosed postnatal depression,"  which he didn't know about, and that her leaving caused him to become an angry teenager.
He would see Grace once a year throughout the years, but that was not enough to console him as being abandoned by his mother was quite a traumatic experience. However, they now have a good relationship.
In August, the Hollywood star used social media to show his fans a very special photo of himself with his mother, in which he can be seen hugging Grace with a smile on his face.
Despite being left in Sydney by her, Hugh said that he never felt that she didn't love him and that the two have talked things through, including the hardships she faced following his birth.