Jessa Duggar Seewald Posts Video of Son Henry Learning to Read
Jessa Sewald is a proud mother as she recently took to her official Instagram account to share a video of her second eldest son Henry learning how to read.
In the clip, the little boy can be seen very focused on the book he is holding, sounding out the words as he carefully tries to read sentences such as "Nat has a hat."
Visibly happy with himself, Henry proceeds to read a second and a third sentence but always double-checks with his mother, who asks him to "sound it out."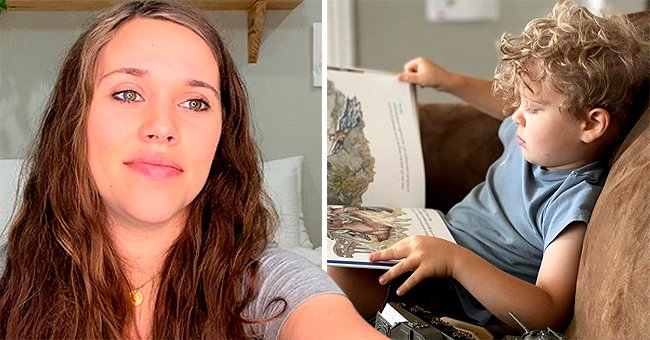 HAVING FUN LEARNING
According to Jessa, Herry is just starting his reading journey, but he loves every second of it. She also finds it sweet to "see it click in their little minds."
The Duggars are not as close as they used to be.
When asked about the educational program, she is using to reach teach her children, the 28-year-old said that they are using some of the "Sing, Spell, Read & Write" curriculum.
Jessa added that her children also have a great time watching Preschool Prep videos. This was the second time the former "Counting On" star posted a snap where Henry is enjoying a book.
A QUIET LIFE
Aside from Henry, Jessa also shares son Spurgeon Elliot and daughters Ivy Jane and Fern Elliana with husband Ben Seewald, with whom she tied the knot in 2014.
But while the couple is enjoying life away from television, the Duggar family is going through a very rough time, mostly due to all the controversy and drama surrounding Josh Duggar.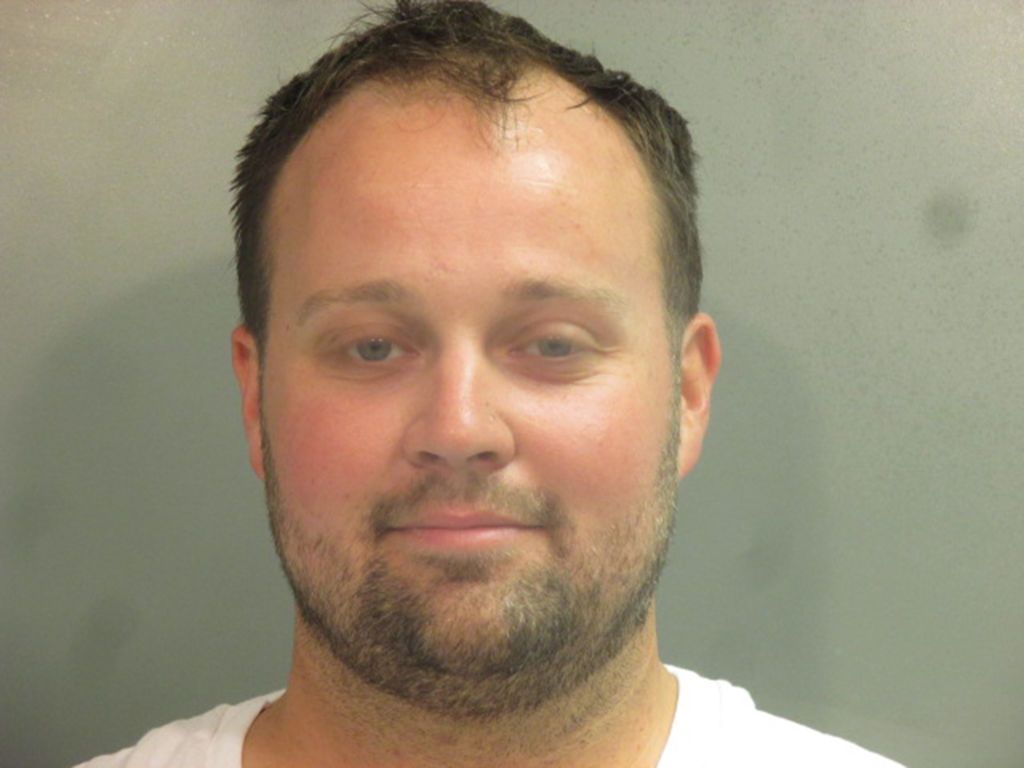 A BROKEN FAMILY
As it is known, the 33-year-old was arrested on federal charges related to the possession of explicit material involving minors back in April, content that he downloaded from the internet.
Josh was also previously accused of inappropriately touching five underage girls, two of them being sisters Jessa and Jill Dillard when he was 14 years old.
According to an anonymous family source, the Duggars are not as close as they used to be, and the family seems to be falling apart even though they are trying to make it seem as if everything is okay.
The same source claimed that Josh is the main reason for the family's splintering and that his crimes have brought a lot of stress upon his family members, especially after the cancellation of "Counting On."