Businesswoman Brittany Matthews Slams Troll Claiming She Has No Career
Patrick Mahomes' fiancee merely minded her own business gushing over her child in a mother-and-daughter portrait when a critic started trolling her.
Brittany Matthews posted snapshots of her and her child Sterling from her recent birthday on Friday, September 3, and wrote a short caption on Instagram:
"Just a Mama and her Girl."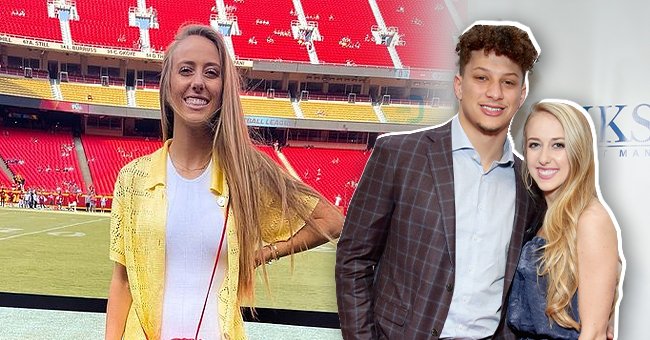 ONLINE TROLLING
She then shared two photos holding her little one, who was pictured dressed up in a semi-red and blue coordinated outfit from head to toe, donning a red headwrap paired with a matching skirt and sneakers.
As for her mother, Matthews also opted for a semi-coordinated outfit wearing all-black, a tank top paired with a mini leather skirt, and white half-boots.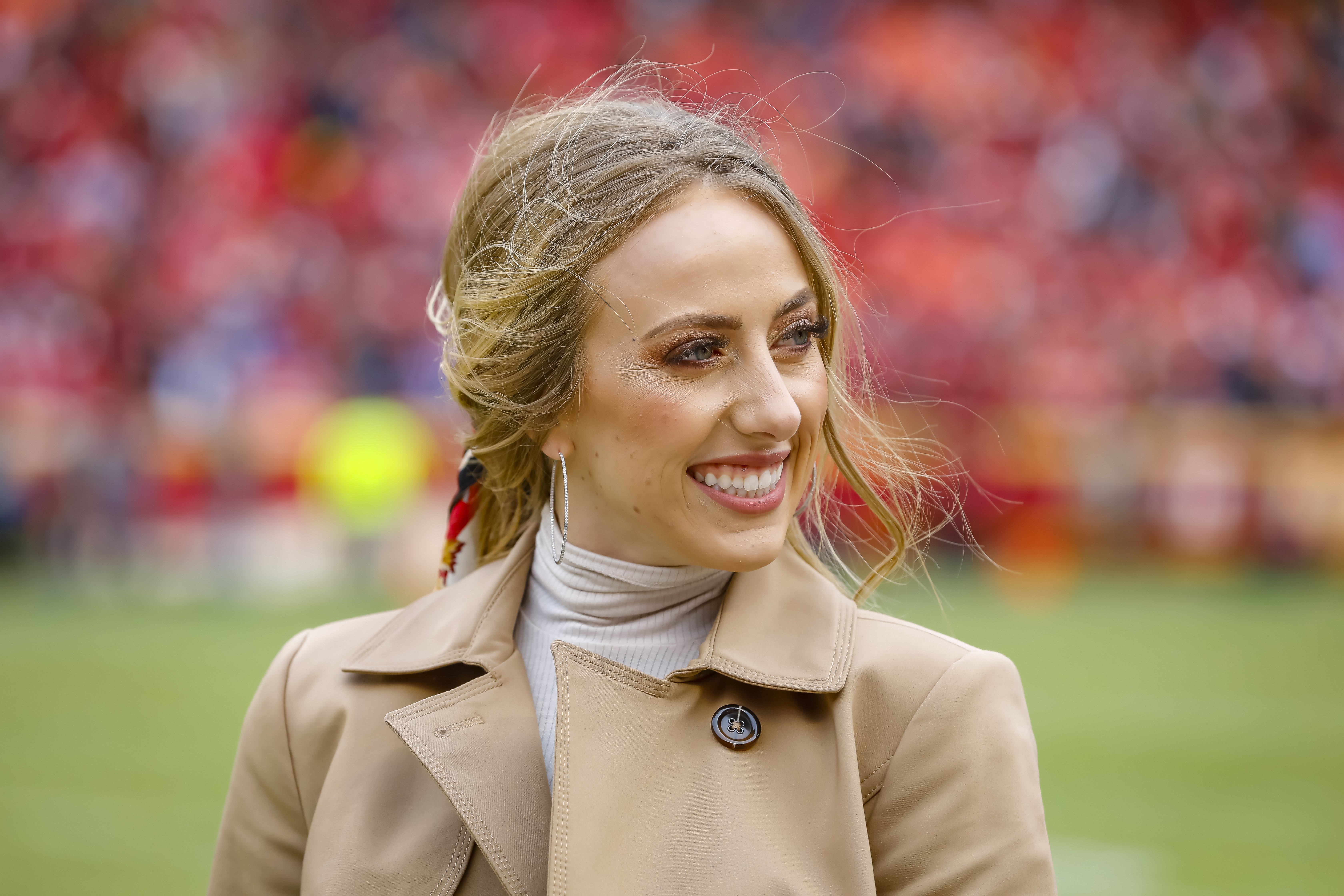 While she beamed for the picture and her baby girl turned her focus away from the camera, one person from the comments section left some unkind words under the photo.
"She most definitely twenty years from now is going to be on some real housewives of athletes type of show because for real what does she actually do besides just being the wife and mother of Pat Macs' child," the user wrote. To which Matthews replied and asked the troll why he was following her.
MATTHEWS' CAREER
While she seemed to be on the receiving end from the social media user, the 26-year-old got support from most of her followers, with some noting that she is also a part-owner of the Kansas City National Women's Soccer League franchise.
A Kansas City resident even credited Matthews for having the women's team, adding she is the sole reason the city even has one.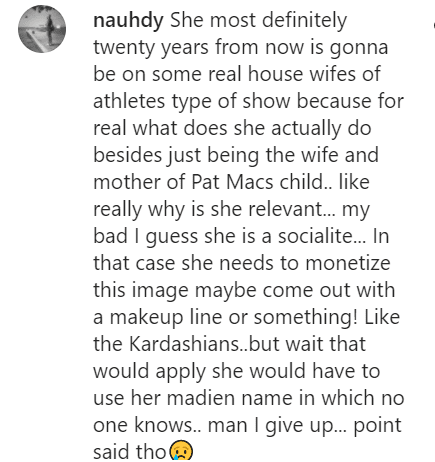 In addition, soccer is nothing new to the Texas native who possesses a long passion for the sport, as she previously played while attending the University of Texas at Tyler.
After that, Matthews joined the Icelandic pro team UMF Afturelding. Today, she is also a personal trainer who happens to have a fitness business.

SOCIAL MEDIA DEFENSE
Moreso, the mom of one has gotten used to brushing off social media trolls. In July, she shared a bikini photo; writing haters will state that her breasts are fake, but breastfeeding mothers will understand.
Matthews welcomed Sterling with former high school sweetheart Mahomes on February 20. On the day before the baby's birth, she responded to another criticism of her maternity picture.
She wrote that women who are hateful towards other women on social media need to stop and urged them to be silent if they have nothing positive to say to the next person.