Kaley Cuoco Returns to 'Meet Cute' Set with Pete Davidson after Split from Karl Cook
Kaley Cuoco was recently spotted on the set of "Meet Cute" with co-star Pete Davidson right after filing for divorce from husband of three years Karl Cook.
The former "The Big Bang Theory" star went right back to work and was involved in a few romantic shots with her fellow actor as the cameras were rolling.
According to Cuoco, working on the rom-com has been quite the experience, and that she "loved every single human involved with this special little gem of a film."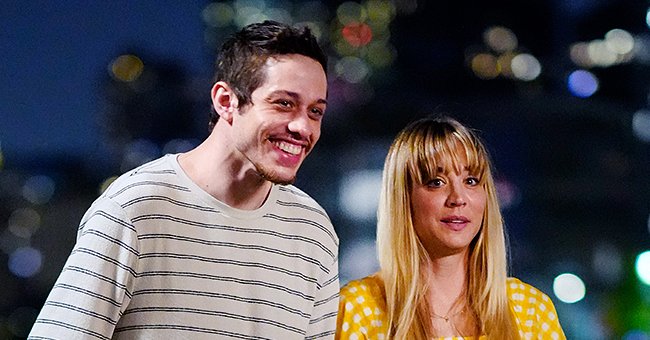 GOING BACK IN TIME
The actress joked that, if she could, she would do it all over again, a clear reference to the movie itself, which revolves around time travel and what someone would do if they could turn a loved one into the perfect partner.
Cuoco wished Cook a happy anniversary and wondered why he stayed married to her for so long.
In the flick, Cuoco portrays a character who goes on such a journey after stumbling upon a time machine, which she then uses to relive a date with the character played by Davidson.
But while Cuoco is willing to do it on the big screen for the "Saturday Night Live" actor, she most likely wouldn't do it in real life when it comes to Cook.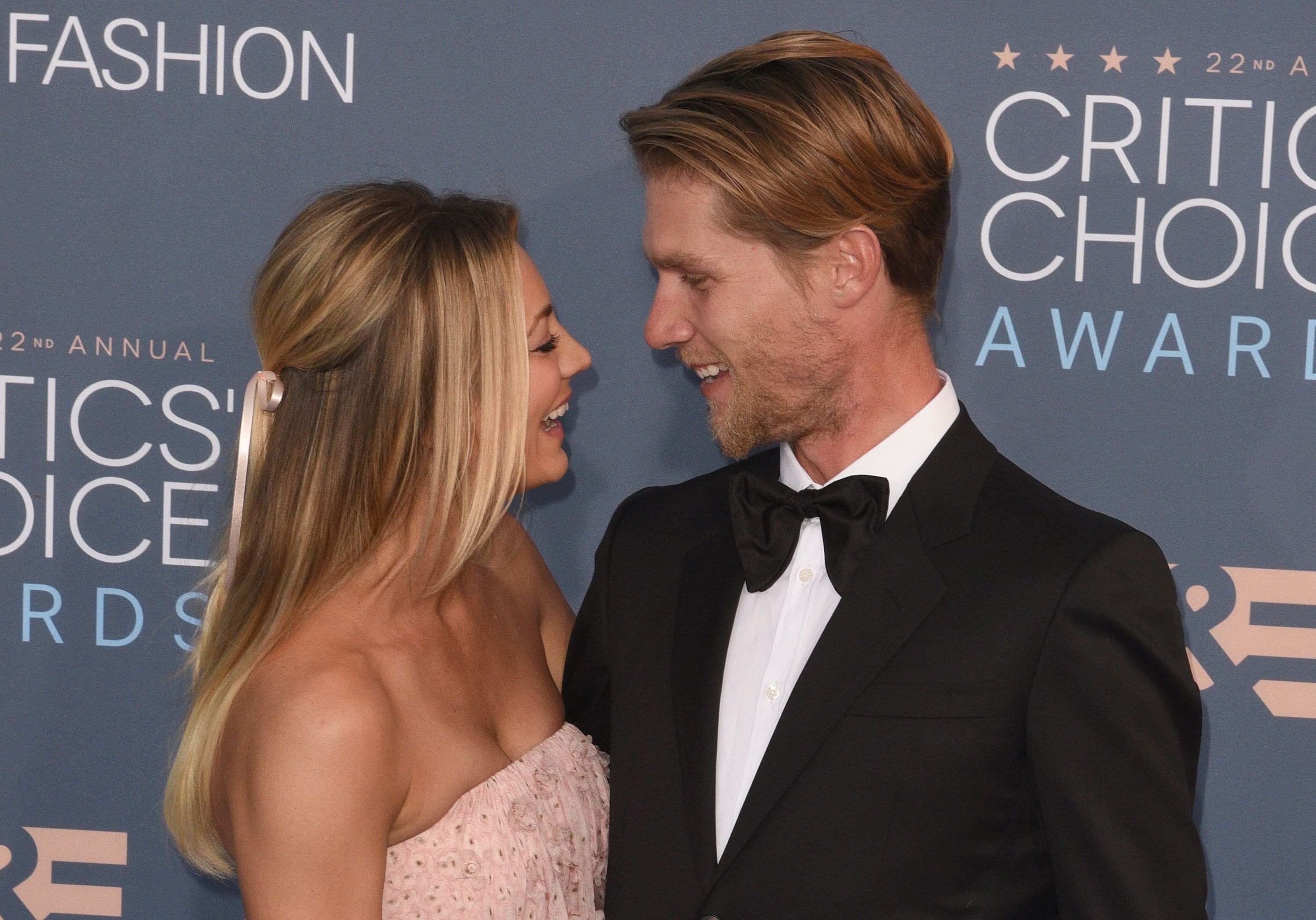 ALL OVER
However, despite having split up, the couple released a statement in which they explained that it was a joint decision made with "an immense amount of respect and consideration for one another."
According to them, they have concluded that their current paths have led them in opposite directions, which is why they have put an end to the relationship.
Cuoco and Cook stated that, even though their story is over, there is no "anger" or "animosity" between them and that they won't go into further details, asking fans to respect their position on the matter.
UNEXPECTED
A few months before the separation, the couple took to social media to celebrate three years together, with the actress posting a black and white photo of them smiling widely at the camera.
In the caption, Cuoco wished Cook a happy anniversary and wondered why he stayed married to her for so long before telling him that she was impressed and how much she loved him.
Cook responded with a picture of the actress with a surprised look on her face, adding that he too was impressed before saying that he can't wait for "a million more years" by her side.