Kaley Cuoco and Husband Karl Cook Call It Quits without Any 'Anger' or 'Animosity'
Kaley Cuoco, the star of "The Big Bang Theory" and, more recently, "The Flight Attendant," has come forward with husband Karl Cook to announce that they have split.
In a joint statement, the couple shared that they have made the decision together "through an immense amount of respect and consideration for one another."
According to them, despite loving and respecting each other very much, Cuoco and Cook have concluded that their current paths have taken them in opposite directions.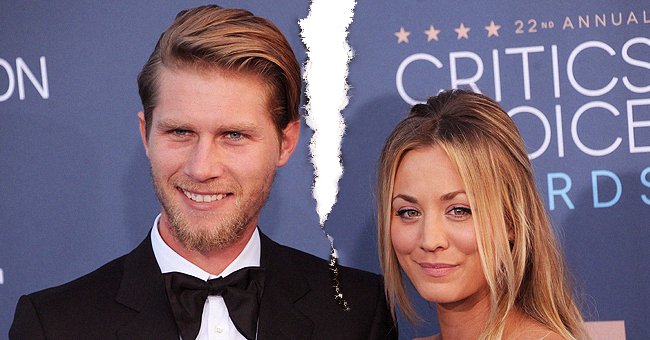 NO HARD FEELINGS
They stated that, although they have been sharing their journey with their fans on social media, they would prefer to keep this aspect of their personal life private.
Cuoco has opened up about wanting to do a reunion with "The Big Bang Theory" cast.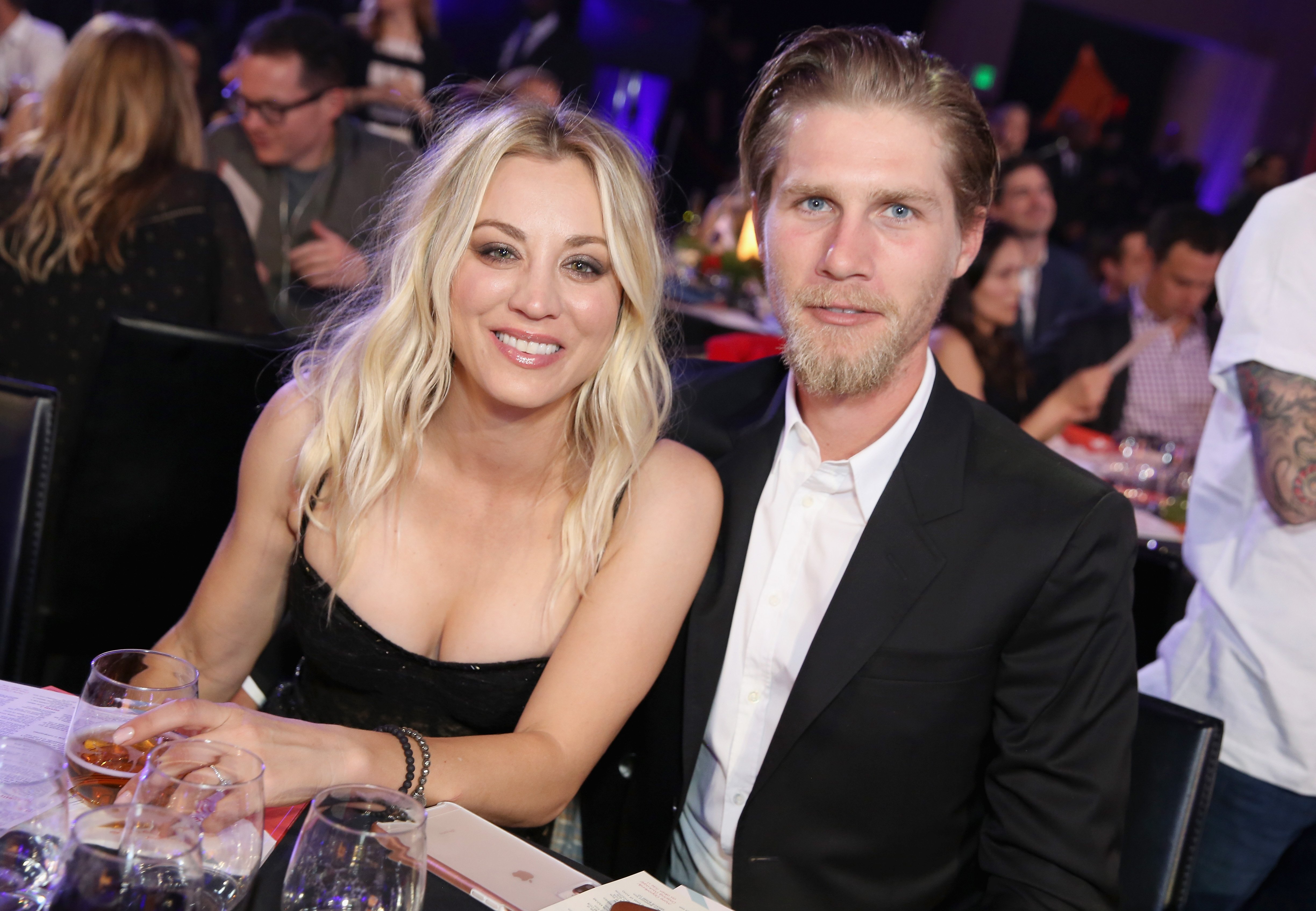 However, they still made the announcement because they wanted to be forthcoming in their truth together and guaranteed that there was no anger or animosity between them, quite the opposite.
Cuoco and Cook ended their statement by requesting people to understand their decision and the fact that they "will not be sharing any additional details or commenting any further."
THEIR HISTORY
The couple started dating back in 2016 and got engaged a year later on her birthday. Cook later shared a video of the moment Cuoco said yes, in which the actress can be seen crying and showing the ring on her finger.
A few hours before popping the question, Cook took to Instagram to post a funny photo teasing Cuoco with a fake ring at Target.
While the actress didn't seem amused by the stunt, in contrast to Cook, who was sporting a wide smile at the time, her upside-down frown was quickly replaced by tears of joy upon being presented with the real deal.
It has been reported that before giving Cuoco the diamond ring, the 30-year-old treated the star to a romantic candlelit dinner and that he prepared the meal all by himself.
SEEING OLD FRIENDS
Cuoco, who has been keeping herself busy with her most recent project, "The Flight Attendant," opened up about wanting to do a reunion with "The Big Bang Theory" cast in the future.
Having watched the reunion of the cast of "Friends," the 35-year-old said that she would love to do something like that with Jim Parsons, Johnny Galecki, Mayim Bialik, Simon Helberg, Kunal Nayyar, and Melissa Rauch.