Fans Can't Stop Gushing over Rapper Eve & Her Millionaire Husband's Look as They Pose on Red Carpet in New Photo
American rapper Eve and her husband, Maximillion Cooper, sent fans into an uproar as new stunning photos of them lighting up the red carpet circulate social media.
It's red carpet season, and a lot of celebrities have been making their rounds striding elegantly. One of those celebrities that have kept people talking is Eve.
The 41-year-old Grammy award winner, Eve Jeffers Cooper, was seen with her husband Maximillion Cooper on the red carpet, and the couple could not have looked more stunning.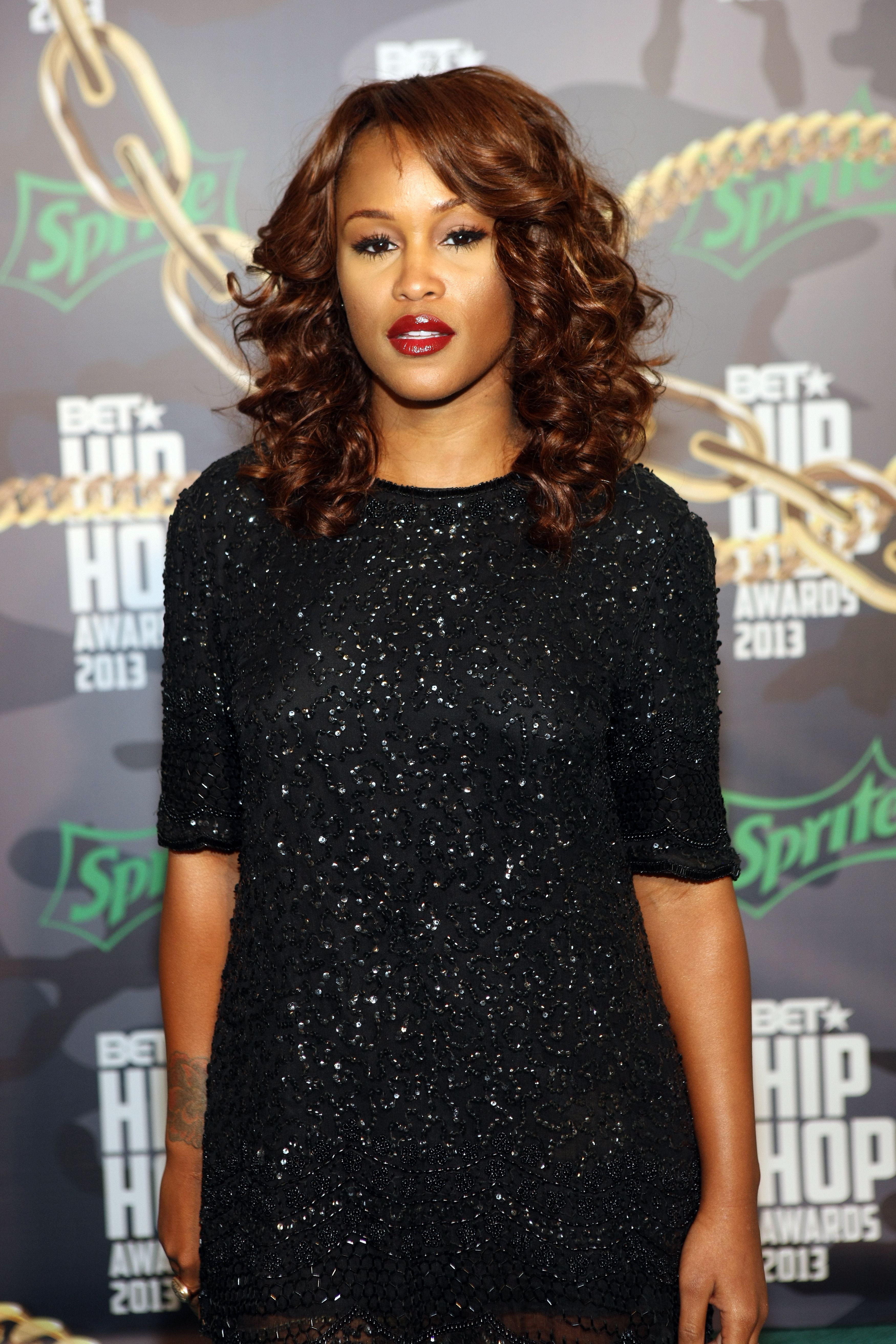 Dressed in an off-white armless dress and wrapped in fur, Eve stood with her arms wrapped around her husband, dressed in a black tuxedo in a snap shared by him on Instagram. Maximillion captioned the post:
"After a year at home… we're ready for some nights out again!"
Fans have not been able to get enough of this couple as they have gone to various social media platforms to share words of love and support towards them. One fan went on about how stunning the duo looked, while another couldn't believe her eyes. 

Others who were also stunned left comments praising the couple on their beauty, and another teased them, stating that they are sure the couple's home feels like a holiday.
The hip-hop star who married the love of her life in 2014 after being together for three years in a beautiful ceremony in Ibiza has continued to share wonderful moments with him.
This decision was not an easy one, as stated by Eve in an interview, but her goal is to spend more time with her husband.

Maximillion Cooper is the CEO of a British Gumball 3000 rally and also a fashion designer. He is also the father of 4 kids whom he had before his marriage to Eve.
While the world was battling the pandemic during the quarantine, the rapper had nothing but praise to share about her husband. In an interview with People magazine, she said:
"I feel lucky that we're one of the couples that go out of the quarantine and was like, 'I still like you.'"

It was a great time to strengthen their bond. The couple no doubt seem to be having the time of their life, learning and growing together; they have also revealed fun facts about each other.
Eve once revealed that before her husband met her, he had no idea about black hair care; she also stated that Cooper is not the best dancer.

The rapper has stated that she does not have any thoughts about race when it comes to her marriage and can have open and beautiful conversations about the topic with her husband.
On spending time with her husband and creating a family, Eve decided to take a step back from her career; she left the TV show "The Talk," where she was a co-host.
This decision was not an easy one, as stated by Eve in an interview, but her goal is to spend more time with her husband and grow her family. Although she will be dearly missed by fans worldwide, the couple is truly loved and will always be supported.