Sara Haines on the 'Badge of Honor' She Got On 'The View'
TV personality Sara Haines has accomplished a lot in her career, but the symbolic "badge of honor" she got on "The View" had little to do with her as a journalist and more with how she danced in front of Jennifer Lopez.
After being one of the hosts of "The View" for seasons 20 and 21 (2016-2018), Sara Haines returned to the panel for season 24 and still keeps her job. 
When Haines' comeback was announced, she admitted to feeling like she caught a shooting star twice as what the show stands for "speaks" to her soul.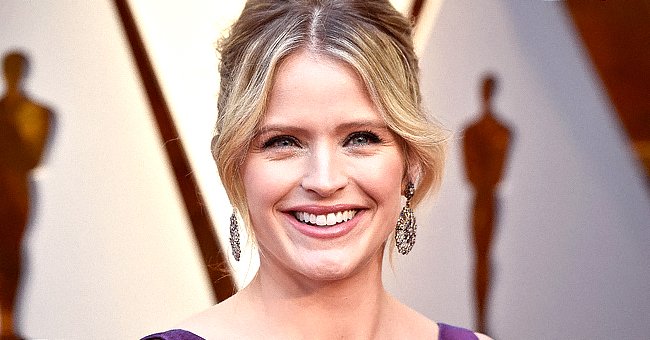 The co-host added that being part of a conversation where she could share, discuss, and disagree about different topics next to such influential women was an unmatched honor.
To commemorate "The View" season 25, Haines shared her most memorable moment on the show: dancing in front of music icon Jennifer Lopez and "Flashdance" star Jennifer Beals.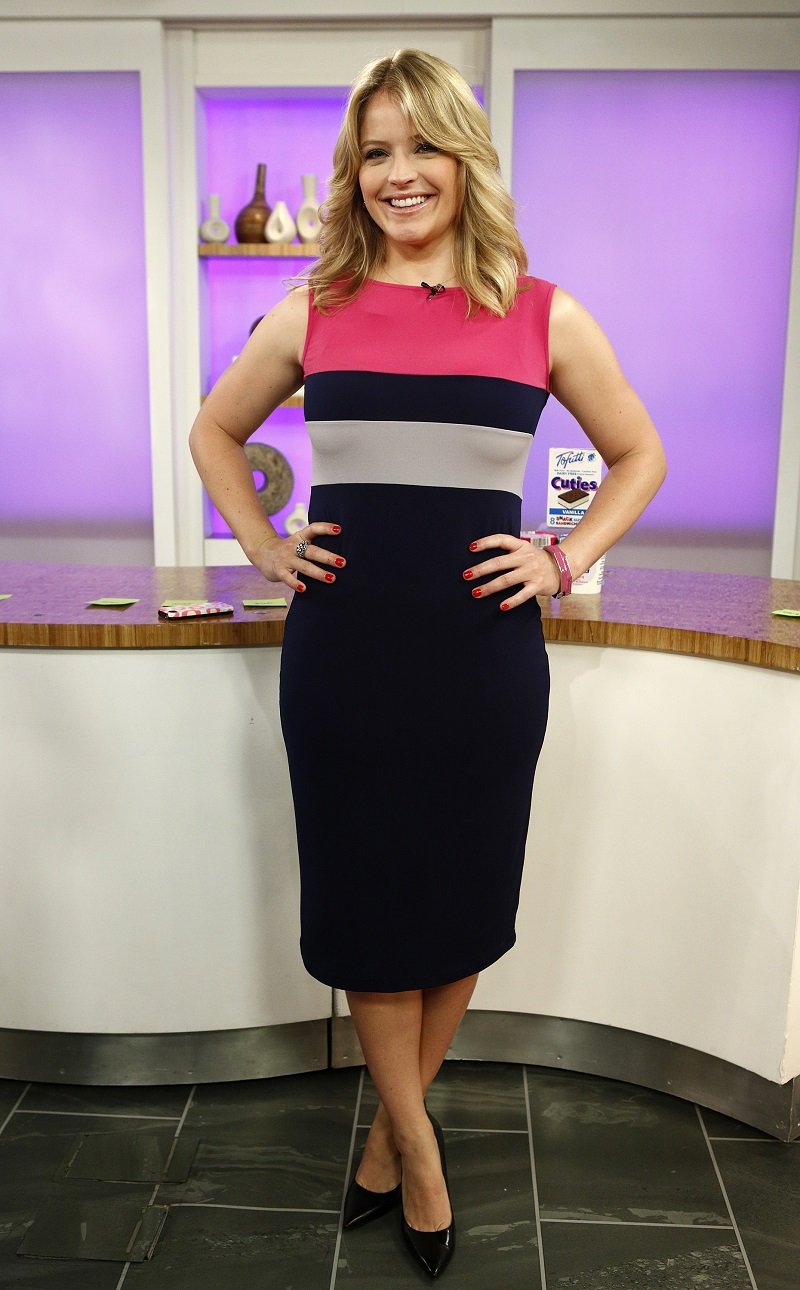 According to Haines, the fact that both women – famous for their enviable dancing skills – told her she was a good dancer was a significant milestone. She added: 
"I took that as a badge of honor that I will carry until the day I die. But looking back, I'm like, 'What the hell was I thinking?'"
Nowadays, Haines is both a successful journalist and a proud mother of three. She and her lawyer husband Max Shifrin share three children: sons Alec Richard and Caleb Joseph, and daughter Sandra Grace.
The worst part of being a working mother was the guilt of spending time away from her kids.
In December 2020, Haines confessed she and Shifrin wanted to enlarge their family reasonably quickly because of her age, so they didn't have time to catch their breath and stayed "in the chaos" instead. 
Earlier this year, she pointed out she would love to have ten children. However, to be the best mom possible, all she can handle is three. 
As per the most challenging aspect of being a parent, Haines said it was the "brutal" learning curve as moms never know for sure how they are doing, and they frequently feel they could do better.
Haines added that the worst part of being a working mother was the guilt of spending time away from her kids. "The View" season 25 premiered with Haines, Whoopi Goldberg, Sunny Hostin, and Joy Behar.