Drew Barrymore & Ex-husband Tom Green Reunite on Instagram Live Two Decades after Divorce
Drew Barrymore and her ex-husband Tom Green may have ended their romance two decades ago, but they just proved they are still good friends.
Although the "50 First Dates" star Drew Barrymore and actor and comedian Tom Green were married for less than a year, their relationship is still making headlines.
Barrymore and Green's love story moved fast, maybe too fast, which is probably one of the reasons why it was also short-lived. They met in the late 90s and began dating right away.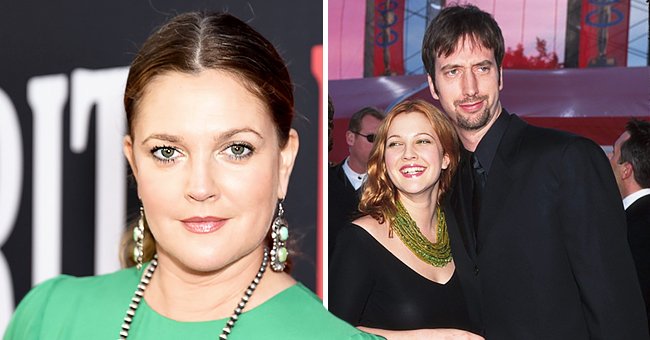 In 2000, they got engaged and attracted a lot of attention later that year for faking a wedding in an episode of "Saturday Night Live" he hosted. In July 2001, they tied the knot for real, but that December, he filed for divorce.
Ten years after Barrymore and Green's divorce became official, she married entrepreneur Will Kopelman. Although they share two daughters, their marriage didn't stand the test of time, either, as they divorced in 2016.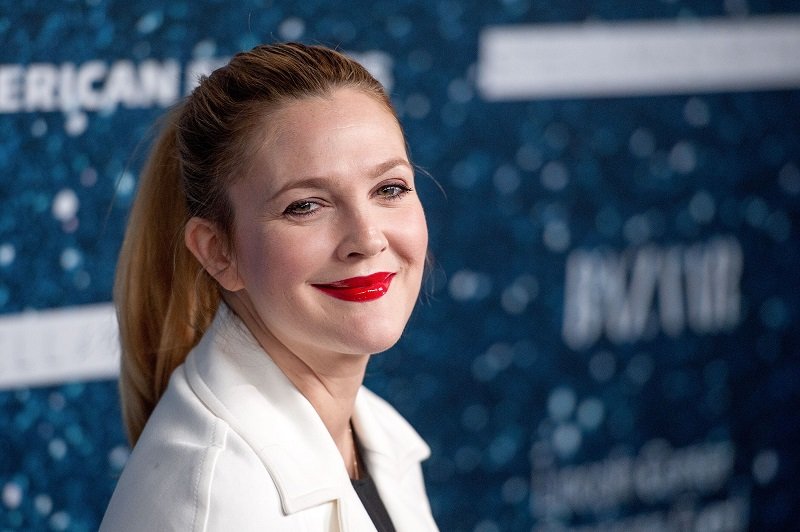 Luckily, Barrymore and Green's separation was anything but bitter. Green, who said he wished their marriage could have worked out, even described Barrymore as a "wonderful" woman and wished her the best.
After parting ways, they didn't get in touch for about 15 years, but in September 2020, the Canadian actor was one of the first guests on "The Drew Barrymore Show."
The two talked about their time together, and Green also congratulated his ex-wife for her show. As per Barrymore, she cried when she realized almost two decades had passed since they parted ways.
[Barrymore] sent love to her former parents-in-law, Richard and Mary Jane Green.
Shortly after, the "Charlie's Angels" star confessed that reconnecting with Green was not for TV sensationalism as it was genuinely emotional and had meaning and depth to it. 
Barrymore proved that she and Green really are good friends in early September 2021 when the two had a brief conversation on Instagram Live.
Green joined her live session from a cabin in Canada, where he moved a few months ago as an "exciting new adventure." Barrymore wondered if he was in the same place they previously visited, but he said he was in a similar countryside area.
Reaching the end of their conversation, Barrymore and Green talked about their pets, and she sent love to her former parents-in-law, Richard and Mary Jane Green. Sadly, their conversation cut abruptly due to connection issues.
At the moment, Barrymore is focused on her talk show, but she recently joined TikTok and uploaded a hilarious video. Way to go!