Simon Helberg Opens Up about the Career Opportunities the End of 'Big Bang Theory' Created
Actor Simon Helberg recently opened up in an interview about how the iconic TV show "The Big Bang Theory" greatly influenced his career. Here are his thoughts regarding the series.
Simon Helberg impressed fans with his character as Howard Wolowitz on the hit CBS television series "The Big Bang Theory," which ended two years ago after airing for 12 years.
He starred with Jim Parsons, Johnny Galecki, and Kunal Nayyar, among other stars. After the show ended for good, Helberg completely detached himself from his character to pursue more exciting roles.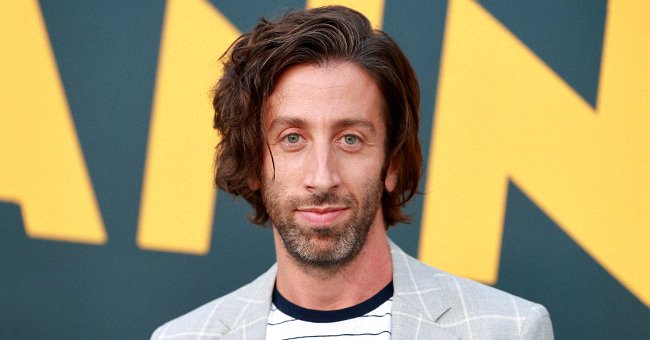 Although he is no longer Wolowitz, Helberg shared in a recent Newsweek interview that he was aware of the big opportunity offered to him for the show. He said he does not take his time on the series for granted, adding:
"You know, if you get to play a character for over a decade on television, it's obviously got a tremendous amount of upside."
The 40-year-old actor feels excited about getting new opportunities in the industry. Recently, he snagged a captivating role as The Conductor in the new drama movie "Annette."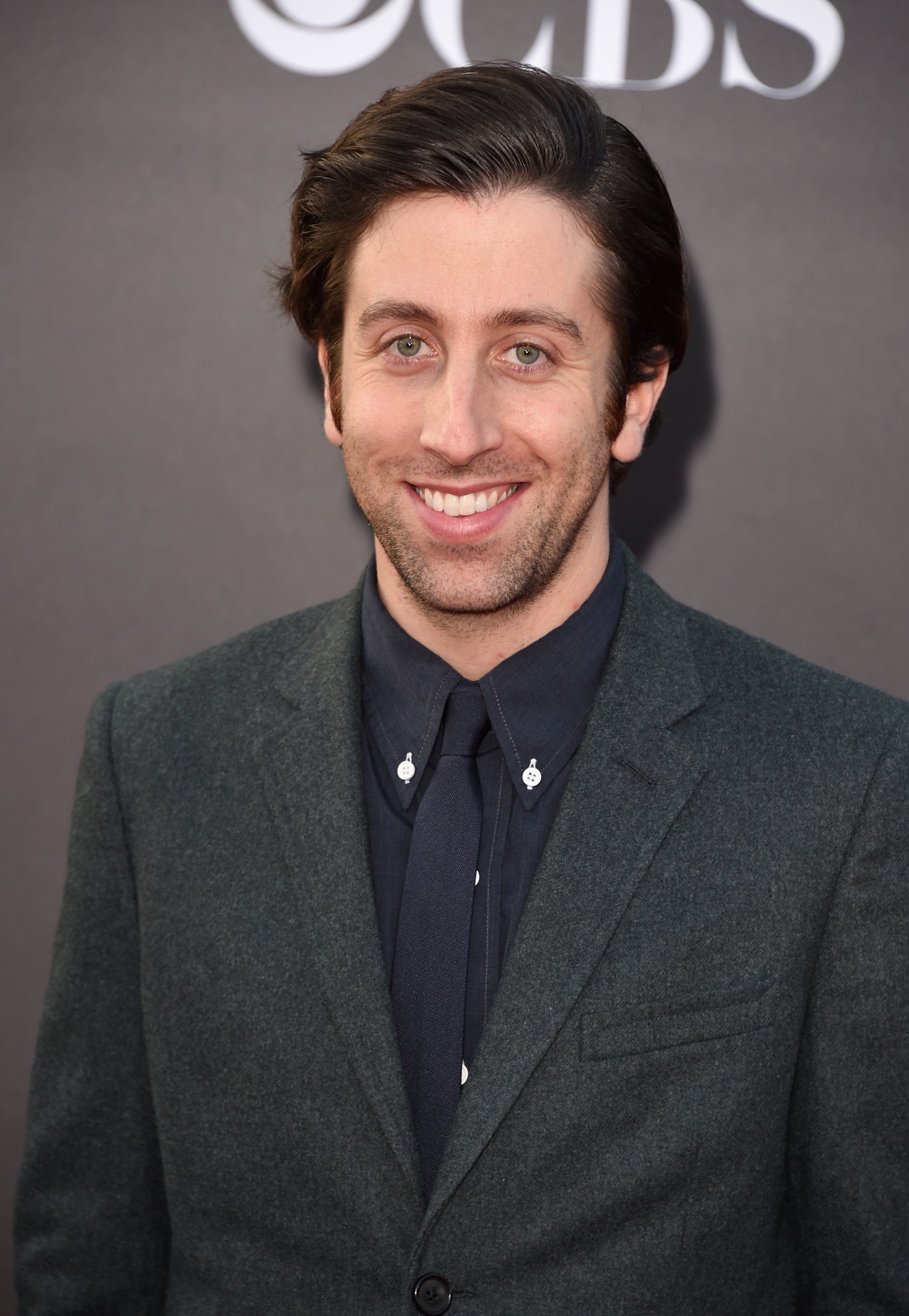 Starring alongside Adam Driver and Marion Cotillard, "Annette" is Helberg's first film after "TBBT." He previously shared his challenges to be part of the movie, including lying about his citizenship.
Cuoco revealed back in May that she's open to the idea of having a reunion with her co-stars.
After "Annette," the TV star will star alongside Dustin Hoffman and Candice Bergen in the film "As Sick As They Made Us." The upcoming movie, directed by Mayim Balik, is currently in pre-production.
Bialik is Helberg's former co-star in "TBBT." The actress, who is also the new "Jeopardy" host, portrayed neuroscientist Amy Farrah Fowler opposite Parson's quirky character, Sheldon Cooper. 
Like Helberg, Parsons, and Bialik, their other co-stars- Melissa Rauch, Kaley Cuoco, Nayyar, and Galecki have moved on from the much-loved series and have been spending quality time with their families. 
The series ended in 2019 after Parsons decided to discontinue acting. He said in a previous interview that the death of his dog and a foot injury was the dramatic events in his life that triggered a turning point for him.
While discussing his departure, the "Hollywood" actor expressed his appreciation for the show's castmates, saying it had been "a complete joy" to work with them over for more than a decade.
Meanwhile, Cuoco revealed back in May that she's open to the idea of having a reunion with her co-stars. She shared that "TBBT" was life-changing for them, and it would be a wonderful treat to their fans. 
Her statement came after the iconic "Friends" series created a special reunion with its cast Jennifer Aniston, David Schwimmer, Matthew Perry, Matt LeBlanc, and Lisa Kudrow.