Scott Disick and Amelia Hamlin Split after Dating for Nearly a Year
Scott Disick and Amelia Gray Hamlin have gone their separate ways after being together for almost a year, and it is believed that the 20-year-old was the one who put an end to it.
It has been reported that Disick and Hamlin were having issues in their relationship and that it was partly due to all the drama involving Kourtney Kardashian.
However, according to a source close to the couple, Disick's behavior didn't help the situation. The same source claimed that they are not "fully over yet," but, for now, they are no longer together.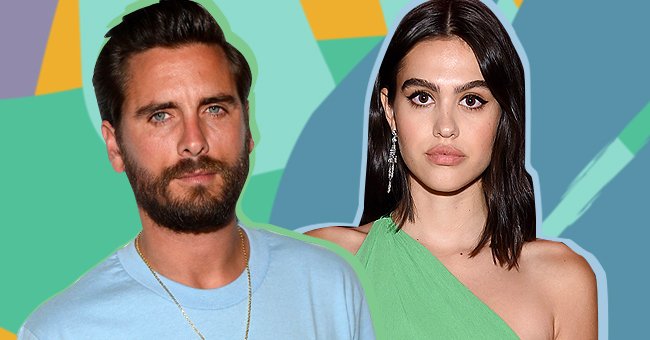 OUT OF THE BLUE
It is believed that the 38-year-old and Hamlin spent Labor Day Weekend apart but that things were apparently okay between them before it. An insider said:
"Everything seemed fine last weekend and then all of a sudden, they seem to be having issues. They are on the East Coast separately and didn't leave Los Angeles together."
THEIR FIRST APPEARANCE
The former couple was first spotted when they attended Kendall Jenner's Halloween-themed birthday party in October of last year and officially came out as an item in February.
A day before the split, Hamlin took to her Instagram stories to share a cryptic message.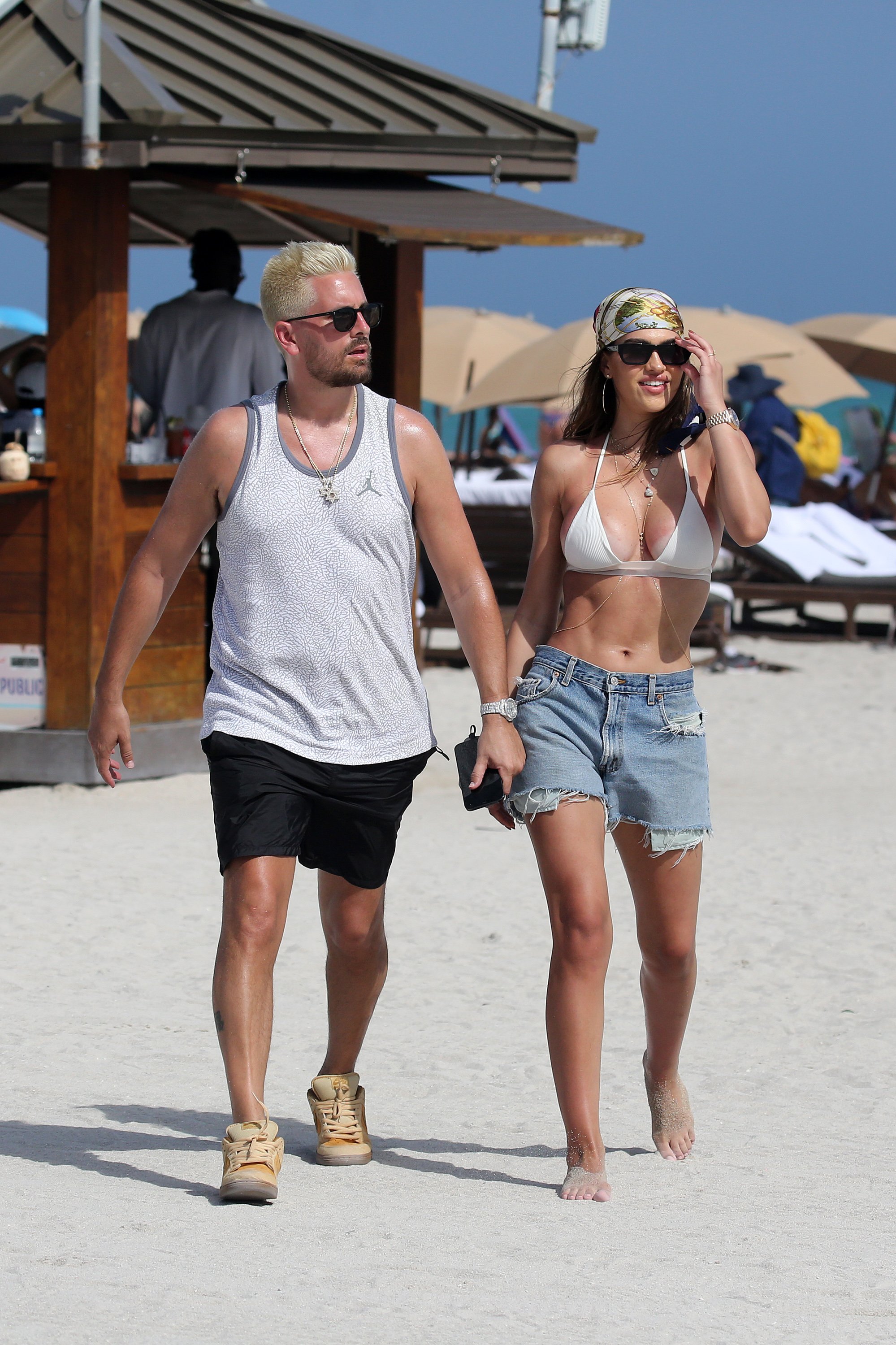 YOU REAP WHAT YOU SOW
As aforementioned, Kourtney Kardashian was indirectly involved in the troubles that affected Disick and Hamlin's relationship because of a few screenshots shared by Younes Bendjima.
Last week, the model, who started dating the Kardashian sister back in 2016, posted a conversation between him and Disick. The latter can be seen calling out the socialite's PDA with boyfriend Travis Barker.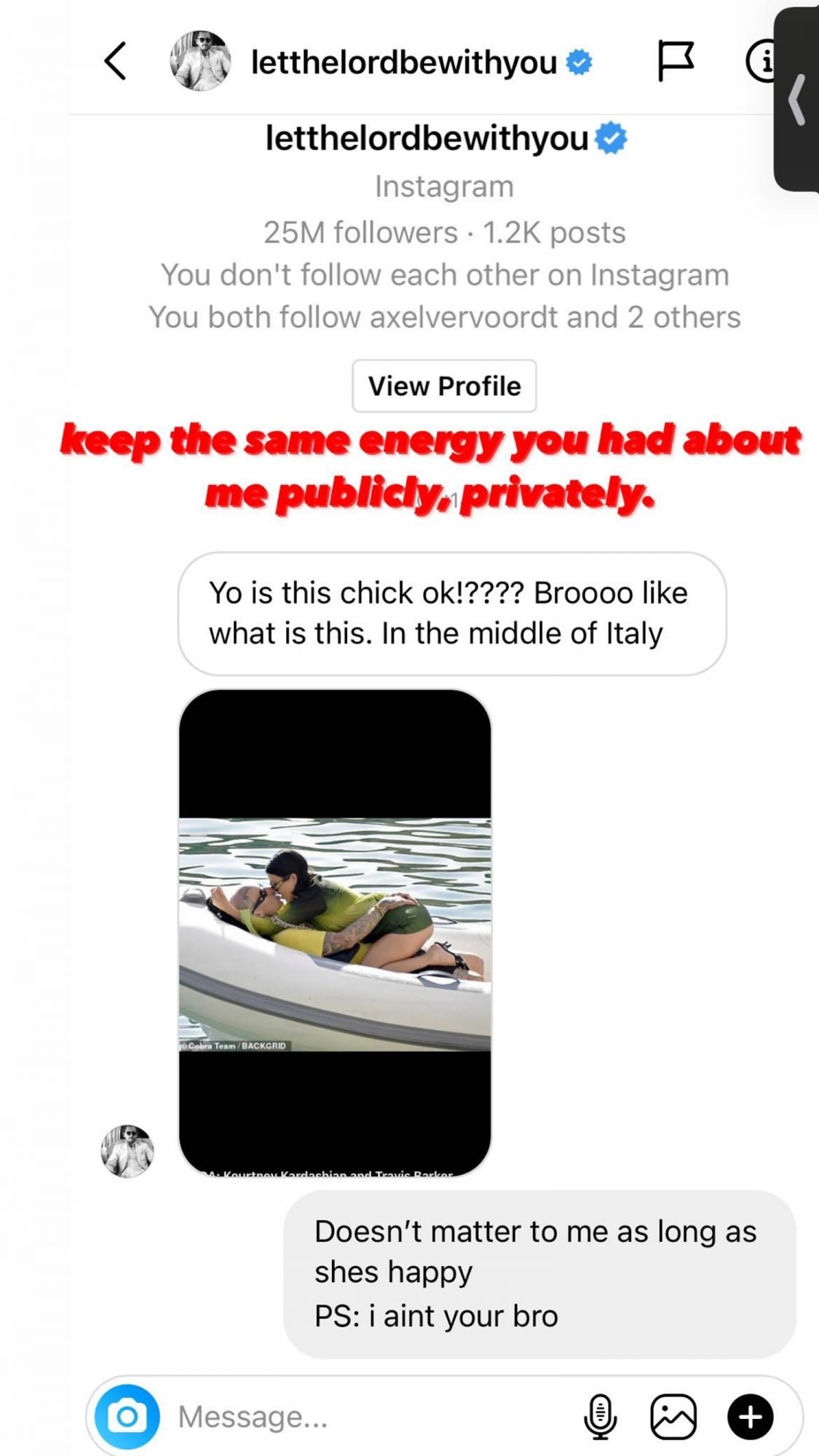 Disick referred to a photo taken in Italy while the couple was on vacation, where they can be seen kissing, adding: "Yo is this chick ok!? Bro, like, what is this. In the middle of Italy."
Bendjima, however, didn't think much of it, telling Disick that it didn't matter to him as long as she was happy, ending the conversation by reminding the 38-year-old that he isn't his "bro."
FED UP
A day before the split, Hamlin took to her Instagram stories to share a cryptic message in which she addressed the importance of not settling for less:
"Not with your job, your friends, and especially not with your heart. Continue to seek what you are looking for and do not shrink yourself for the sake of other people. You deserve the best."
So far, Disick, who shares sons Mason, Reign, and daughter Penelope with the 42-year-old Kardashian, is yet to address the end of his relationship with Hamlin.