'Modern Family' Star Eric Stonestreet Celebrates Fiancée's Birthday with Hilarious IG Post
Eric Stonestreet's fiancée, Lindsay Schweitzer, just turned 42, and the "Modern Family" star took to Instagram to hilariously celebrate her beautiful "innards" and "outards."
Even though Eric Stonestreet has been involved in the entertainment industry since the early 2000s, his career skyrocketed in 2009 after landing the part of Cameron Tucker in "Modern Family."
While the TV series aired its final season in 2020, the actor is still making headlines. In August this year, he and his longtime girlfriend Lindsay Schweitzer announced their engagement.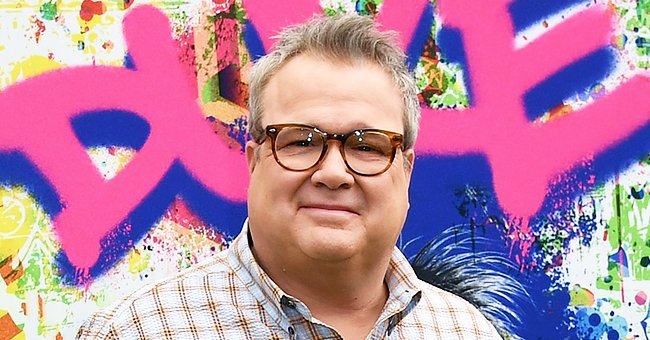 Stonestreet posted a slideshow of photos of himself striking different poses next to Schweitzer, who flashed her gorgeous smile at the camera and showed the beautiful diamond on her finger.
The soon-to-be-married couple has avoided sharing details of their relationship in public. Still, it's been reported that they began dating in mid-2016 after meeting at a charity event in Kansas City.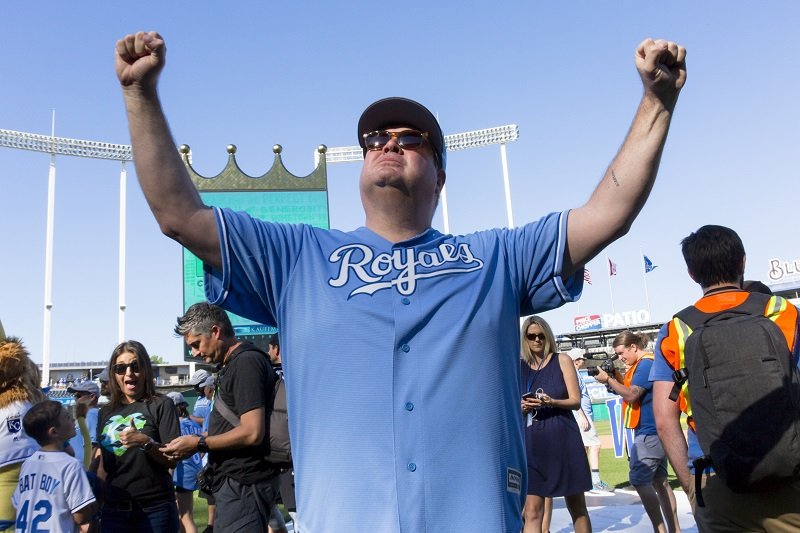 Most of Stonestreet and Schweitzer's friends and fans congratulated them following the engagement news, but some naysayers criticized him and claimed he was too old to be engaged. 
Stonestreet clapped back at them in his typical hilarious way by resharing his engagement photos and adding a filter that gave Schweitzer wrinkles, making her look quite older.
He wrote in the caption that his pediatric nurse fiancée couldn't help to look "so great" at 42, and he couldn't avoid looking like "her grandad," so he fixed the photos for everyone. 
Stonestreet's Instagram feed is filled with funny videos of him pranking Schweitzer.
Now, Stonestreet and Schweitzer are attracting people's attention again due to his adorable and hilarious Instagram post to mark her 42nd birthday. Apart from sharing a carousel of photos, he wrote:
"Happy birthday to my fiancé. She has as beautiful innards as she does outards. And she's the perfect person to deal with me" [sic].
The "Modern Family" star added that while he was grateful for having her in his life every day, he was especially thankful on the day she was "birthed through her [mom's] birthing canal." 
Stonestreet's Instagram feed is filled with funny videos of him pranking Schweitzer. The thing he does the most is recording videos of her pretending he's taking photos. They really make up a beautiful couple!