Lana Del Rey Shares Deeply Personal Message On Instagram Ahead of New Album's Release
Alternative-pop star Lana Del Rey recently shared deep reflections on social media, citing the criticism she faced ahead of her new album's release. Check out her deeply personal message below.
Lana Del Rey, who began her music career in 2005, is known for serenading fans with songs that mostly speak of sadness, melancholia, and sometimes tragic romances.
Her emotional approach is apparent in her songs "Summertime Sadness" and "Young and Beautiful." Recently, Del Rey shared on Instagram a lengthy post about her deep reflections ahead of her upcoming music offering.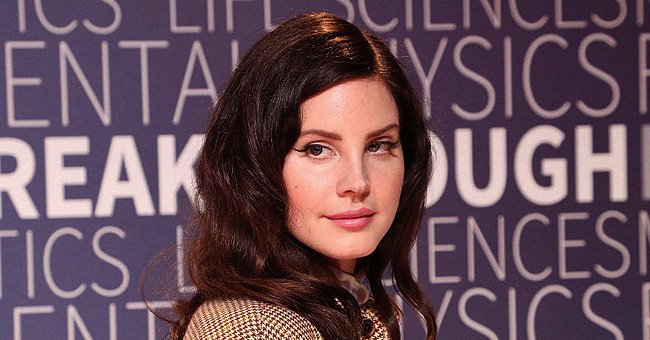 As she prepares to release her new album "Blue Banisters," Del Rey shared about how the criticism she faced led her to explore her family lineage and to "dig deep." She mused:
"I must say I've enjoyed moving through the world beautifully- as a woman with grace and dignity."
Last year, Del Rey also responded to claims she was glamorizing abuse in her music. In her response, she reportedly name-dropped fellow artists -  Beyoncé, Nicki Minaj, and Cardi B.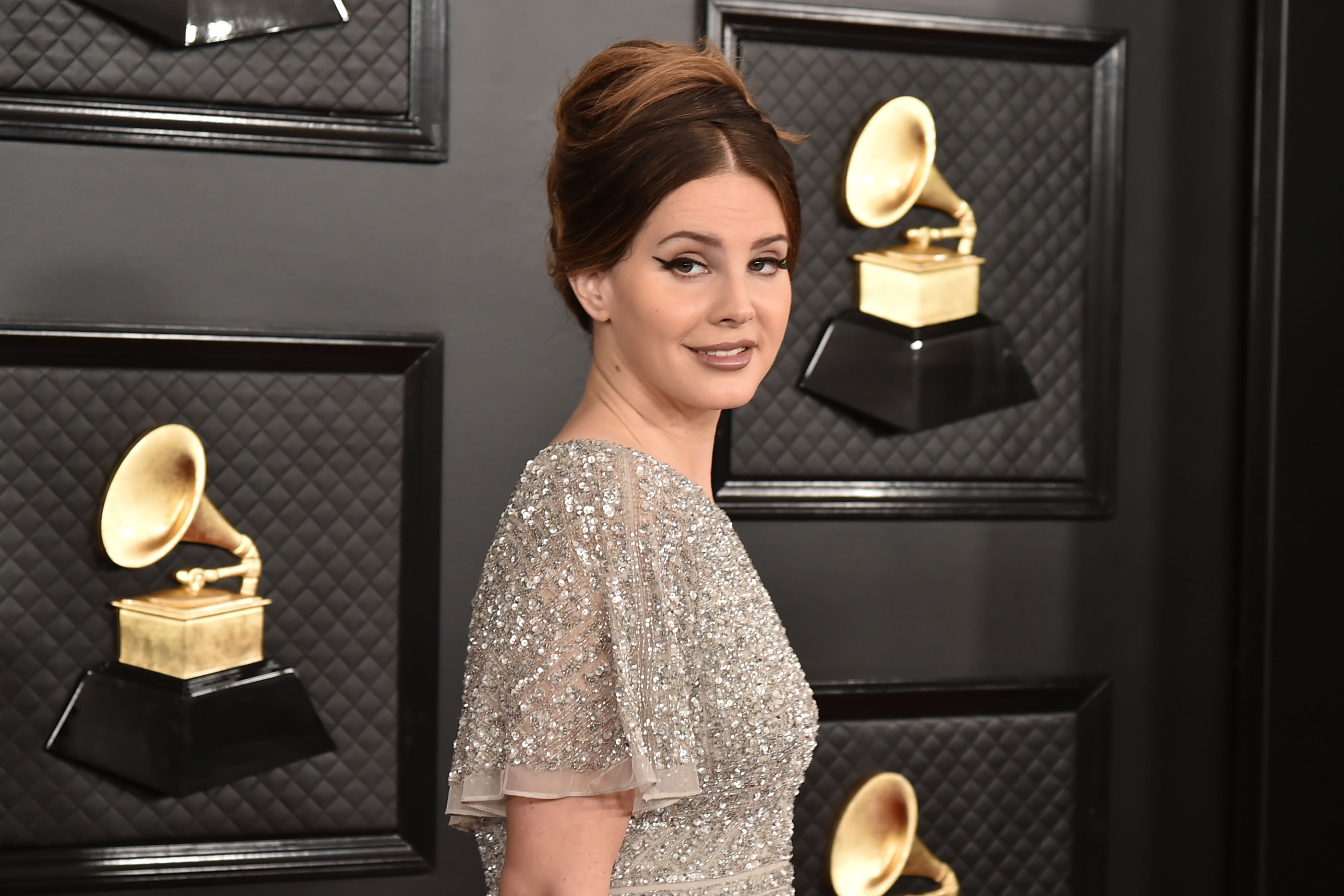 Expressing her frustration and annoyance with her critics, the "Mariners Apartment Complex" singer complained that she has been described as less feminist than her fellow artists.
She is set to release her "Blue Banisters" album in October, after dropping her single, "Arcadia," last week.
In response, her critics accused the "Diet Mountain Dew" hitmaker of being tone-deaf, considering her white privileges. She quickly clarified that the artists she mentioned are among her favorite musicians.
Additionally, Del Rey made a statement about giving a place in feminism for women who look and act like her. Critics found this message problematic and noted it as a case of racism.
The alternative-pop singer defended her post at that time, saying her message was taken out of context. According to her, she was referring to individuals who do not look strong, intelligent, or in control.
Towards the end of her recent Instagram post, Del Rey thanked her friends who have stood by her side during those challenging times. She shared that her upcoming album will tell more about her recent reflections.
She is set to release her "Blue Banisters" album in October, after dropping her single, "Arcadia," last week. She also teased fans with a photo of herself wearing a pale yellow shirt and cardigan, which was part of the visuals for her new song. 
Del Rey also encouraged her fans to listen to her song as they listened to her 2012 single "Video Games" from her critically-acclaimed "Born To Die" album. However, other people found her hit album fake.
She is not alone in dealing with public backlash, with singers such as Justine Bieber and Lady Gaga also facing criticism in the past. Amid the hate, Del Rey said is unafraid to put another album out as she knows what to expect this time.