Ice-T & Coco Austin's 'Bitter-Sweet' Celebration of Their Daughter's 1st Day of Kindergarten Posing in Uniform
Ice-T and his wife of many years, Coco Austin, could not be any prouder as their young daughter begins school. They marked her 1st day of Kindergarten by posting emotional messages, alongside the new student's cute uniform look.
Rapper turned actor Ice-T is loving fatherhood. He has two adult kids from a past relationship. From his marriage to model Coco Austin, the adults share a healthy relationship with Ice-T's 5-year-old daughter, Chanel.
For Coco, this is her first time being a parent. However, her husband has taken time to support her, making motherhood a more memorable and exciting experience.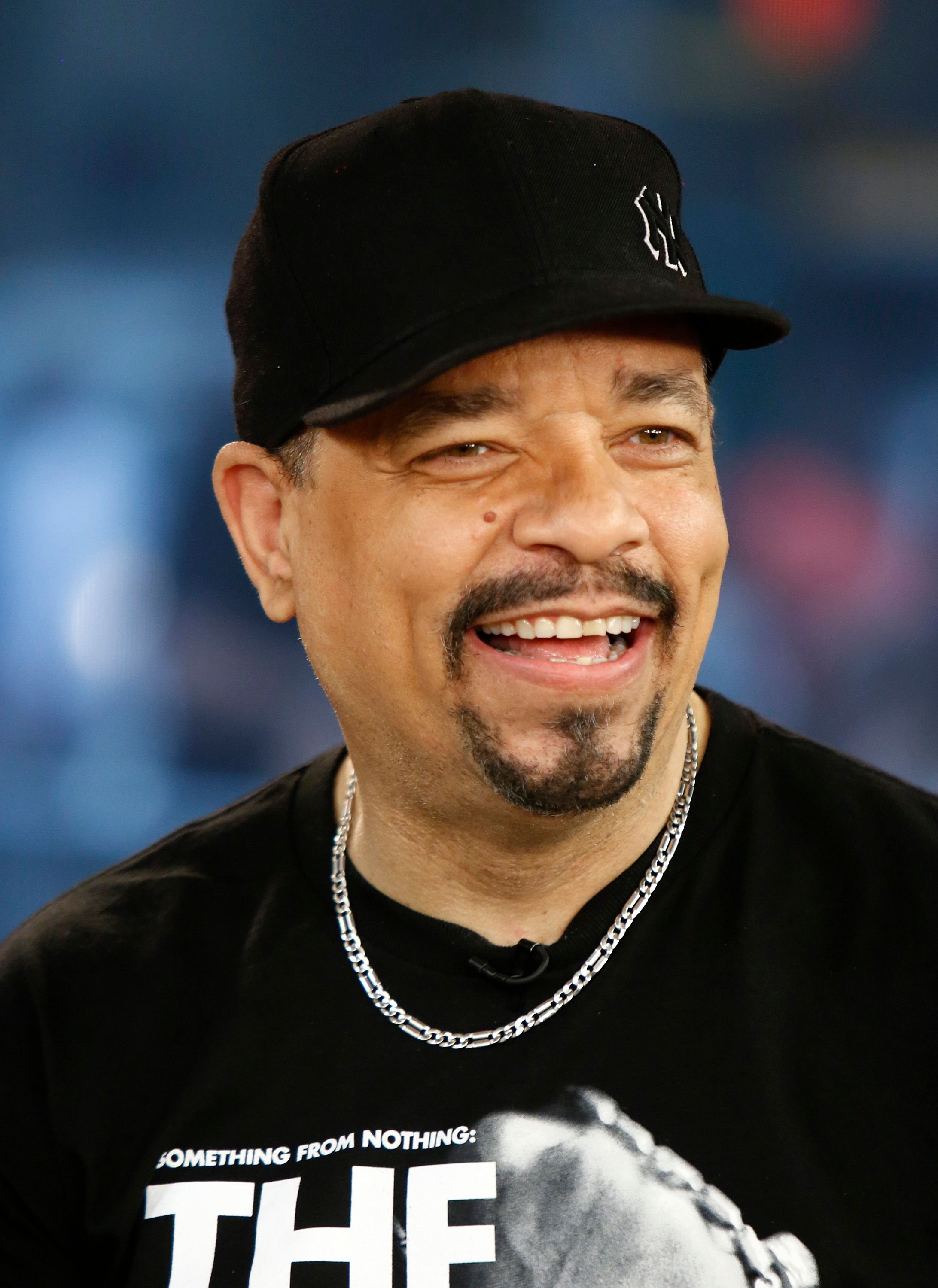 A description of Ice-T's job involves him standing up for Coco irrespective of her choices involving their child, dedicating time to be with his family via outings/ luxury getaways, and being ever ready to celebrate milestones.
ICE-T AND COCO'S LATEST POSTS
A few hours ago, the long-term couple showered their daughter with love as they celebrated her new school year. This is Chanel's first time in school, and she looked dashing in her black skirt, shoes, and a cute top.
Daddy posted an image of his mini-me posing with an infectious smile as her honey-colored hair fringed her face. Via the caption, he wrote:
"First Day of Kindergarten…#Priceless."
Coco shared three snaps, where she posed with her little princess showing off her first day of school card. The model's message read:
"This is a bitter-sweet day for me! I guess because Chanel won't be with me every single breathing moment. She is my backbone, and I feel empty without her.
Apart from telling her audience about their indestructible bond, the mother admitted that she knew this day would come and that Chanel always talked about starting school. However, that did not stop her from feeling nervous, and Coco even cried after dropping her off.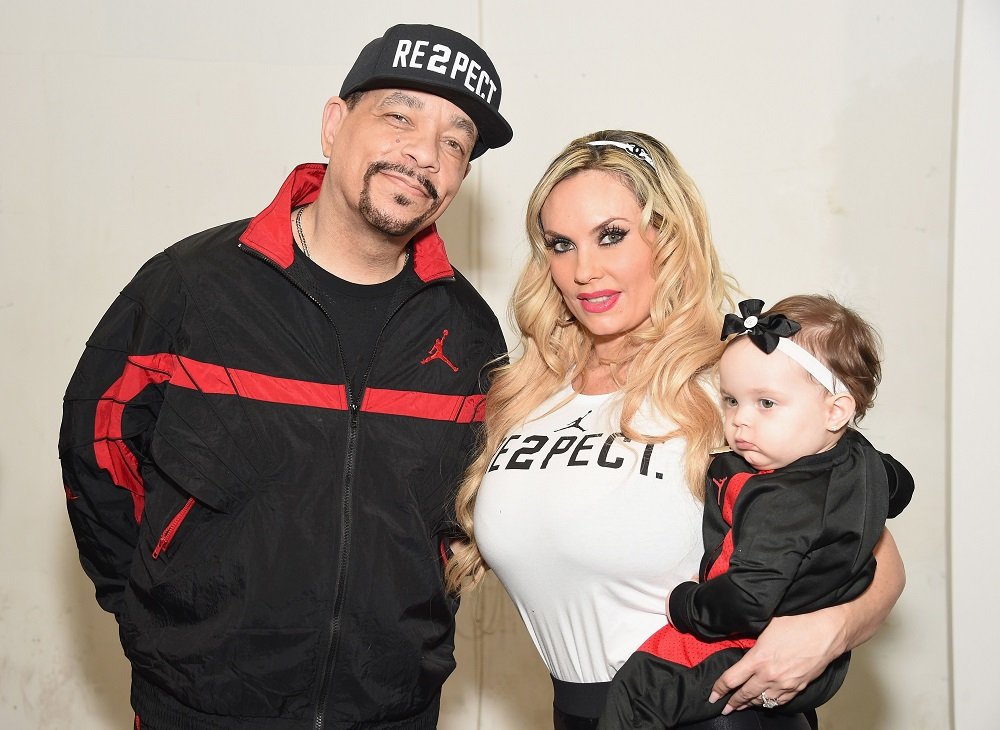 NEVER SAY NEVER
The 5-year-old is her father's look-alike, and right from birth, fans agreed that the rapper's youngest child is his twin. This Ice-T doppelganger also enjoys lots of privileges from her affectionate parents.
Coco, who mostly documents her motherhood journey online, explained that her daughter still takes breastmilk at her age.
This did not go down well for some people on the internet. They slammed her for such a decision, adding that Chanel should be placed strictly on normal meals.
Despite the backlashes, Ice-T hit back the critics with his comments, advising them to quit being judgmental and stay out of his family's business.
The celebrity couple has never given in to the cyberbullies and proves that they are willing to protect their family no matter the situation of things.