'Tomb Raider' Star Alicia Vikander Opens Up about Motherhood after Welcoming First Child Privately
Alicia Vikander opened up about motherhood in a recent interview. The actress, who is pretty private about her personal life, welcomed her first child with her husband Michael Fassbender.
Alicia Vikander and her husband Michael Fassbender have expanded their family after welcoming their first child. The actress confirmed the news about their child when she opened up about motherhood in a recent interview with People. 
The award-winning actress is happy about being a mom as she now has a "whole new understanding of life." And according to the star, this new change in her life would reflect in her new movie "Blue Bayou."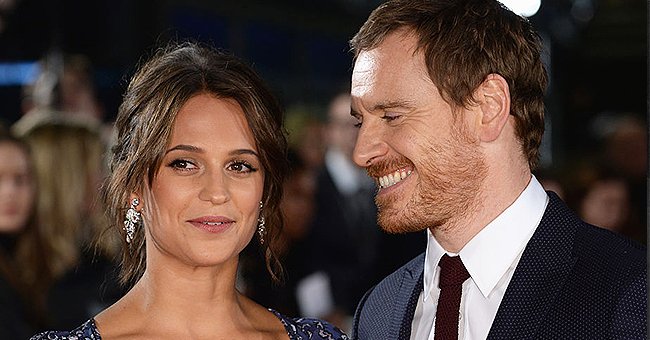 VIKANDER ON MOTHERHOOD
When the "Tomb Raider" actress was asked how being a mother has changed her life, she noted that she wouldn't be speaking on that yet as she is still enjoying the changes and experiences. Vikander explained:
"No, I think I'll wait with that one. I'm enjoying finding it out in the moment right now, more than anything."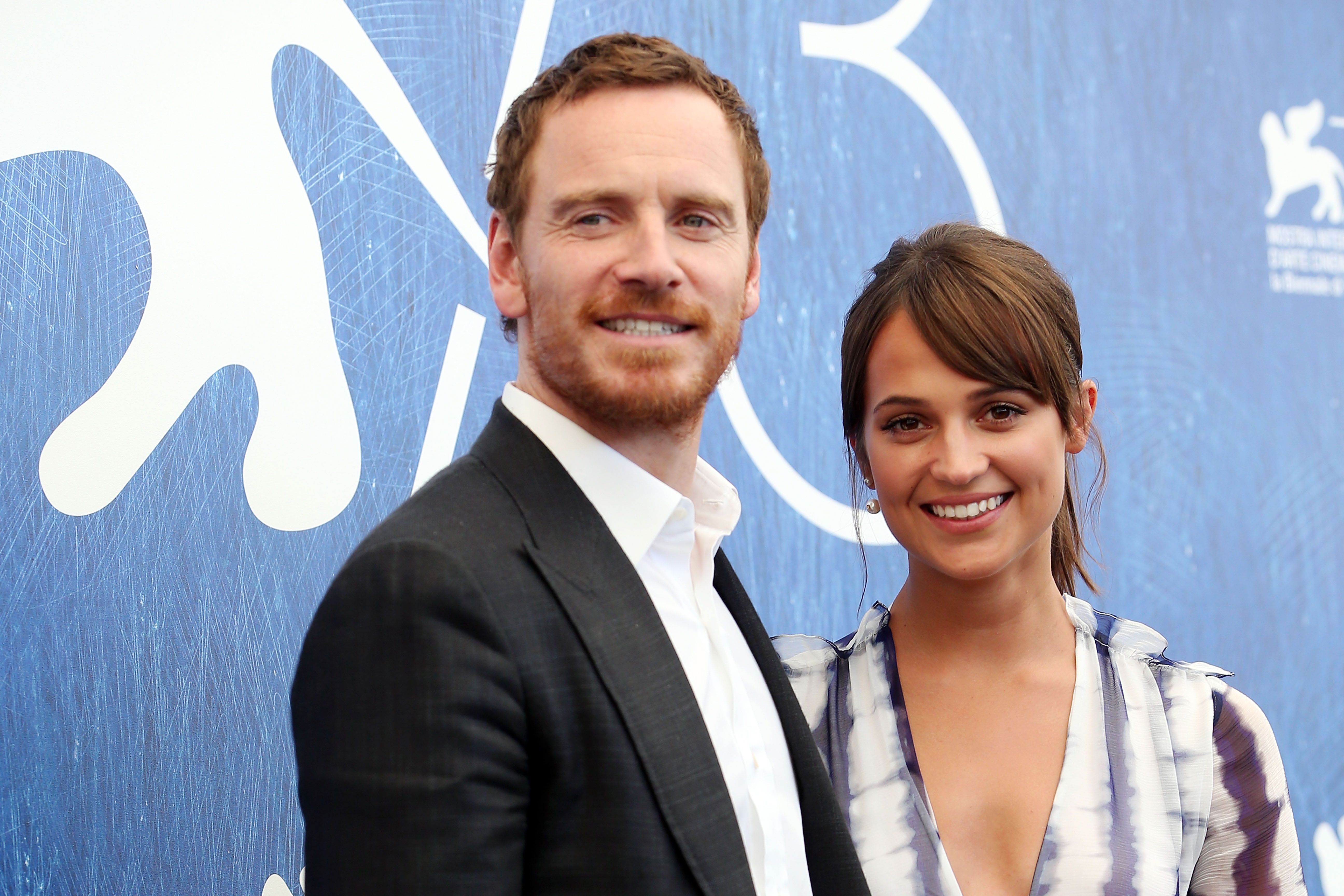 The "Tomb Raider" star can't wait to return on set and start working on Lara Croft's legacy after the delay caused by the pandemic.
Although Vikander and the "X-Men" star are pretty private about their lives, the actress's words showed that the new parents are happy about the recent change. Vikander, 32, and Fassbender, 44, also recently celebrated their third wedding anniversary.
A LOOK AT THEIR RELATIONSHIP
Vikander and Fassbender met on the set of "The Light Between Oceans" In 2014, and it appeared that their roles as husband and wife must have sparked the love between the two. Their relationship became official on October 14, 2017. 
Vikander revealed in an interview published this week that the famously private couple secretly welcomed their first child together earlier this year. https://t.co/Uc8q6ECUdn

— USA TODAY (@USATODAY) September 9, 2021
The couple kept a good part of their relationship private, and during an interview back in 2016, "The Danish Girl" star explained that she and Fassbender agreed to keep "certain things" away from the spotlight. 
In 2017, they secretly wed in Ibiza at the luxurious La Granja farmstead resort. When the 32-year-old mom was asked about her marriage in her 2018 cover story, she noted that she felt very "happy and content" than she had ever been. She also admired her husband.
Alicia Vikander confirms she and Michael Fassbender have welcomed their first babyhttps://t.co/uzHrjY09Ab

— ET Canada (@ETCanada) September 8, 2021
Vikander noted that Fassbender was one of the best actors she had worked with. She talked about how he didn't feel superior while they worked together. Although Fassbender had starred in more films than the actress, he was willing to hear her ideas.
MORE ON VIKANDER
The "Tomb Raider" star can't wait to return on set and start working on Lara Croft's legacy after the delay caused by the pandemic. She explained that although the pandemic halted shooting, Misha Green is writing a draft of the script.
Green joined the project after Ben Wheatley left. Vikander noted that she felt a special connection with Green. She explained how amazing it would be if Green could kick "some ass" on camera with her.
BREAKING - Alicia Vikander and Michael Fassbender welcome first child togetherhttps://t.co/117YNMw3wY pic.twitter.com/Gb9zY0fwMH

— Mirror Breaking News (@MirrorBreaking_) September 8, 2021
Vikander also admitted that working on the first "Tomb Raider" was strenuous with all the physical training and 110 days of shooting. However, after her role, she is pretty willing to star in more action-oriented roles.