Olivia Jade Praises Mom Lori Loughlin for Her Support as She Joins DWTS
Olivia Jade has been announced as one of the celebrities chosen to be a part of the cast for season 30 of "Dancing With the Stars," but while nervous, she has praised her mother for being her support system.
According to the 21-year-old, Lori Loughlin has been by her side making sure that she is fully ready to take on the dancing challenge, even reminding her to take an "Epsom salt bath."
Olivia claimed that the "Full House" star is in full "mom mode" and that even her older sister, Isabella Rose, has been telling her that she wants to go to every show.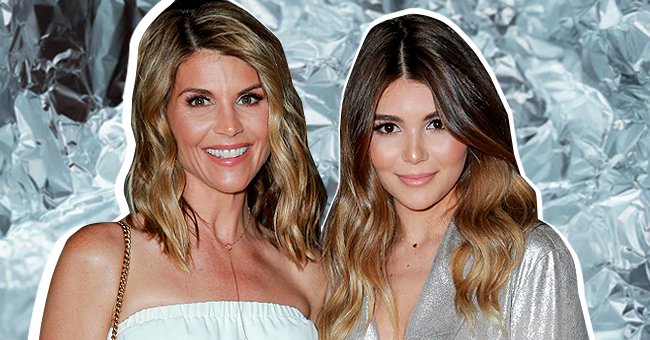 TRYING NEW THINGS
Although it will be a brand new experience, Olivia stated that she is grateful for this opportunity, which she considers to be a "second chance" to put herself out there.
The Youtuber said that she finds the participation on the show to be scary, as she will have to be vulnerable and show a more personal side of herself during the behind-the-scenes sequences.
Olivia also opened up about what she believes to be the most nerve-wracking part of the whole process - her dancing skills. She fears that learning the dances might be "frustrating." She said:
"I'm probably the most nervous to learn the dances and figure it out. It can be frustrating when you don't know the step and want to figure it out so badly." 
A STAIN ON THEIR REPUTATION
As aforementioned, her mother will be watching from the sidelines, just two years after she was involved in the nationwide college admissions scandal.
Actress Felicity Huffman was also involved in the scandal.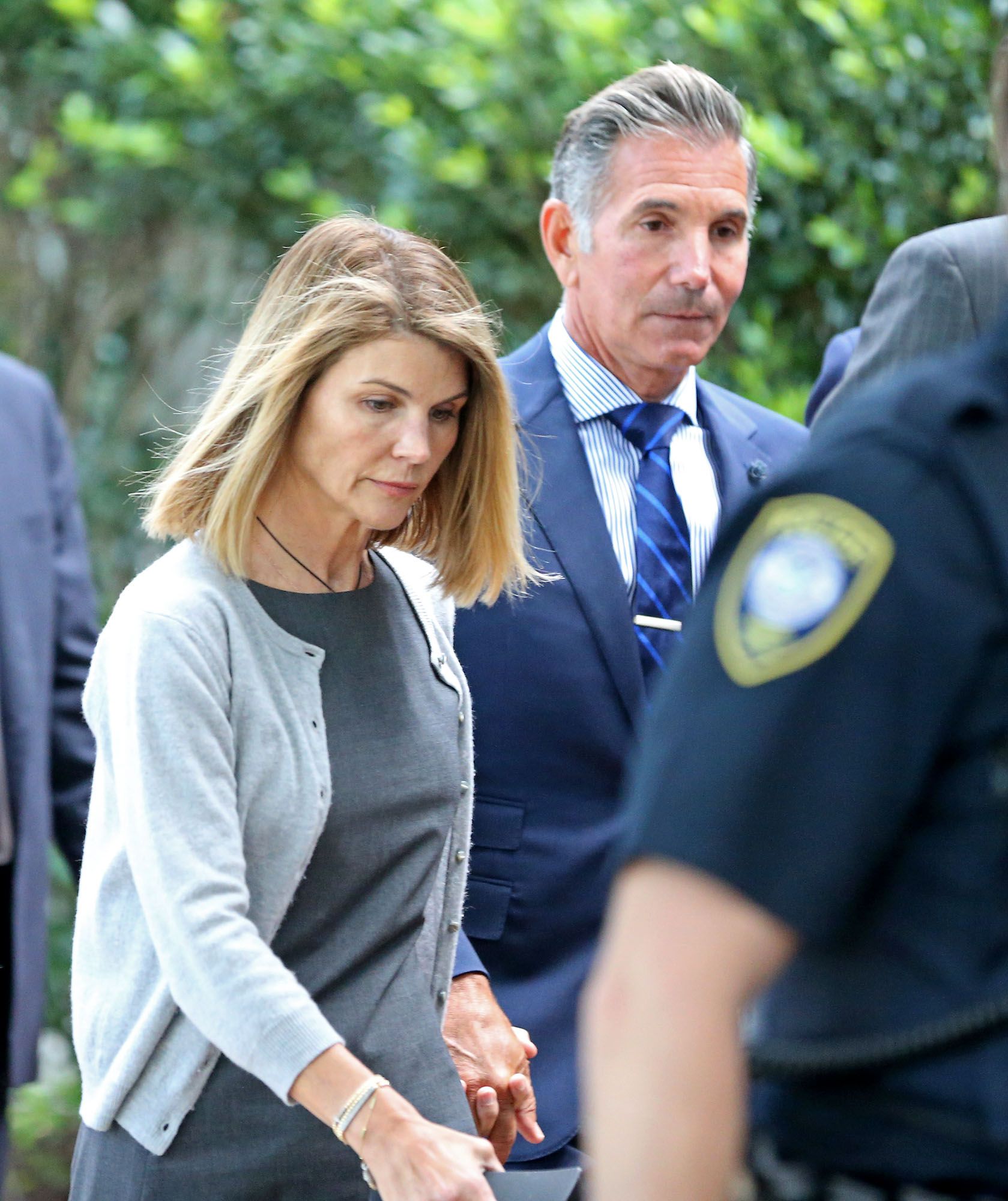 Lori and her husband, Mossimo Gianulli, were accused, charged, and sentenced to jail after being found guilty of bribing Rick Singer and Key Worldwide Foundation with half a million dollars.
The couple tried to pass their daughters as rowing recruits of the University of Southern California, even though they never participated in the sport.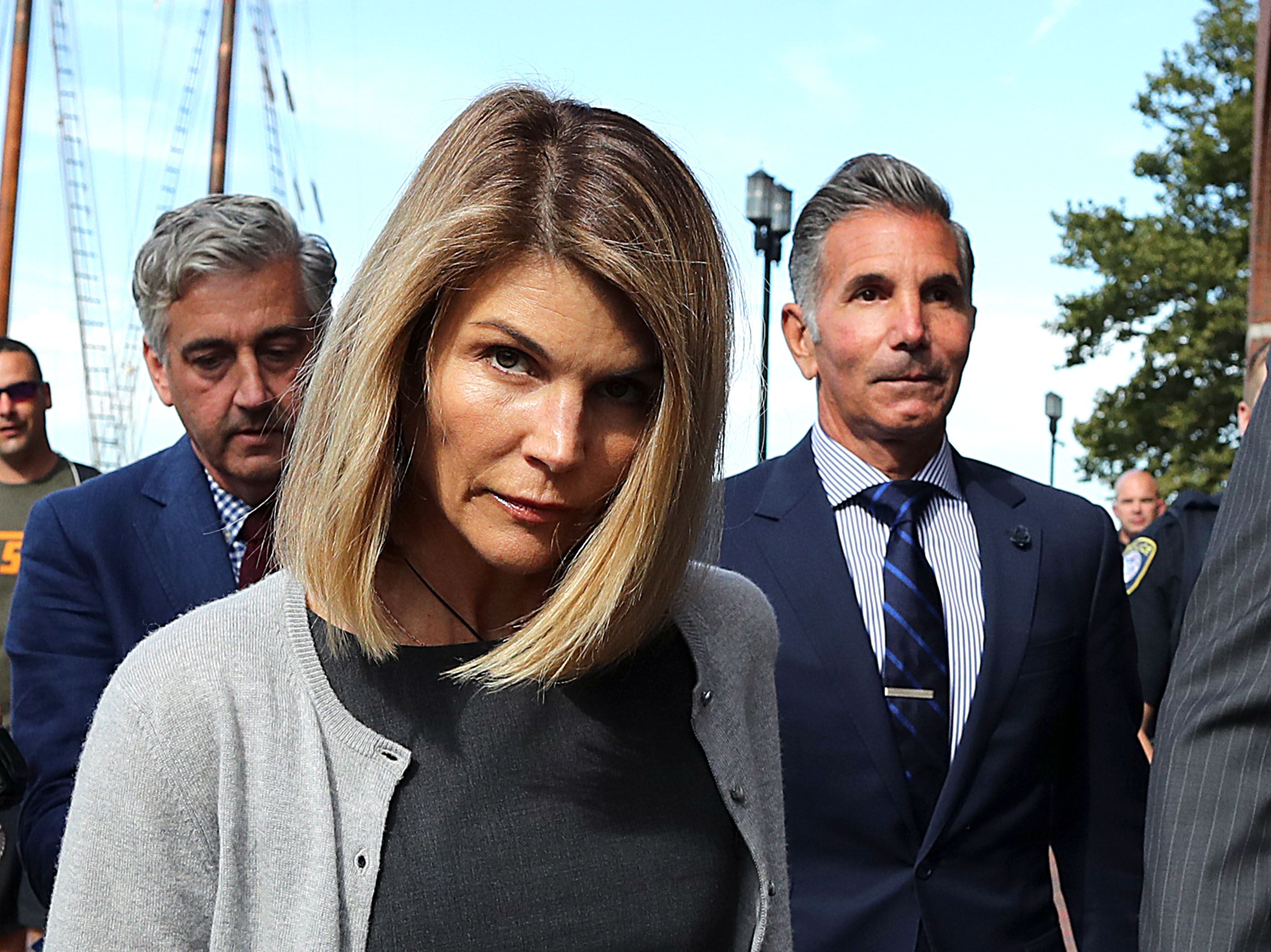 Lori was sentenced to 2 months in jail, 150 hours of community service, and a $150,000 fine, while her husband received 5 months in jail, 250 hours of community service, and a $250,000 fine.
Actress Felicity Huffman was also involved in the scandal, paying $15,000 for a proctor to correct her daughter's SAT answers. She was sentenced to 14 days in prison, 250 hours of community service, and a $30,000 fine.